We are Video Surveillance experts!
Would you buy groceries from Home Depot? Would you buy bicycles from AutoZone?
We wouldn't either! Video surveillance requires knowledge, expertise and the ability to combine IT and video together. We do "video surveillance" only and we take pride in doing so.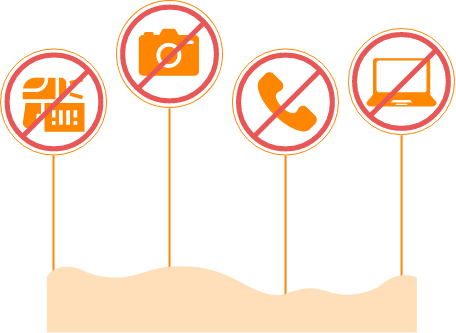 We don't sell DSLR cameras and sell video surveillance on the side.
We don't sell IP phone systems

and sell video surveillance

on the side

.

We don't sell barcode machines and POS systems

and sell video surveillance

on the side

.

We don't sell printer cartridges and laptops

and sell video surveillance

on the side
We are not on any "DO NOT BUY LIST" with any of the brands we carry unlike other low priced eCommerce businesses (FYI, you would not get any manufacturer warranty or manufacturer technical support if you buy from these eCommerce businesses). We are a full fledged business with an office, dedicated sales team, accounting, and customer service. We use our eCommerce presence to offer high quality products along with our technical expertise.

We offer highly responsive customer service through phones and email. We respond to our emails the same day, often in less than 1 hour. At A1 Security Cameras, we truly take pride in providing our customers with highly engaging communication and customer service, as well as the security and protection that our customers desire. We possess the knowledge and reliability that your business needs. We are here to serve you.
Pre-sales questions-We will address your specific needs

We will take the time to discuss all options available and offer you a personalized proposal

We provide guidance on Return Merchant Authorizations (RMA), as well as after sales support and tracking numbers

Fast next day shipments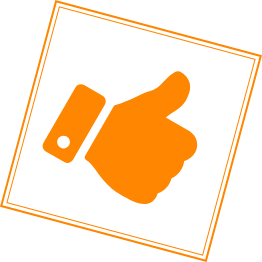 Everyone is different; every business and home security needs are distinct. As a small business, we understand this. We will work closely with you, within your budget, to address your specific needs and find the best solution

From our clients to our products, we are diverse. Our client base ranges anywhere from small businesses, government agencies, mom and pop stores, convenience stores, universities, and international customers. We take pride in our diverse and multi-cultural company. This wealth of experience provides us unique insight and helps us provide tailored support and service.
We will recommend and sell you a security system that:

is in your budget

meets your specific requirements

is a high quality system

We will provide guidance through knowledge, but you will make the final decision and select what is the best fit for your needs.

We are located in Dallas, Texas and our professionals are available from 8:00 am - 6:00 pm central standard time.

We are truthful and will not falsely boast our business experience to "have been in business 20 years" + "41 years in business" by combining every sales associates years of experience. We were founded in 2007 and we are blessed to work with many customers from many different backgrounds. We treat every customer as if they were our first and most valuable client. If you would like to know more about how we do business, just call us and we will be happy to provide a list of references.