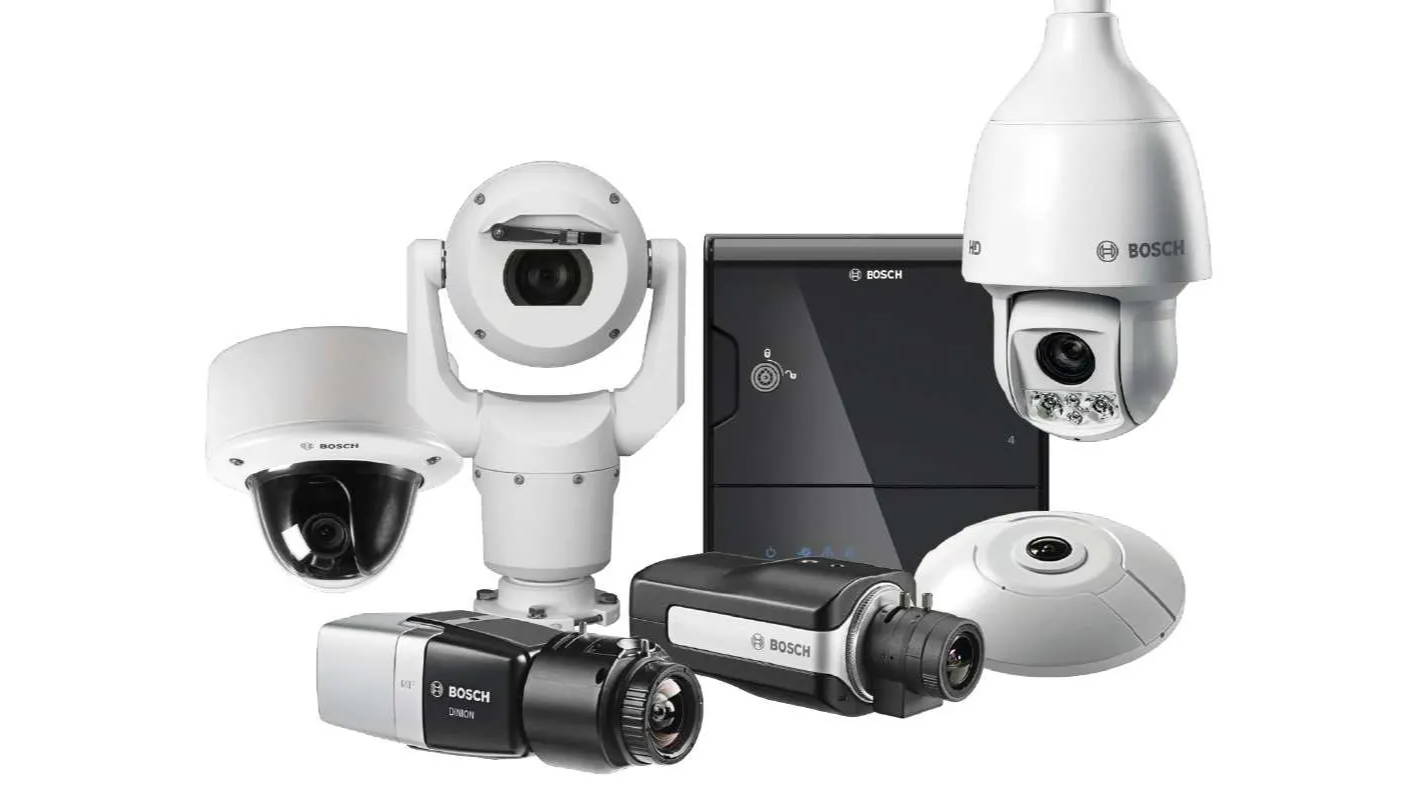 How to Change Bosch Flexidome IP Series New Dewarping Options

Germany originated BOSCH, recently announced a new dewarping option that added to all Flexidome IP series. BOSCH updated their video-surveillance application -Video Security Client- and included new dewarping option. The default view of the camera is the original 360-degree view.
To access the dewarping options, please follow these steps below.
Click on the "Adjust Dewarping Settings" words in the top left corner of the camera's cameo. This provides the option to adjust dewarping settings to Original, 1x1 sector, 2x2 sectors, Panorama, Double panorama, and Combination.
1x1 Option: This is a single rectilinear view that includes electronic pan, tilt, zoom (E-PTZ) and a positioning locator, so the operator knows where in the 360-degree view that he or she is looking.
2x2 Option: The 2x2 sectors or quad mode provides four individual virtual PTZ cameras.
(Each of the four cameras can be individually controlled viaPTZ)
Panorama Option: Panorama allows viewers to see the entire field of view in a single dewarped image. This option also includes E-PTZ and is typically D in a wall-mount instaion.

Double Panorama Option: Double panorama view provides two completely dewarped images.
(Each of these images is its own virtual PTZ camera.)

Original 360 degree view----------------------- Quad View----------------------------- Double Panorama View
Important: Wall mounting does not provide double panorama dewarping option.
For further information and details please watch the video below.
Recent Posts
To many businesses, Black Friday is both one of the best days of the year and th

One of the requests we most often receive from our first time customers is to re

A technology that becomes progressively more available year by year, WDR or wide dynamic