How to Change the Name of Security Cameras?

First, log into your security system through the internet explorer web browser.

Next, click on the configuration country.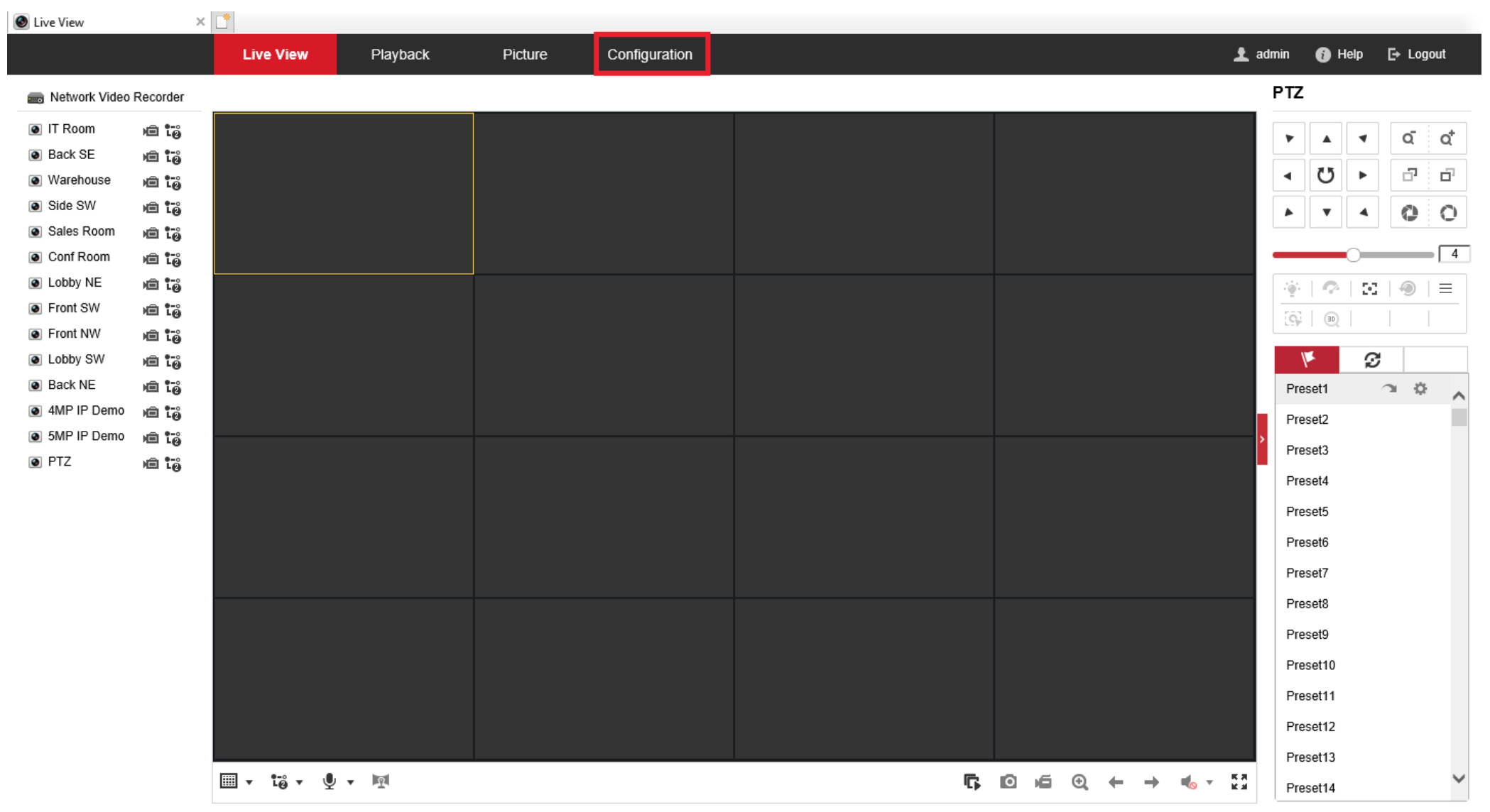 Click on the image tab to the left and you will see a camera come up.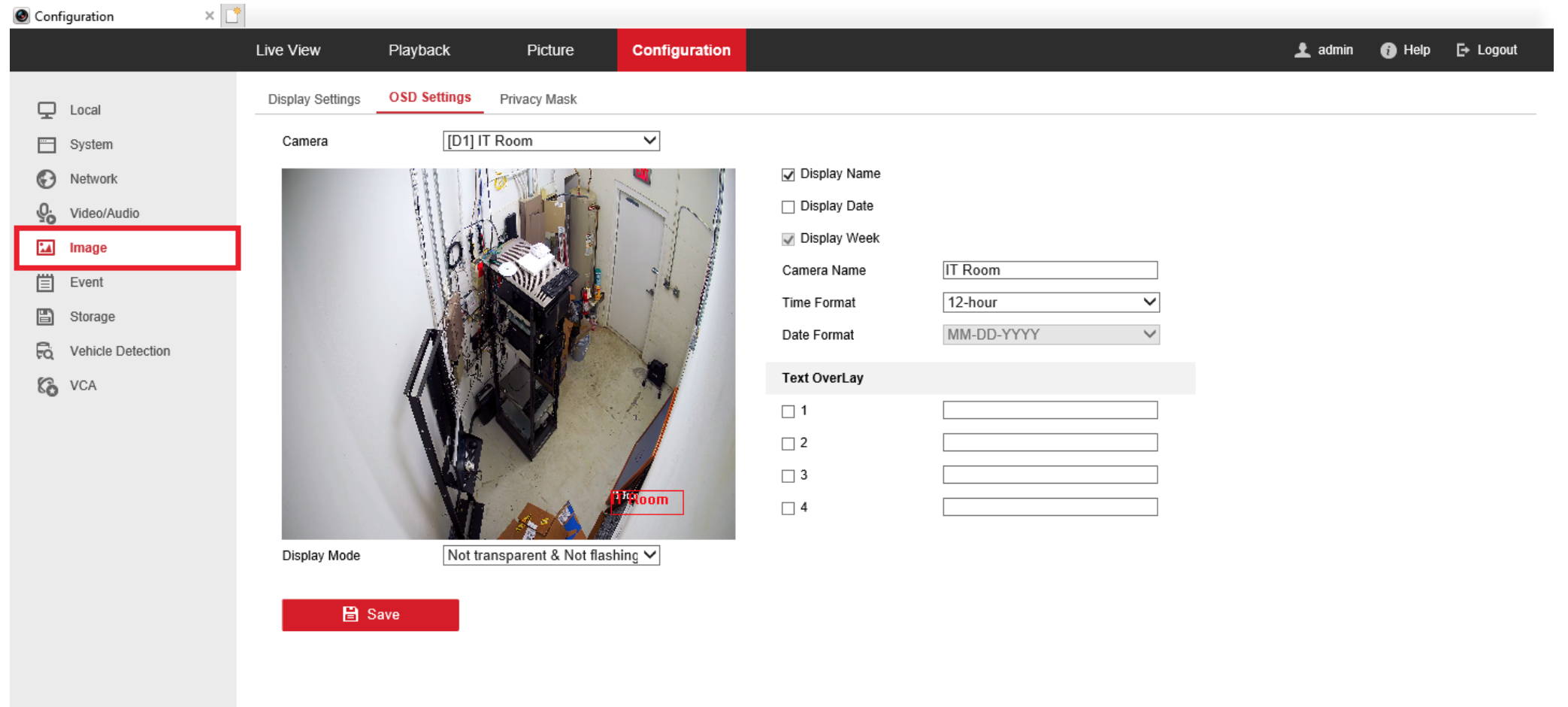 Click on OSD Settings. You can change the camera you want to change by clicking the drop down arrow. Once you have the camera you want changed, go to camera name and rename the camera to your liking.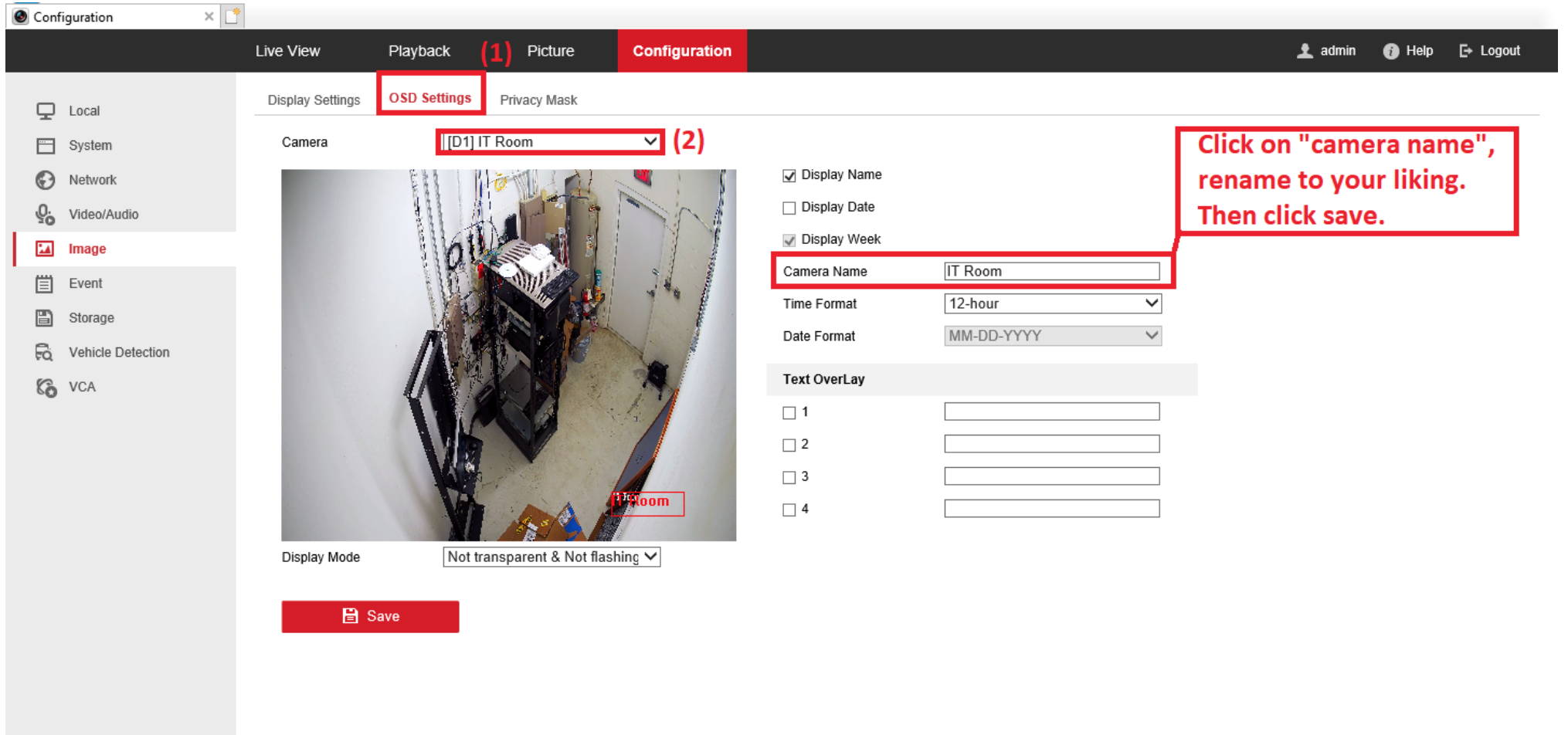 Recent Posts
Security cameras have become one of the most useful, yet confusing pieces of technology

To many businesses, Black Friday is both one of the best days of the year and th

One of the requests we most often receive from our first time customers is to re