How to Export video from your Security Camera System
Open up internet explorer as an administrator by right clicking on internet explorer, right clicking internet explorer again and run as administrator.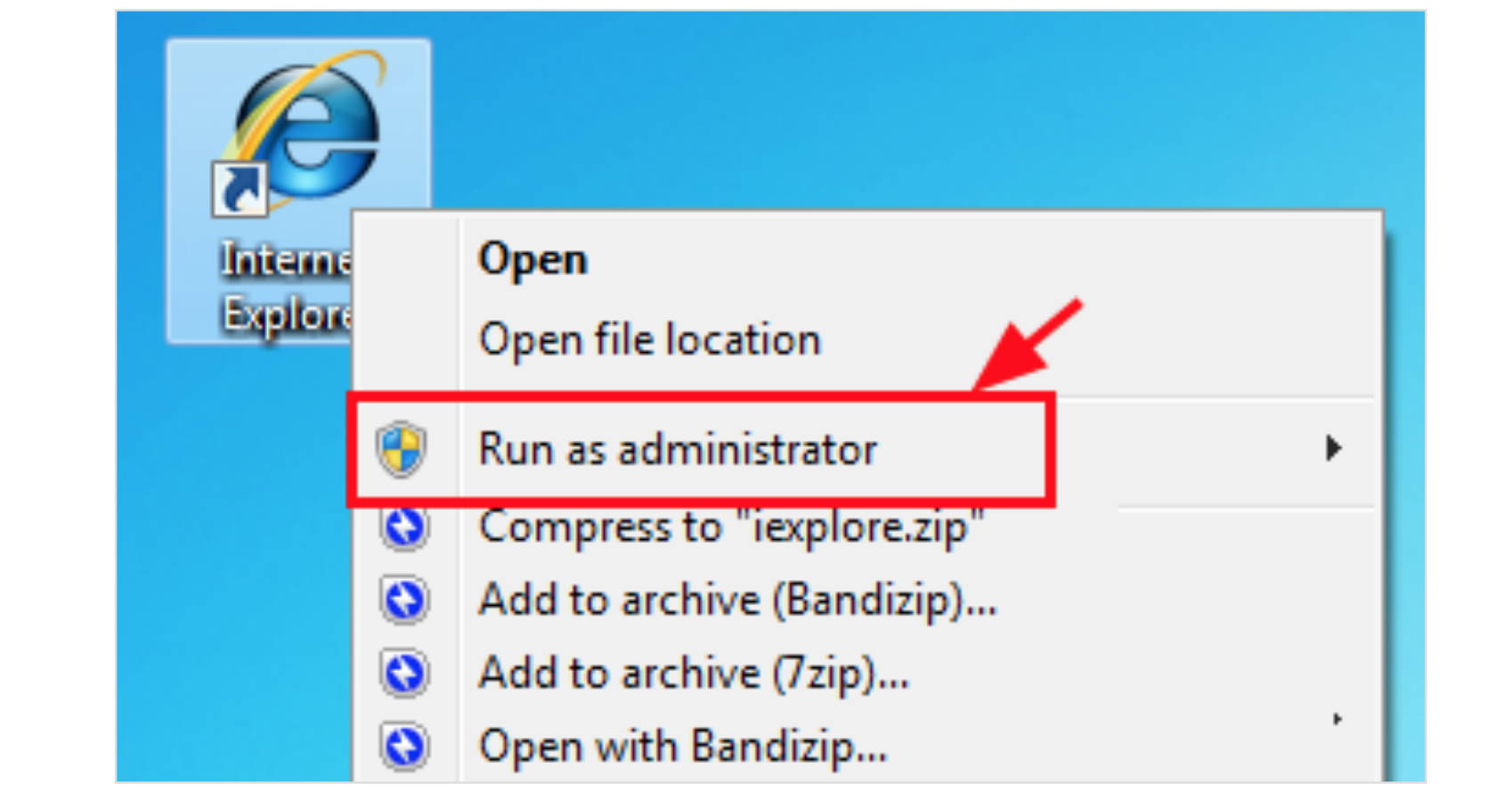 Now head over to your log in screen for internet explorer and log in.

Go to the configuration tab on your screen and click on local at the top left of the screen. Under record file settings the "save record files to": go ahead and change that location to your desktop so it is easier to find for you.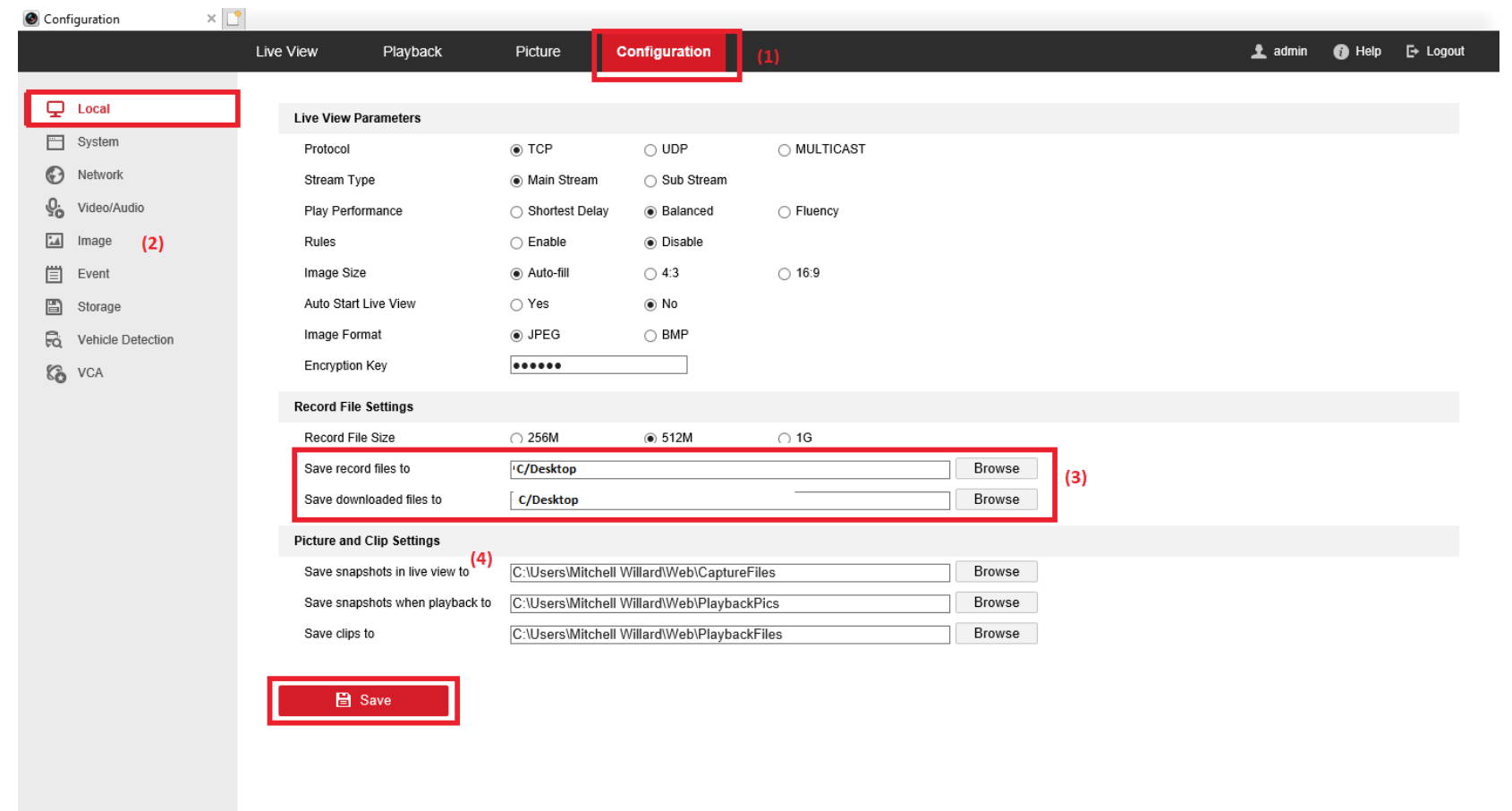 Next, head over to your playback tab at the top and click on the camera that you are wanting to export the video from. Drag your camera to the time you are wanting to export and click play. Then click on the scissor icon while it plays back (This will cut the clip. Let it play and then click the scissor icon again and it will cut that clip for you to now export. )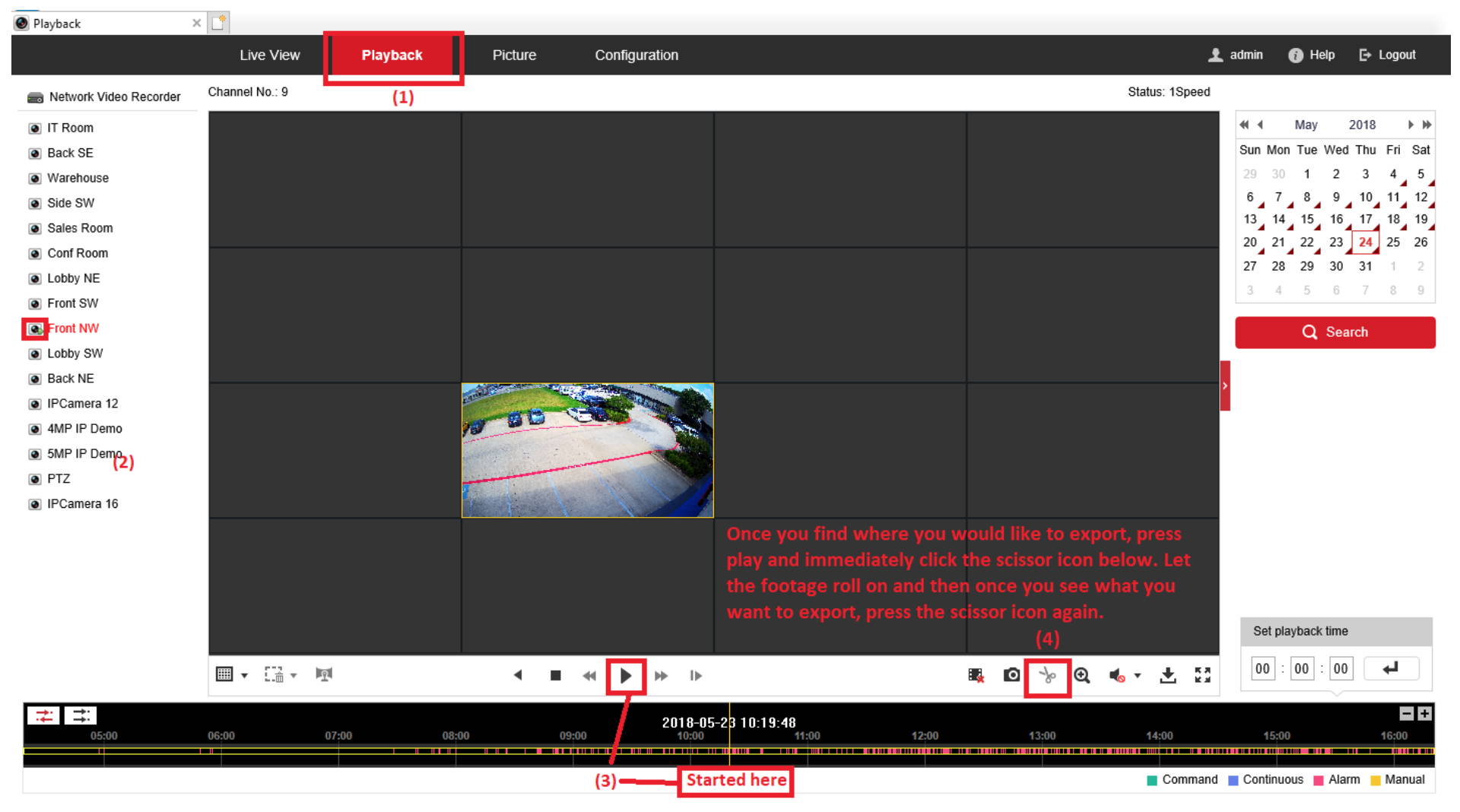 Once click the scissor icon for the second time to complete the cutting of the clip, a save file when pop up in the bottom right corner of your screen. This is where your video was saved. You can click on that underlined text and it will take you to where your video was saved.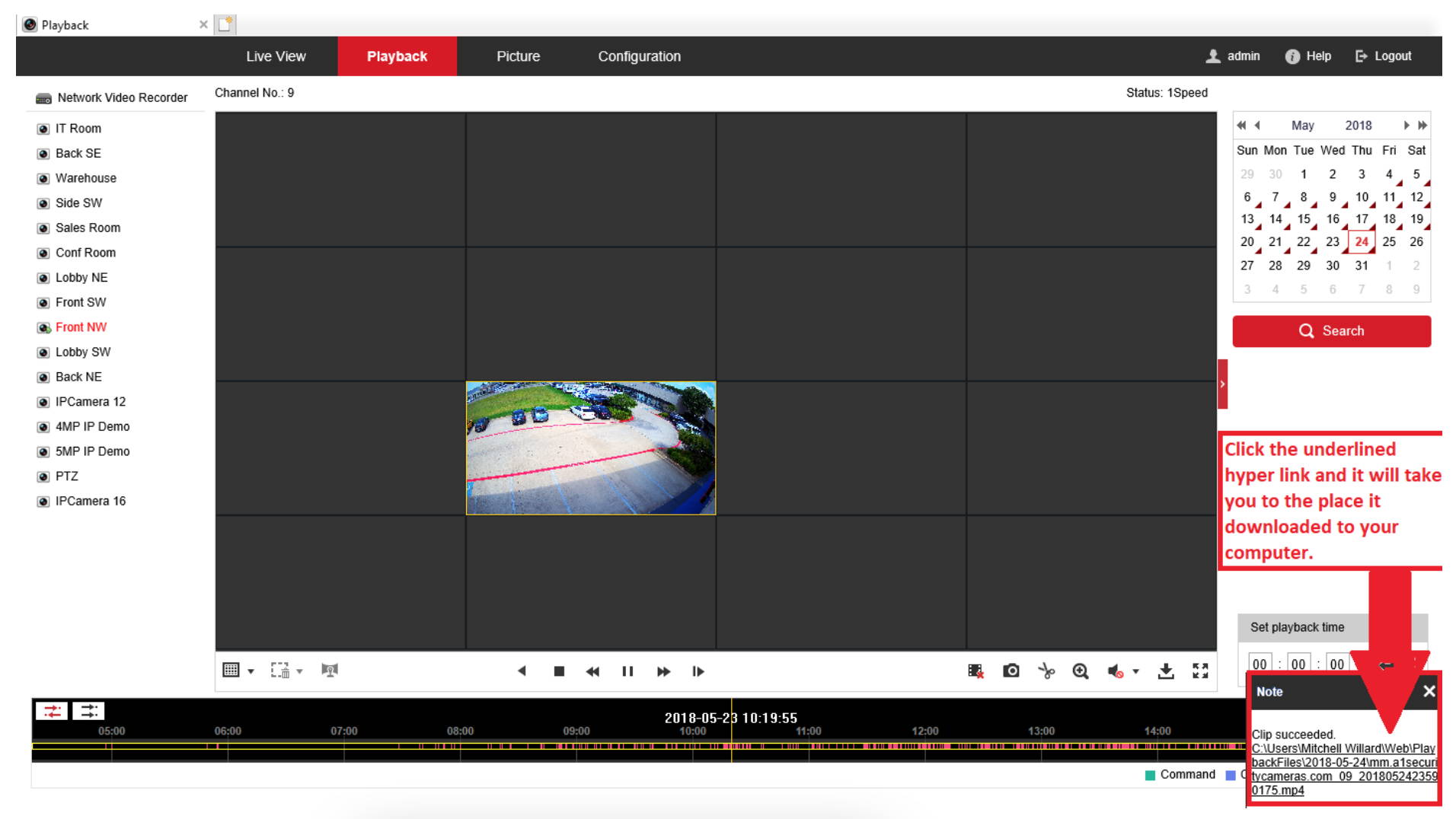 You now have your video clip saved on your computer. You can now save it on a thumb drive, send in your email, etc.
*If this did not work and it gives you an error, you HAVE to be running internet explorer as an administrator in order for this to work. (See step 1)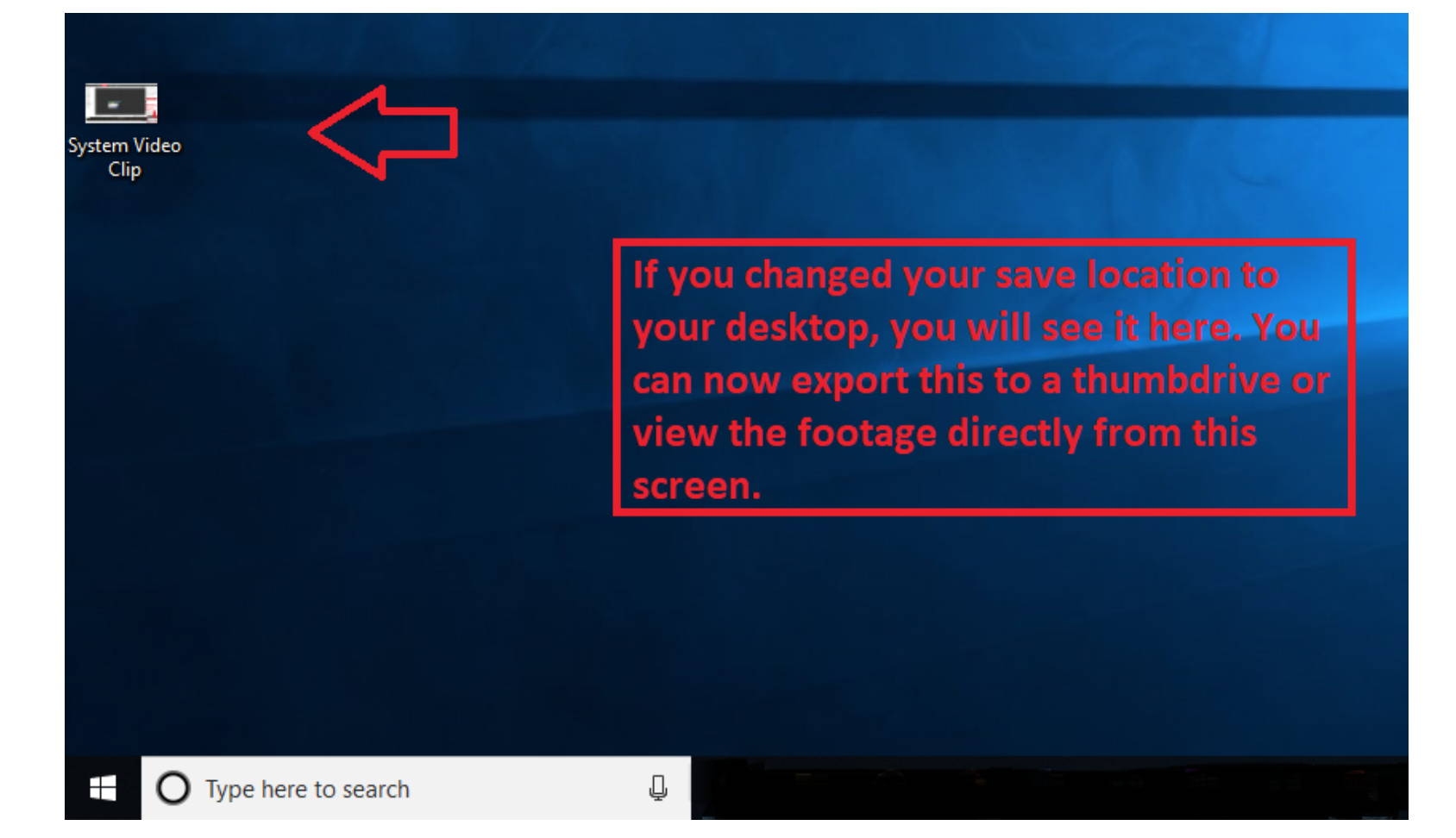 Recent Posts
Security cameras have become one of the most useful, yet confusing pieces of technology

To many businesses, Black Friday is both one of the best days of the year and th

One of the requests we most often receive from our first time customers is to re