How to get to and Playback Video in Your CCTV Security Camera System

First, log into your security system through internet explorer.

Next, click on the playback tab in the top center of your screen. This will take you to the playback section of your system.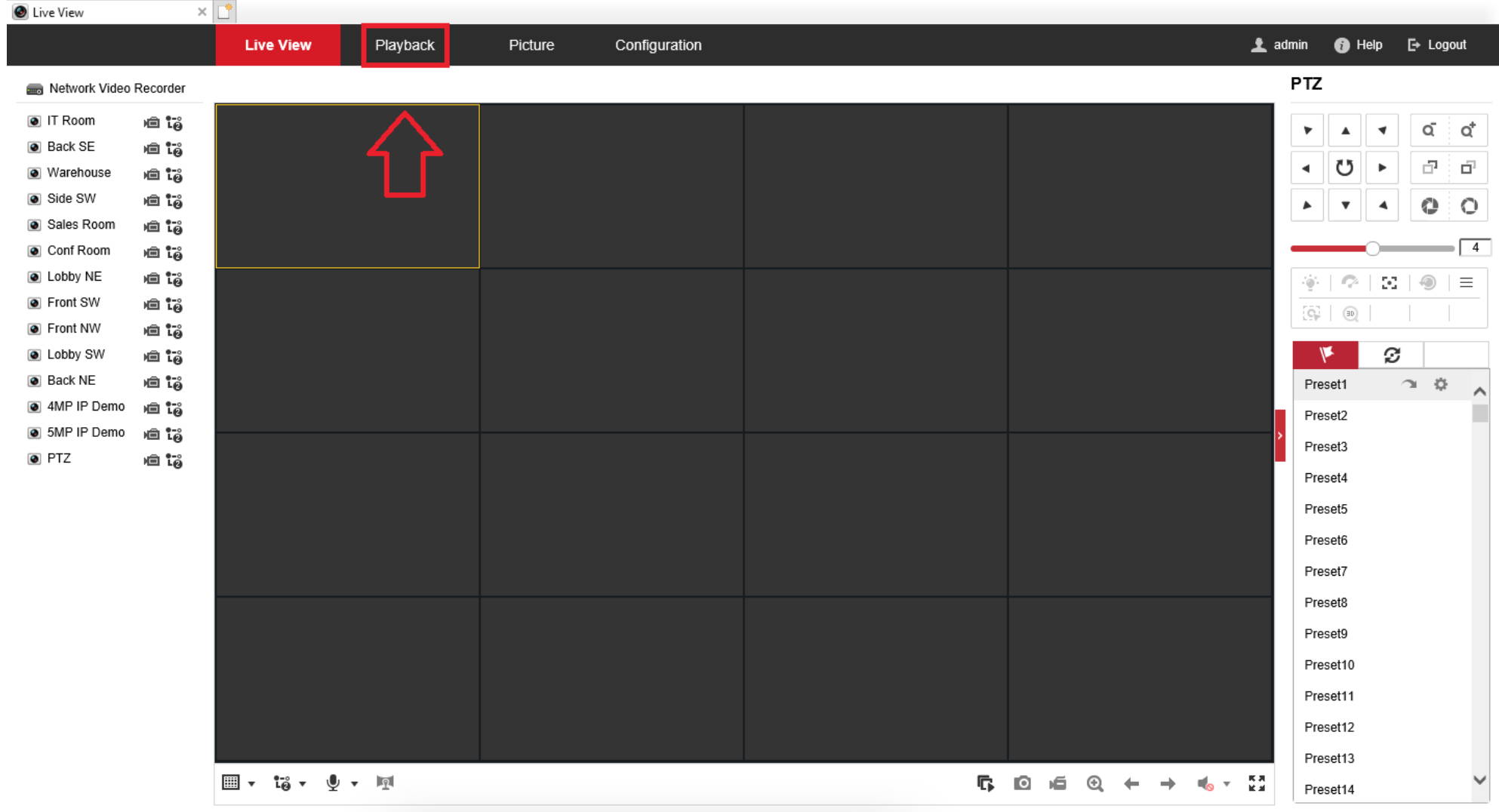 Click on a black box to highlight it yellow, then click on the camera icon next to the name of the camera you are wanting to view past video of. This will load the footage to be able to view.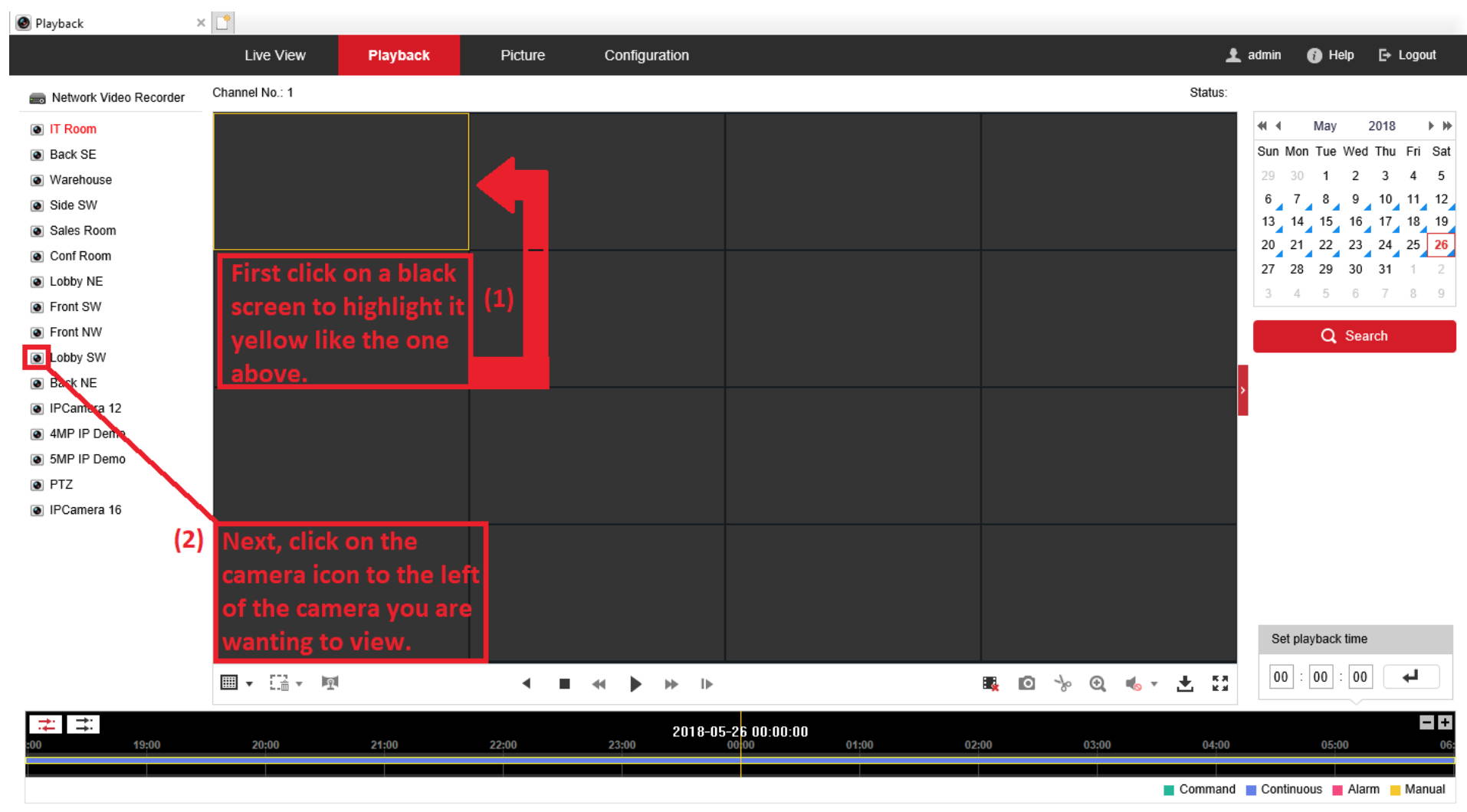 This loads that specific camera to be ready to playback past footage.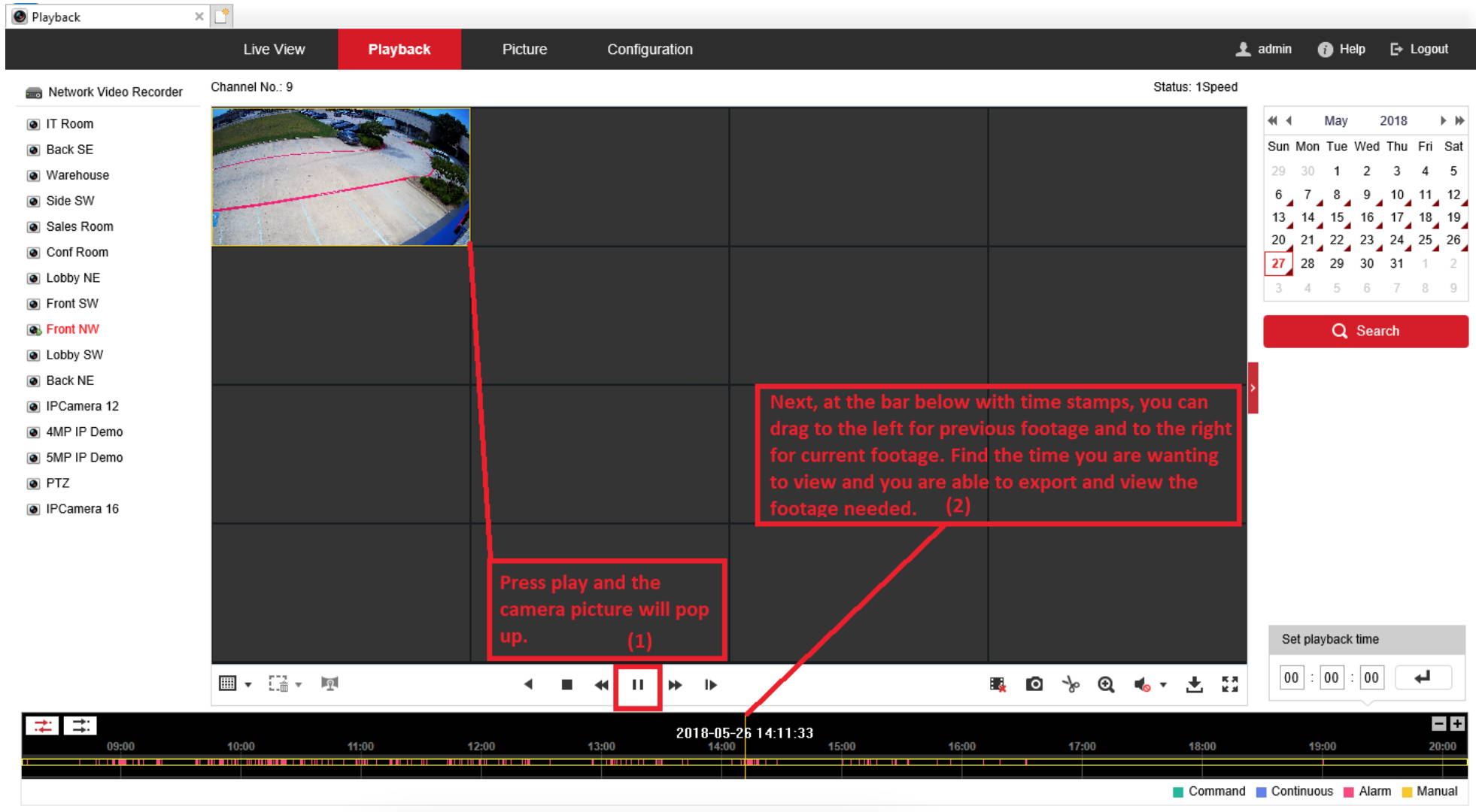 You can also find the time you want to view by the "set playback time" section.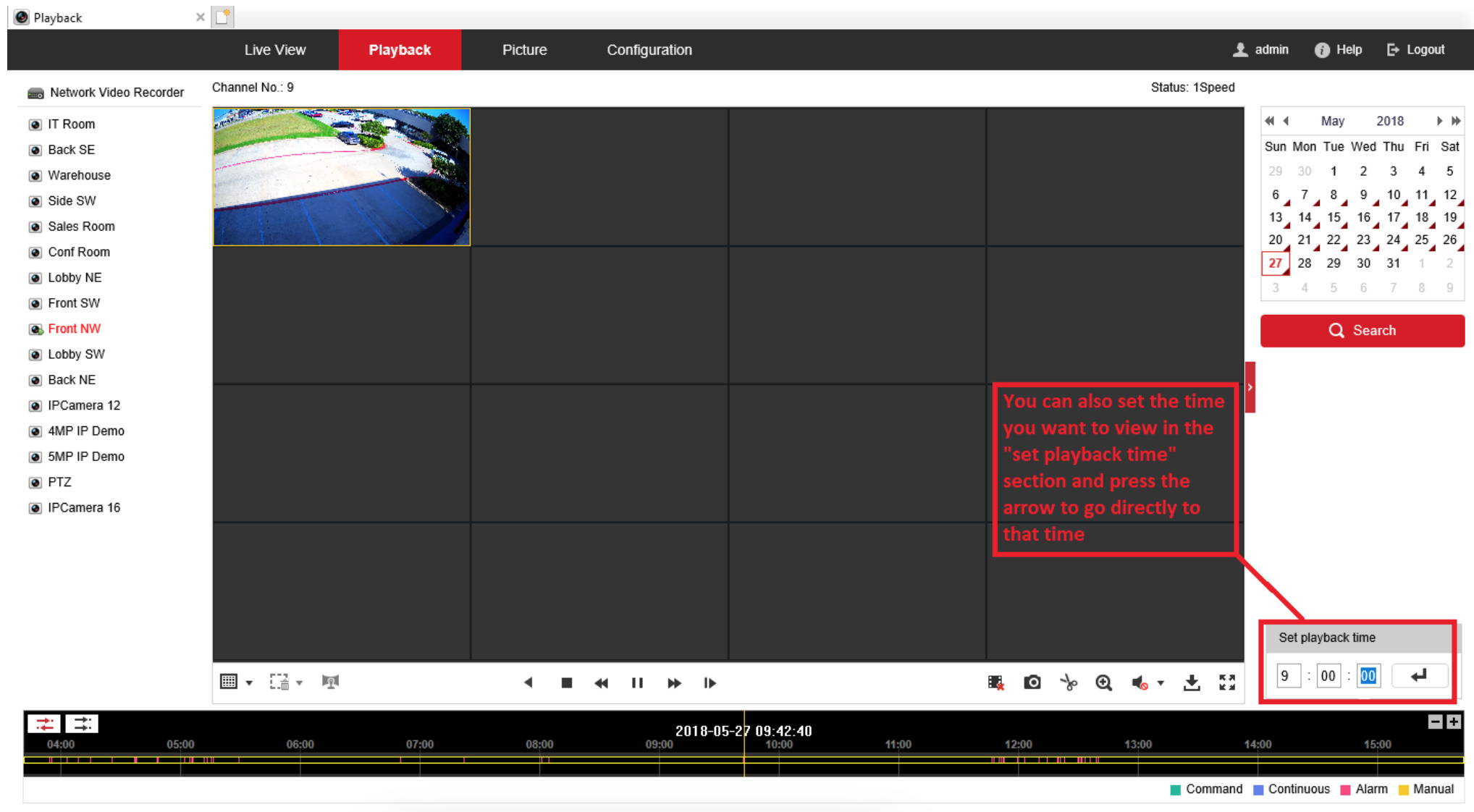 You have now navigated through the playback section. You can view previous footage, export video, and take screenshots of previous footage for any reason needed.
If you have any further questions or need any help, please email sales@a1securitycameras.com or give us a call at 214-948-1300.
Thank you!
Recent Posts
To many businesses, Black Friday is both one of the best days of the year and th

One of the requests we most often receive from our first time customers is to re

A technology that becomes progressively more available year by year, WDR or wide dynamic