How to Log Into Security Cameras Individually

First, log into your security system through internet explorer.

Next, click on Configuration.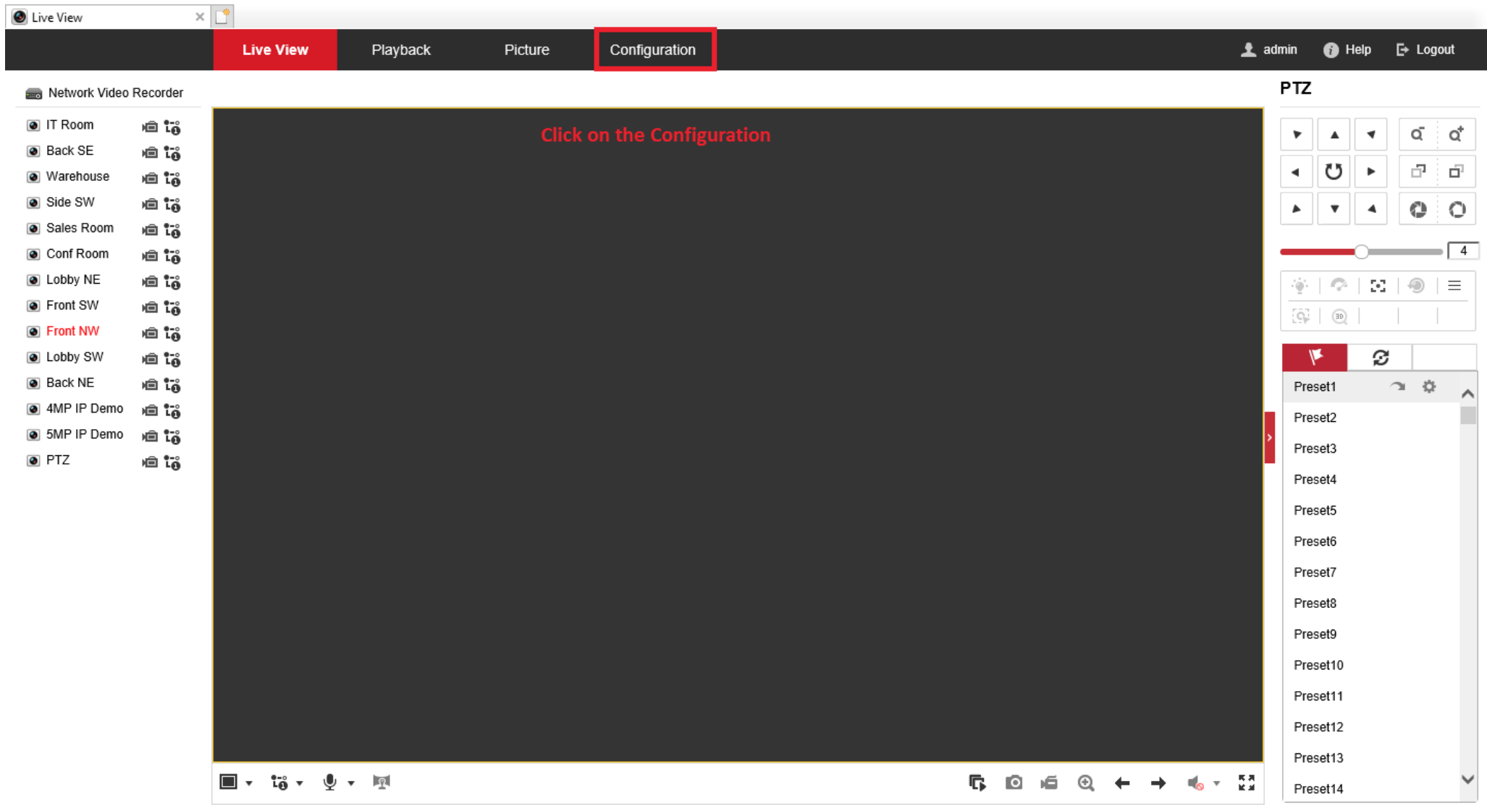 Next, click on Network on the left side of the screen and then advanced settings located beneath it. Next, make your way over to "other". It will be a tab within the advanced settings.

Next, click on enable virtual host and make sure the check mark is checked. Click save and then click on configuration on the top right of your screen again.


Click on ---> System ---> System settings ---> Camera Management ---> and you will now see that the cameras have a blue link at the end of them.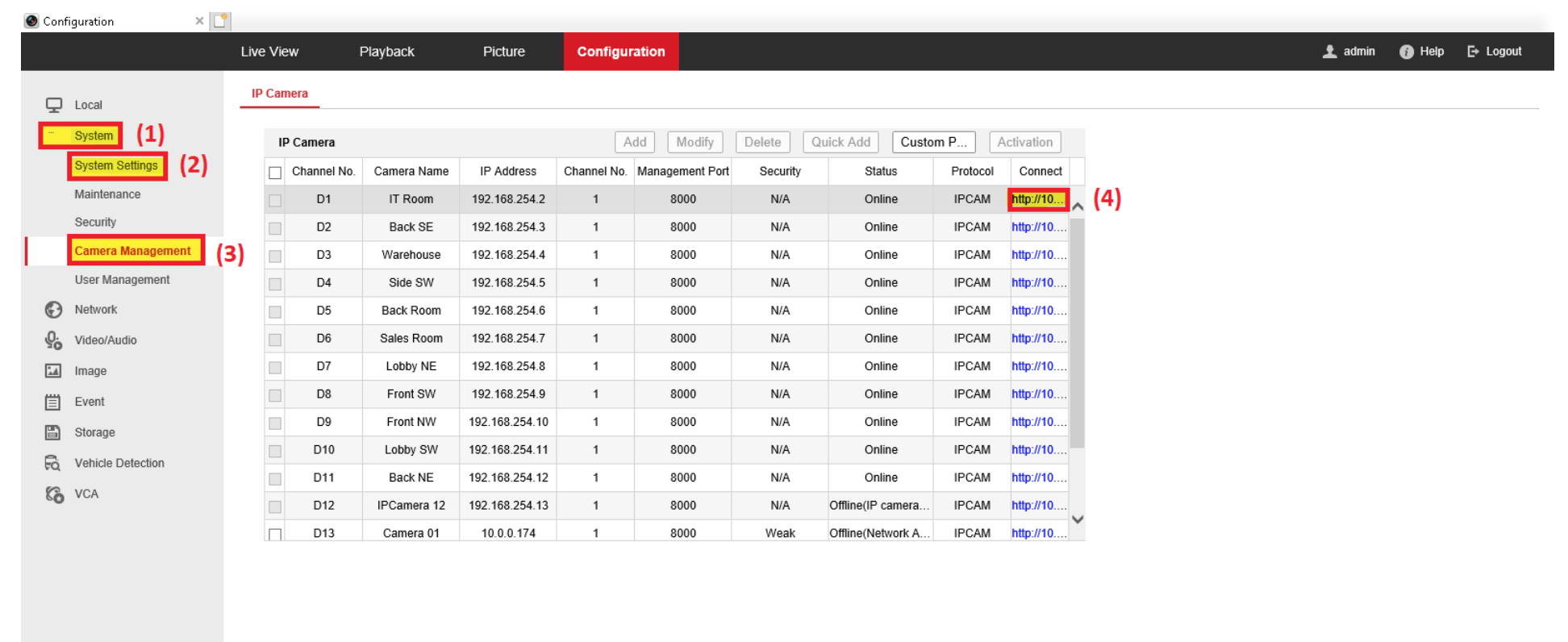 To log into a camera individually, click on the blue link and it will prompt you to a log in screen like before.


Recent Posts
Security cameras have become one of the most useful, yet confusing pieces of technology

To many businesses, Black Friday is both one of the best days of the year and th

One of the requests we most often receive from our first time customers is to re