How to Reset Your LTS Recorders Password with a Secure Code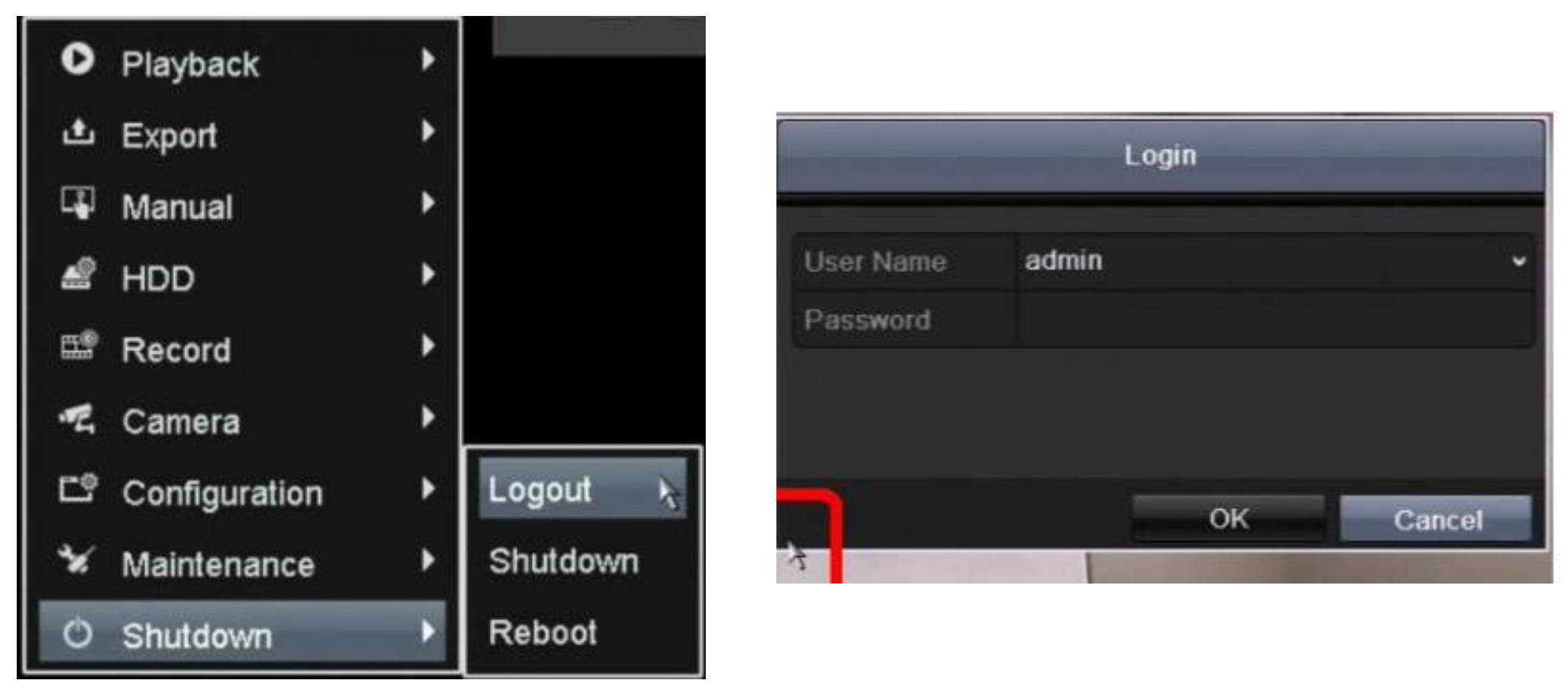 From the login screen, double click on the lower, left hand corner. This is a hidden button. It will bring up the "reset default password" button. The corner highlighted in red is a hidden button, double click on it.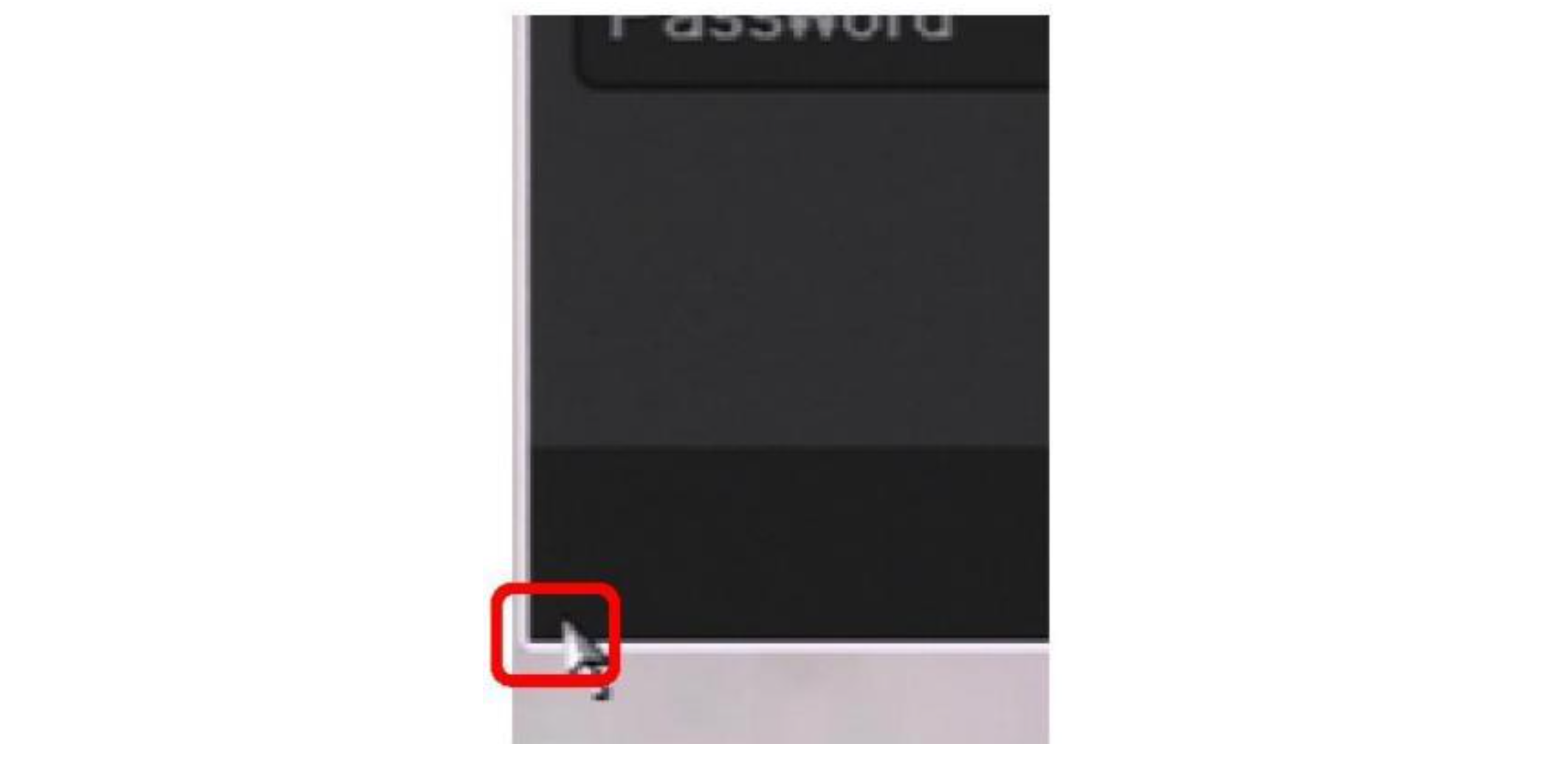 Make sure that the system date is accurate. The secure code changes each day. Please contact sales@a1ecuritycameras.com to retrieve the daily code.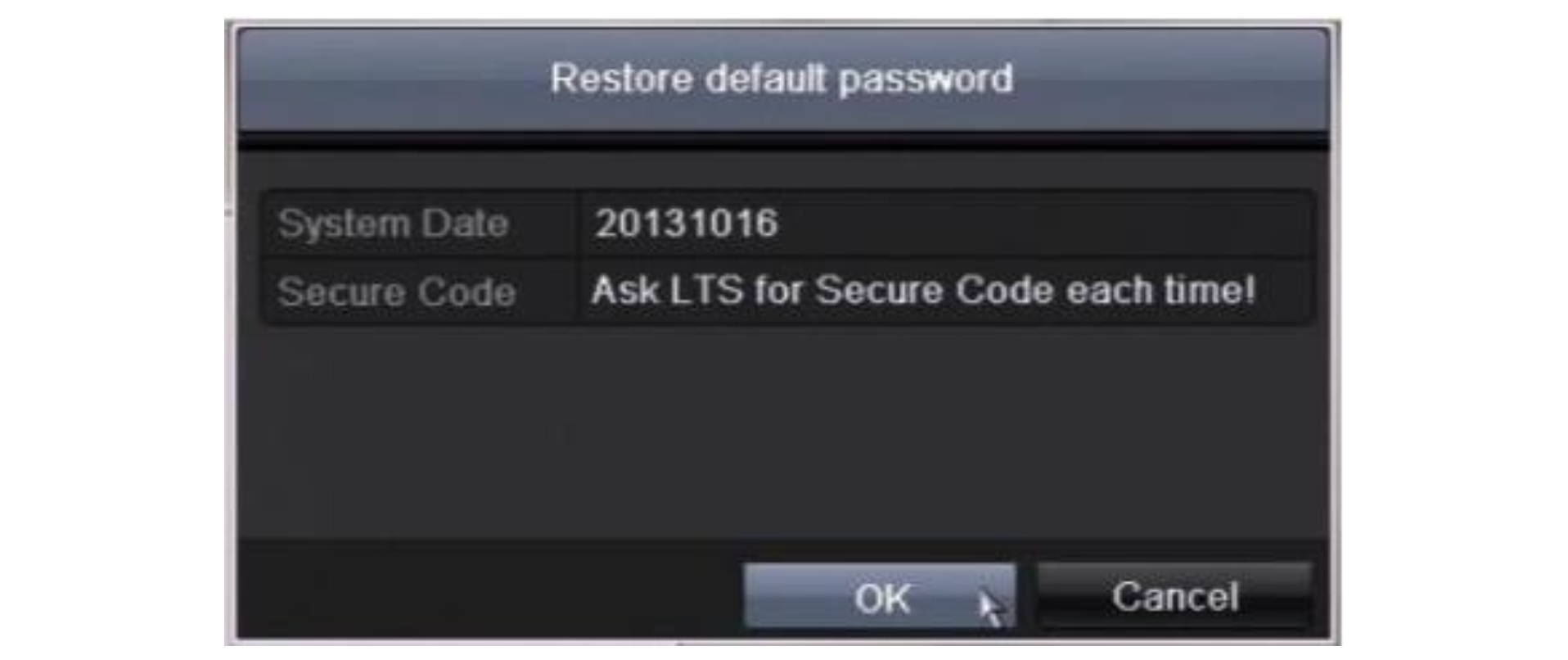 Enter the secure code and the following message will appear. The admin account password has been changed to "12345". No other settings or passwords have been changed.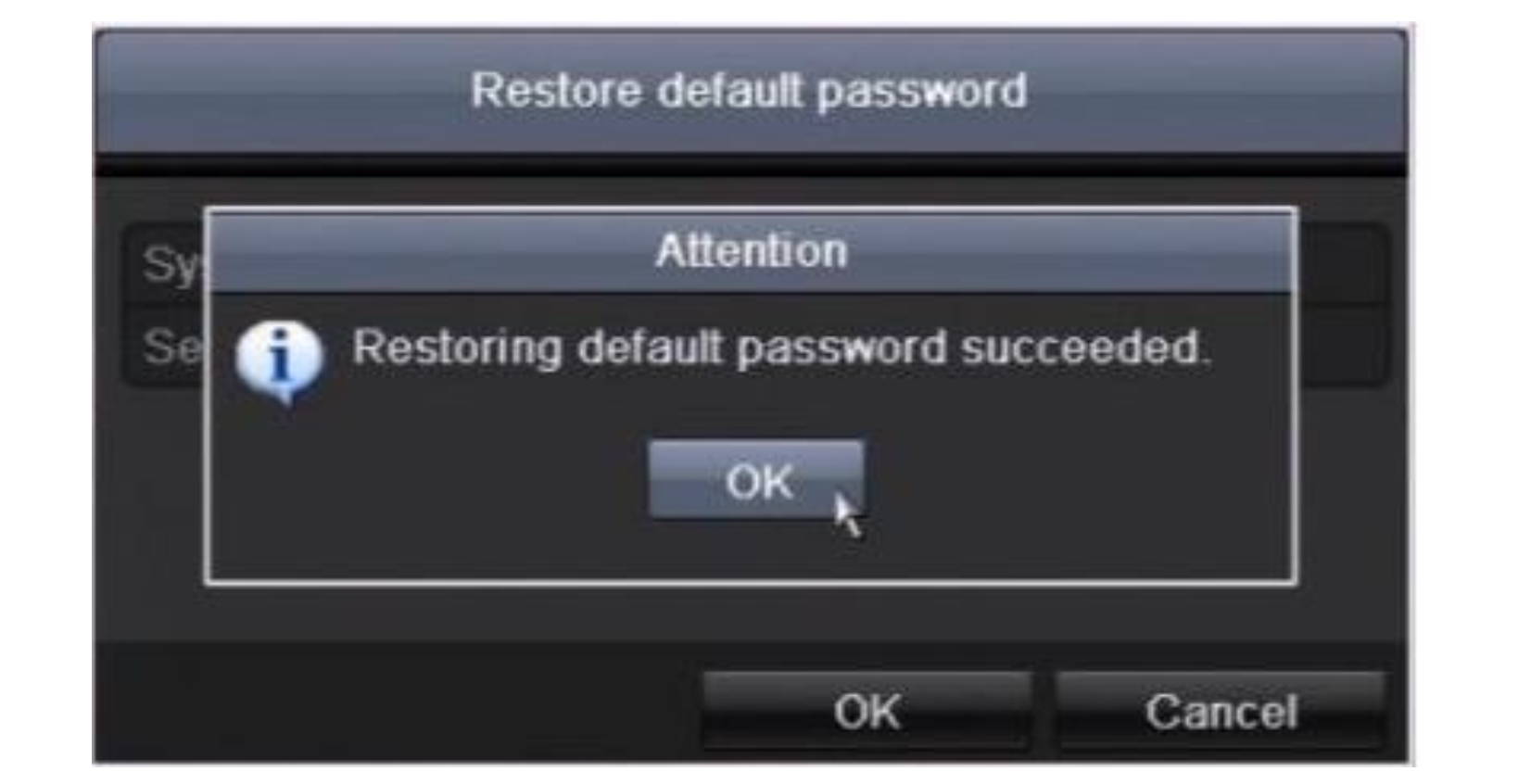 After, please update your password to an Alpha Numeric password of at least 8 characters.
You have now reset your recorders password. If you have any questions, please call us at 214-948-1300 or send us an email to sales@a1securitycameras.com and we would be happy to help!
Thank you.
Recent Posts
To many businesses, Black Friday is both one of the best days of the year and th

One of the requests we most often receive from our first time customers is to re

A technology that becomes progressively more available year by year, WDR or wide dynamic