How To Reset Your Recorders/Cameras Password Securely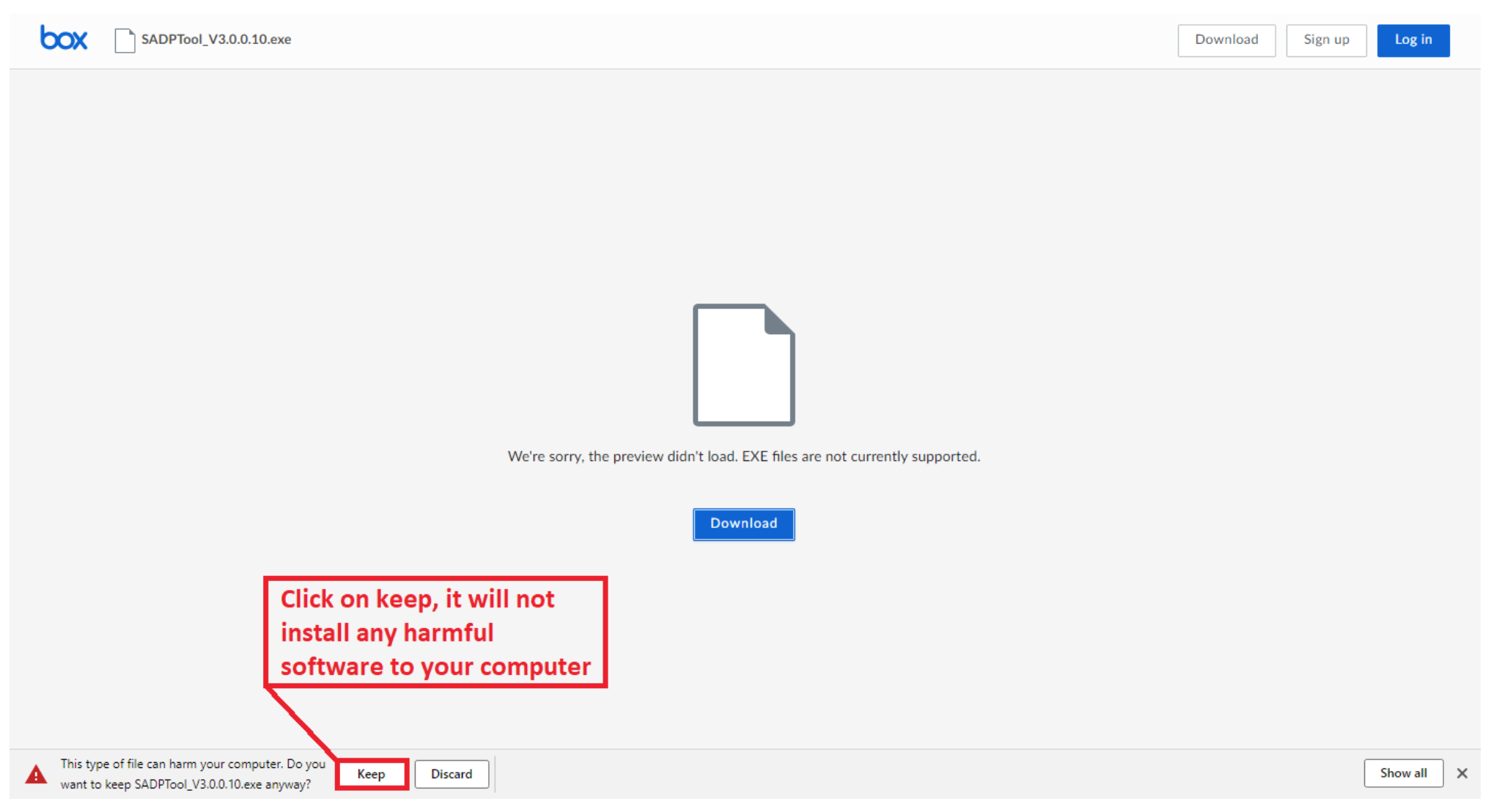 Go through the installation process.





Now that the program is installed, go ahead and launch the program. You should see the security cameras and recorder you have on the network.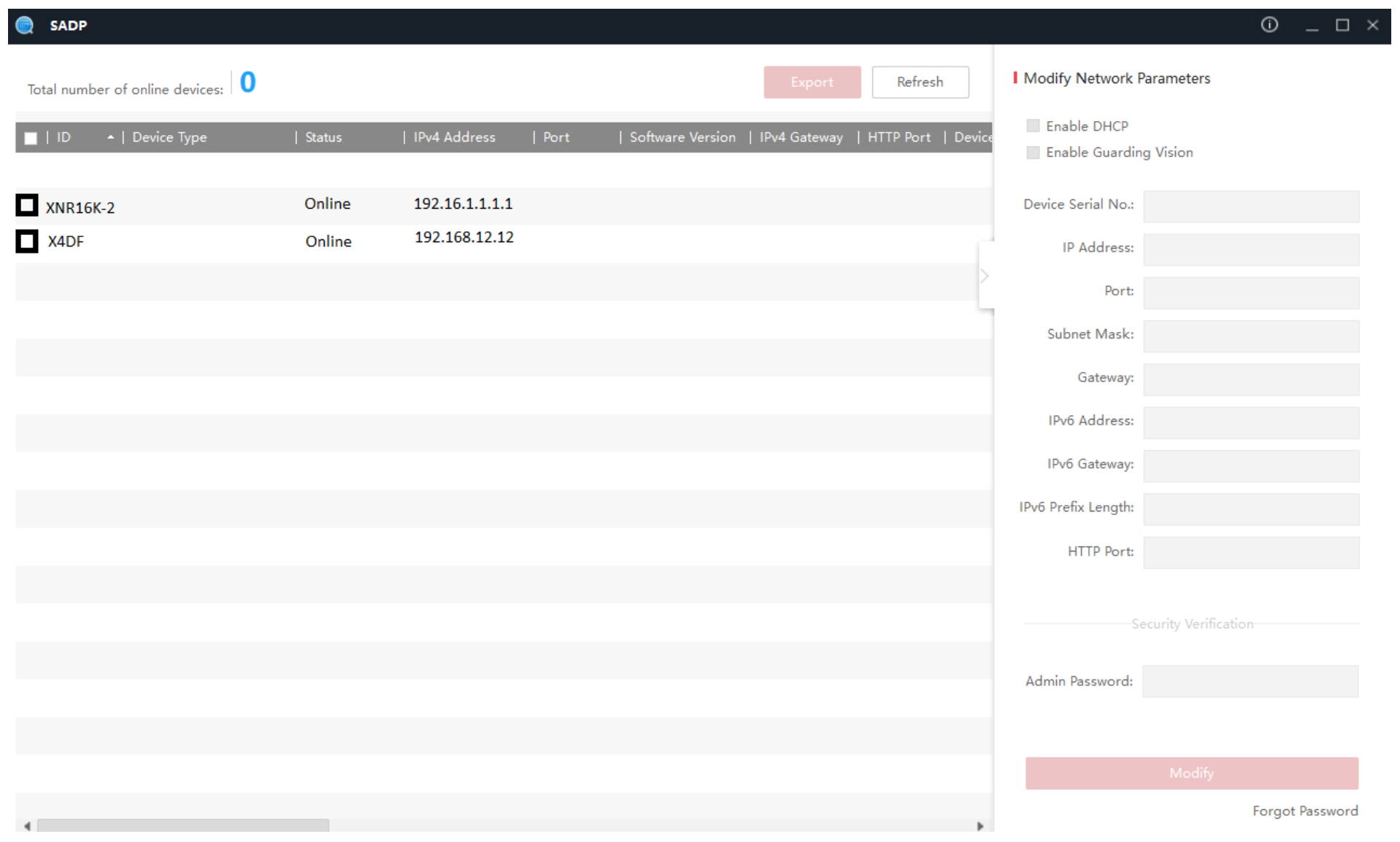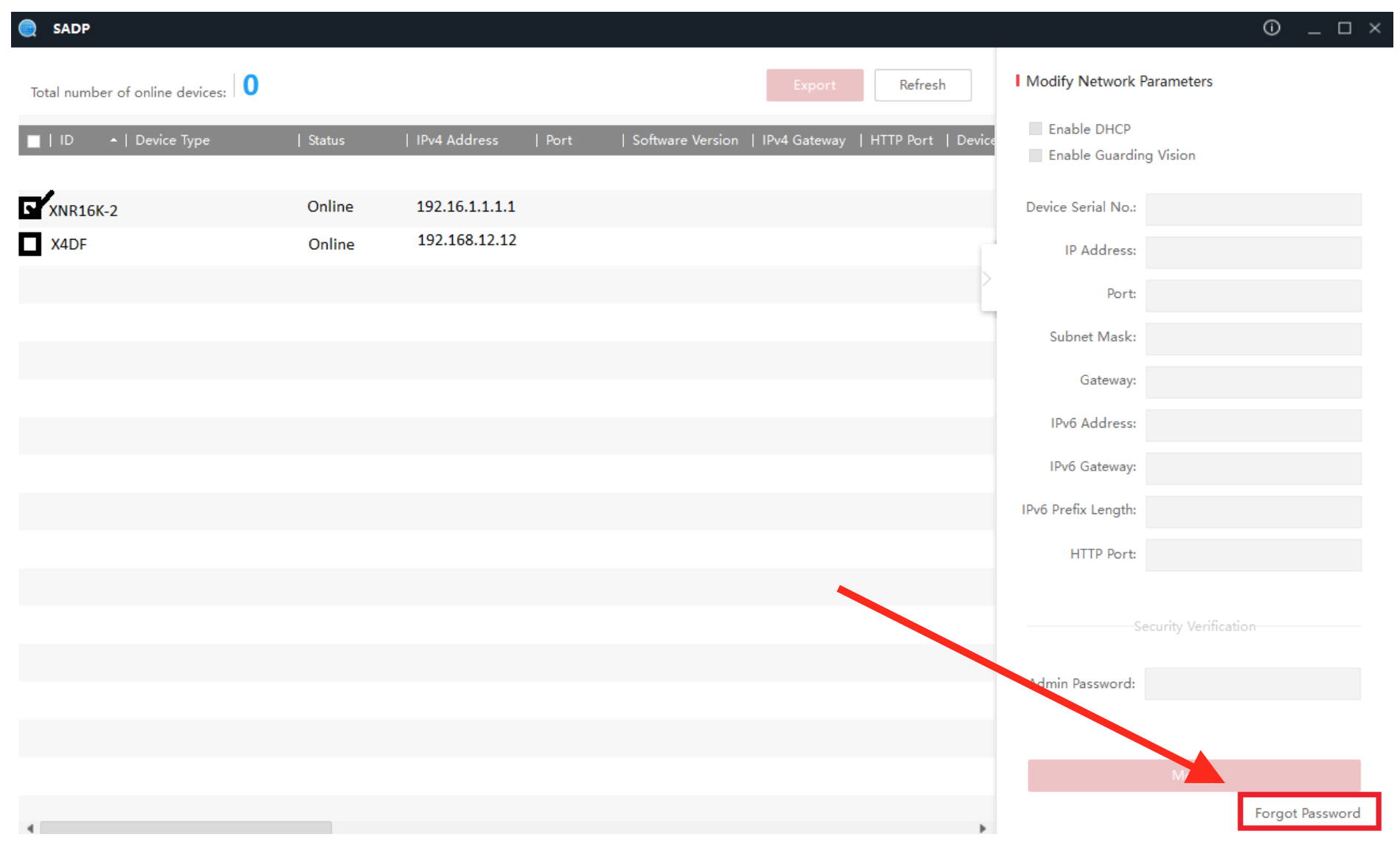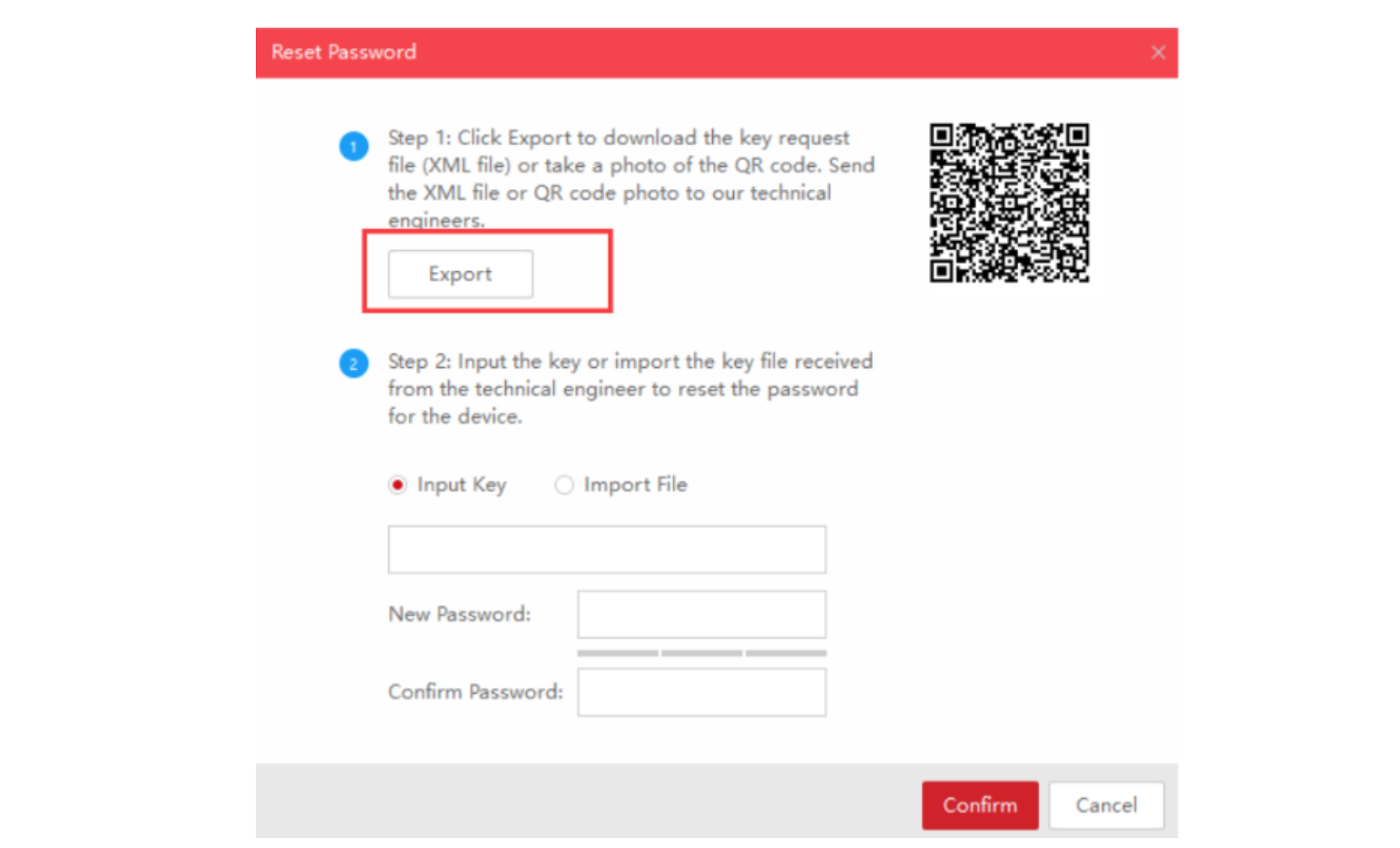 We will then edit and resend that file giving you the ability to reset your password securely. Once you get the file back, import it into the program and it will give you the option to reset the password.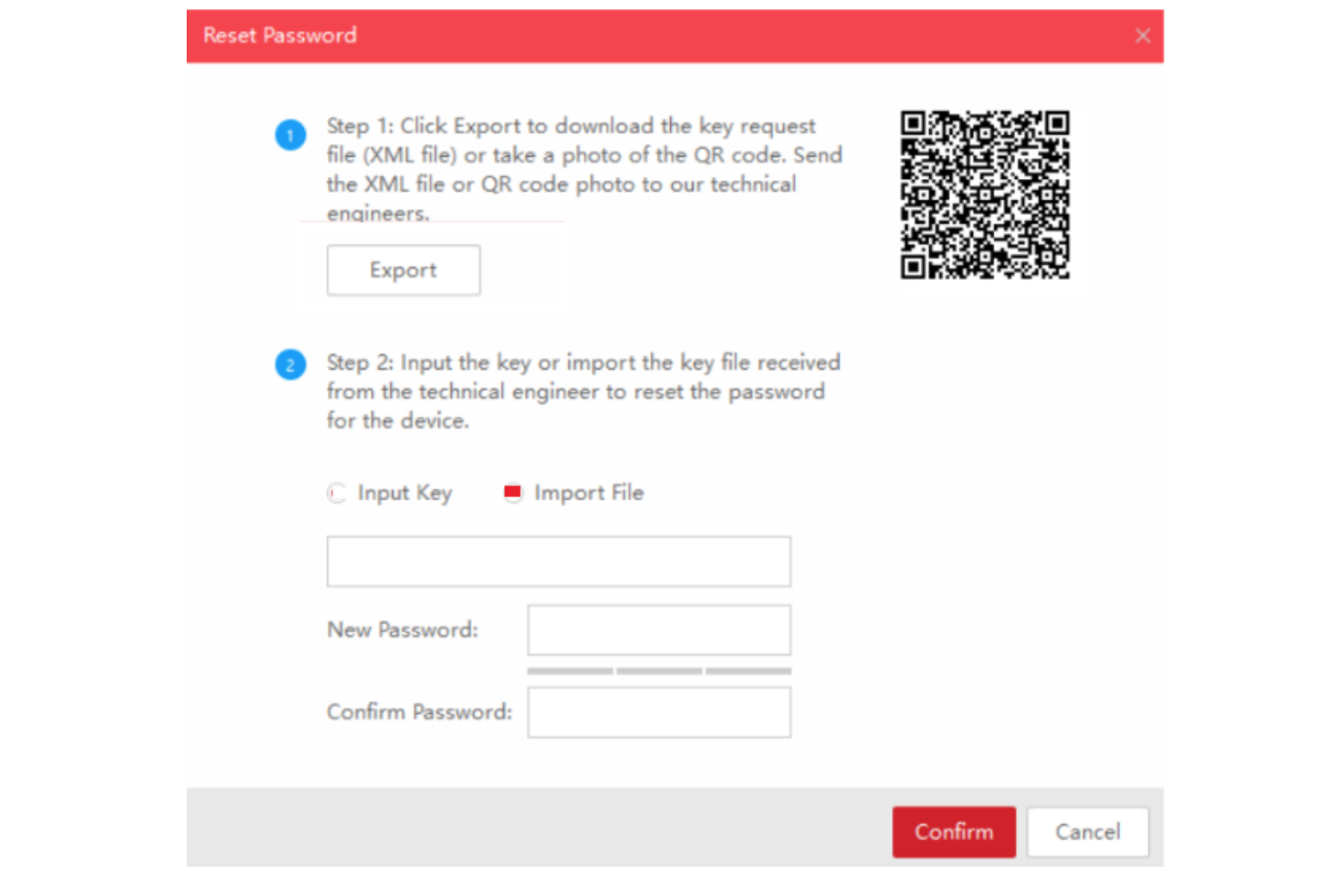 Recent Posts
To many businesses, Black Friday is both one of the best days of the year and th

One of the requests we most often receive from our first time customers is to re

A technology that becomes progressively more available year by year, WDR or wide dynamic