How To Set Up Your Oculur Recording Unit (Start Up Wizard)
Startup wizard helps you configure device basic settings quickly during the device initial boot. Please follow the steps listed below for the wizard configuration.
First, Setup device password and IP Camera password. Please follow the password requirement listed below.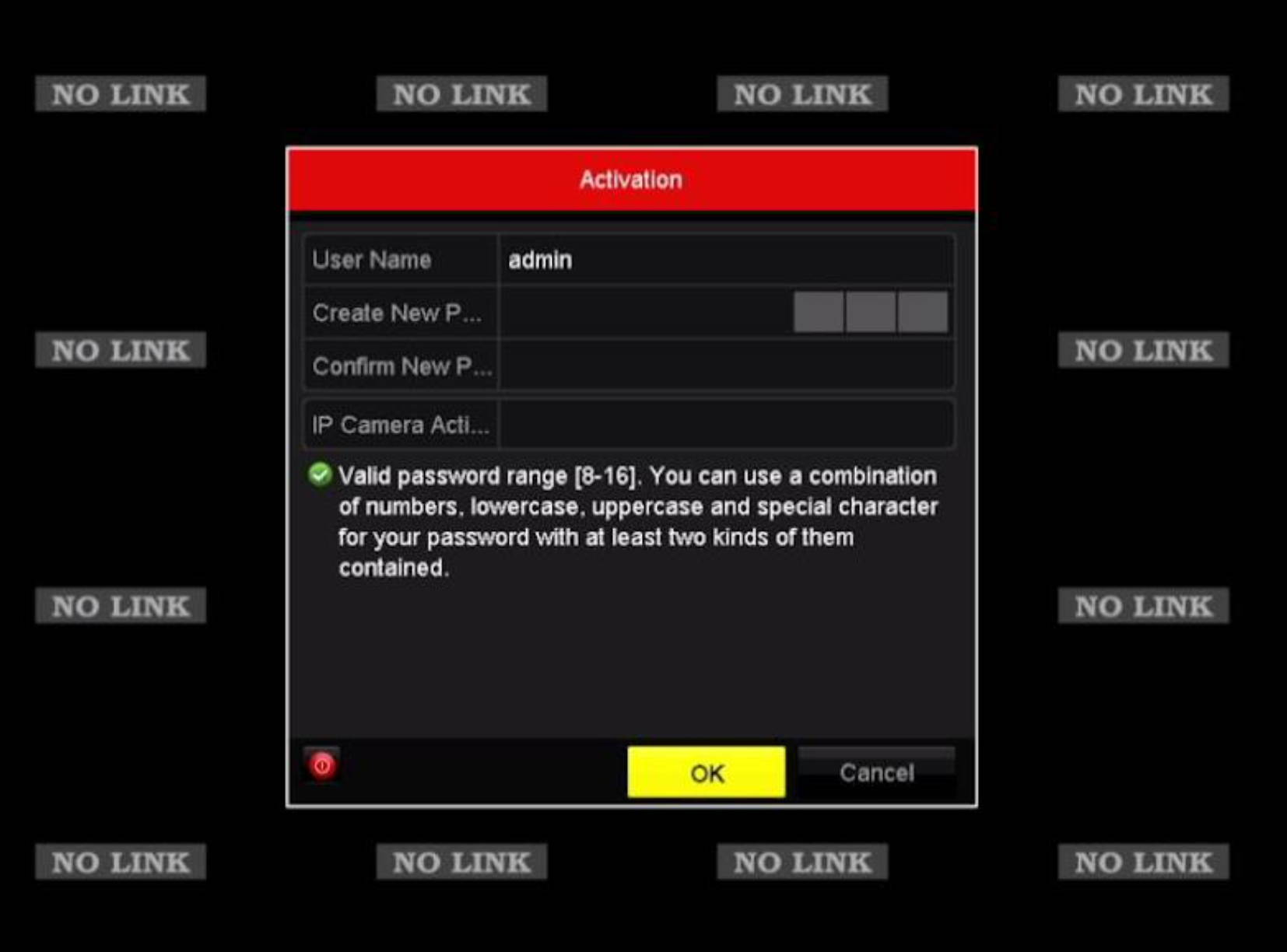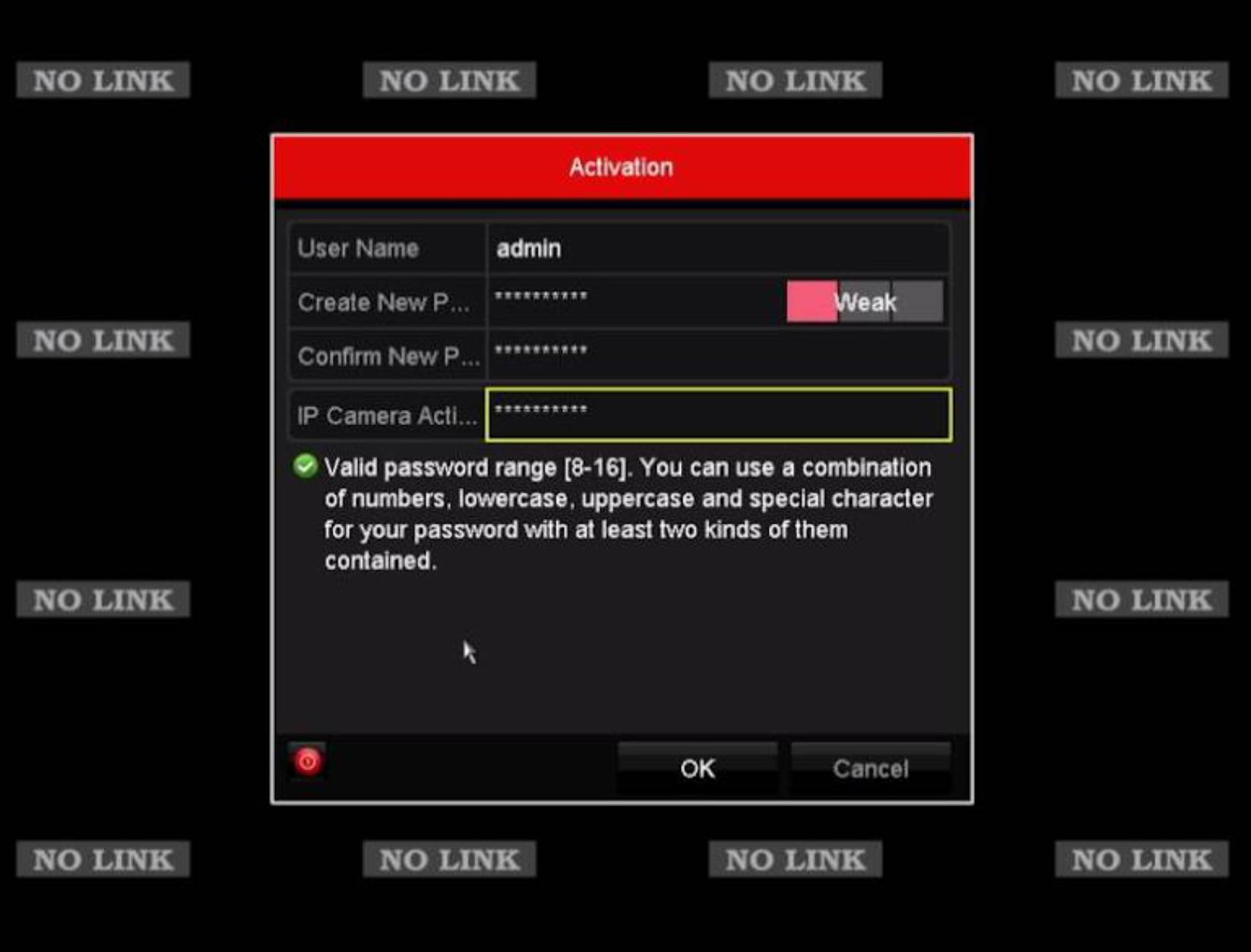 Once you finish setting up the password, the system will ask you if you want to save GUID file for password recovery.

GUID file allows you to reset the device password if you happened to forgot the password.

Click yes to save the GUID file, Click No to skip. You need to insert a flash drive to NVR/DVR in order to save the file.
You will be asked to setup a device unlock pattern for
Choose the system language and click on apply:
Uncheck the check box if you don't want to see the wizard again. Click on Next:
Adjust your time zone, date and time. Click on Next:
Adjust device IP and DNS

Static IP address is recommended.

Please test the IP address before assign to NVR/DVR to avoid conflict.
Enable Guarding Vision feature so you can access device from your mobile phone without DDNS and port forwarding
Default Http port 80, Server port 8000, RTSP port 554:
Initialize Hard Drive Select the Hard Drive check box and click on Init.
Initialize Hard Drive Select the Hard Drive check box and click on Init.
Add any additional IP cameras from local network Select the Camera you wish to add and click on One-touch add
Setup recording schedule, you can choose between continuous rec:
Now you have finished the device startup wizard configuration.
If you have any questions or require further assistance, please contact sales at sales@a1securitycameras.com or give us a call at 214-948-1300.
Thank you!
Recent Posts
To many businesses, Black Friday is both one of the best days of the year and th

One of the requests we most often receive from our first time customers is to re

A technology that becomes progressively more available year by year, WDR or wide dynamic