How to Set Your Security Cameras to Motion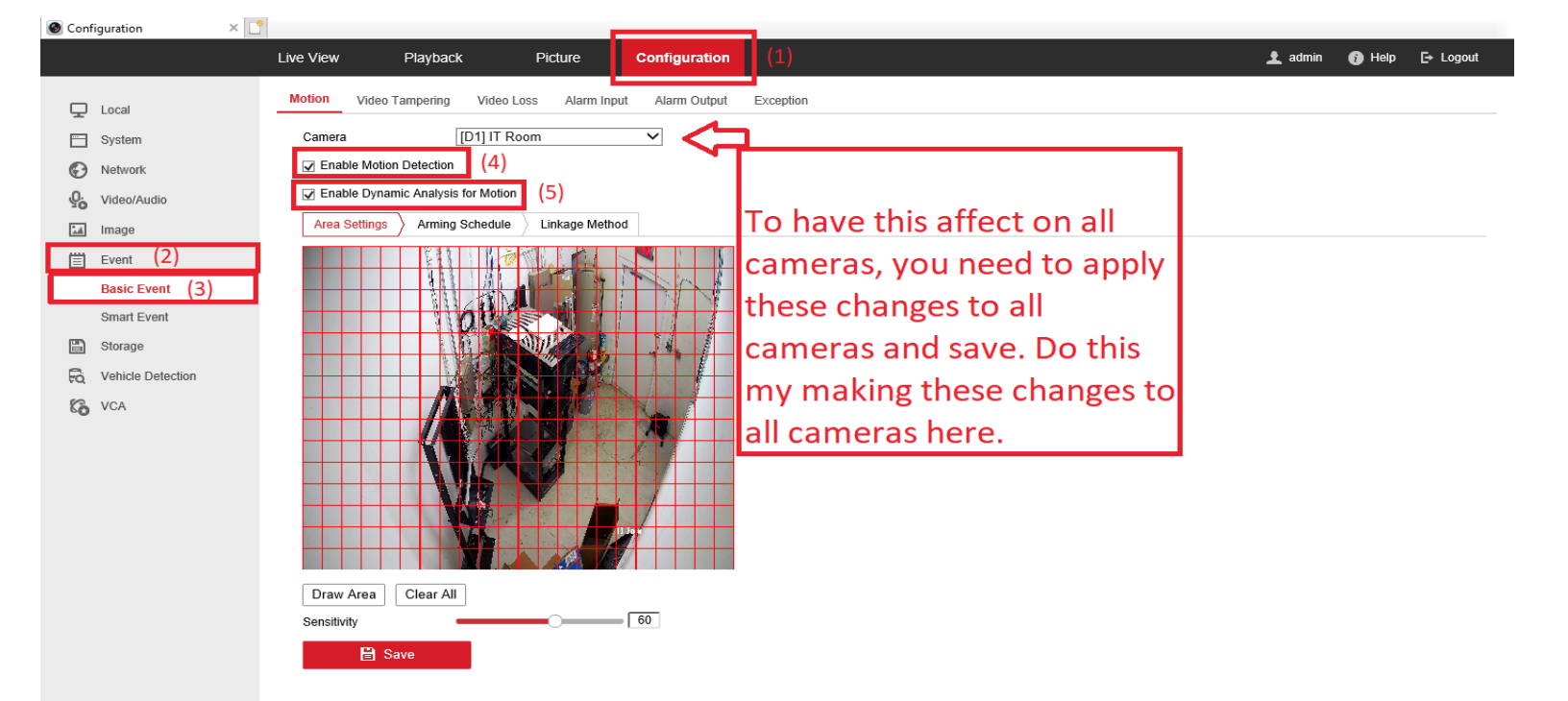 Next head over to storage right under the event tab on the bottom left. You will need to change the Mon-Sun to the blue (motion detection) instead of the green (continuous). You can change this by sliding the bar away or change it by adjusting the time by clicking on the bar for that day.
To change this to all cameras at once so you do not have to do this over and over again, find "copy to" at the bottom by save and you can copy this to the rest of your security cameras.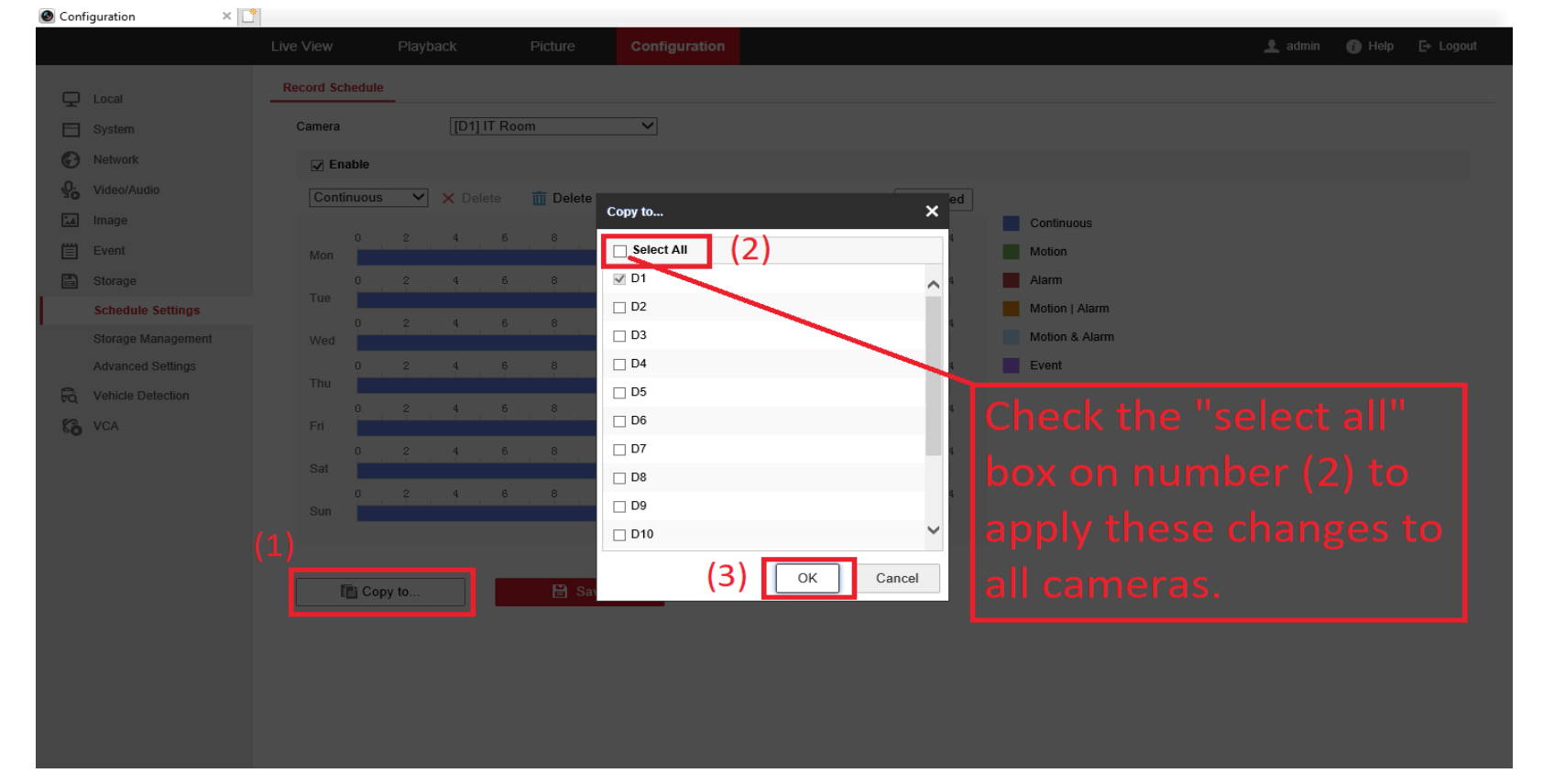 You now have your system on motion detection if the lines are green, motion detection is on, and it is saved to all cameras. One way to check and see if this is working is to go to playback and you will notice jumps in your video playback if it is not a busy area. The black gap below shows video where there was no motion so it will jump to skip that black section of this video.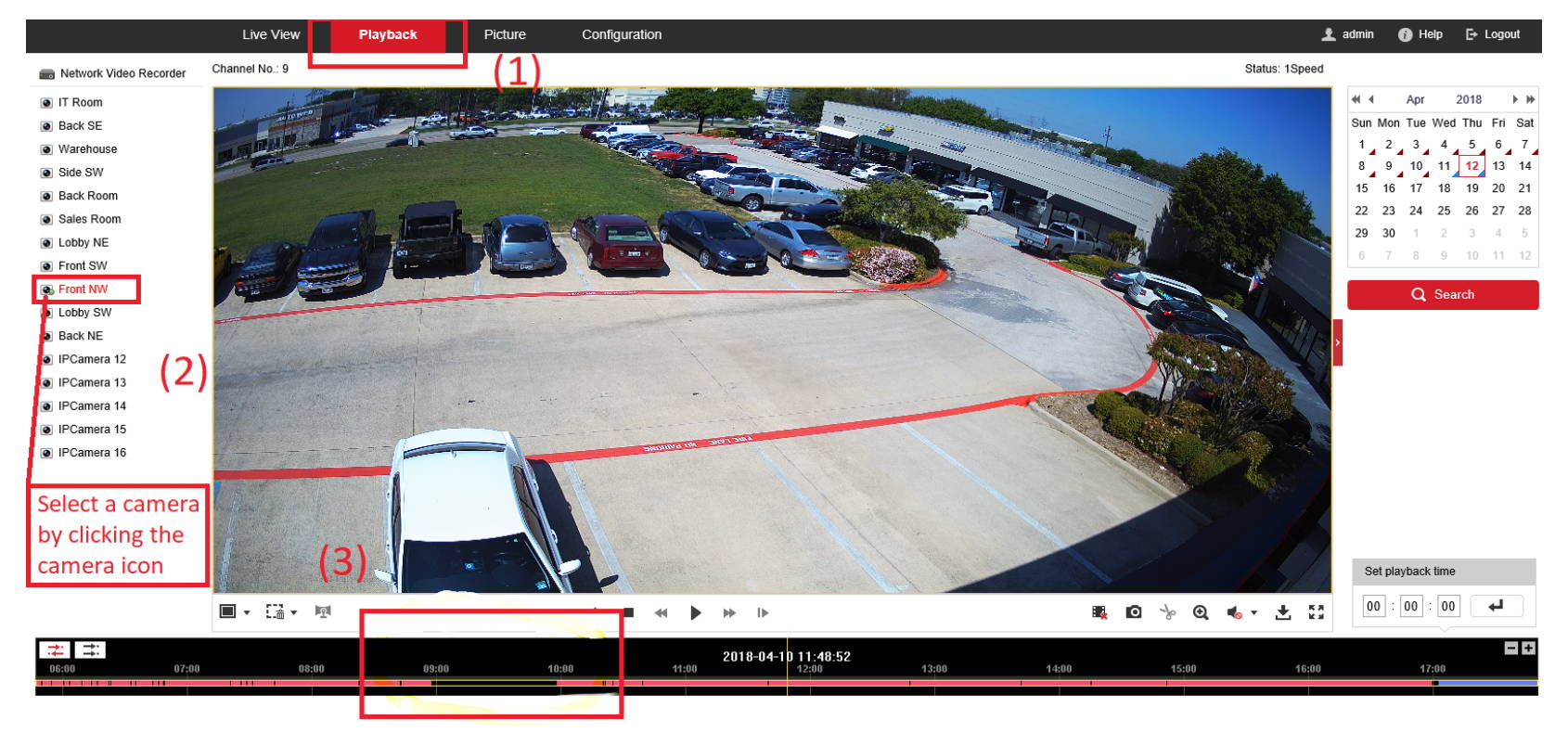 Recent Posts
Security cameras have become one of the most useful, yet confusing pieces of technology

To many businesses, Black Friday is both one of the best days of the year and th

One of the requests we most often receive from our first time customers is to re