How to Solve Dahua and Dahua OEM DVR Vulnerability

Recently some of Dahua DVR's with old firmware being hacked. They lost the feed of the cameras and instead of a picture, users saw black screen with a "hacked" word at the bottom of it.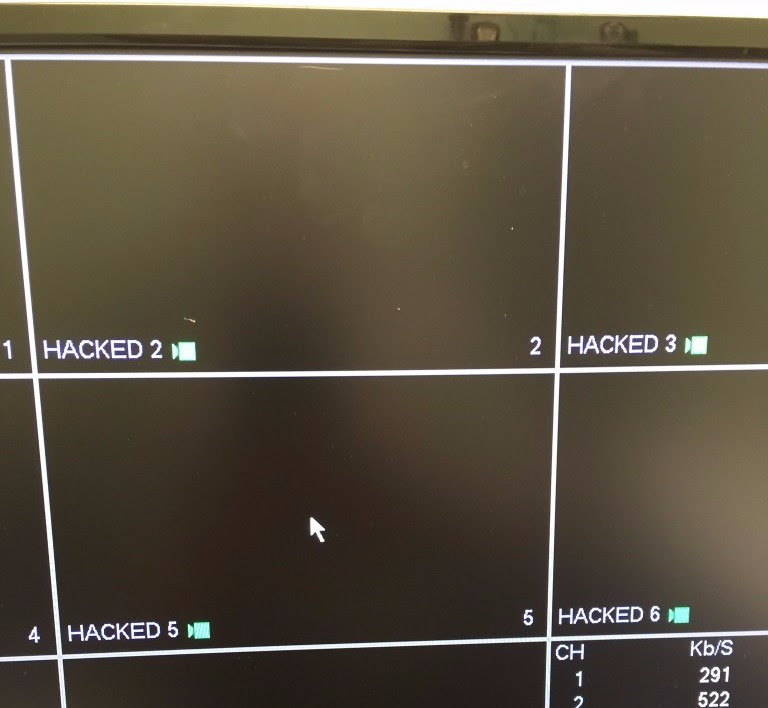 If you are experiencing this problem please follow the steps below;


Login the main menü by using your existing password and username

Right click on mouse select "Main Menu"

Click "System" under "Setting" section and then click Default

Select "Factory Default"

When resetting sequence completed, please update to latest firmware.
Please change your old password and create a stronger password ( at least 8 digits combined with letters and numbers)
Recent Posts
Security cameras have become one of the most useful, yet confusing pieces of technology

To many businesses, Black Friday is both one of the best days of the year and th

One of the requests we most often receive from our first time customers is to re