We offer free ground shipping within the continental United States over $300
Oculur Introduces POE+ Allowing 820 Feet of Travel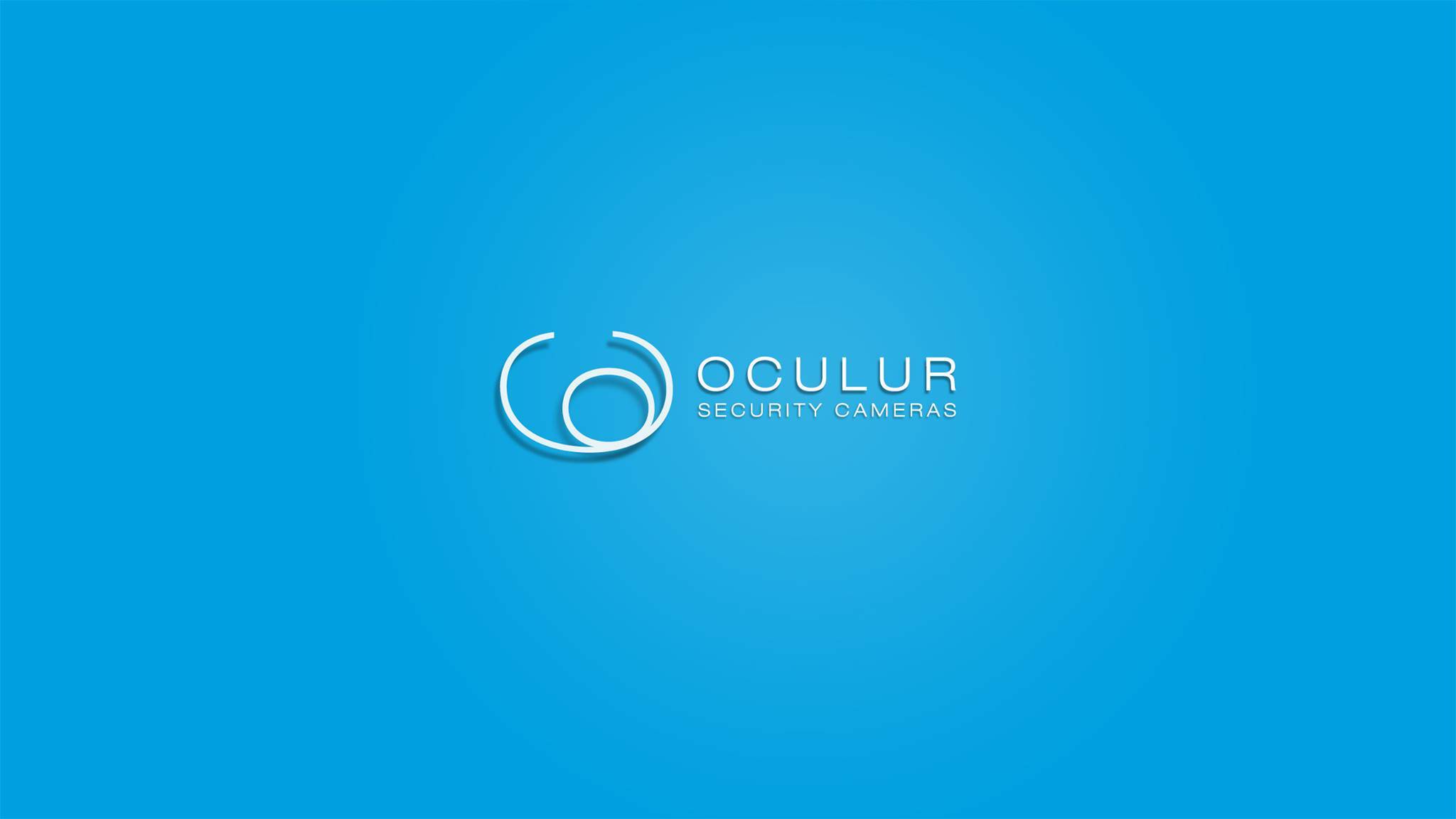 Previously, POE allowed cable runs to be around 300 feet max without any additional extenders or injectors. Oculur's new 4K capable recorders come standard with POE+ built into the units. The XNR4K-1, XNR8K-2, and the XNR16K-2 all have this capability allowing customers newer and more flexible installation options with the further distances possible now.
POE+ allows power to be run a total of 820 feet to each camera
These further distances allow installers more flexible installation options and eliminate the need for additional equipment like POE extenders, POE injectors, etc. Oculur implemented this new technology to make it more practical for installers and the end user. The added distance and higher power output gives their customers so many more possibilities when designing the perfect system for their needs.
Recommended Oculur products
Recent Posts
Security cameras have become one of the most useful, yet confusing pieces of technology

To many businesses, Black Friday is both one of the best days of the year and th

One of the requests we most often receive from our first time customers is to re