Covert cameras are used as surveillance cameras of a particular location without being detected. The essence of covert cameras is to monitor locations by looking like commercial or domestic objects without anyone detected the camera. In this case, the camera would blend into any background without catching anybody's attention.
What is a Covert / Pinhole Camera?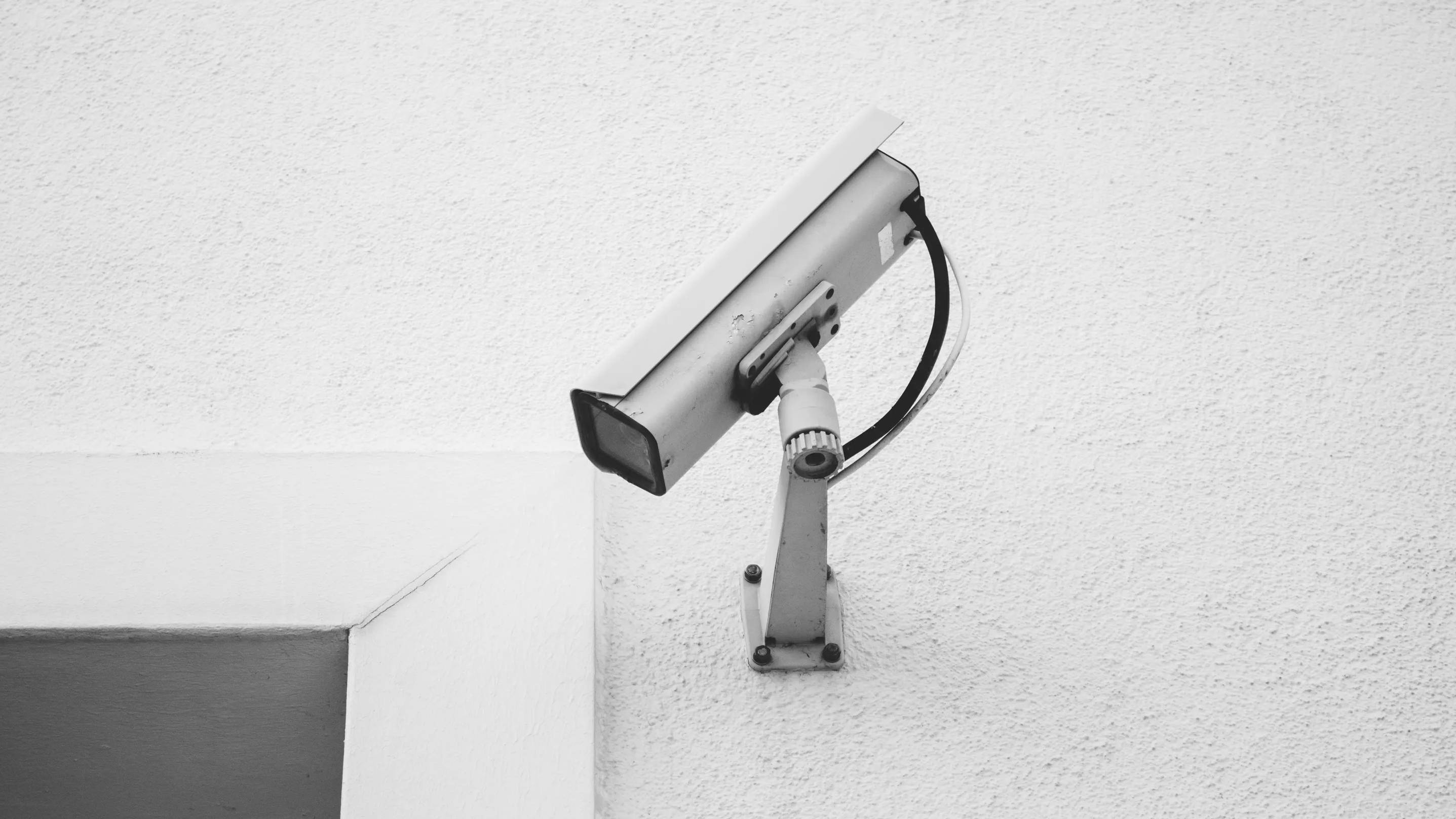 It is from the principle of the pinhole camera that covert cameras are designed. The pinhole camera has no lens but a tiny aperture, which is known as a pinhole. Pinhole cameras with charge-coupled devices (CCDs) are usually used for surveillance since such cameras are difficult to detect by anyone. One major feature of the pinhole camera is that it can take cylindrical or spherical perspective pictures just by curving the film plane.
While useful, these devices are also limited in use due to their size. Such limitations include the quality of the video they produce, the requirement for a hardline connection, and overreliance on surrounding devices of a system to name a few making them only an option for indoor surveillance. Despite their limitations, these cameras still experience wide use by residential and commercial CCTV system owners. 
Where to Use a Covert Camera?
Covert cameras are usually used for providing surveillance in the home, at the place of work, or in other public places without anyone taking note of them. In order to monitor any form of vandalism, theft, break-ins, domestic, office activity, and much more, hidden cameras are usually covertly fixed in several places.
Here are some very good locations for hidden cameras:
In the home, this is the main point of entry and having a camera in this location helps you monitor who comes in and leaves. A floodlight with a covert camera can be used for this by hanging it outside your front door, front porch, or from the eaves of your roof. 
2. Living Rooms and Bedrooms
The living room is one major area in the home where almost family activities take place and it is important to have a camera placed there. You can place a covert camera in places like a wall clock, picture frame, or even around the air conditioner.
Bedrooms are also important places to keep covert cameras to monitor what goes on there as well.
The reception is the first place of entry at work where all employees are expected to go through. A camera placed in this high-traffic location would help you, monitor, who comes in and who goes out as well as when such movements take place. 
It is necessary to place a camera in such place for security, prevention of vandalism and to monitor employees as well as providing evidence for accidental and harassment situations.
8If you have an office in your home, it means that there are a lot of sensitive documents that need to be well protected. Therefore, it is necessary to have a hidden camera in your home office. You can monitor any activity that takes place there such as service providers who might come to render a certain service for you, domestic help, and others. This will help you have an idea of who could be responsible for the theft of documents, files, records, and other important items.
The importance of covert cameras at homes and offices cannot be overemphasized because of the crucial role they play. If you are serious about the security and safety of your family and property, then a covert camera might just be your solution.
Recent Posts
To many businesses, Black Friday is both one of the best days of the year and th

One of the requests we most often receive from our first time customers is to re

A technology that becomes progressively more available year by year, WDR or wide dynamic