COVID-19 CORONAVIRUS UPDATES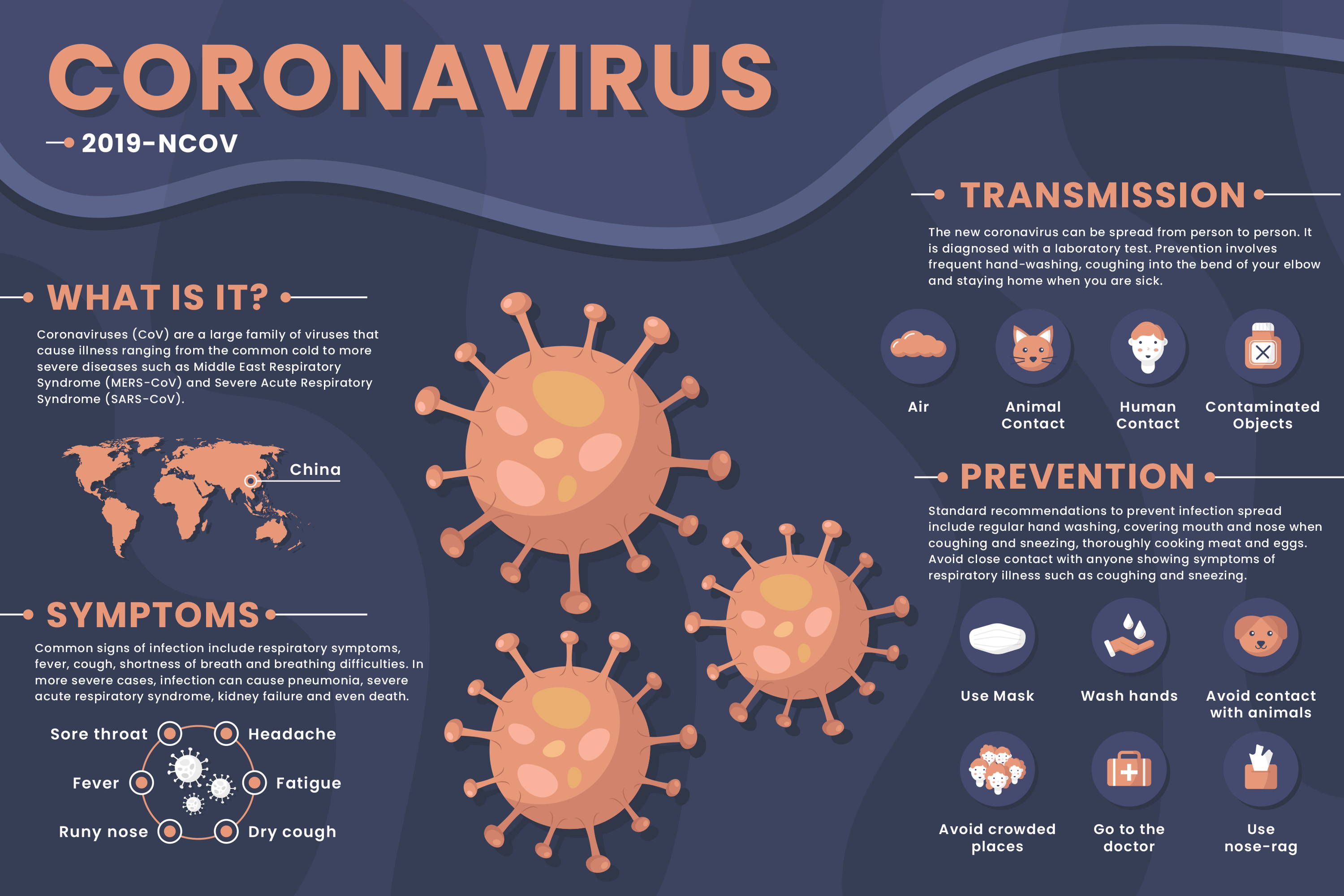 We hope you are doing well and staying safe and healthy. We have some information to share about our Dallas office in the coming days. We realize this is a rapidly developing situation, and the information below is subject to change.
To keep our employees safe and contribute to the wellbeing of our community, we will operate on a remote basis starting Tuesday, March 17.
Our sales team is available without any disruption and we are processing and delivering orders as normal. We will share updates on this page.
03 / 24 / 2020 Delivery Update: We are processing orders as normal but deliveries may be delayed since many of our vendors are working with a smaller sales and warehouse crew.

03 / 17 / 2020

Vivotek Update:

Vivotek has announced that their office will be closed due to County restrictions. The timeline has not been determined yet. You can always place order on our website and we will keep you updated as we hear from Vivotek.