How to Reset Vivotek Cameras using Hardware reset button?

Vivotek security cameras come with hardware reset button similar to routers and network equipment. The reset button can be used to reboot the camera or restore the factory default settings. If you forget the root (administrator) password for the camera, you can restore the camera defaults by pressing the reset button for longer than 5 seconds.


Unscrew the camera

Find the reset button

Press and hold recessed reset button for at least 5 seconds to restore to factory defaults


Default username and password for Vivotek cameras is root / with no password or admin / 123456 or admin / admin
The camera does not have default IP address so you need to give it an IP address via DHCP server.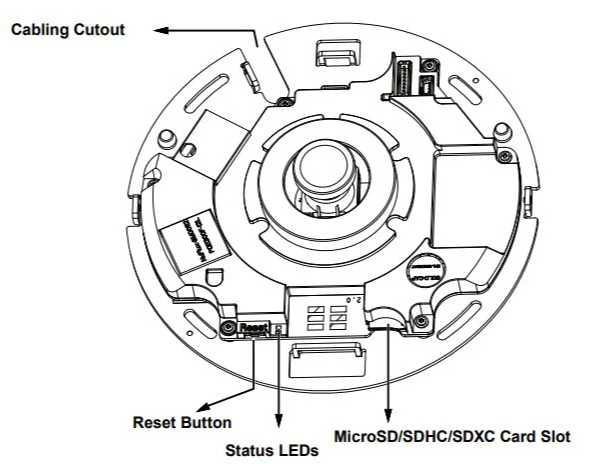 Recent Posts
To many businesses, Black Friday is both one of the best days of the year and th

One of the requests we most often receive from our first time customers is to re

A technology that becomes progressively more available year by year, WDR or wide dynamic