Oculur How To Change Individual Camera Settings
First, log into your security system through internet explorer.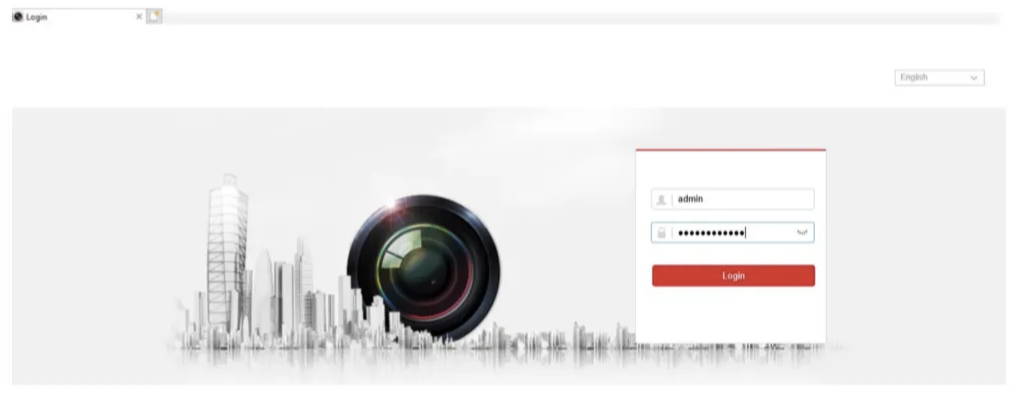 Next, click on configuration.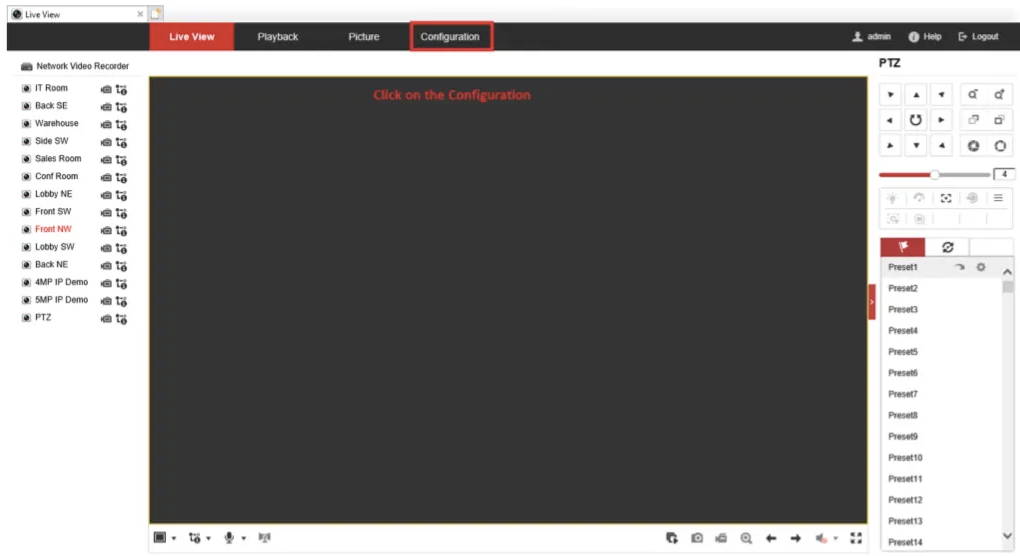 Click on <system>, <camera management> and copy the IP adress of the camera you would like to make the changes to.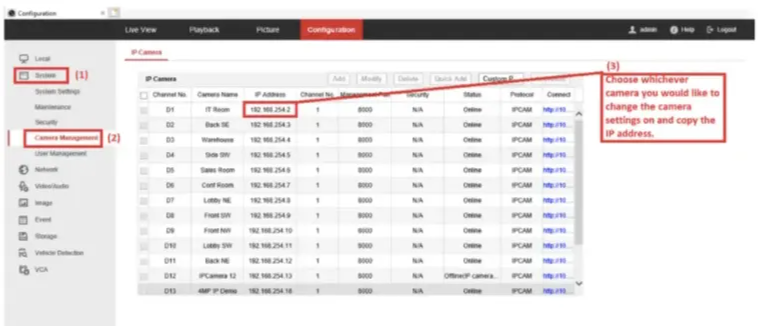 Paste the IP address you copied into the search bar in internet explorer and log into the individual camera.
Once logged into the individual camera, click on configuration.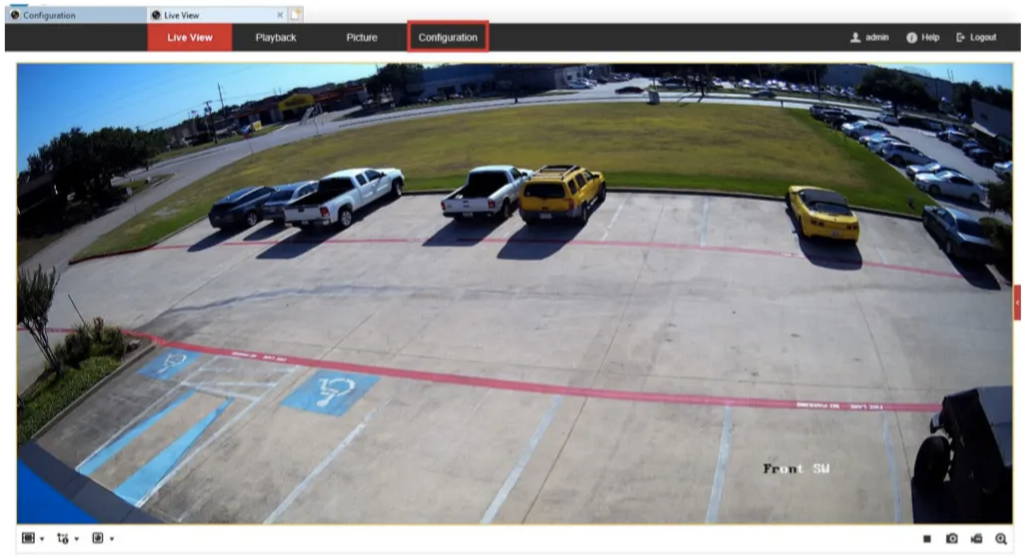 Once within configuration, click on the Video and Audio tab. This is where you can change your cameras resolution, bitrate, frame rate, etc.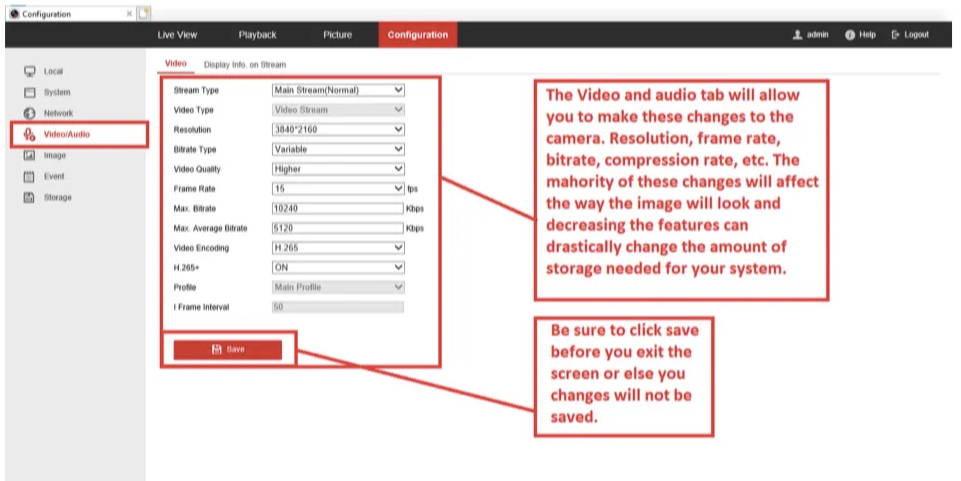 Click on image and you are able to change the brightness exposure, contrast, day and night settings, etc. This will all be change for this specific camera.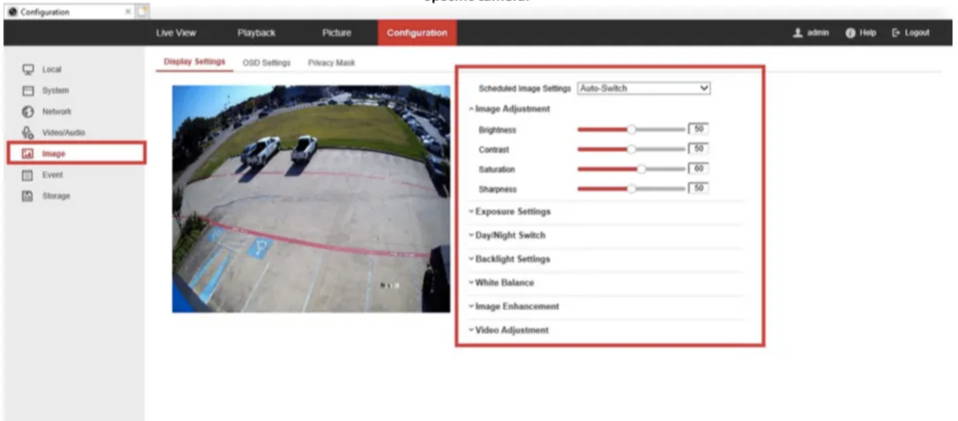 You now have the ability change certain specification on your camera like brightness, exposure, contrast etc. Keep in mind that this is all specific to this security cameras and if you want to change the settings of the other cameras, you will need to log into them separately and configure them as well.
If you have any questions or require further assistance, please contact sales at sales@a1securitycameras.com or give us a call at 214-948-1300.
Thank you!
Recent Posts
To many businesses, Black Friday is both one of the best days of the year and th

One of the requests we most often receive from our first time customers is to re

A technology that becomes progressively more available year by year, WDR or wide dynamic