Port Forwarding to a Security Camera or Recorder from Belkin Router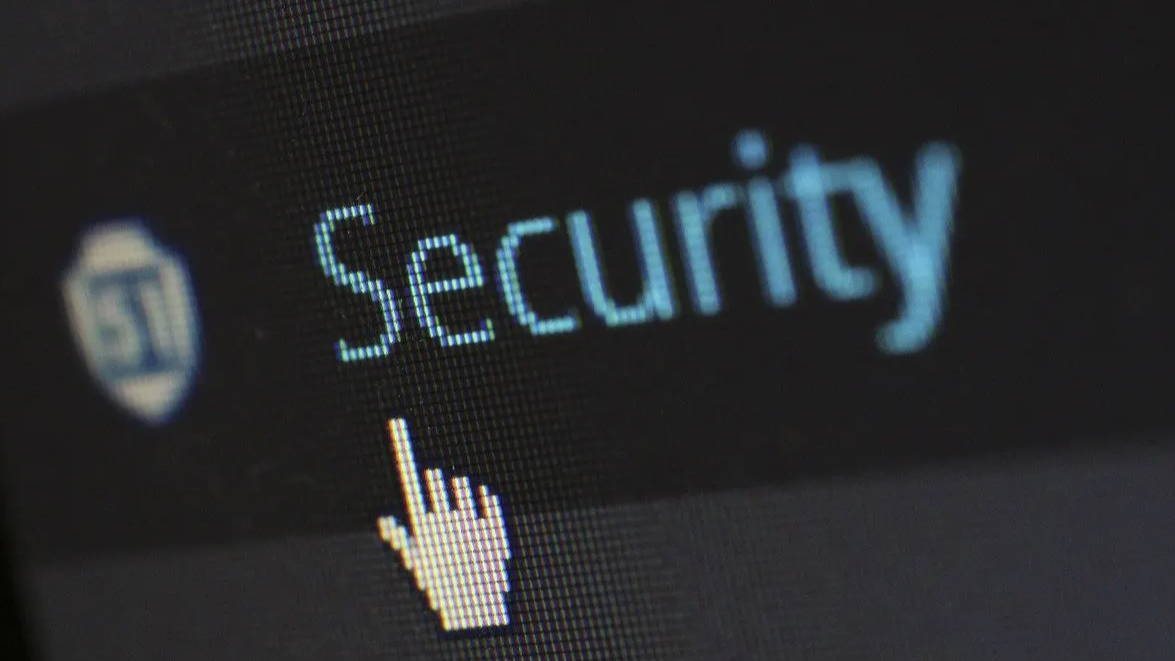 - Before we begin, find out what your IP address is and write it down. If you don't know, go to the Run bar on your computer and type in CMD. From there, type in IPCONFIG. This will pop a bunch of information, but what you are looking for is the IPv4 Address number – write that down.
- Now open your browser and type you IP address into it. This will send you to your router home page. Login. If you have not adjusted your user settings, leave the password field blank and hit submit.
- From there, you're gonna want to go to the Firewall settings and then go to Virtual Servers.
- Punch your IP Address into the given field and name it whatever you want, such as "IP Camera 1." Put in the ports you need open into the inbound ports fields. Make sure "Type" is set as both TCP/UDP.
- When finished, hit "Apply Settings" and you're all done.
Recent Posts
To many businesses, Black Friday is both one of the best days of the year and th

One of the requests we most often receive from our first time customers is to re

A technology that becomes progressively more available year by year, WDR or wide dynamic