Port Forwarding to a Security Camera or Recorder from Linksys Router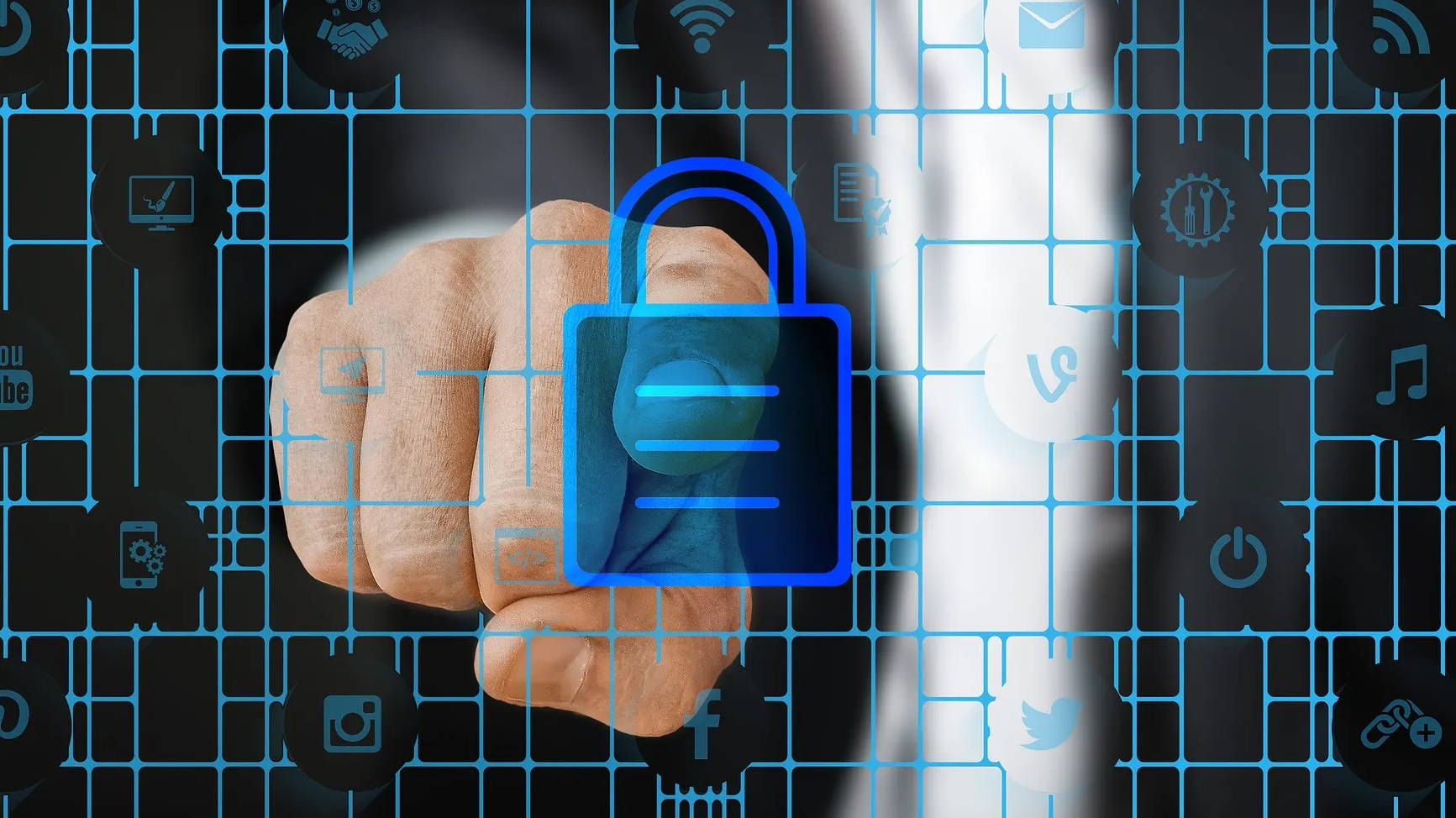 How to Enable Remote Access to a Security Camera or Recorder from Linksys Router?
Open up your browser and type in your default IP address and hit enter. This will take you to the Linksys page. Login into your router. If you have not changed your username and password, use the default settings for both. Go to STATUS and write down the given IP Address as you will be using it in a moment.
From there, click Applications & Gaming to take you to the port forwarding section.
Go to Port Range Forward (should be the default page when selecting Applications & Gaming).
From here, you'll be given the option to punch in a range of ports to use as well as an application name to put in. The Application name is just for you. Put your IP address into the IP address bar. Then, put the ports you want to open into the external and internal tabs. That's it. This range is then opened and available to you. For example, if you want to open a common port like Port 80, it'd look like this:
The IP Address has been left blank, but it would be whatever yours is.
Recent Posts
To many businesses, Black Friday is both one of the best days of the year and th

One of the requests we most often receive from our first time customers is to re

A technology that becomes progressively more available year by year, WDR or wide dynamic