How to Reboot Your Recorder Remotely

First, log into your security system through internet explorer.

Next, click on configuration.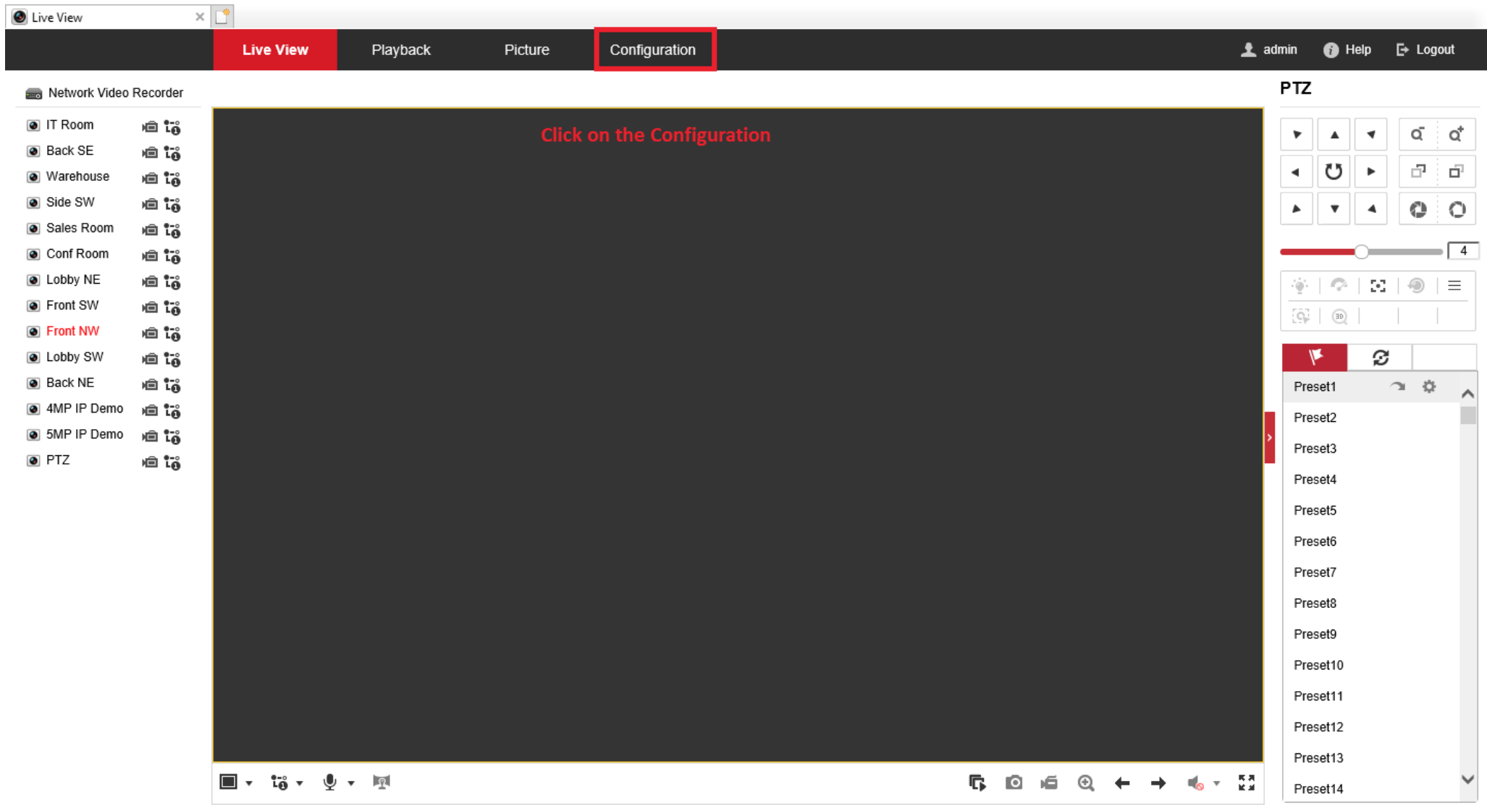 Click on <system>, <maintenance>, and then click reboot. This will reboot the device from the remote location where it is and will start back up.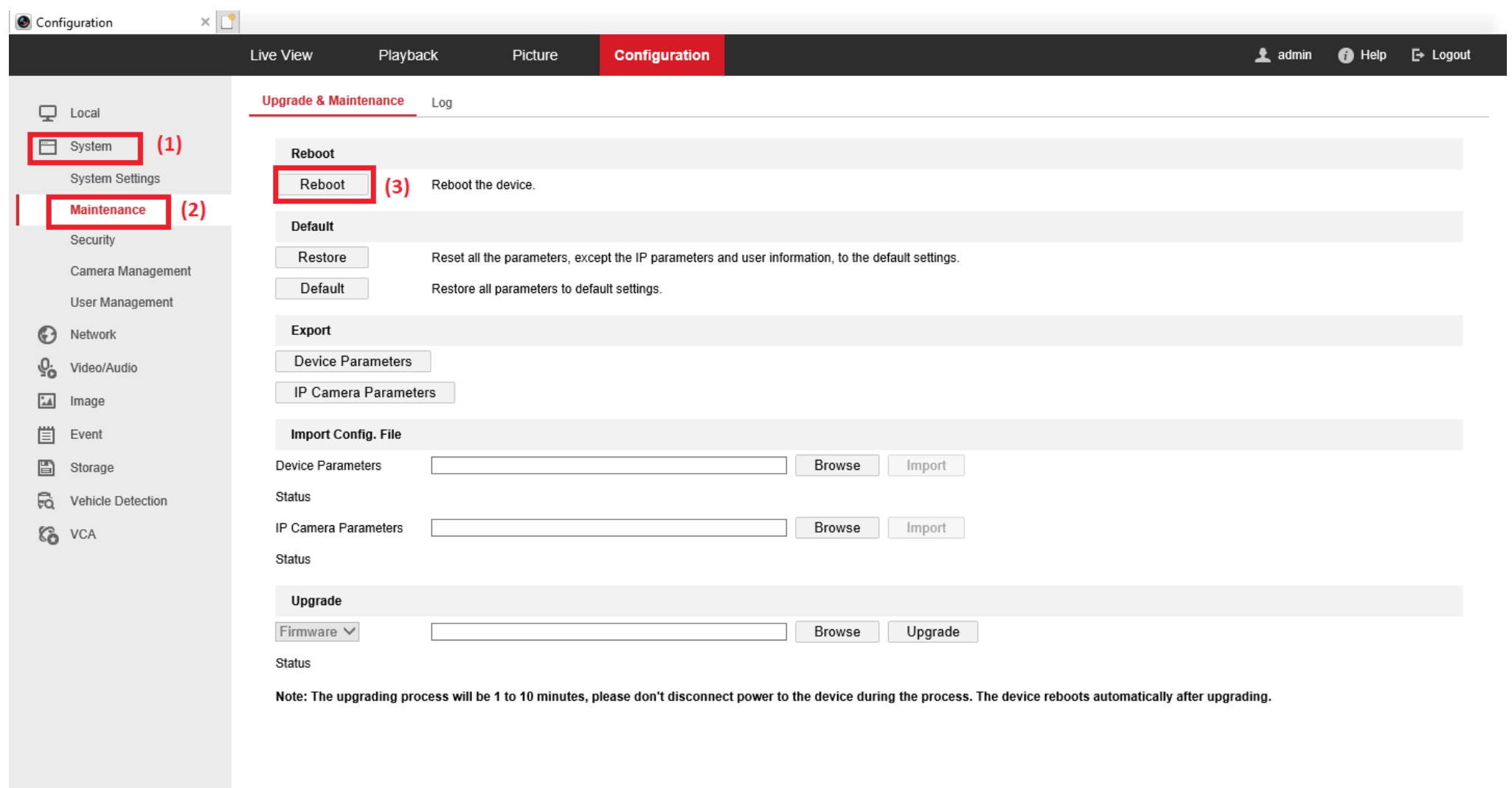 You have now rebooted your recording unit remotely from your computer. If you have any further questions or need any assistance, please email sales@a1securitycameras.com or give us a call at 214-948-1300.

Thank you!
Recent Posts
Security cameras have become one of the most useful, yet confusing pieces of technology

To many businesses, Black Friday is both one of the best days of the year and th

One of the requests we most often receive from our first time customers is to re