We Design and Install Security Camera Systems That Work For You!
Professional Security Cameras Systems Across The Dallas Ft. Worth Metroplex

Our mission is to provide our customers with the highest level of customer satisfaction by using our industry expertise to deploy the most effective security camera system for your home or business. Please give us a call or leave your e-mail address to receive a free assessment from one of our experienced experts for a professional assessment.
It's important to us that our city is safe because we live and work here too. We would love to meet you in person to show you how we work and the type of product we use. There's no commitment or consultation fee.
We'll make securing your organization effortless. From start to finish, we'll be by your side during design, installation, configuration, and training. If you need help after we'll be there too.
No one in Dallas has the level of expertise we do. We'll give you honest recommendations so you can make informed decisions. The best part is that it's free. We wont ever charge for advice.
Let one of our installers see what you see and help you design the perfect security system. We understand weaknesses in security and we can help minimize risk. Our expert consultation is free of charge.
Know what's happening on demand even if you're not there. HD video and high quality audio can help you make better and faster decisions while you're busy. Use your phone, tablet, or computer to stay connected.
We use only the highest quality surveillance equipment so you can focus on running your organization. Our one of a kind show room in Dallas is open to visitors where you can see our HD cameras.
From Start Ups To Industry Leaders, Our Customers Are Our Priority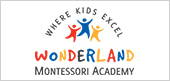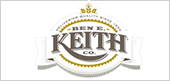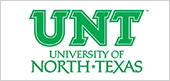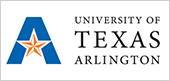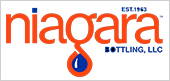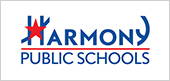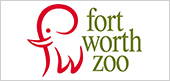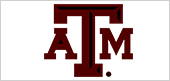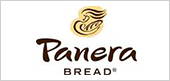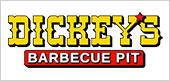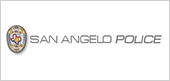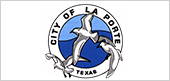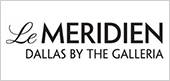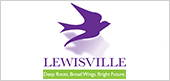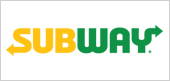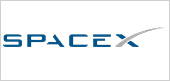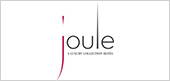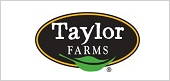 We Have Extensive Experience Providing Security Camera Installation Solutions Across The Following Industries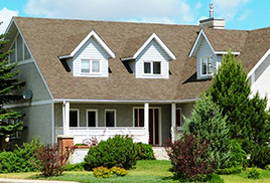 As licensed tech support and installers, we'll work with you to discover potential problems, design a solution, and then implement and integrate it.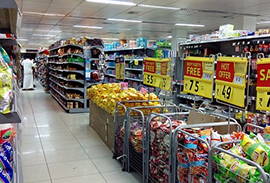 We consider everything. We deliver complete security camera systems so you have the tools you need to monitor your organization effectively.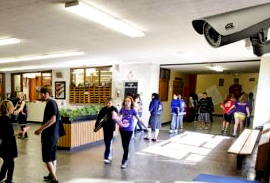 HD cameras for gyms, playing fields, concession stands, cafeterias, hallways, entrances, visitors, parents, pickup/drop off areas.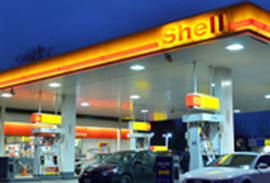 We only use the highest grade commercial equipment for the most demanding environments. Storm rated and vandal-proof. IK10 and IP66 rated.
Record money exchanging hands, credit card fraud, theft, patrons, and employees and view it all remotely when you're busy running your business.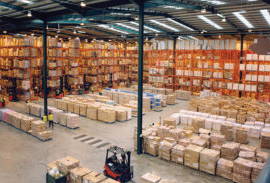 Complete security systems that monitor daily operations and offers preventive maintenance for people on the ground and machinery.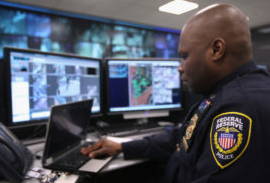 Booking, interrogation rooms, interview rooms, microphone and audio, jail cell, and drunk tank monitoring. Vandal resistant IK10 rating.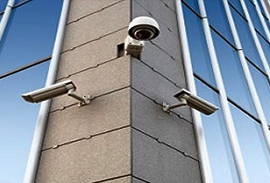 Eye-level cams, people counting, unattended object detection, anti-fogging, 180 degree cameras, fisheyes, and adjustable alarm toggles.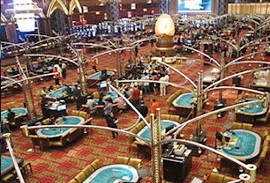 Capture high definition video of patrons, gaming tables, entertainment areas, and employees in real time with no delay. All in real time.
Use HD cameras to see dents, scratches, and vehicle damage when it happens. Always have eyes on your car lot remotely from all your devices.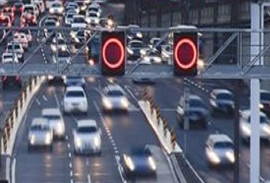 License plate cameras for toll-roads, parking garages, HOA entrances, apartment complexes, or any gated community. High or low speed.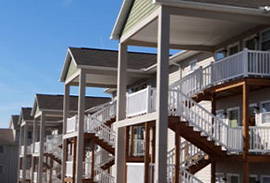 Rental properties, apartments, condos, remote management, notification and alerts, wireless building connections, smart phone.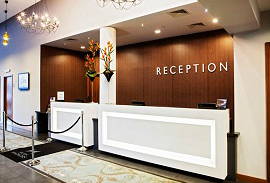 High-Def security cameras for hotel lobbies, entrances, exits, guest room hallways, meeting areas, conference rooms, and the pool.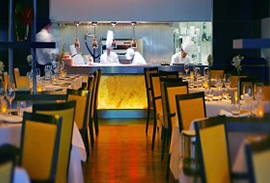 Low light cameras are excellent for dining rooms without bothering guests. Money counting, walk-in coolers, waste, kitchen areas in HD video.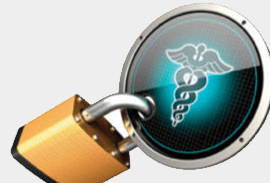 Reduce health and security risks. Improve hospital security and patient safety on an open platform and easy to use user interface.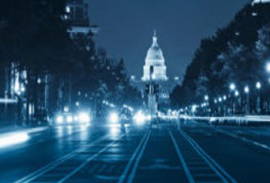 Secure equipment that lets you focus on running the country. Be prepared for any emergency with excellent video and access control resources.
Professional Security Camera Installation In Dallas

We are doing our best to keep our customers satisfied for more than a decade. Designing the best security camera systems is our main goal and we know best security camera systems require best installation services. Please keep it in mind, installation is as important as security camera system itself. Installation should be done by experts otherwise you may not use all the functions of the system and lose your warranty.
Our trained experts are here to help you for your installation needs. We are located in Addison TEXAS and we can provide installation service anywhere within the Dallas TX area.
Since 2007, we have made many successful security camera system installations in schools, retailer stores, universities, restaurants, car dealers, gas stations etc. We are very proud of the flawless feedback of our installation service. We always think like a customer not a seller so, we are giving the best installation service for budget friendly costs.
Please feel free to contact us from the phone number or the e-mail adress below. Our services can be provided in all the areas around Dallas proper, such as Addison, Allen, Arlington, Carrollton, Dallas, Denton, Fort Worth, Frisco, Garland, Grand Prairie, Irving, Lewisville, McKinney, Mesquite, Plano, Richardson, and The Colony. We also provide services to those outside of Dallas!
16210 Midway Road Addison, Texas
75001, United States