Touchless Turnstiles
Touchless Turnstiles are also known as Optical Turnstiles. They are physical security devices that restrict or control access to a building or secure area using infrared sensors to detect people and objects.
Employee and Visitor Access Control

Time and Attendance Integration
Typical Installation Areas

Government Facilities

Corporate Lobbies

Health/Recreation Centers

Gyms

Examples From Installations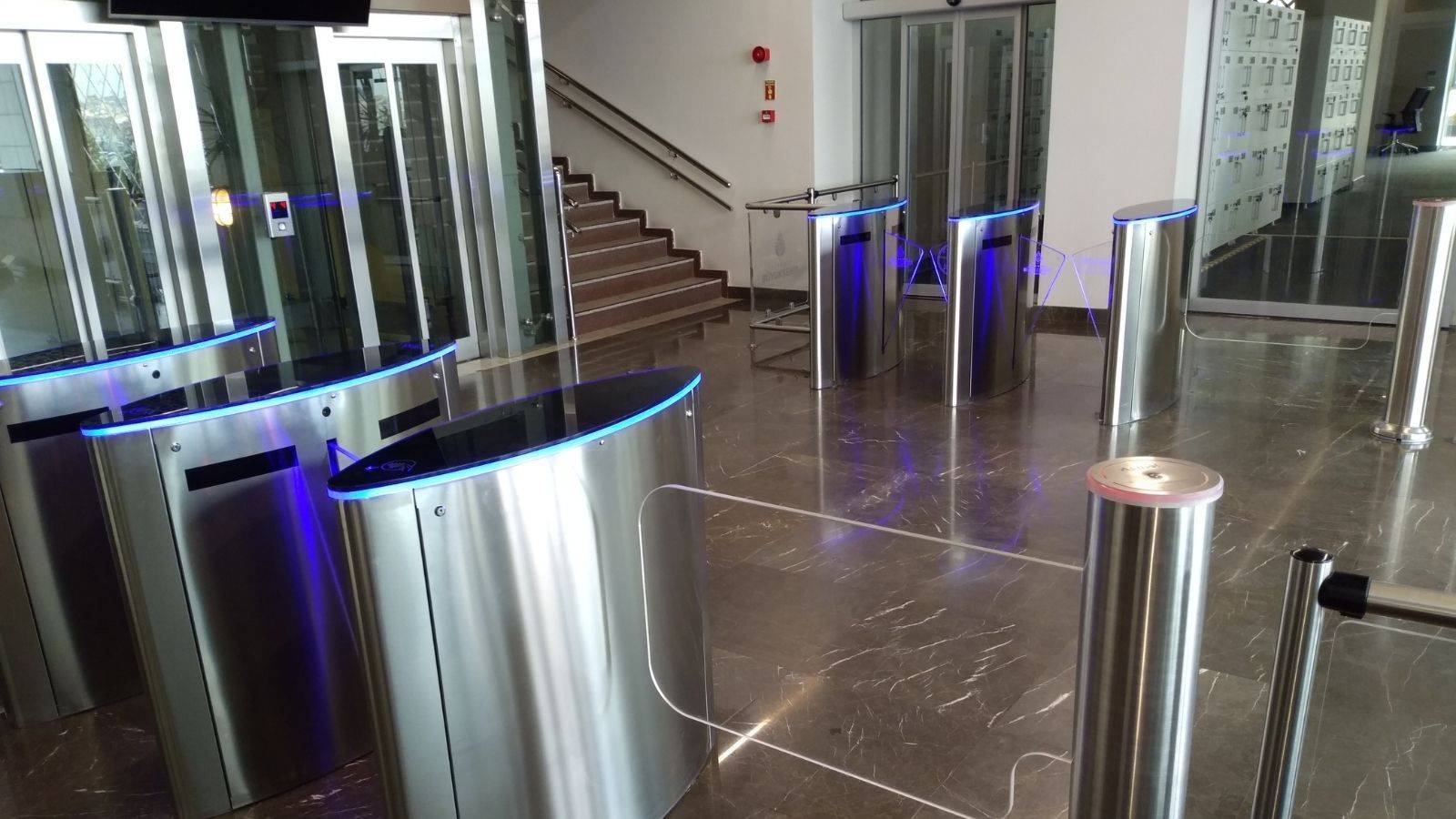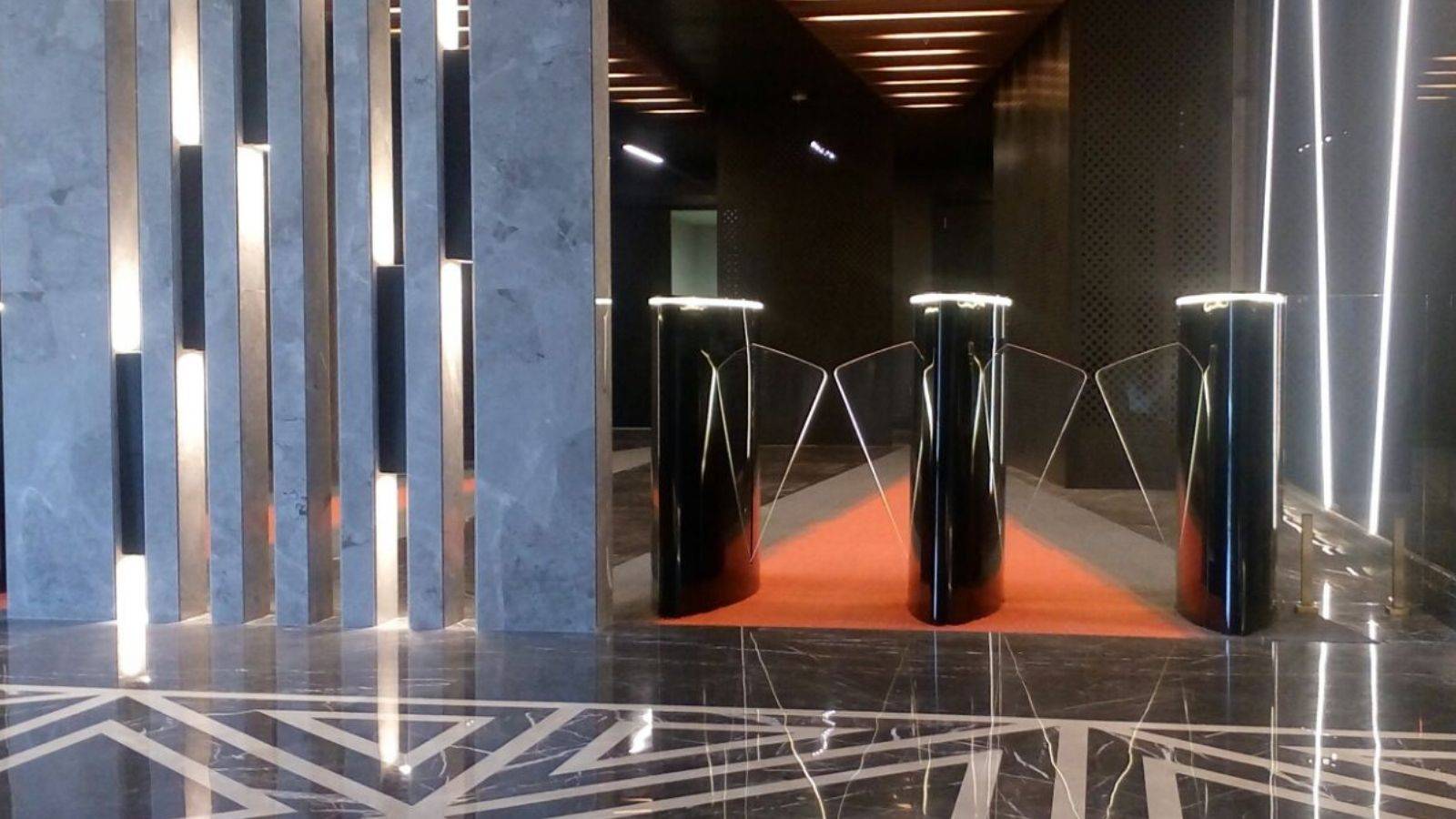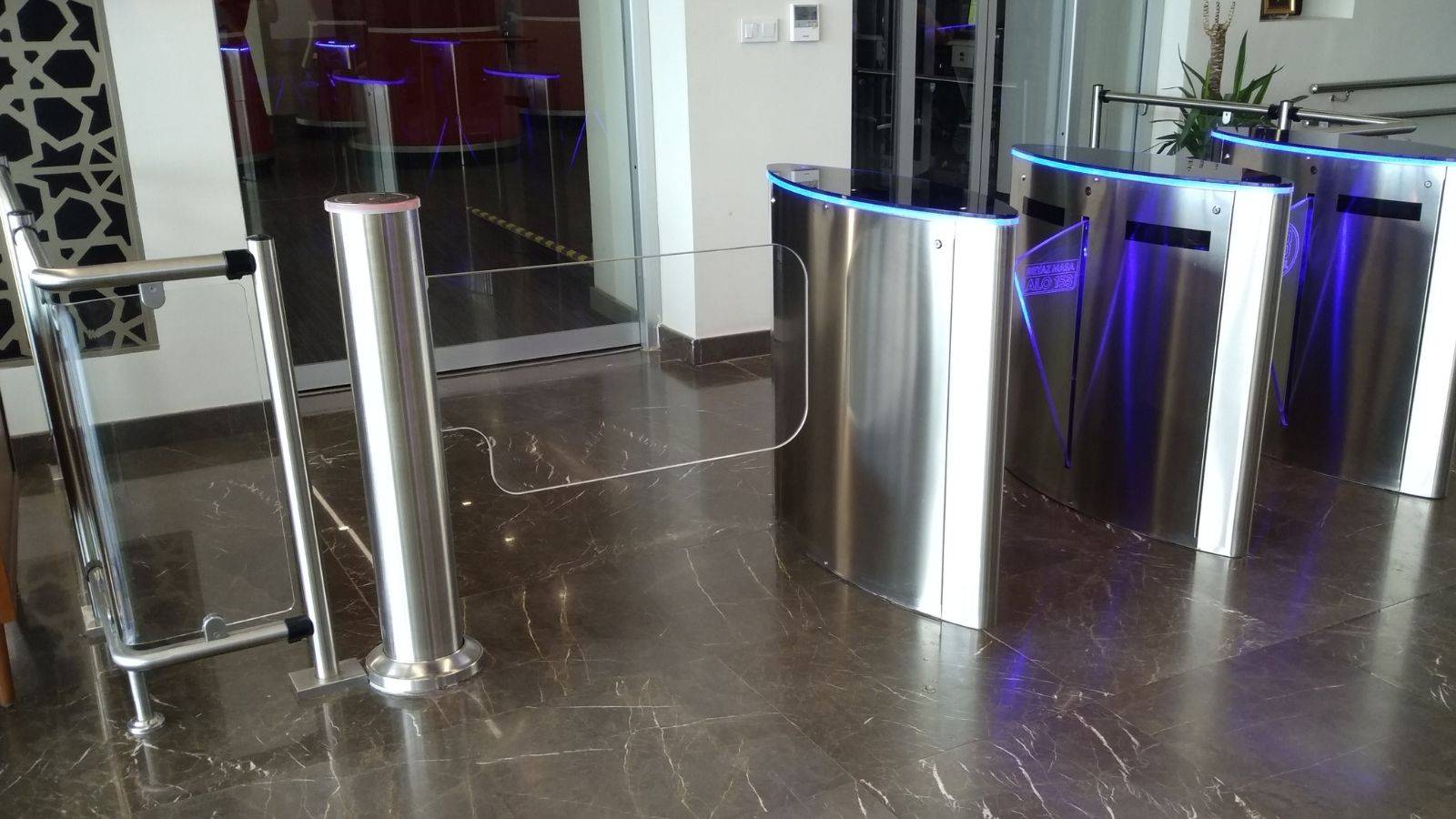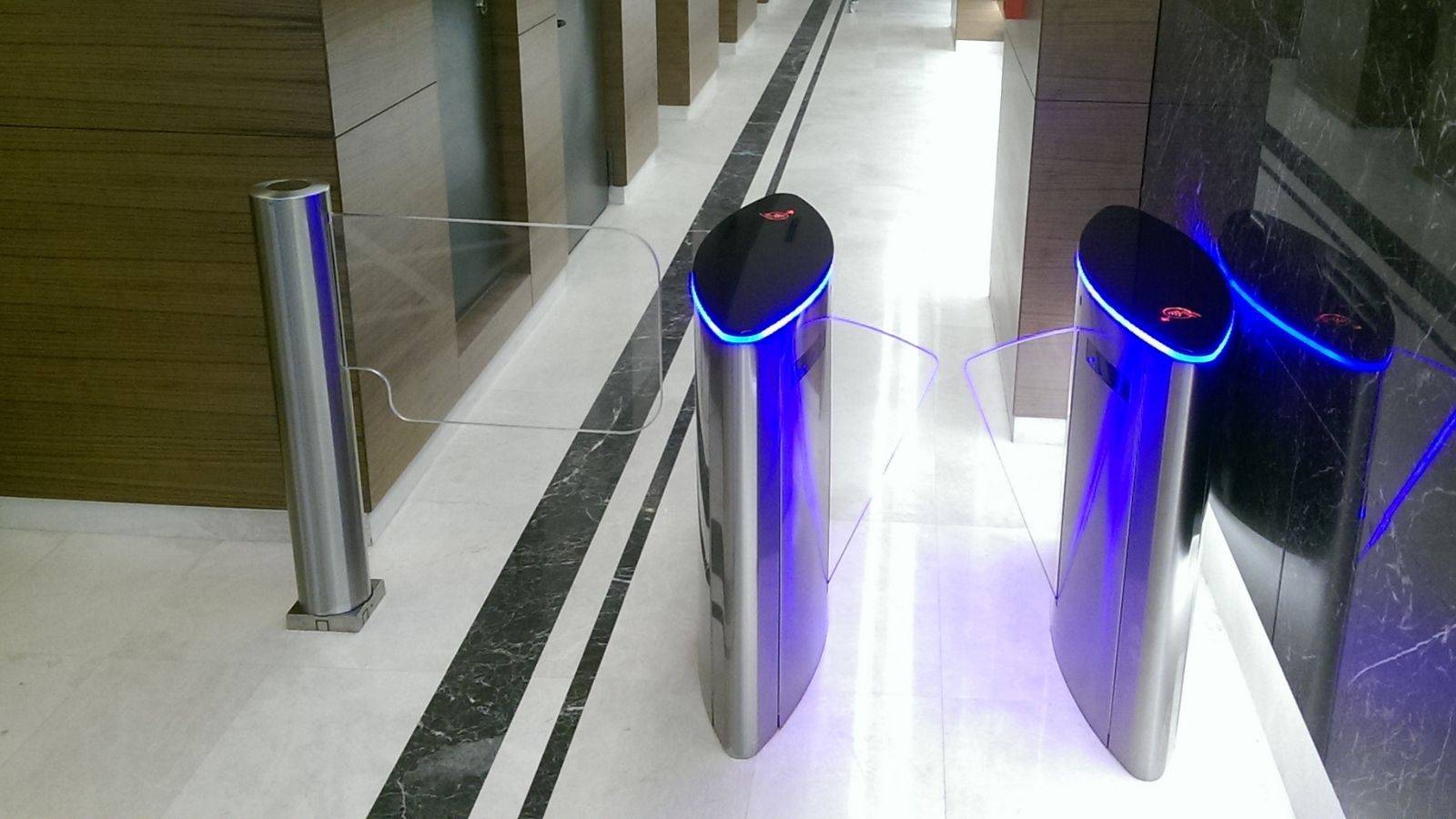 What Our Customers Say About Us?

Quick and extremely helpful. They helped us sort out a whole host of issues at one of our properties and facilitated gaining access to the remote system. Ryan went out of his way to ensure we had a successful experience. Their pricing is extremely fair and competitive.
A1 Security Cameras is a first class organization with an excellent staff who stand behind their products and provide excellent customer service to their clients.
Excellent service. My salesman (Garry) answered all my questions and made me feel comfortable. He spoke to me like a friend and didn't talk down to me when I asked simple questions. The prices were very competitive. I would recommend again. Thanks.