Touchless Turnstiles
Touchless Turnstiles (aka Optical Turnstiles) are turnstiles that allows people to pass through without having to touch it. By using a beam to detect the user and sensors, the turnstile will open for them. Touchless turnstiles use infrared sensors to detect people and objects.
Employee and Visitor Access Control

Time and Attendance Integration
Typical Installation Areas

Government Facilities

Corporate Lobbies

Health/Recreation Centers

Gyms
How touchless turnstiles work?

Touchless turnstiles are required to be installed in pairs to function. Since they are used as a pair, it is important to choose the right number of these turnstiles to suit your needs. In addition to gauging your needs, you should also consider how many of these devices will be used for pedestrian traffic and for access for the disabled.
For instance, two types of HG-100-S, one master and one slave, are required for a single-lane pass. PLC exists in the master one and opening-closing scenarios are built through it. A two-lane pass is installed by placing 2 HG-100-S on each side of HG-100-C.
Turnstile models with wide wings, called as hybrid or accordion, are used for disabled access. The gate for disabled access should have a minimum 90 cm-width.

Examples From Installations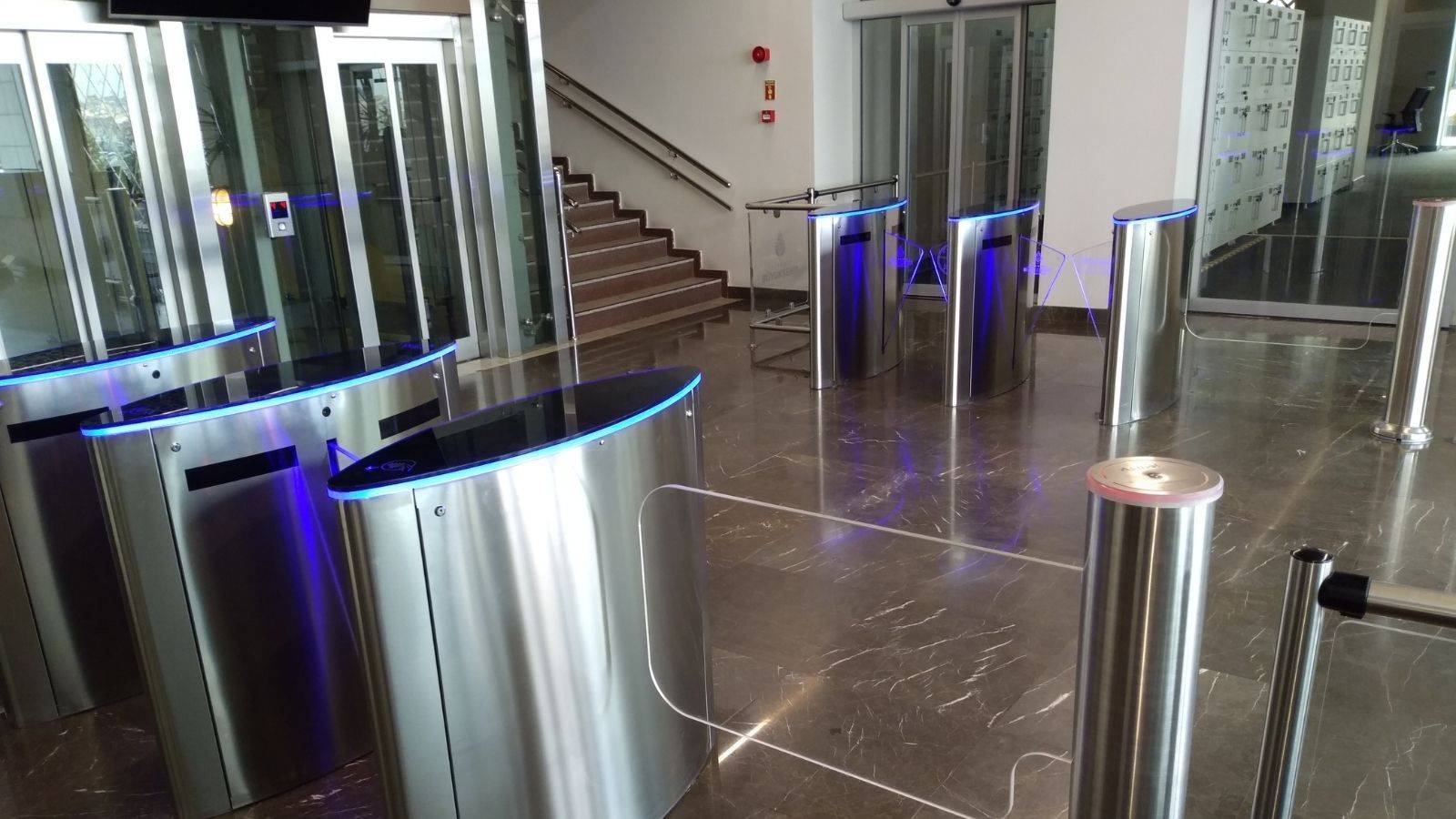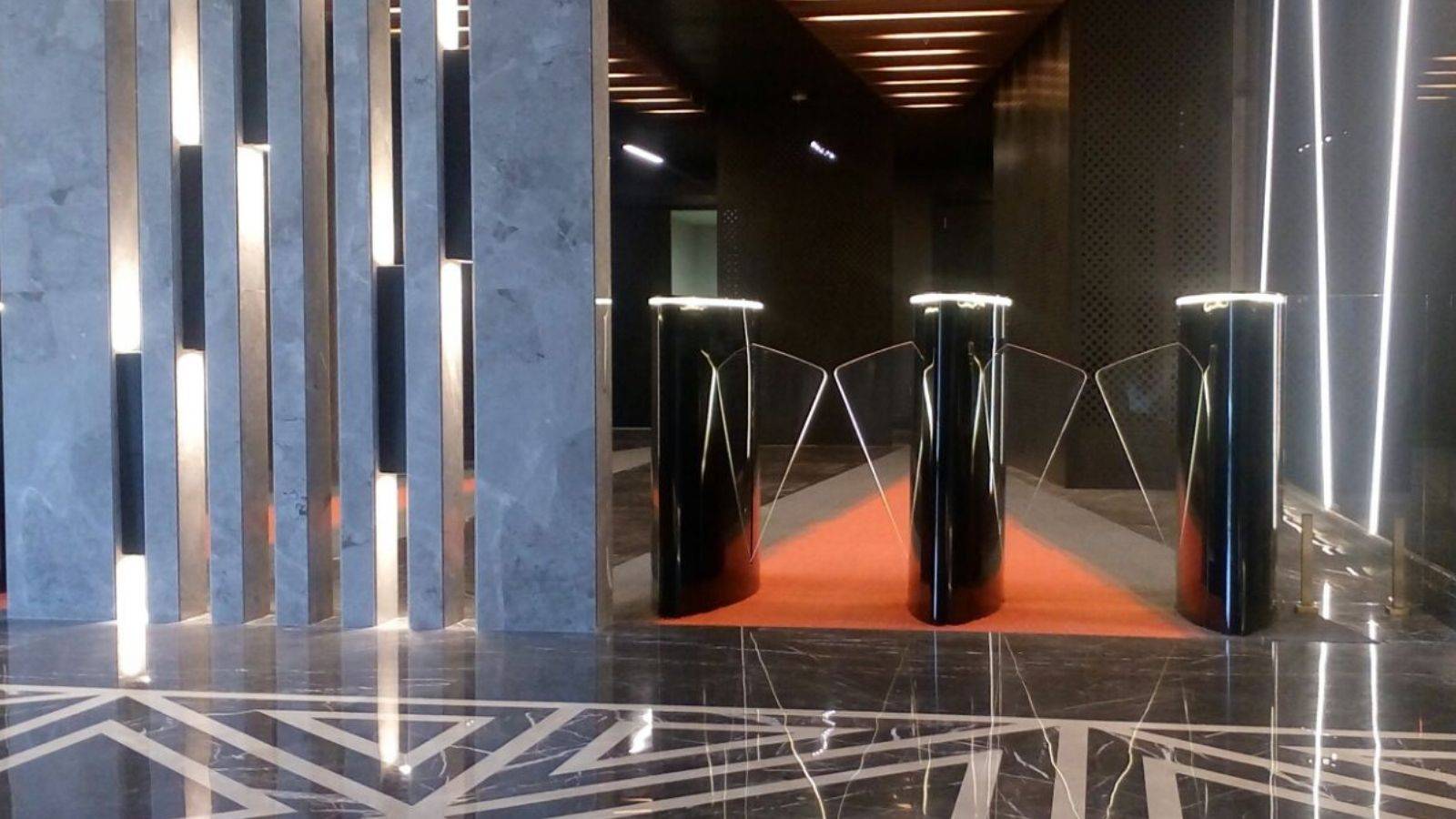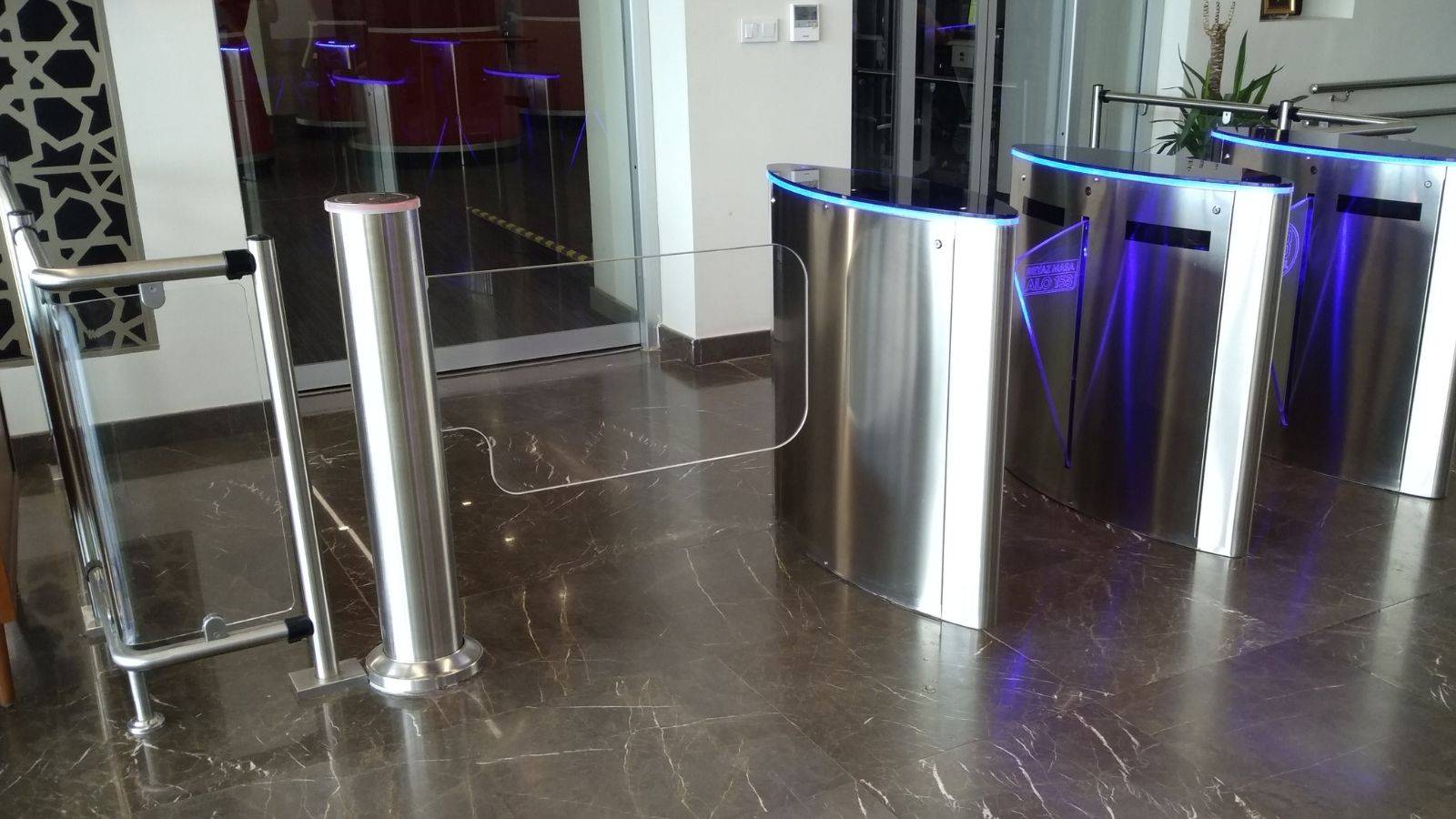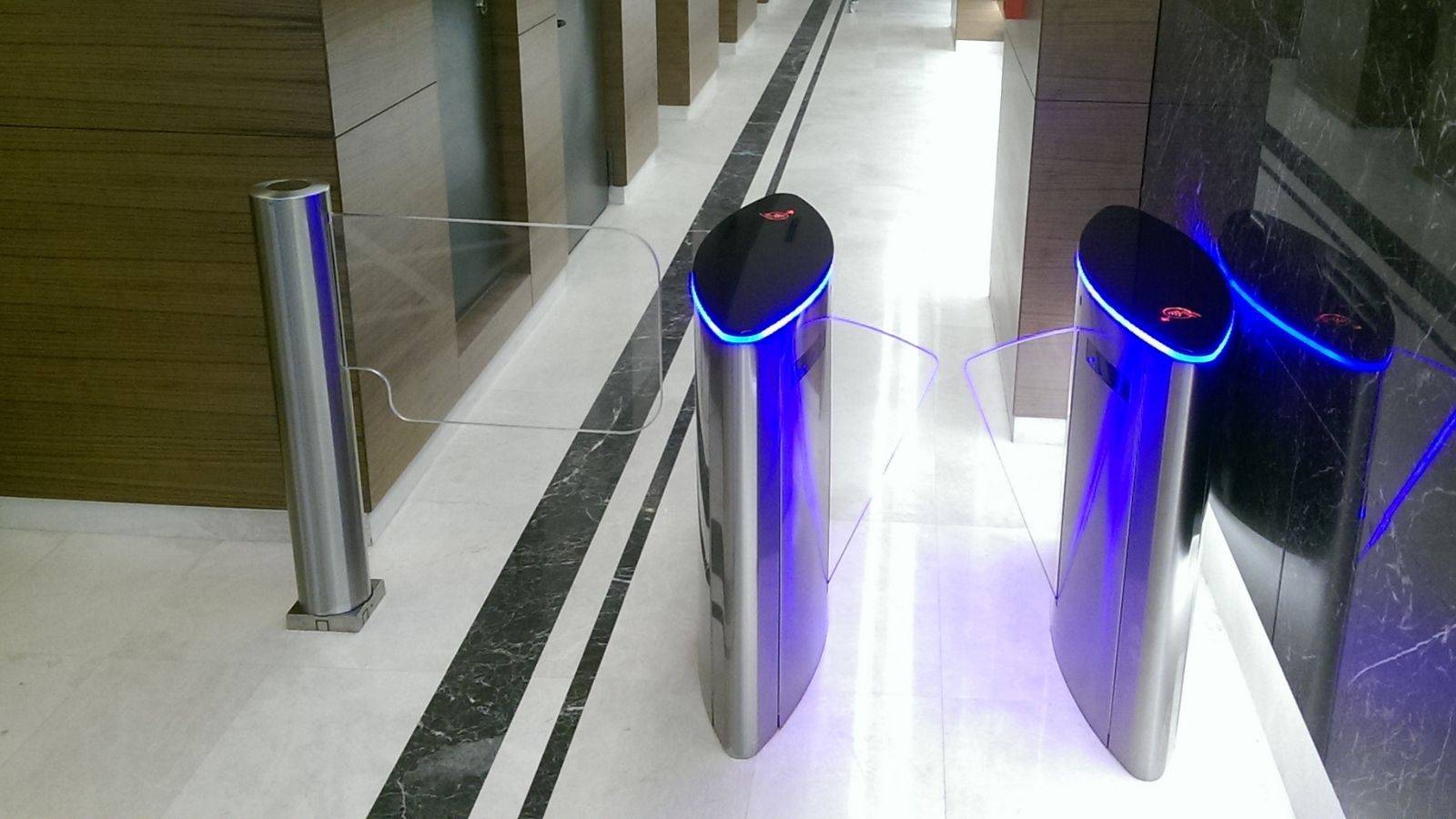 What Our Customers Say About Us?

Quick and extremely helpful. They helped us sort out a whole host of issues at one of our properties and facilitated gaining access to the remote system. Ryan went out of his way to ensure we had a successful experience. Their pricing is extremely fair and competitive.
A1 Security Cameras is a first class organization with an excellent staff who stand behind their products and provide excellent customer service to their clients.
Excellent service. My salesman (Garry) answered all my questions and made me feel comfortable. He spoke to me like a friend and didn't talk down to me when I asked simple questions. The prices were very competitive. I would recommend again. Thanks.
Call Our Experts

866-441-2288
What are turnstiles used for?