AXIS
Axis is the world leader in producing High Definition IP Network Security Cameras. For over a decade, they have been the driving force behind the transition from CCTV analog security camera systems, to IP Network based security camera systems. Axis was the first to introduce HDTV security cameras and they have continued to perfect their IP Network security camera technologies over the past ten years. Axis Communications is a global market leader in the network security cameras and video encoders. The Swedish brand has an international reach, with offices in more than 50 countries and more than 3,600 employees. Axis Communications is a global technology company that develops and provides video surveillance solutions — including IP security cameras, and video encoders.
Here at A1 Security Cameras, we offer competitive pricing and industry expertise. We provide free system design and offer recommendations for your specific needs.
Connect your Axis Camera to Youtube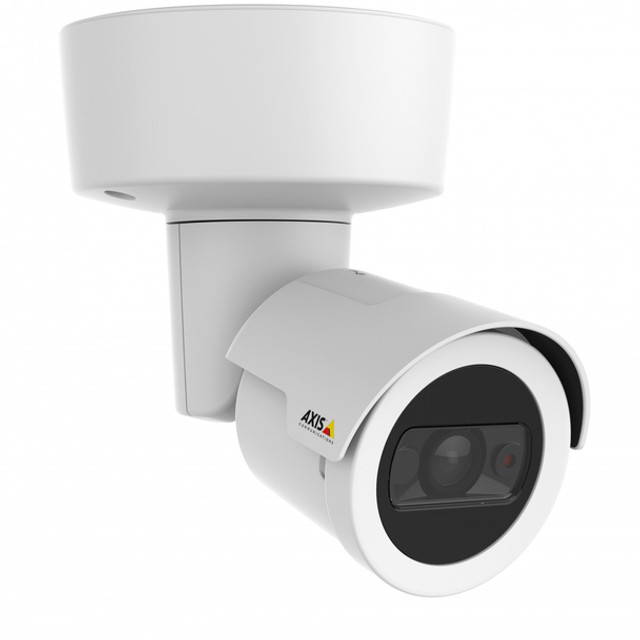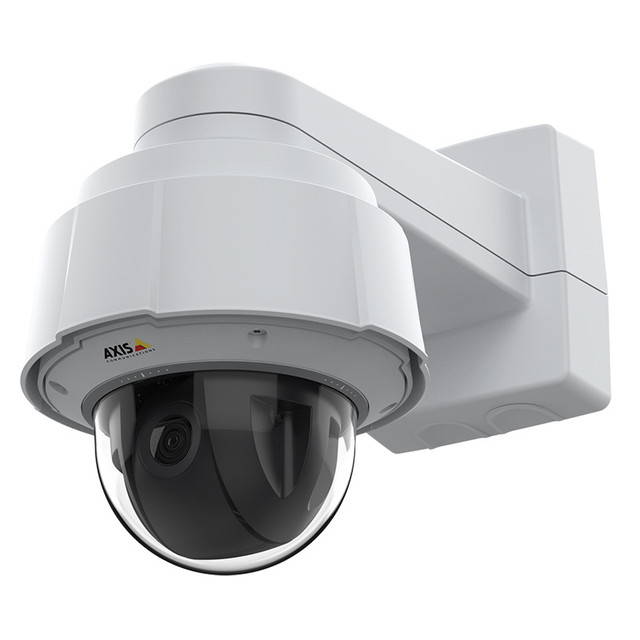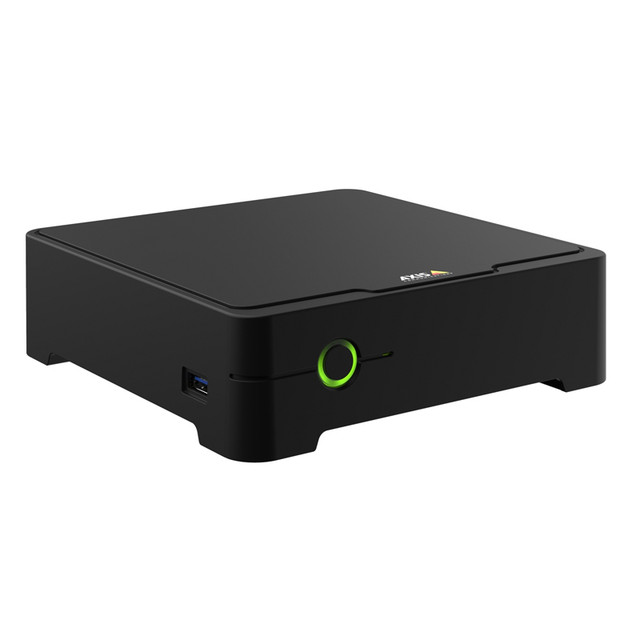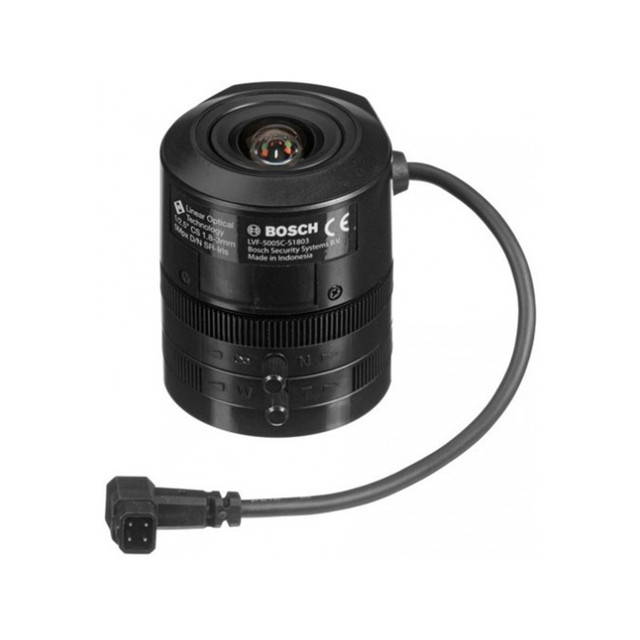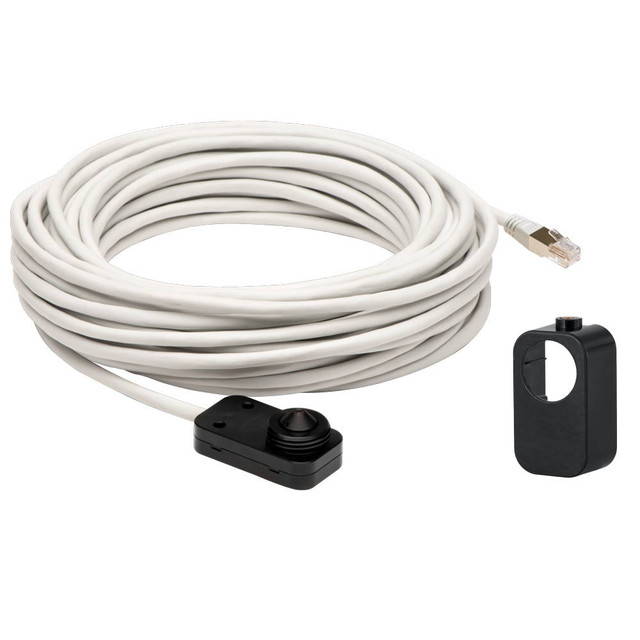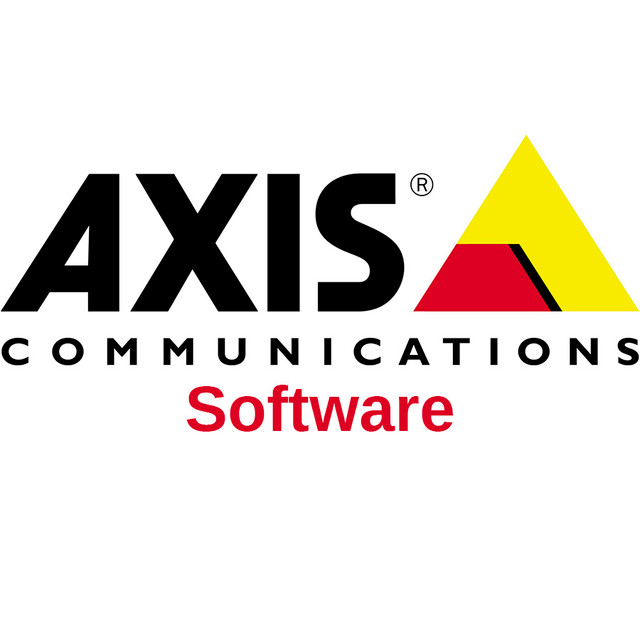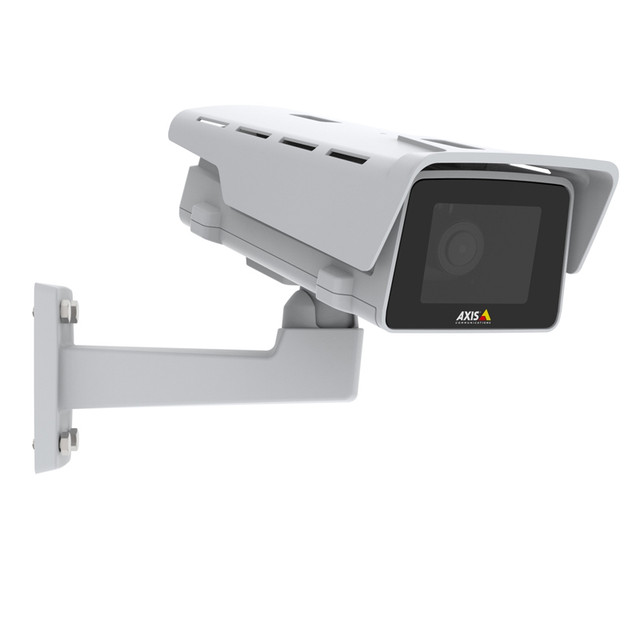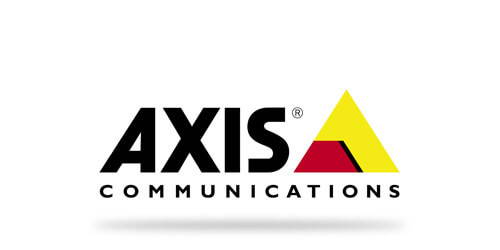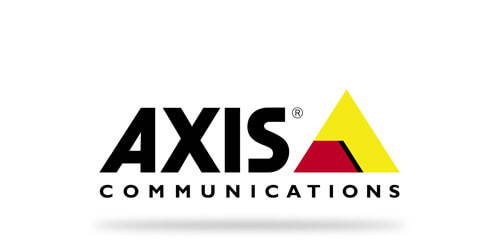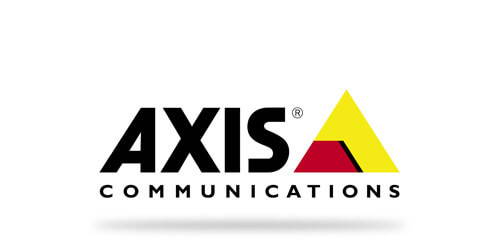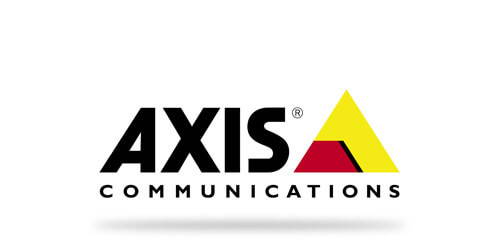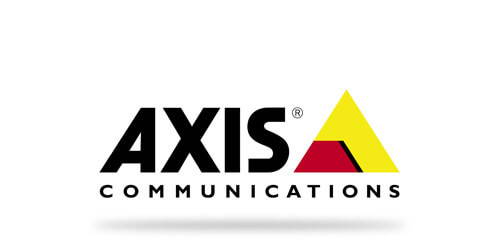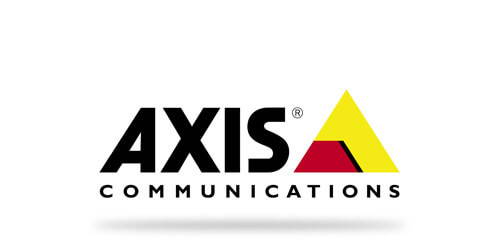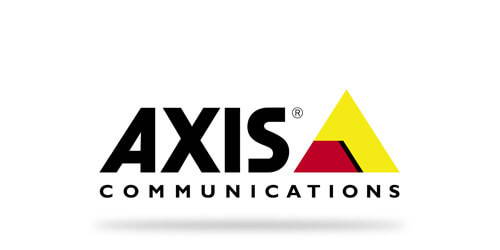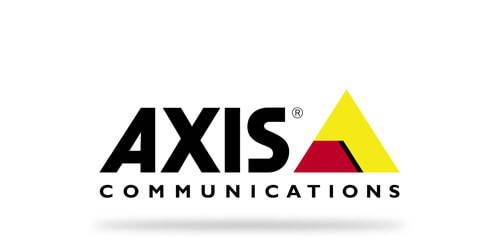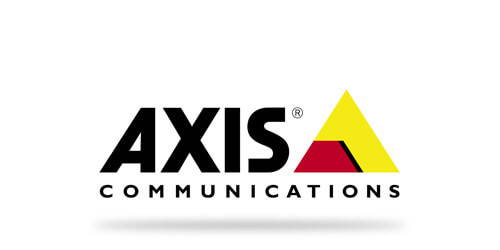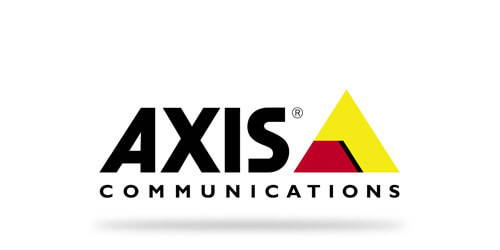 AXIS Security Products at A1 Security Cameras
Axis has more than 1000 employees working in 40 locations around the world, with 450 of them in research and development. Because of this dedication to making their products better, they are consistently producing the most advanced video security cameras on the market with quality and performance that is second to none.