Since our start in 2007, A1 Security Cameras has always taken pride in providing excellent customer service to those seeking video surveillance and security camera systems. We serve a wide range of clients from large corporations and small businesses to private end users and professional installers. Through careful planning and research, we've come to offer one of the largest selections of cameras around. We have over 100 name brand manufacturers!
We take pride in keeping our customers happy and making sure we provide excellent level of customer service. While some businesses seek out the quick buck, we here at A1 Security Cameras are in it for the long haul. Whether it is big business or an even bigger backyard, we will work hard to customize the security system that best fits your needs and budget. Looking out for our customers is our job - we only provide the highest quality and most affordable products. That is to say, we offer the best because we believe your family, home, and business deserve the best.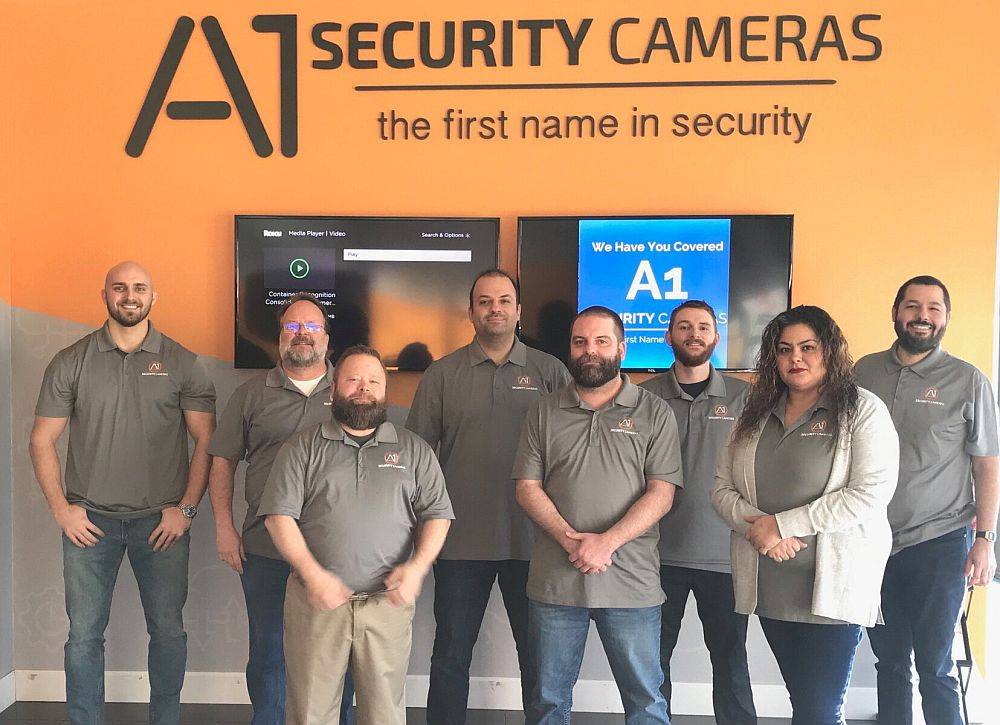 We served thousands of customers
since 2007 and we would love to work with you as well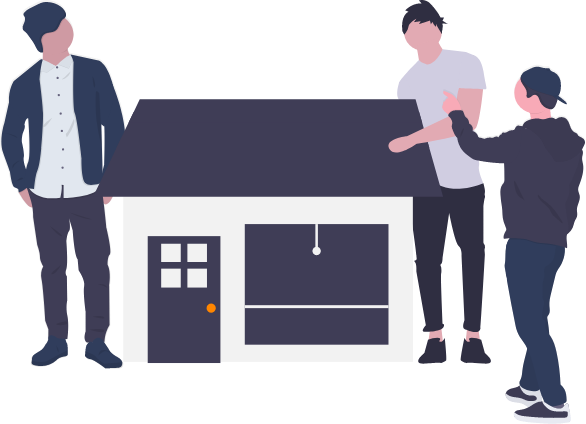 A1 started as an idea in a small studio apartment with 3 surveillance experts. All with previous surveillance experience from other security companies here in Dallas Texas. Our thought of being the most reliable and most affordable security group on the market became much more than a thought, it became an addiction. Finally, in 2007, A1 Security Cameras was born.

In the year 2008, we decided it was time to take A1 to the next level. Hiring new employees and launching our first call center, the A1 family grew, and we moved into our first commercial building. We progressed as a company and were able to make our mark as "the new guys in town" in the security world.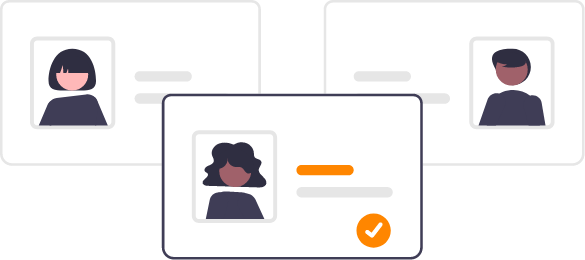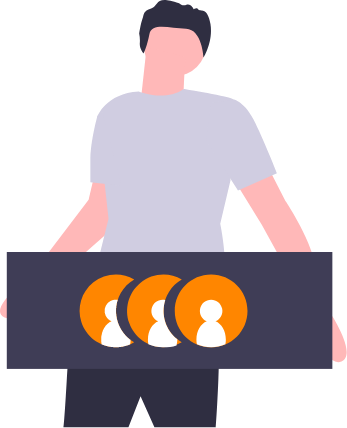 2009 marked the year that our installation division was created. Affordability and reliability wasn't enough. We decided it was time to expand into more markets allowing our customers full service security. At the same time, we moved into our new and improved 3000 Sq. Ft building. We then got certified by Acti, received the Milestone award, and even had a booth at ISC West 2009 to represent A1 as an up and coming security company.

2010 was a learning experience for A1. We began selling overseas which had a learning curve, but we proceeded to sell to other countries including Europe, Asia, South America, and Australia. The transition was rough, but we muscled through. That same year, we moved into an even bigger building being our 5000 Sq. Ft office in Addison, Texas. We became Aimetis certified and began selling to large schools like Texas A&M University. This was truly a growing period for our company.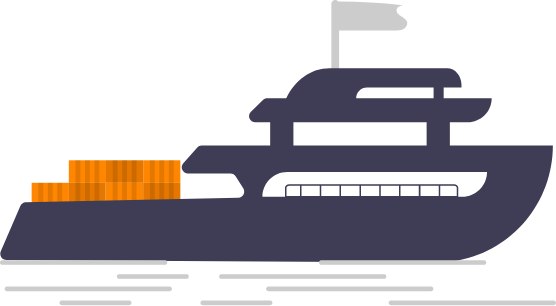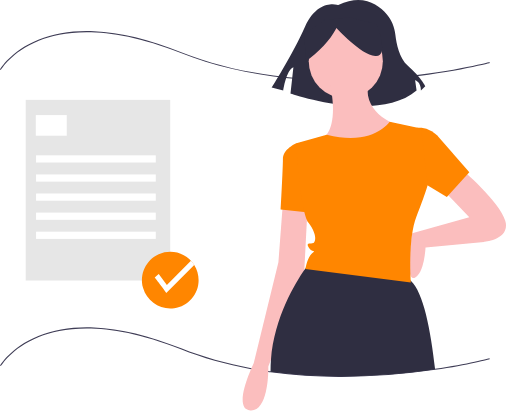 2011 was also a year of progress for A1. We began to sell License Plate specific cameras along with satellites. This same year marked the achievement of selling to over 50 universities in Texas. We were slowly becoming a staple in the industry and had a lot of momentum to move forward.

2012 was the year we got our IPro Certification (Panasonic Reseller Certification). We then went on to be one of the first to offer a solar solution within the US. This was a huge step for us as we really believe solar will be integrated more and more often as time goes by. We also went on to supply Sandia National labs with a security system. They were on of the companies most famous for World War II's Manhattan Project, which built the world's first atomic bombs.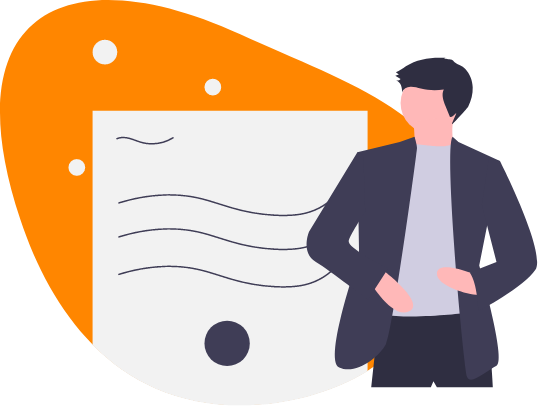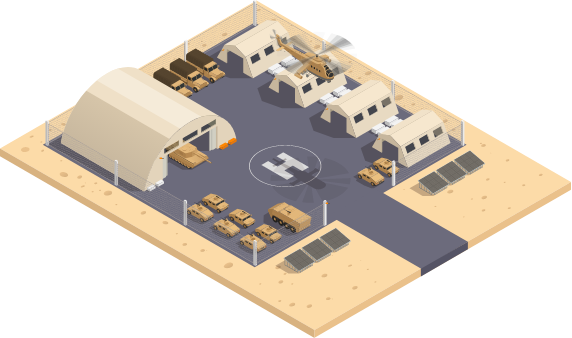 2013 was the year we were presented with a very interesting and promising opportunity. We partnered with an out of state installation company and was provided the chance to supply 11 military bases in Hawaii, fully equipped security systems. This was exciting for us because we knew our cameras were reliable and durable enough to be used in the military and now we had a chance to prove it.

2014 was the year A1 Security Cameras became extremely popular. We went from being a wishful thinking security company to being one of the stars of the industry. NBC news invited us to be on their show, so we could discuss the importance and capabilities of our cameras. They were particularly interested in elevator cameras and how they worked. We then went on the show and demonstrated and explained how these cameras worked.

In 2015, A1 Security Cameras became the top search result on google when you search for "security cameras" and other security related terms. Our customers feedback had been continuously growing and reached a remarkable 4.6 out of 5 and has continued to grow to this day.

2016 Still based out of our Addison Texas office, we modified our building and added a "demo section" which allowed customers to connect and test their equipment before they install it on their own. We also added a GeoVision certification adding to our massive certification collection.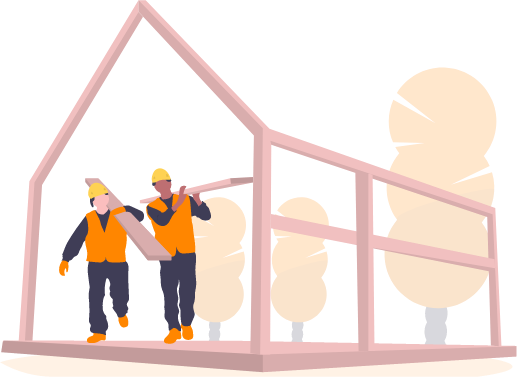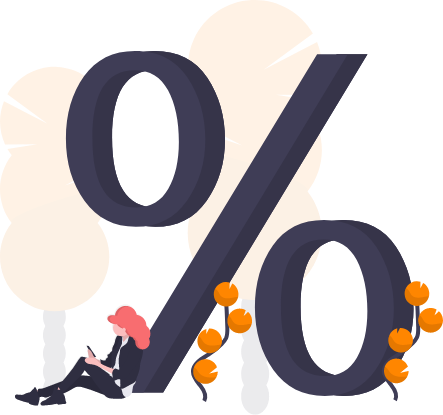 2017 and we are still at the top of the google listings for anything security related. Offering the best prices on the web and we offer over 25 different brands at the most affordable price on the net.

In 2022, we adjusted our location to become more flexible to our customers and clients by choosing a hybrid option that allows our staff to work wherever they need to while still providing the best products and services in the surveillance industry. Instead of an office, our team works through various offices in the DFW area so we can better meet each of our customers needs with unique and individual solutions. With our mailing address 2919 Commerce Street Suite #530 in Dallas, Texas, our team works together to produce the best solutions for you and everyone that chooses A1 Security Cameras!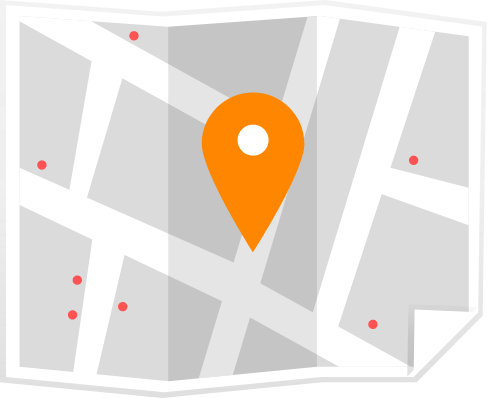 ---
Customer service and customer satisfaction is our number 1 concern. Whether you are a large corporation or a small homeowner, you are equally important to us and we will do whateve we can to earn your business. We keep our prices as low as possible to stay competitive and to keep our customers satisfied. A1 has one main concern when it comes to our customers. What we strive to accomplish with our services is to provide outstanding customer service along with unmatched expertise in security to give you the customer, an experience of a lifetime.