Outdoor Camera Systems
Outdoor camera systems are, as the name implies, built to operate outside. These systems come with cameras intended to survive a number of situations one might deem 'dangerous' to any machine with small moving parts. Because the outdoors belong to Mother Nature, outdoor cameras are shielded by Ingress Protection (IP) standards. These resistance make sure that the casing of the camera can keep out water. Some cameras are even able to be submerged in a body of water! Some cameras even go a step further and come with IK protection standards. They offer similar protective benefits, but this time from high-kinetic impacts. Weatherproof and vandalproof, these security cameras are a great solution for bringing your surveillance systems outdoors!
Fire Protection & Monitoring

Having issues at night time? This system comes with 100 feet of IR distance per camera, covering your property to ensure you are protected at all times throughout the day.
This system comes with a total of 8 individually packaged, high quality, 60 feet of pre-cut, CAT6 Ethernet cable. This means no cutting, no crimping, just ease of installation with pre-cut, pre-determined cable lengths. If you need to change the cable length provided in this system, let one of our security experts know and we would be happy to change it out for you in a custom quote.
Backed by a full, 3 year, manufacturer's warranty, we promise our equipment will come free of defects in workmanship and assure you are delivered the high quality product you expect. If there are any defects or lack of material, we agree to repair or replace your device for 3 years from date of purchase.
Hard drive space is becoming more and more of a crucial component in the security world. Configuring your cameras to motion detection instead of recording continuous can save you days and sometimes even weeks of recording time depending on the traffic in your area.
Customer service is A1's number one concern. We work extremely hard and efficiently to ensure the customer is taken care of first, no matter what. No problem is to small, and we will work relentlessly until we find a solution for you. Take some time and look at the hundreds of reviews on our site and you will get an idea of the kind of service we provide to our customers.
Outdoor Security Systems FAQ

What Will Our Outdoor Camera Systems Have?
All our Outdoor Surveillance systems include IP66 rated weatherproof security cameras. These security cameras come with casings that will keep out the water and will stand up to freezing temperatures.
All our Outdoor camera systems are vandalproof which means they will stand up high-kinetic impacts, even the ones with baseball bats.
If you choose IP Outdoor Security Systems, these systems come with PoE based NVRs that means you don't need extra power source such as power supply or extra cable as power adapter.
If you choose HD CCTV Outdoor Security Systems, these systems include power supply and special CCTV cable so you can power up cameras and connect them back to DVR with one cable.
What are the Best Outdoor Home Security Camera Systems?
Oculur, Dahua, Vivotek, LTS, Hikvision are the brands that sell the best outdoor security cameras.


Oculur LTN8708-D4W
LTS Security LTN8712-D4W
Vivotek ND8212W-2TB-4IB60
Dahua N444E42S
Hikvision EKI-K164T412


They are the best security cameras for outdoor security cameras.
We have designed many Outdoor camera systems for all weather conditions including freezing temperatures (-40F) or license plate recognition security cameras, parking lot security systems, PTZ based security camera systems. A1 Security Cameras has a team of experts with years of hands on experience. When we mean "hands on experience", we mean climbing up the ladder, running cables, testing security cameras of all sorts and designing all sorts of security systems for different scenarios. In layman's terms, we are more like Home Depot when it comes to security cameras. We have the expertise to help you make decision between brands, technologies, products.
Please do not hesitate to give us a call and we will do everything to design the right security camera system for you.
An outdoor camera should be used when it will be exposed to the elements. Outdoor rated network cameras are sealed in a dust tight enclosure with gaskets that protect the cameras internal components to the elements. IP cameras rated IP66 or higher are considered outdoor cameras which can withstand even the harshest of environments. Outdoor IP cameras come with gaskets and seals around the cameras lens, cable connections, and mounts. This protects them from wind, dust, water, and sometimes vandalism. Some outdoor network cameras are enclosed in steel cases which protect them against vandalism and even blunt impacts to the bubble or lens area.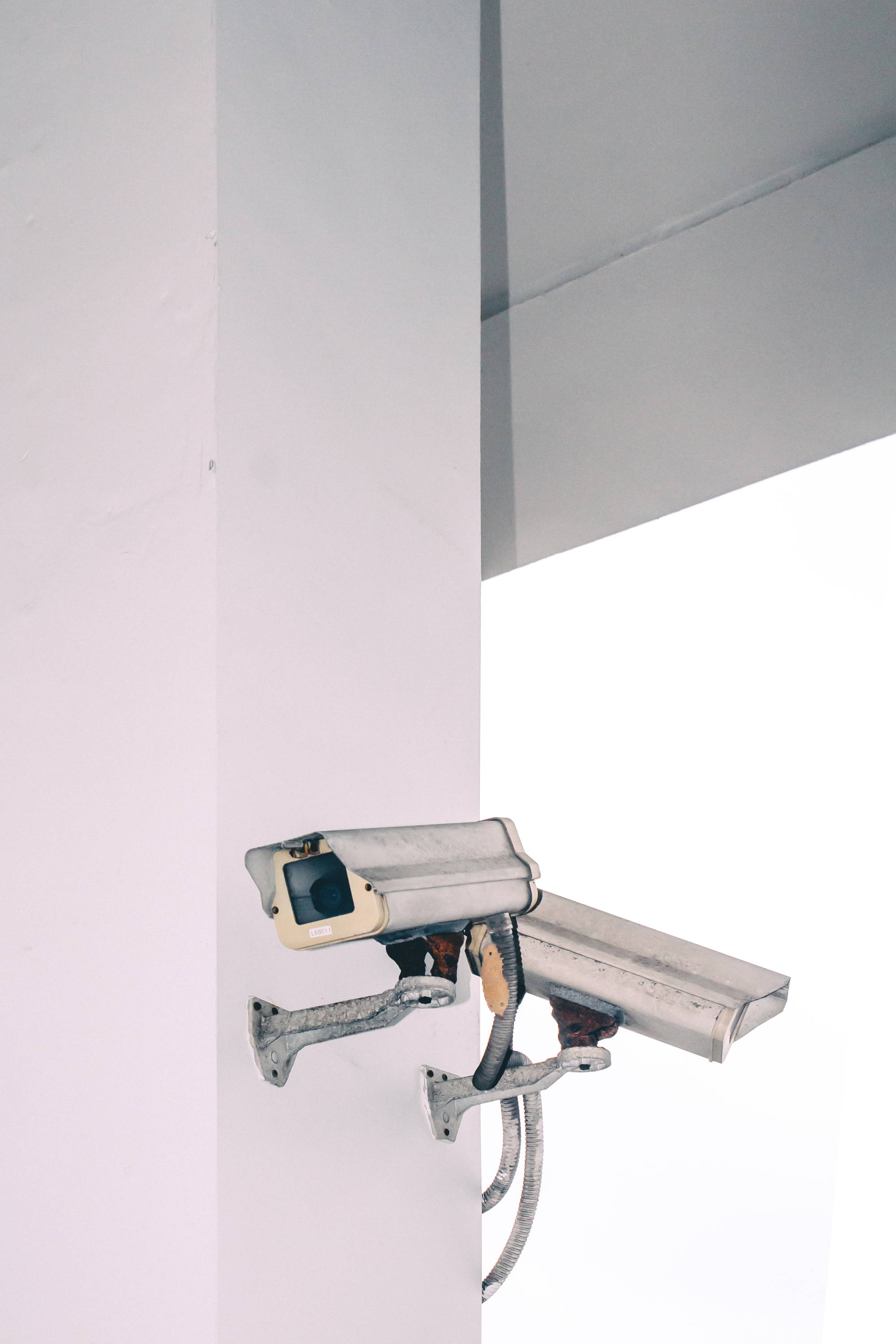 These cameras have a rating of IK7 or IK10. There is a wide range of outdoor cameras for almost any time of application. Infrared illuminators are optional on some cameras while wide and long distance lenses are optional on others. The type of camera can vary from one location to another. For example, Bullet cameras are recommended for hard to reach locations where long distance infrared illumination is needed. Vandal proof dome style cameras should be used in easy to reach areas which might be open to vandalism.
Outdoor IP cameras are very similar to their indoor counterparts in that they sometimes share the same sensors. However, this is not always the case. Outdoor cameras can include specialized sensors for areas which might be pointed directly in the sun. Bullet style cameras have sun shrouds which serve to stop the sun from blinding the sensor. Some outdoor cameras have software which can block out the sun! There is a rating level in-between indoor and outdoor which states a camera can be used in an open area which is covered but exposed to humidity or dust. The number of cameras in this category is limited. Some outdoor cameras are cheaper and offer the same protection without sacrificing image quality. For further clarification, contact our specialists.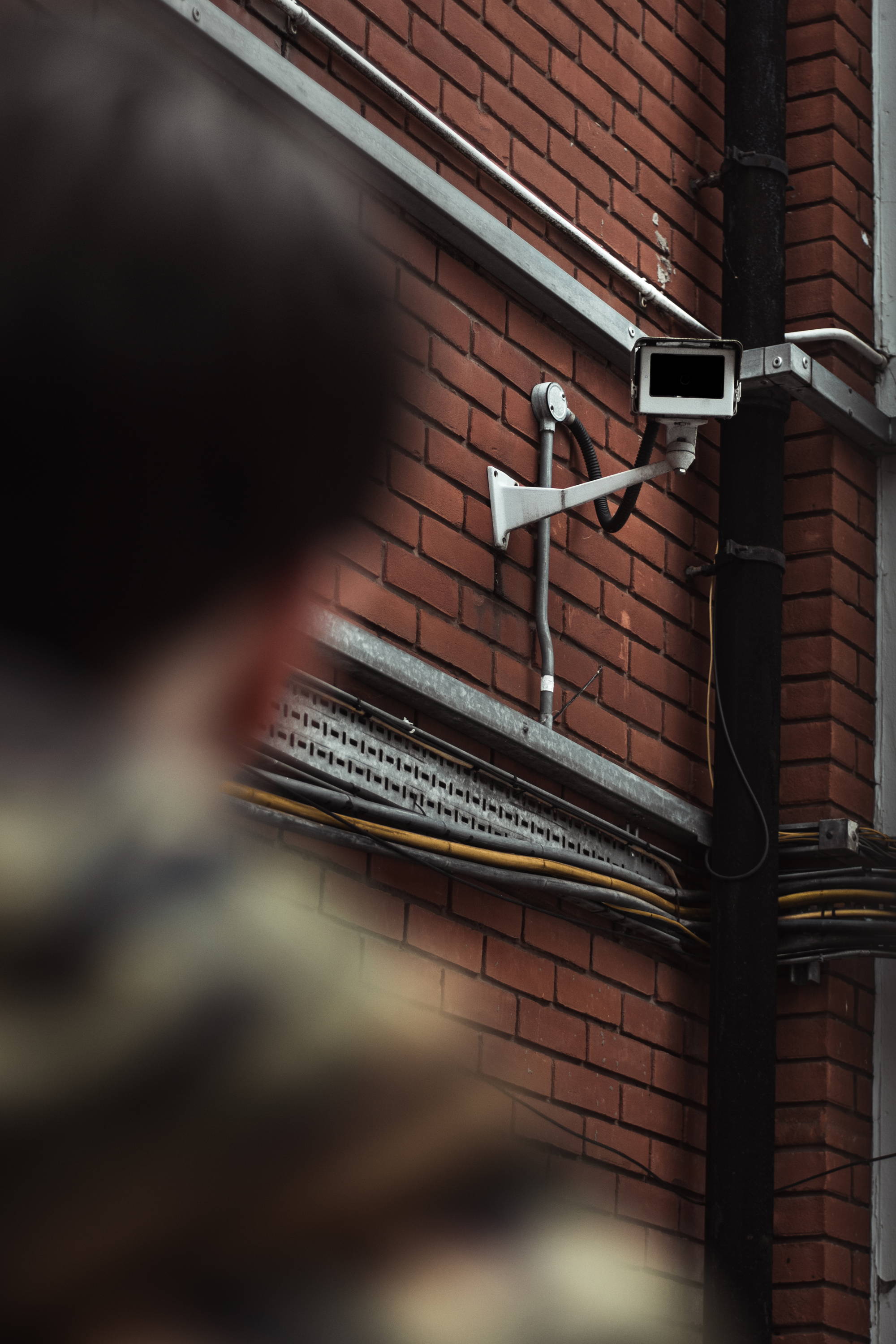 Call Our Experts

866-441-2288