Retail Camera Systems
Retail stores faces a unique set of challenges. Frequently requiring a combination of both indoor cameras and outdoor cameras. Whether the goal is to monitor employees and or protect merchandise at A1 we understand our retail customers need for a comprehensive solution. These systems have a simple setup with the quality that will beat any electronic store brand. (Fry's, Walmart, Best Buy, Costco and Sam's Club.) Retail security camera systems provide surveillance solutions for one of the most difficult and common scenarios around - providing security in a retail setting!
If you would like Point of Sales (POS) system, PTZ cameras, Analytics, License Plate Recognition or any other advanced technologies, our experts are available to answer any questions you might have.
Typically retail locations have multiple points of interest that demand simultaneous monitoring. Loss prevention plays a big role in effectively maintaining a stores profit margin. Whether its shop lifters, employee theft or any unlawful activity the right camera system for your retail location is imperative.
What Is Included In Our Retail Security Camera Systems?
Our professional experts design retail security camera systems which include:
Cameras of your choice: bullet, dome or turret. Commonly includes a mixture of indoor and outdoor cameras as well as those capable of capturing license plates if needed.

Cameras come equipped with superior HD quality, digital and or optical zooms as well as image capturing technology (WDR, BLC, IR, etc.)

Corresponding cables and appropriate lengths

Network Video Recorder (NVR)

Remote viewing features

Pre-installed storage capable

3 Year Manufacturer Warranty

Unlimited technical support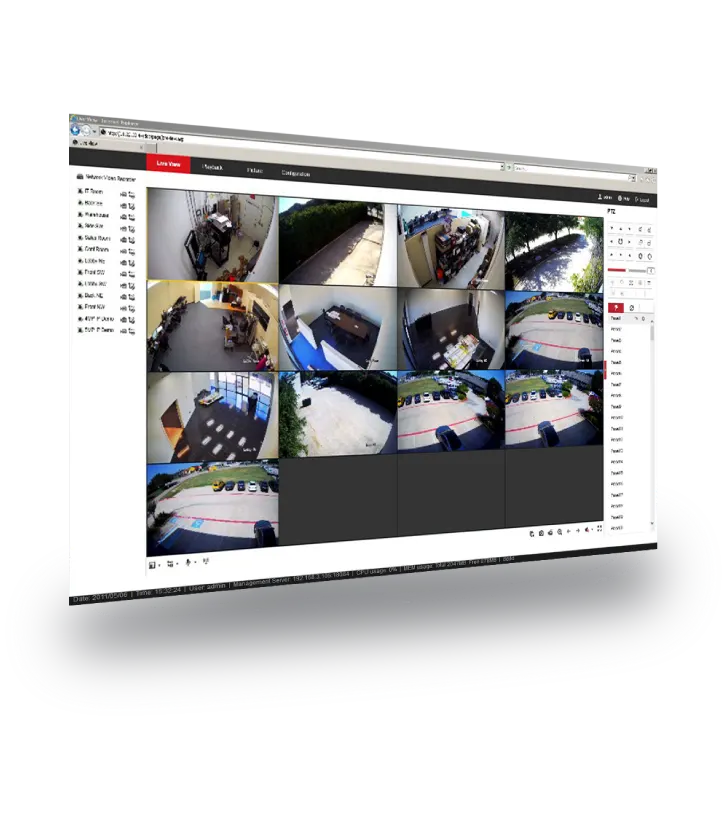 Benefits Of Using One Of Our Professionaly Designed Security Camera Systems?
Systems come plug and play ready. Only requirement on customers end is hooking cabling to desired setting.

Our cameras are capable of pulling power from our NVR (Network Video Recorder) so power cable is not necessary.

Retail security cameras stores equipped with security systems can take advantage of discounted insurance rates.

All our security camera systems have Mobile Apps for Android and iPhone's and offer live stream of monitored areas.

Easy step by step instructions.

3 years manufacturer warranty.

Unlimited technical support.
Every retail situation is unique and often requires some level of customization. The main difference between these systems are the cameras themselves and the different functionalities offered. We utilize different camera resolutions, lens size and camera technology to give the best result to our customers.
Quality assurance is something we take very seriously. We sell nothing but the best being top notch, commercial grade equipment which is relied on by schools, hospitals, and the military on a daily basis. 99% of what we carry comes in an all aluminum body which allows these cameras to tried and tested even in the most harsh conditions. Durability and dependability is something we take pride in and standby with the multi year warranty we offer with our products. The X4DF5 not only comes in a compact, durable body, but also comes with high performing software that includes features like motion detection, video playback, live view, and much more. The software can be used on a smartphone (Guarding Vision), computer (CMS Client), and web browser (Internet Explorer). Our software was designed with the end user in mind being as simple and easy to navigate as possible.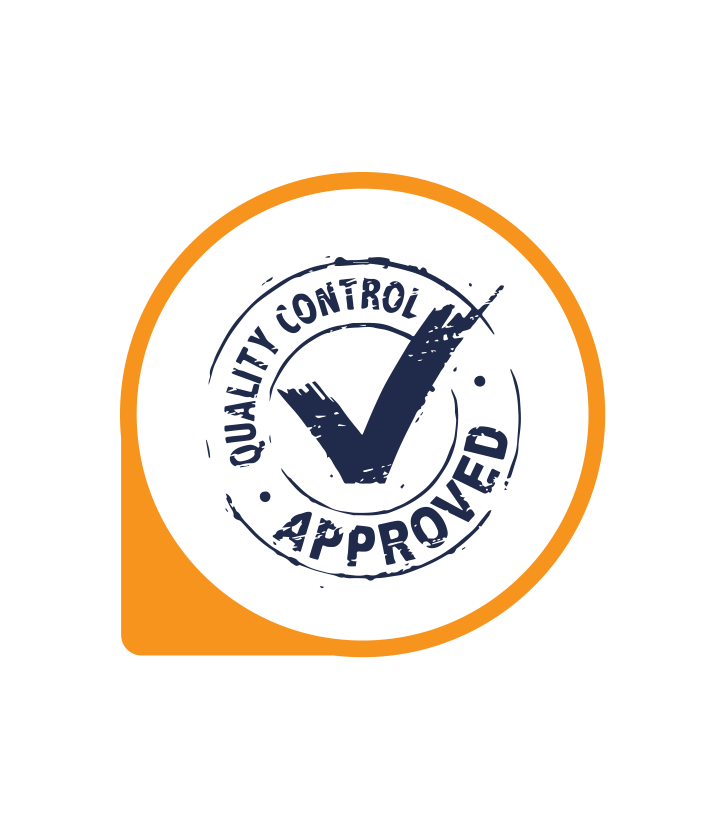 Export Your Video Not Your Technical Support

Over the past ten years we have helped thousands of customers construct an ideal security system for their setting. While there are no universal solutions for every project or scenario our professional team of experts are available to custom build a system that fits into both preference and budget. Our qualified team can put together professional quotes with a quick turnaround time . For more in depth information please give us a call 866-441-2288 or email us at sales@a1securitycameras.com and we would love the opportunity to serve your security needs!