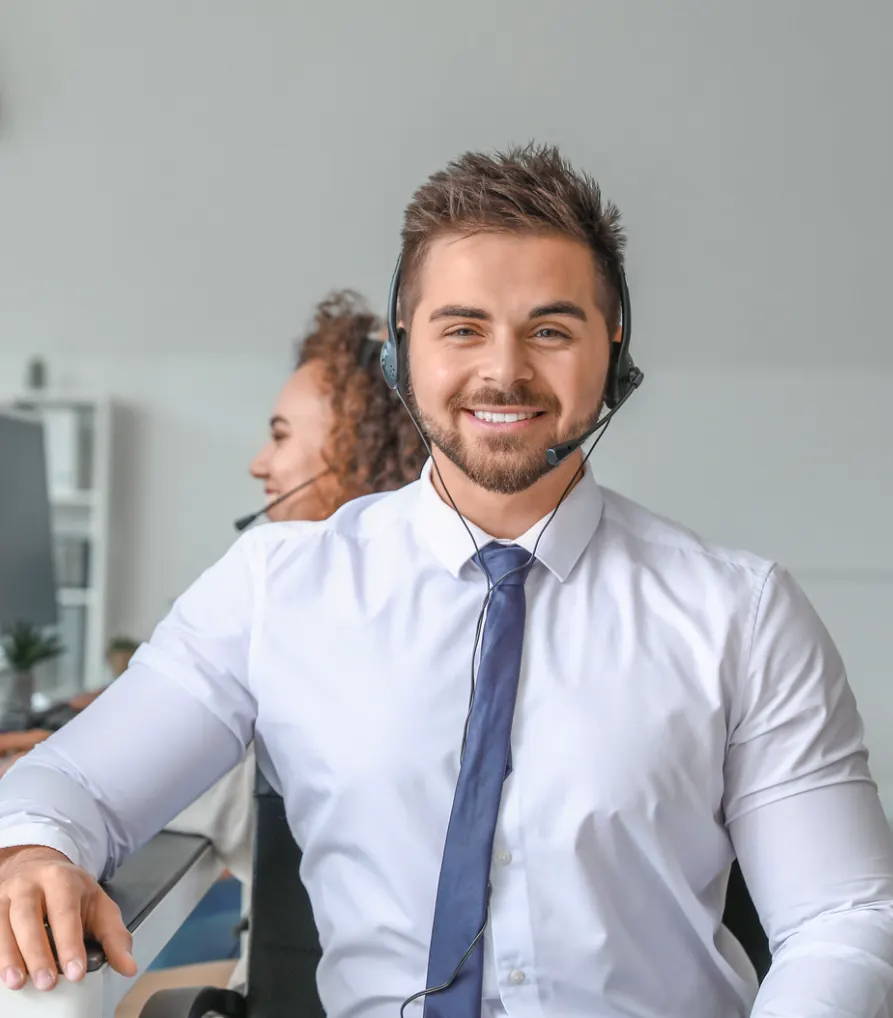 Give us a call at
866-441-2288

Discuss the Best
Security Cameras

When considering products for your security camera system, get expanded details and technical information from the A1 Security Cameras team. So regardless if you are looking at smoke detector cameras, CCTV cameras, turnstiles, DVR recorders, NVR, intrusion alarms, and more available in our catalog, we've got you covered. Whether by using our website resources or in person, have us answer all of your questions so you can get your surveillance camera or other A1 Security product today!
Showroom
and Online Demos

A1 Security Cameras offers remote and in-person demonstrations in our showroom for some products. Our staff can show you what to expect from many of our products for each type of security camera, some audio surveillance equipment, and various DVR recorders. We understand the importance of specific detail for each product in security systems; that is why you can get in-depth detail from A1 Security Cameras!
When it comes to building security systems, let A1 Security Cameras help you with unmatched customer service. We efficiently help you design the most qualified and personalized business or home security camera system for you. This can include a POE doorbell camera with a doorbell transformer, indoor and outdoor security cameras, turnstiles, and more. In addition, unlike our installation service, we help clients worldwide build their commercial security camera systems. Contact us today for more information on how A1 Security cameras can help you!
From Start Ups To Industry Leaders, Our Customers Are Our Priority


U.S. Department of Justice



Central Intelligence Agency


---

U.S. Department of Defense



---
The University of Massachusetts



---



Neighborhood National Bank


---

Lockheed Martin Corporation










Mitsubishi Electric, Inc.