Every IP camera has an RTSP URL for Real Time Streaming Protocol, but only works if it is connected to a local network that features the internet. HD-TVI cameras also have them, but this article will focus on network cameras and video recorders.

How do I find my RTSP IP Camera URL?

Every IP camera has an RTSP URL for Real Time Streaming Protocol, but only works if it is connected to a local network that features the internet. HD-TVI cameras also have them, but this article will focus on network cameras and video recorders. However, finding the RTSP IP Camera address is far easier than anyone gives it credit for. As each camera offered by the different brands has a unique URL, some share addresses before configuration,
Manual or Manufacturer's Site
The first method of finding the RTSP IP camera URL is by taking a look at the camera manual that comes with each product. The address, in its original form, will most often be found here and should absolutely be referenced per each camera when streaming through this method. If you have misplaced the camera manual, inputting the camera product number into google will provide the same documentation, particularly if searched through the manufacturer's site.
Through Configuration Menu
The second method is through the camera web page, used for configuring each IP camera and network video recorder. If you have access, an address can most in the network area or somewhere similar.
Using Third-Party
An easy method to finding the RTSP IP address for your security camera is by using third-party software. Notable examples include VLC and a program by ONVIF that help in discovering the needed information.
Reference Configuration Menu
When working with the central equipment most often used for recording and management of the security camera system, you will be able to find each individual IP camera RTSP URL.
For reference, an IP camera RTSP URL is essentially made up of all the information that makes it uniquely identifiable to a system and you if you have to parse through each URL address. Not all brands make it obvious or easy to find and many have a unique format. Below you will find how some of the most popular brands display their IP camera addresses.
rtsp://ip-address/axis-media/media.amp


rtsp://<username>:<password>@<ip>:<port>/cam/realmonitor?channel=<channelNo>&subtype=<typeNo>


rtsp://<DeviceIP>:port/LiveChannel/Channel/media.smp


rtsp://<address>:<port>/Streaming/Channels/<id>


Each URL above should be considered the format for each IP camera and NVR by the mentioned brands, but will not work on its own without the unique information provided by the owner or manager of the security camera system. If used as a template, each address would have the labels deleted and the correct information would be inserted. For example, Channel or ChannelNo would be replaced with the channel number on the recorder, Port would be replaced by 554 (in most cases), and IP or Device IP would be replaced with the camera IP address. If none of this information can be found or it seems impossible to formulate the IP camera RTSP URL, the final option for discovery is to contact the manufacturer or seller.
Contacting the Manufacturer or Seller: If all else fails in finding the correct address, it is completely reasonable for a security camera system owner or manager to contact the manufacturer. A1 Security Cameras features the best method to contact each of the brands displayed on our site on the Technical Support page. If you have purchased your product through A1 Security Cameras, we can easily assist you when you contact us about finding your RTSP IP Camera URL either by helping search for it or by setting up a meeting with the original manufacturer!
An RTSP or Real Time Streaming Protocol is essentially a rule used by devices over a network to stream audio, video, or other media in real-time from one source to another. In technical terms, it is a network protocol at the application level that is used to communicate with servers and initiate a stream from one source to another without actually downloading data. On top of an RTSP providing real-time viewing of a video stream, those using it can enjoy pause, play, and control it like an internet video without downloading it. The method of streaming video is primarily used by those relying on ONVIF standards, generally having a security camera system made up of different brands. It is a great method for those needing another solution not necessarily provided by each surveillance brand.
What is the default RTSP port number?
554 is the port used by Real Time Streaming Protocol (RTSP) for Microsoft Windows and Quicktime streaming services. Generally, this is the default but sometimes needs to be configured. Using another port will likely end in inoperability, due to other ports not providing support for active video streaming.
Technically speaking, RTSP does not carry video or sound but makes it possible to stream a Real-Time Streaming Protocol (RTP) from one device or system to another. However, for normal people, streaming video through RTSP can indeed provide video and audio streaming, additionally supporting presentations and text for those needing something official.
For those needing a different stream that would be more supportive of video and audio streaming, RTSP can be converted with VideoLAN Client (VLN) to an MP3. While effective, this type of streaming is not necessarily recommended for secure surveillance, but is not necessarily effective at a larger scale or will be supported at the commercial level.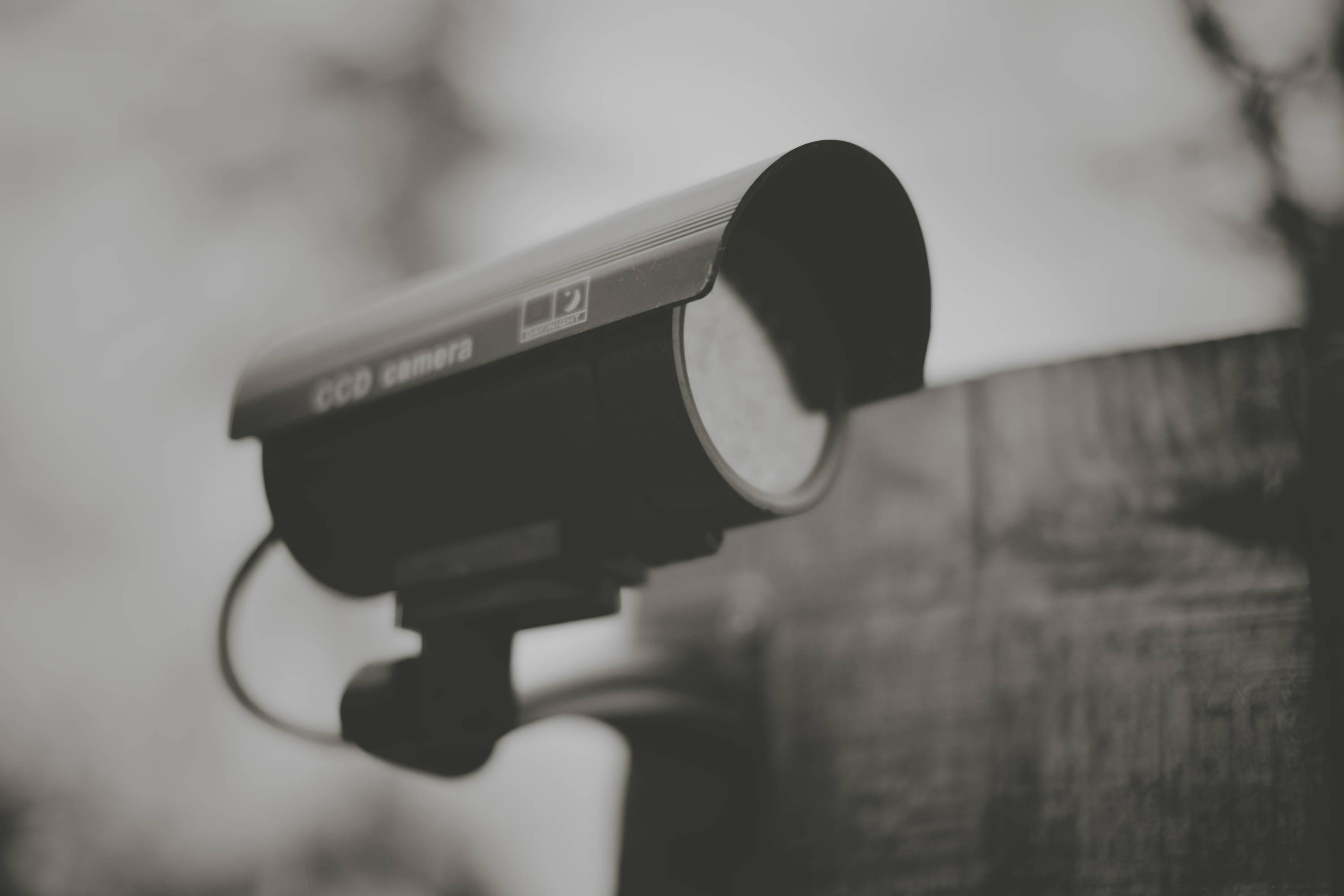 Do all IP cameras support RTSP?
By itself, RTSP is only as safe as the main user or administrator makes it. In essence, there is no encryption to RTSP feeds used for surveillance. The methods a security camera system owner has at their disposal to protect their RTSP stream are to set passwords, limit the distribution of links, block all access requests to a given camera stream, and be vigilant about who has access to your surveillance at all levels. Implementing passwords across your surveillance and security is one of the easiest ways to deter cyberattacks, compounding a heightened level of attention to each detail of your systems only improves that defense.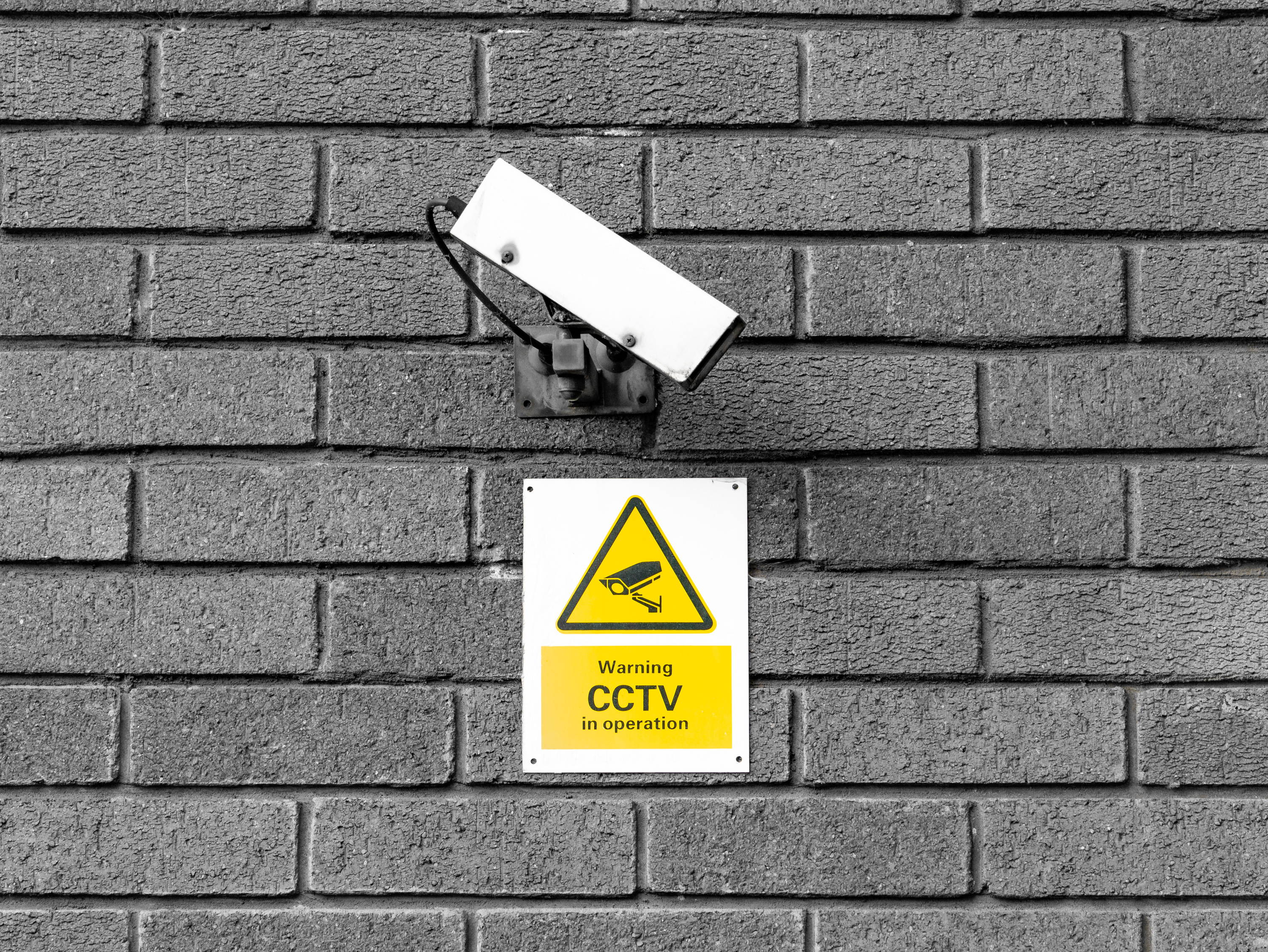 The biggest benefit of RTSP is that it helps with compatibility between surveillance products of different brands, most notably those that conform to ONVIF standards. While not the only way to stream your security camera system or individual IP cameras, it is an easier way to do so when all the necessary information is at your fingertips. For those that have a security camera system made up of different brands, it is one of the most effective ways to stream surveillance. However, systems made up of one brand will not necessarily need the method.
A1 Security Cameras offers both kinds of systems through our catalog and can even plan out a security camera system based on your own standards through our system design service. Whether you want surveillance that employs RTSP or not, we can help by way of our experienced professionals developing surveillance that is best suited for your residential or commercial needs. Contact us today for more information!
Recent Posts
Security cameras have become one of the most useful, yet confusing pieces of technology

To many businesses, Black Friday is both one of the best days of the year and th

One of the requests we most often receive from our first time customers is to re