A1 Security Cameras offers multiple surveillance brands for residential and commercial customers needing an edge in security. However, if you've ever taken a look at security camera systems for your home or business, most options come at the price of thousands of dollars.

What is a Good Cheap Security Camera System?
A1 Security Cameras offers multiple surveillance brands for residential and commercial customers needing an edge in security. However, if you've ever taken a look at security camera systems for your home or business, most options come at the price of thousands of dollars. While it might seem like you will have to take a heavy financial toll to get a solid security camera system, A1 Security Cameras would like to provide you with some of our more affordable options.
As seen through the products they provide on A1 Security Cameras, each brand offers cheap security cameras and related equipment for both residential and commercial surveillance. Furthermore, each manufacturer produces products that, despite the price tag, allow the user to deploy some of the most sophisticated features currently available in surveillance. Since the most expensive part of a security camera system is the cameras themselves, we will highlight the best cheap security cameras on our site at the time of writing in 2022!
Best options for apartments and rentals
Before we provide a general overview of the products offered by the above brands, we'll highlight three brands that might be of interest to those living in apartments and rental properties. Most notably, these include:
Each earning a fair amount of prestige, the brands showed here have become an excellent option for those not necessarily interested in a more effective security camera system, offering individual cheap security cameras that only require an internet connection and a subscription to a cloud database. While not as secure nor as physically durable as more traditionally designed security cameras, devices from these brands are entirely easy to install, much less expensive, and can be considered cloud cameras. An excellent option for those that cannot implement hardwiring or holes for their cameras, these brands provide excellent scaled-down options for those needing one or two devices that rely heavily on the local network. At the time of writing, we do not feature Ring on our site, but our security camera system designers can offer them to you directly.
Which camera is best for indoors?

While the vast majority of designs for security cameras feature an indoor and outdoor version, A1 Security Cameras will be honest in saying certain types work better for each. For indoor areas common in typical households and offices, A1 Security Cameras will most often suggest dome cameras and cube cameras. Most notably, the preference is dome and cube cameras that are specifically IP cameras.
The reasoning behind that consideration is two-fold, what best integrates with modern technology and what takes up the least amount of space. IP cameras are digitally based, using Ethernet cables instead of analog to connect with a network video recorder (NVR) or computer used for recording. When the router is then connected to the NVR or computer, the owner or manager of the security camera system can access their surveillance within the local network or even remotely in a seamless process after proper configuration.
In regards to the indoor cameras being dome and cube, these designs simply take up the least amount of space. For example, dome cameras can be installed in the corner of a room and provide full coverage of the space without needing too large of a bracket or mount that extends out from the wall or ceiling. IP box cameras can particularly be an excellent option for those looking for cheap security cameras as they can be placed down on a desk, bookshelf, or display without needing any substantial mount. Down below, you will see popular IP dome cameras offered by each brand at the time of writing in 2022.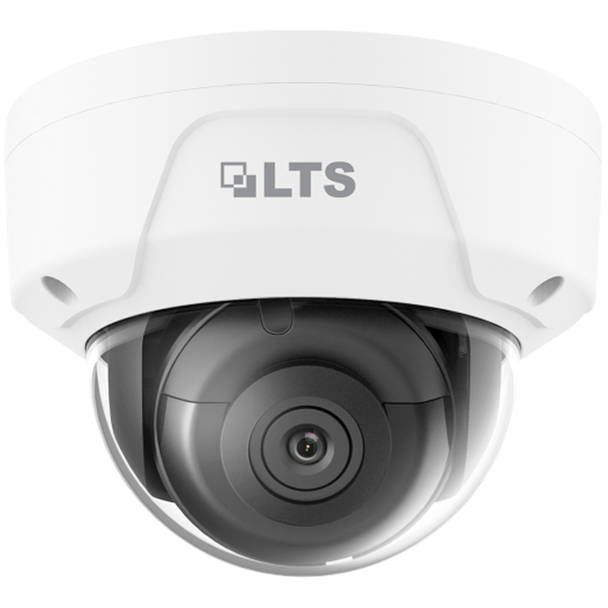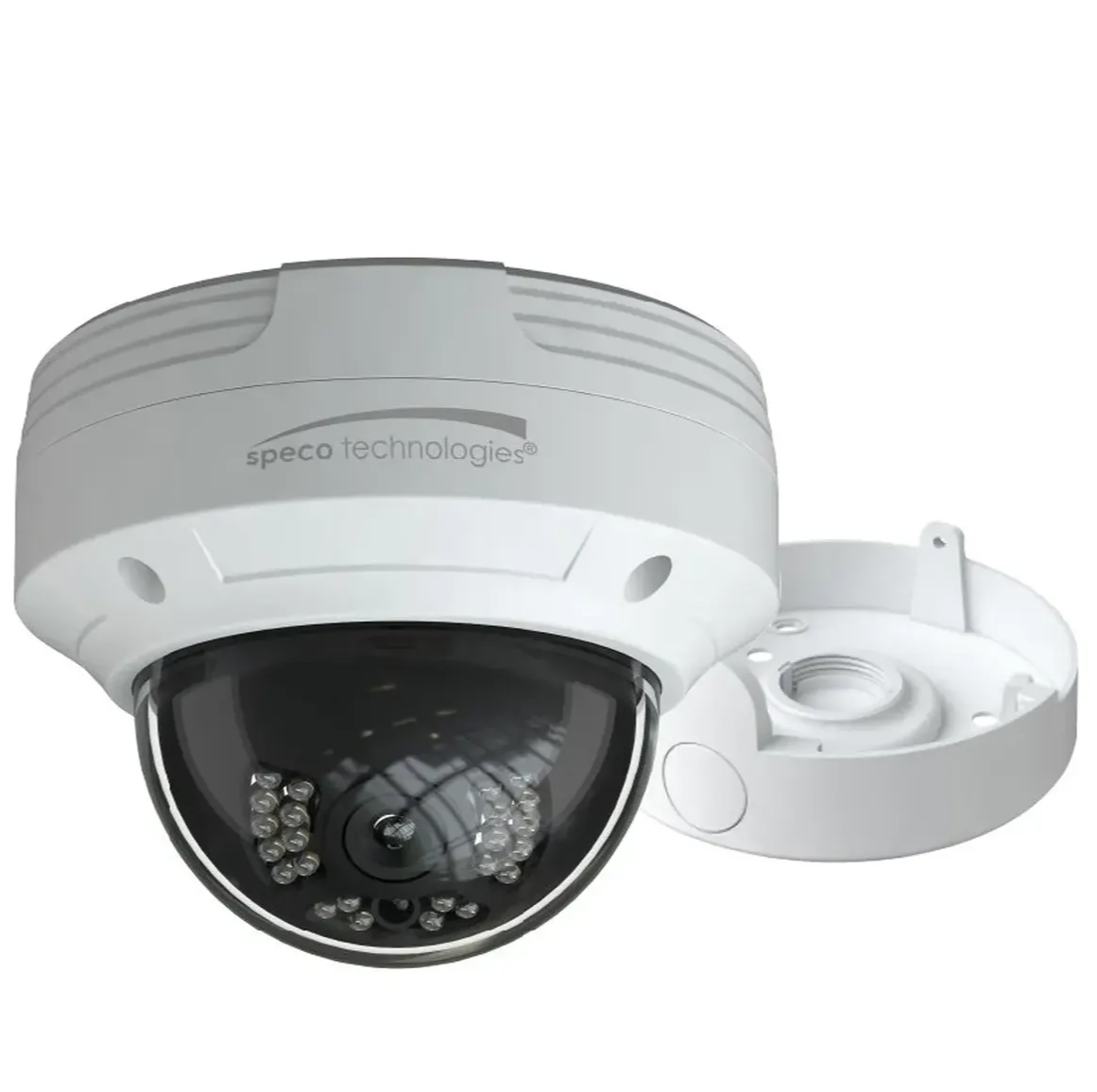 Two notes worth mentioning, these examples are liable to change year by year due to each brand coming out with better products and the shifting demand per each example. Furthermore, A1 Security Cameras does have a policy against installing dome cameras outside due to problems that occur with the protective cover over the actual camera despite the outdoor label.
What are the cheapest best outdoor security cameras?
On a general basis, outdoor cameras are slightly more expensive than indoor cameras due to the higher Ingress Standard Rating meant to determine the physical durability and resistance to environmental elements. With that mentioned, A1 Security Cameras offers several excellent options that are entirely affordable for both home and business owners. Prices for cheap security cameras meant for outdoor environments range from just above $100 to over $300, depending on what you need out of your options. As can be seen through our catalog, the price per camera rises based on the features included and how advanced the general functions are per product. The price is also less defined by camera design, with there being little difference between each in cost. However, A1 Security Cameras does recommend specific designs for outdoor use.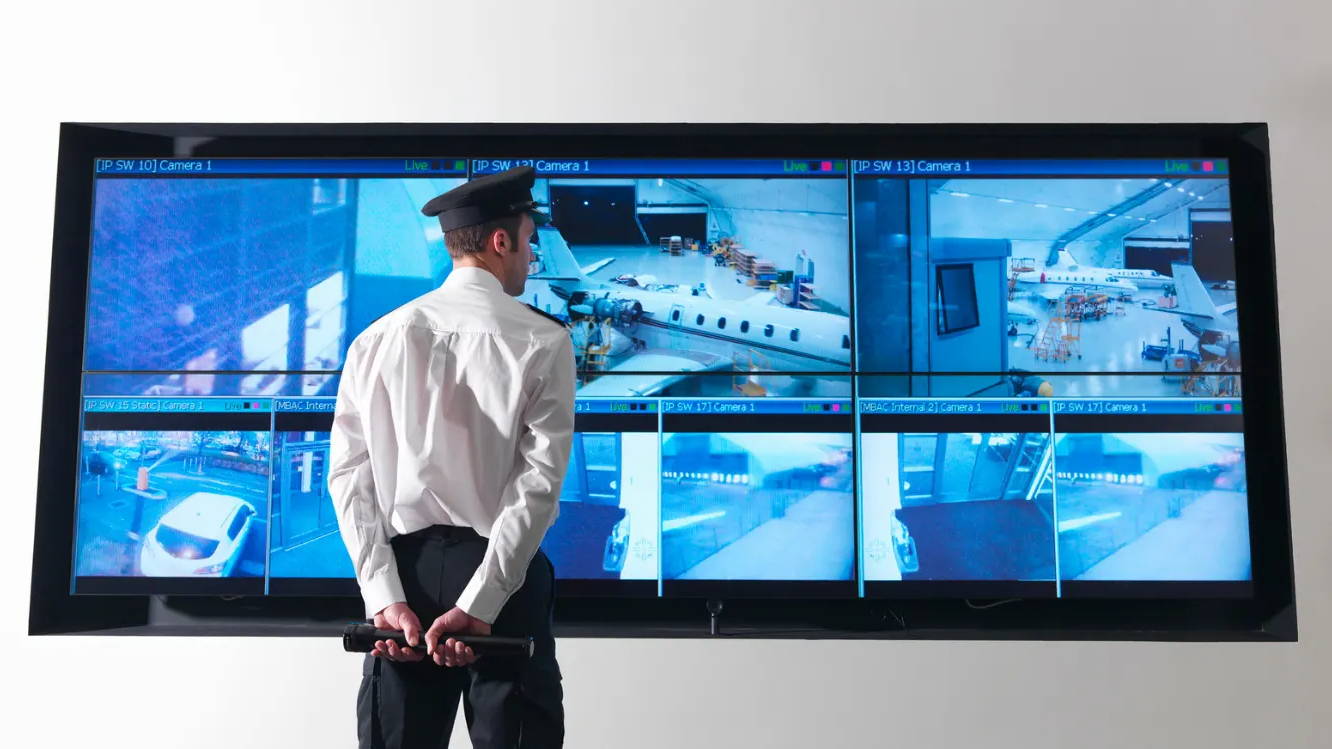 What type of outdoor security camera is best?
In terms of the best security cameras for outdoor use, A1 Security Cameras prefers IP turret cameras over others, with the best second option being IP bullet cameras. Similar to dome cameras being unimposing, turret cameras feature a design that takes up less space and is harder to vandalize when implemented correctly. Bullet cameras in this regard are similarly as difficult to physically damage, but due to the design that extends the camera from the wall or ceiling, they can be impacted and disturbed more easily. As shown in our catalog, Geovision, LTS, and Speco all offer several affordable examples of cheap security cameras that can be installed outside. At the time of writing in 2022, here are the most popular IP turret cameras each manufacturer has to offer on the A1 Security Cameras site.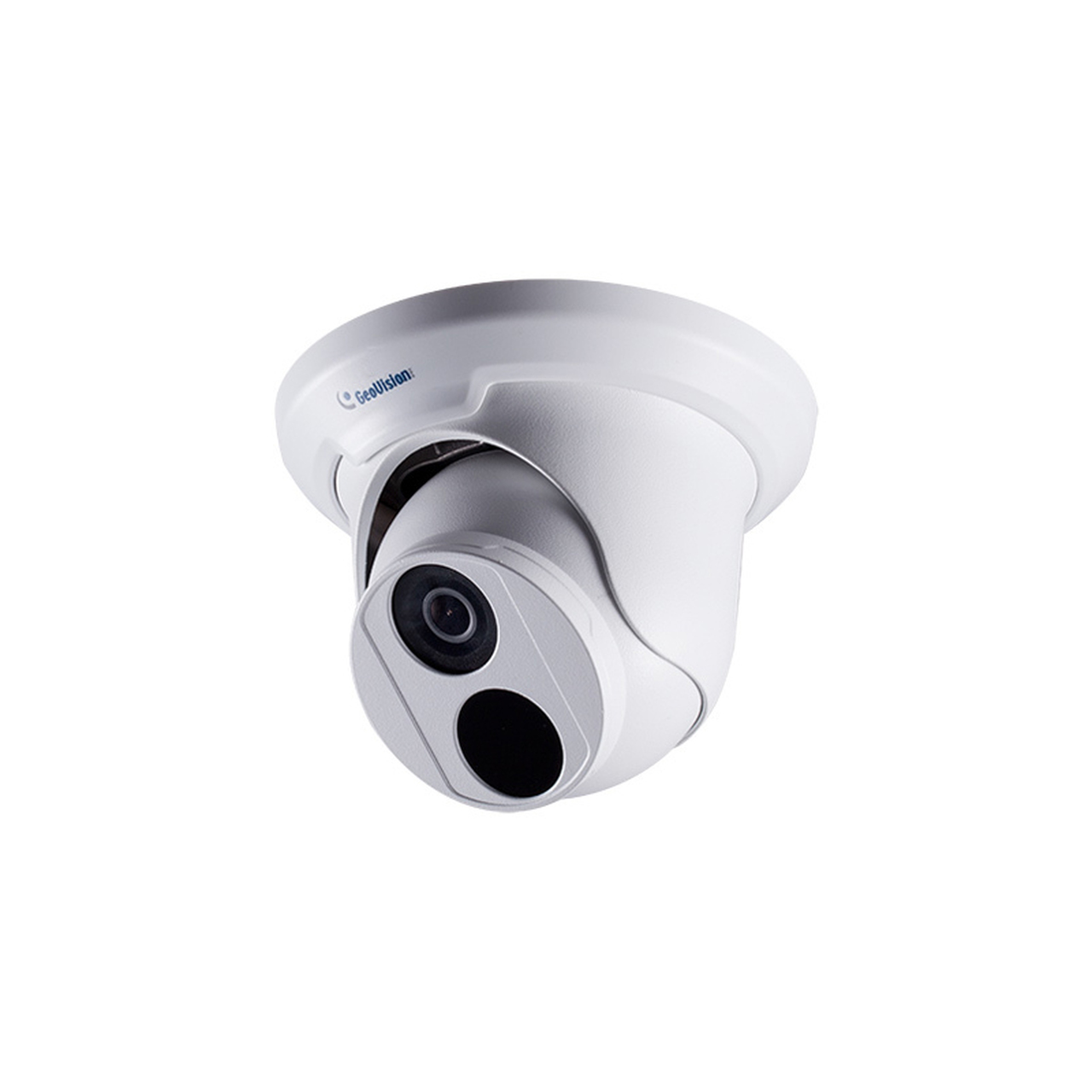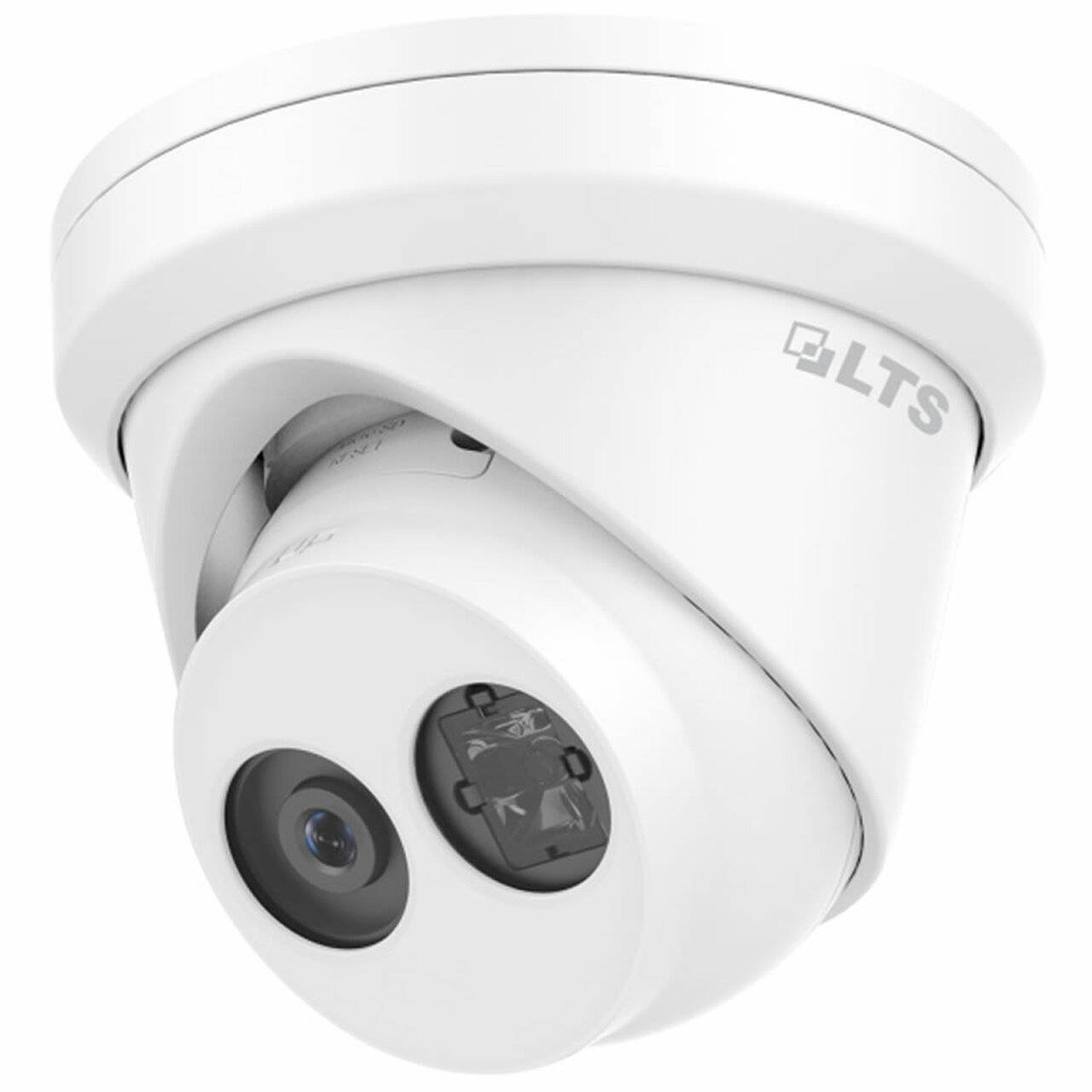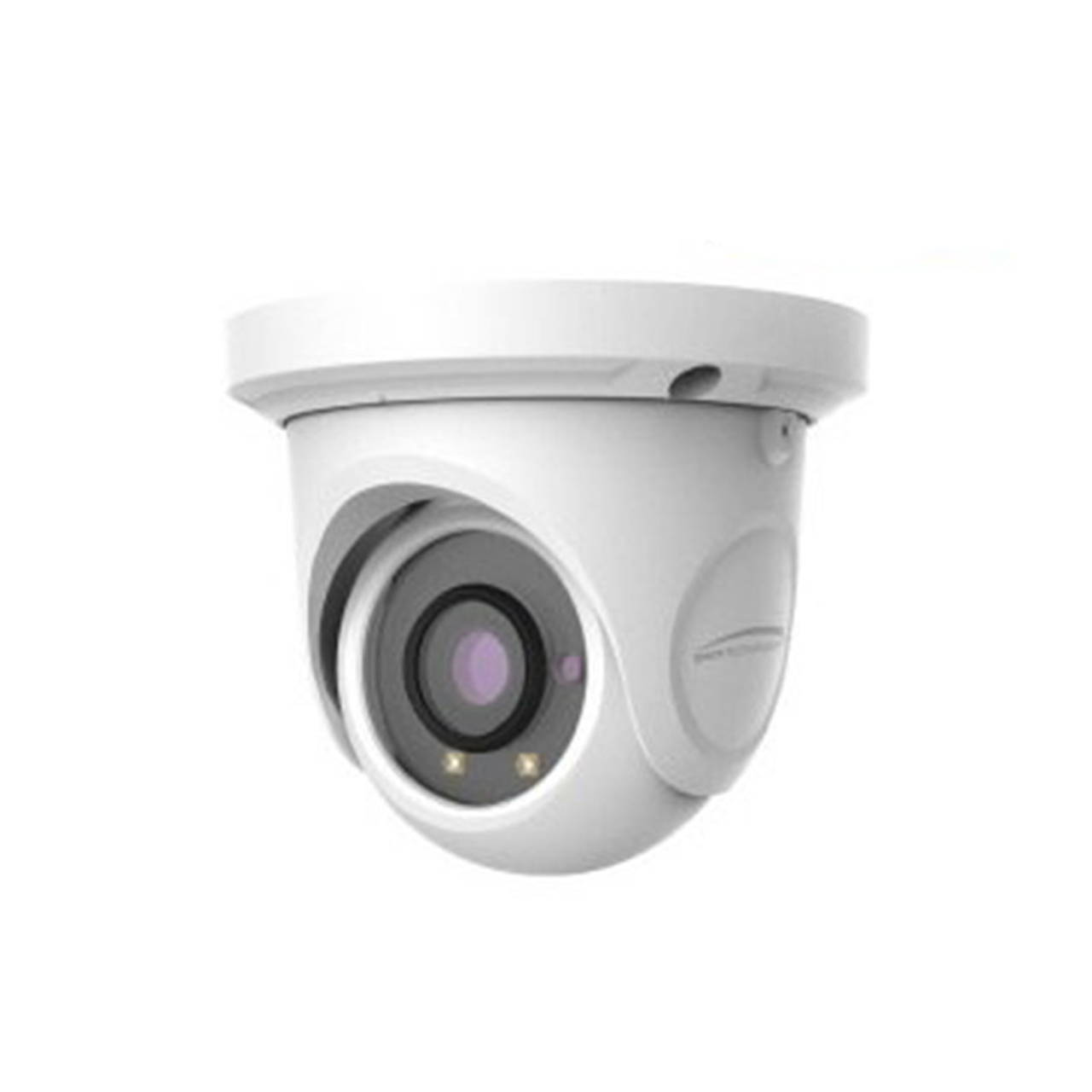 As can be seen by the products shown here, turret cameras are able to pan and tilt depending on the limitations of their design. Furthermore, many can move on their own, regularly swiveling or moving based on the configured settings. Furthermore, some can track movement to a limited degree. If you are looking for cameras that can entirely track movement and be controlled, PTZ cameras are a more advanced option, but they are also pricier.
Do I need an NVR for IP cameras?
What makes IP cameras one of the more affordable options for those considering cheap security cameras is their edge recording capabilities. In essence, this function takes advantage of the IP camera's ability to store video footage on the internal SD card (sold separately) stored in the internal SD card slot, on a computer that does not necessarily need to be devoted to just surveillance, or a cloud database. However, this method of recording only works for security camera systems that have a limited number of IP cameras. Surveillance using more than a few IP cameras will need devoted hardware like a network video recorder. The IP cameras offered above each offer internal storage or can be connected to cloud storage.
It should be noted that analog cameras are not capable of edge recording due to analog security cameras not offering internal storage or cloud storage. Such products will require a digital video recorder.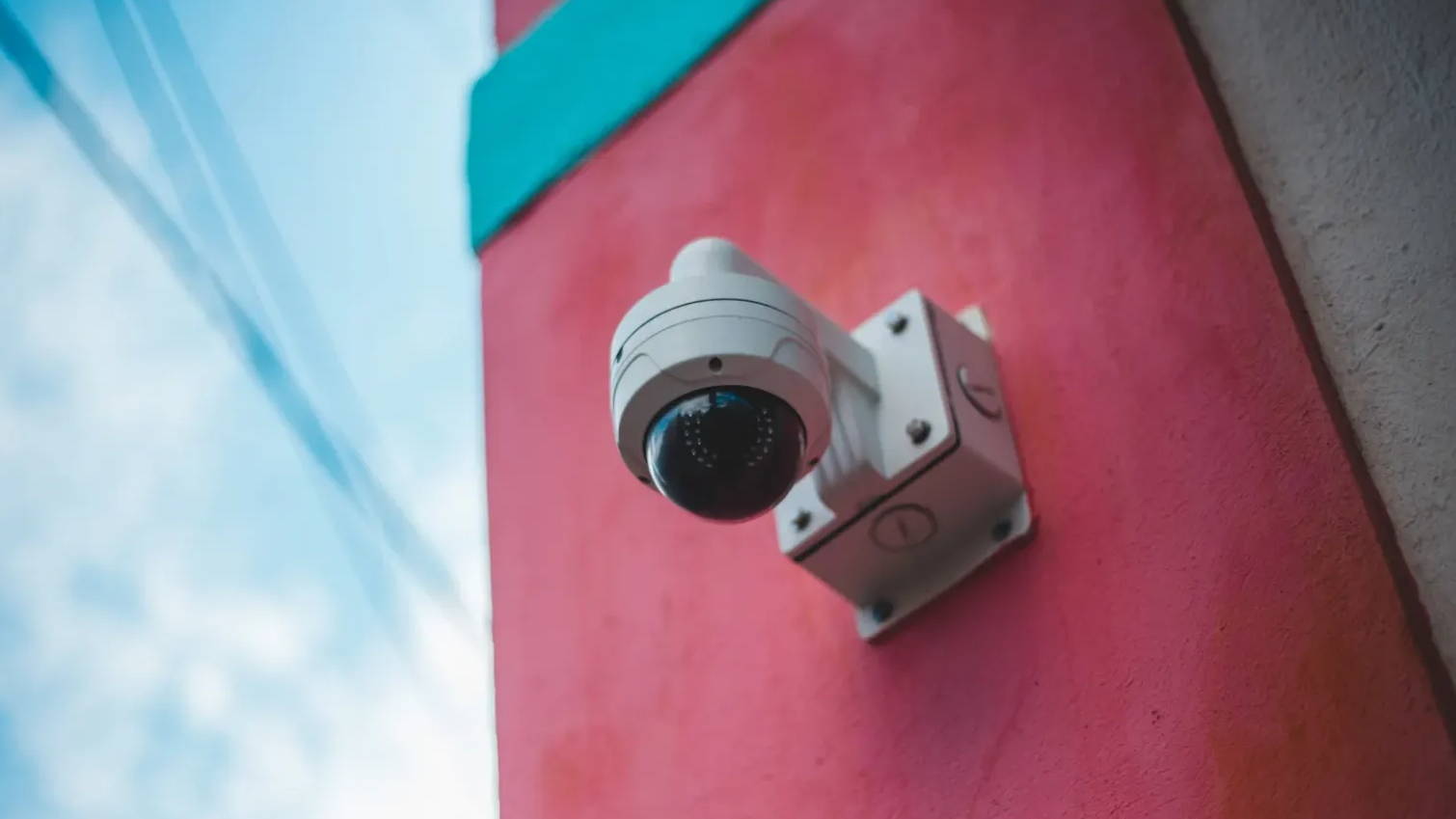 Which security camera has no monthly fee?
When used traditionally, the vast majority of security cameras offered by A1 Security Cameras do not require a monthly subscription fee. Furthermore, each band displayed at the start of the article do not require recurring camera licensing subscriptions. All charges pertaining to Speco, LTS, and Geovision are handled upon the purchase of the entire system.
Can I have a security camera without Wi-Fi?
Yes, but your security camera will not offer any capability with remote, internet, or streaming functionality. As discussed in the article titled Can IP Cameras Work without Internet? modern surveillance can be installed without any internet connection and can actually expand to cover larger areas. However, such systems would need regular management, having someone watch the surveillance in real-time and go over events after they had occurred. While understandable for homes and businesses with a limited or non-existent internet connection, this option is not necessarily practical for those that can enjoy internet access.
How much does a basic security camera cost?

While many brands sell security cameras at costs that can reach several hundreds of dollars, there are also options that can be down to just above $100, making determining the average cost or median difficult. However, as shown, that does not necessarily mean you have to put forward several thousands of dollars to get a security camera system that fits your needs. Cheap security cameras for indoor and outdoor use commonly come at affordable prices while still including sophisticated features.

With these options and more, A1 Security Cameras has a massive selection of cheap security cameras, recorders, and more that can help you put together the best security camera system that fits your budget. If you live or conduct business in Dallas Fort Worth, our team can also install your security camera system with our dedicated installation team. With years of experience and a long list of solutions we can offer you, you can trust A1 Security Cameras for all of your surveillance needs. Contact us today for cheap security cameras or to learn more about our services!
Recent Posts
To many businesses, Black Friday is both one of the best days of the year and th

One of the requests we most often receive from our first time customers is to re

A technology that becomes progressively more available year by year, WDR or wide dynamic