For many considering surveillance for the first time, there may be an assumption that you are limited to the security camera system bundles and that you will need to change them later to suit your needs.

Custom Security Camera Systems through A1 Security Cameras
For many considering surveillance for the first time, there may be an assumption that you are limited to the security camera system bundles and that you will need to change them later to suit your needs. However, as seen throughout the surveillance industry, something so stringent is a rarity, while systems that cater to each individual homeowner or business are the norm. An example of that, as well as some insider knowledge, is that A1 Security Cameras most often builds each system based on the needs provided by the customer despite offering bundles.
With all of that in mind and after receiving multiple questions from customers about custom security camera systems, you will find a precise answer below. In this article, you will find many of the options available to you with A1 Security Cameras and how you can build your own custom security camera system through our site!
The A1 Security Cameras Design team is here to help you
When you are considering your surveillance, why not choose the A1 Security Cameras design team to make the best security camera system that suits your needs. The process is easy; you provide us with a deadline, budget, basic information, and the purposes of your surveillance before we begin working on something specific to your needs. We then go further than other surveillance companies, using specialized technology to build a map that proposes our suggestions onto your home or business so that you can have a visual representation of our plan. Furthermore, residents of Dallas Fort Worth can enjoy in-person walkthroughs and communication with our team for an added assurance that our services catch everything you need to be covered by your future security camera system. While we cannot be physically present outside DFW, our design services are still available to customers worldwide. So check them out today and have us build your very own custom security camera system.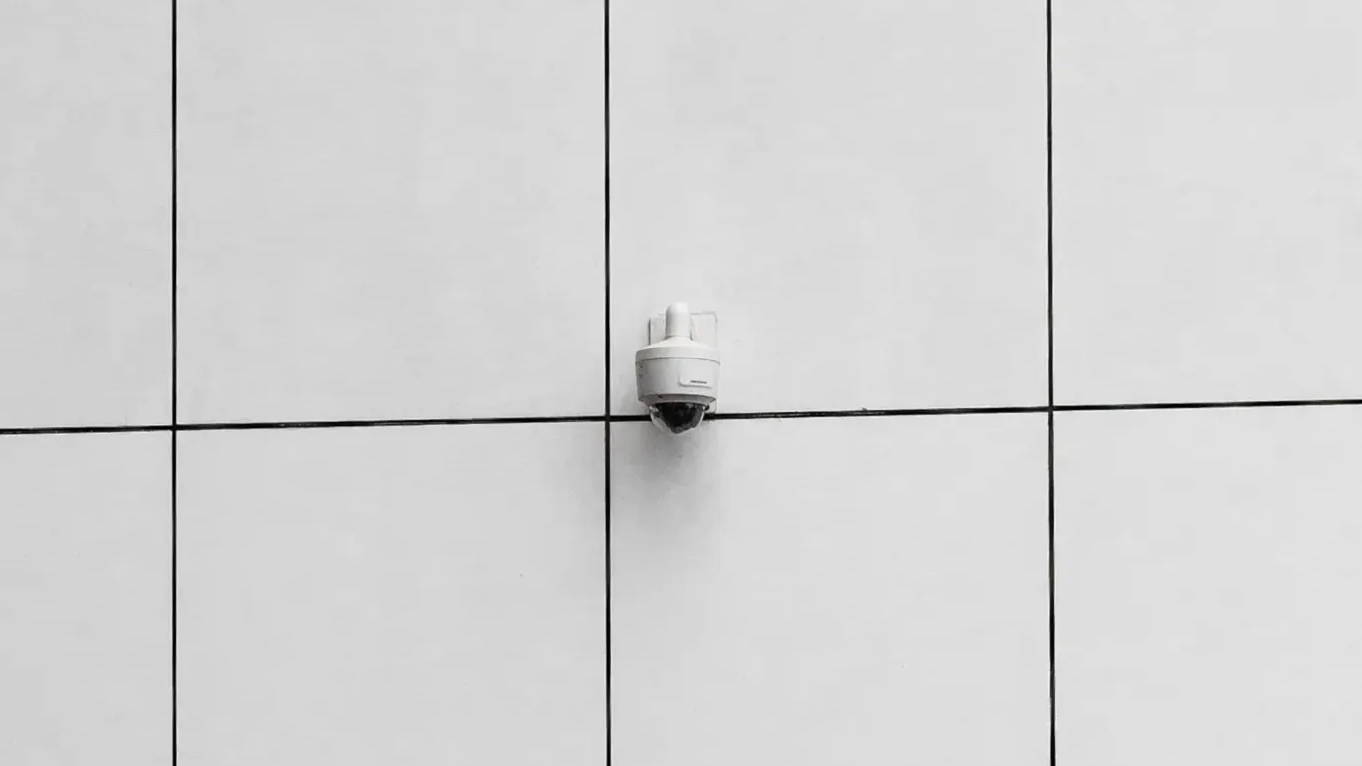 Purpose of a security camera system
When our experts plan out a security camera system, the goal is to obtain full 360-degree coverage externally for a given home or business. After installation, you will have a record of who goes in and out of each entrance while also seeing who is around the premises. Internally, there would be special attention paid to entrances, rooms of high traffic or where work is done, high-value areas, and more. For homeowners, this is highlighted in a previous article titled Best Places to Install Security Cameras in Your Home. Alternatively, business managers can also find the best places to have security cameras installed and achieve full coverage by referencing our article titled Best Places to Install Security Cameras for Businesses.
In essence, when planning out a traditional security camera system, its designated purpose should be to achieve 360-degree coverage of a given location while focusing on entrances and exits. By choosing the best security cameras for your custom security camera system, you can accomplish exactly that!
The best security cameras for each environment

Simply put, there are multiple different types of security cameras that can be integrated into a given security camera system. Older surveillance that uses prior generation technology typically uses analog cameras that today are cheaper but less capable than the modern IP cameras. While both feature distinct advantages for a given security apparatus yet are inherently different in design, A1 Security Cameras typically recommends choosing IP cameras for a newer system for both a better range of features and longer working lifespan viability. A1 Security Cameras goes into further detail on this subject with a previous article titled The Difference Between Analog and IP Security Cameras.
Aside from analog versus digital cameras, there is also the design of each camera in your system to consider. While there are specific designs for a particular purpose, the traditional selection more often includes:

As can be seen, there are multiple unique designs for security cameras shown here and elsewhere on our site. Truth be told, the most popular implemented by A1 Security Cameras often are dome and turret cameras. Specifically, dome cameras for inside and turret for outdoor. While the others are possible in larger areas, smaller-scale businesses, offices, and homes use these two types of cameras the most as they offer the most coverage and take up less space.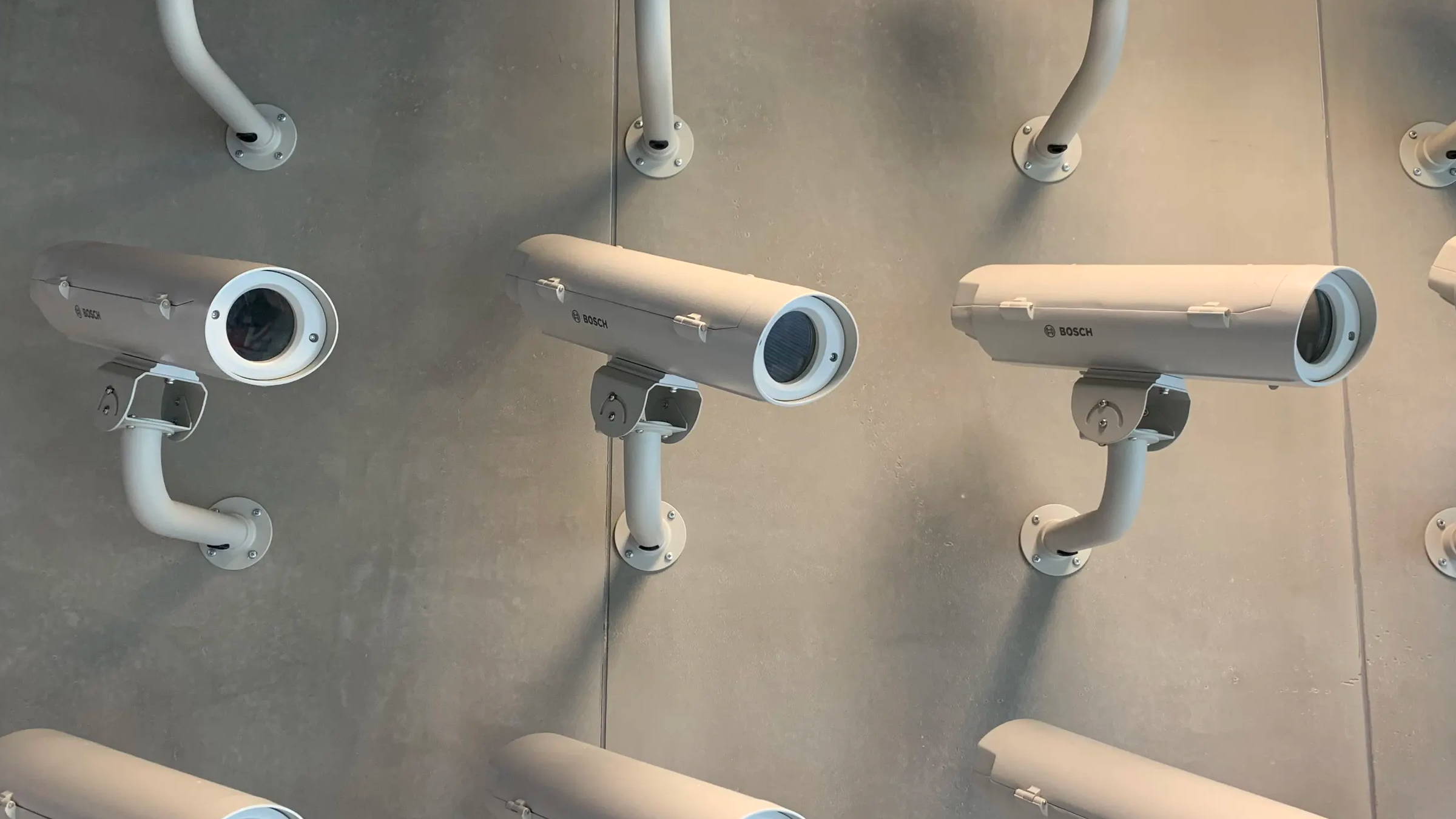 A range of options for already in place security cameras
When considering your options for upgrading an already in place security camera system, A1 Security Cameras has options available for you. Covered in another article titled How do I Upgrade my Existing Security System? we provide an in-depth look at how anyone can enhance their surveillance with the options available on the market at the time of writing. So when you're looking for opportunities to improve what you already have, our professionals can help!
Furthermore, as covered by another post titled What can I do with an Old Wired Security System? there is a range of options you can implement onto old analog surveillance systems. Better yet, due to the lack of complexity in most devices, upgrades are often done by homeowners or in-house staff with usually excellent results after completion.
Recorders that match your needs

Like the cameras mentioned above, there are also recorders to consider when opting to have a security camera system installed. This central piece of hardware is essential for surveillance, acting as the focal point for where each camera sends its video footage and where each device can also be managed. While the two most popular options are digital video recorders and network video recorders, A1 Security Cameras advises choosing an NVR over a DVR at the time of writing. Simply put, NVR hardware is the most modern recorder for surveillance, while the DVR is what is used for past generations of surveillance. However, A1 Security Cameras has both available for your convenience!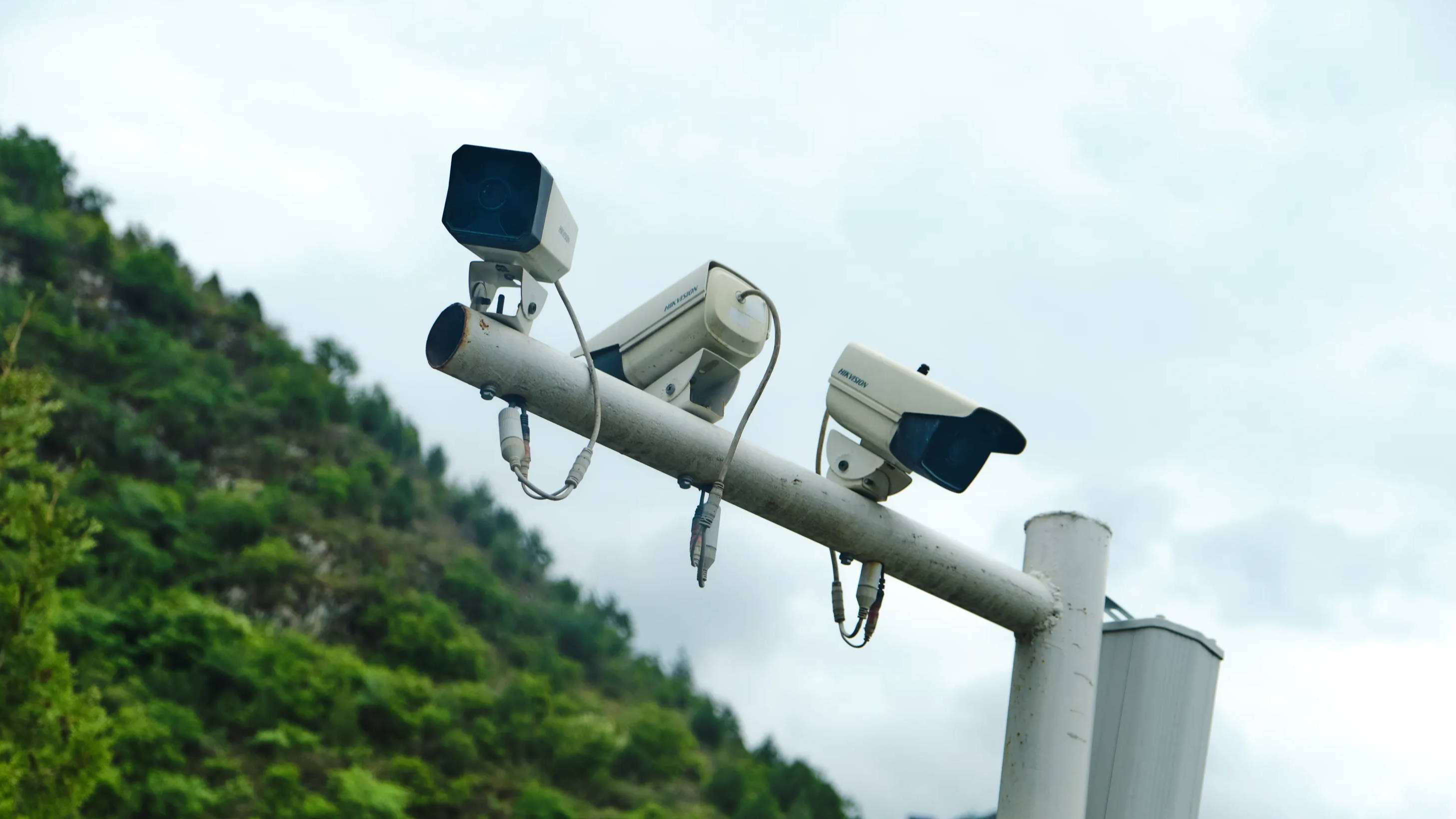 Choose the best storage for your system

When considering the full extent of capabilities that are provided by your security camera system, one of the most critical pieces of hardware is the hard drive in your recorder. Strictly keeping to traditional surveillance, the hard drive is where all of the video footage from your security cameras is stored. While other methods can be used for storage, this is the primary one used by most owners residentially and commercially. Therefore, special attention needs to be paid when planning out a given custom security camera system when it comes to this aspect.
If you opt-out of our design services, A1 Security Cameras does feature a tool-free of charge for you to enjoy with our NVR/DVR Storage Calculator. Through this program, you can input the specifications of your future surveillance and receive a number to reference when making the decision on storage hardware for your recorder or server system.
Multiple software features available

When putting together your custom security camera system, something to consider is the addition of features that originate from specialized equipment or software. You will enjoy a massive selection of choices with any given network video recorder in terms of surveillance software. As seen in a previous post titled NVR and Motion Detection Recording, one such feature is motion detection. While this feature can be tracking movement within view of a camera, it can also mean activating the camera upon detection of activity or even tracking specific movement based on given criteria. This feature and more offers expanded proficiency than what is commonly understood while benefitting you by enhancing your custom security camera system across the board.
A1 Security Cameras has also previously authored a post titled 19 Features You Should Know Before Buying Security Cameras goes over many of the surveillance features that are available at the time of writing. Your custom security camera system can easily be made better when you consider each and choose those that benefit you!
Home automation with surveillance

An aspect of security that many surveillance companies do not offer that A1 Security Cameras does is the addition and integration of home automation. In short, this system provides you with a central point to control and manage each aspect of the security apparatus protecting your home or business. Hardware-wise, it applies a wall-mounted touchpad that activates or deactivates each element of your security and surveillance while also providing you with a secure way to configure each system to your preference. Additionally, unlike past generations of central automation, you can easily lock down this system based on passwords and more that make them difficult for intruders to deal with.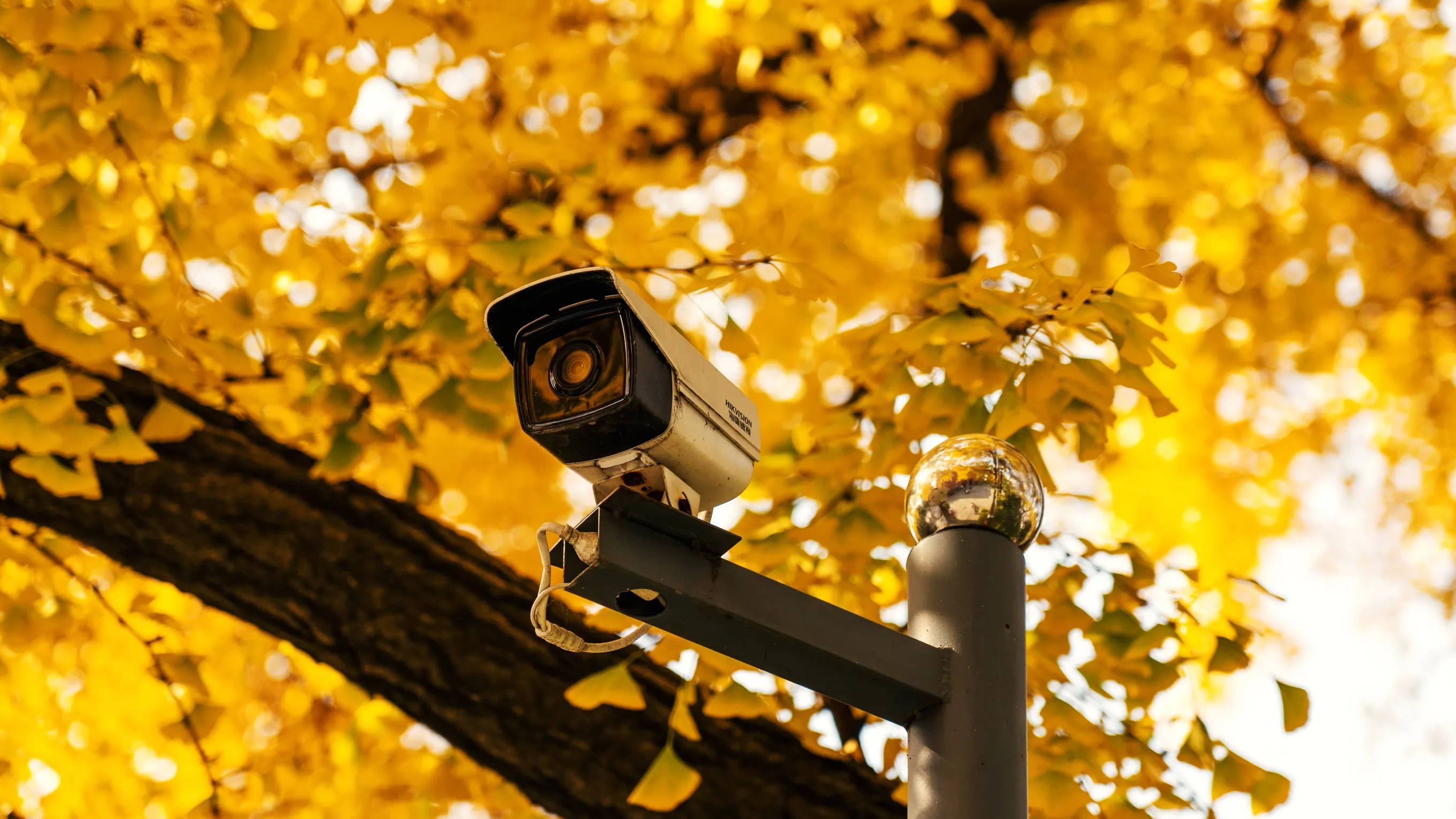 Surveillance and alarm integration

On top of home automation, something A1 Security Cameras offers is the integration between surveillance, alarms, and other security systems. Through this service available to you, each aspect of your residential or commercial security apparatus can be connected into one overarching system. While our professionals use multiple means to achieve this in any given custom security camera system, one of the most popular options is Alarm.com. By using this, our team can effectively integrate a system that fits your needs and keeps you safe.
Access control and motion detection

For businesses, access control is an entirely important aspect of security that must be considered regardless of if you are a small business or a massive corporation. On many occasions, hardware of this nature allows for the specific thwarting of purposeful intrusions by criminals or those who wish to compromise a given company's privacy. In itself, the measure can be as simple as card scanners and door locks to facial recognition in surveillance and an employee database. However, when a business considers a custom security camera system, they ought to put serious thought into putting access control hardware onto each entrance as well.
Not only excellent for businesses, but schools are an excellent environment for access control when considering a custom security camera system. As described in another article titled How do Lockdowns, Surveillance, and Access Control Work?, each aspect of a given security apparatus presented here will benefit multiple parties in more ways than one. Specifically, in the case of schools, surveillance and access control help keep students and teachers safe in every scenario.
Choose A1 Security Cameras for your custom surveillance

These options and more are offered by A1 Security Cameras when you are considering your very own custom security camera system. As shown, you can easily enjoy having a specialized package put together through the use of our design services and having nearly the entire process handled for you. However, residents and businesses of Dallas Fort Worth can take our services a step further with custom security camera system installation. Instead of choosing just any crew to install your surveillance, choose our team of professionals to get the job done and meet each of your standards. Contact A1 Security Cameras today for more information on our products and services!
Recent Posts
Security cameras have become one of the most useful, yet confusing pieces of technology

To many businesses, Black Friday is both one of the best days of the year and th

One of the requests we most often receive from our first time customers is to re