As a brand that has seen a heavy increase in popularity recently, Night Owl has become one of the options for homeowners and business owners needing security cameras.

Is Night Owl a good security system?

As a brand that has seen a heavy increase in popularity recently, Night Owl has become one of the options for homeowners and business owners needing security cameras. Similar to brands like Arlo and Ring, Night Owl produces security camera systems that have helpful features at an affordable price. Founded in 2009, the American company has undoubtedly made a name for itself as one that can be considered residentially and commercially.
However, while Night Owl security cameras are in high demand, customers coming to A1 Security Cameras have reported problems with the brand or are looking to get information to help make a decision. Here, we hope to provide you with such information and deliver an analysis that helps lead to a faster conclusion, if not narrow down the decision-making process on which security cameras are best for you. Below, you will find the information gathered by the A1 Security Cameras team about Night Owl, the conclusion about Night Owl security cameras we have made, and other helpful information.
How does the Night Owl security system work?

There is little difference between Night Owl security cameras and regular security cameras, along with the systems they inhabit. The brand offers the same selection as the most popular and traditional brands on the surveillance market, meaning with Night Owl you have a selection of wireless, analog, and IP cameras. With the wireless security cameras offered, the brand produces many battery-powered options that can operate independently of wiring. Furthermore, as far as recorders are concerned, there is a similar selection of products that match the cameras and a range of internal storage options.
It should be noted that Night Owl security cameras and greater systems can be used with Google Home and other products under the same brand. This integration allows for functionality that is more sophisticated than most others, allowing a person to interact with their Night Owl security camera system by voice. The convenience of that should not be understated, allowing a person to link their surveillance to other systems connected to the Google Home and therefore further providing a person an avenue to modernize their residence. However, as will be seen, that functionality does open the system up to cybersecurity threats more so than other branded surveillance.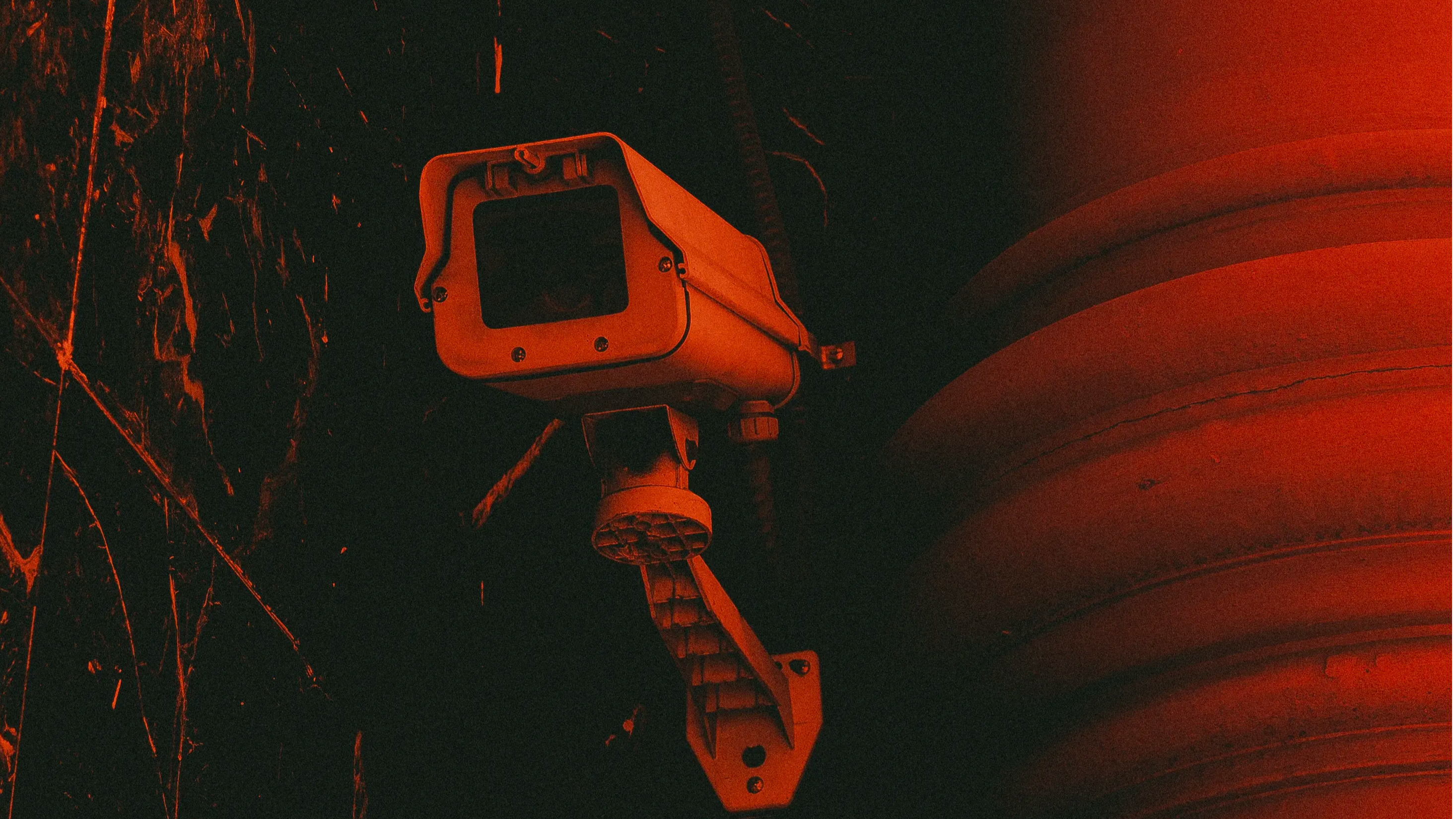 Can a Night Owl security system be hacked?

With the advancement of digital surveillance, there is always the threat of a nefarious party hacking into your security camera system by one of several means. While wired surveillance is more difficult to take advantage of, as discussed in an article comparing wired versus wireless security cameras, both types of surveillance can be vulnerable if not set up properly. As such, special attention should be paid to any type of security camera that uses WiFi as a mode of transmission or is known as a WiFi security camera.
Similar to the other newer surveillance brands on the market, Night Owl security cameras are prone to breaches in cyber security. This weakness can primarily be attributed to the brand's focus on the ease of access and user-friendly design each product offers. Unfortunately, that puts the onus on the owner for securing their security camera system. That means not only securing your security camera system with passwords and properly port forwarding each device but also implementing passwords for connected systems like the previously mentioned Google Home and greater wireless network.
It is worth noting that Night Owl was one of the brands mentioned by name concerning the mass P2P vulnerability. This means that many of the IP cameras the brand offers uses a type of firmware that can be taken advantage of by hackers, making the device accessible by nefarious third parties. At the time of writing, this vulnerability is still in effect.
Lastly, Night Owl security cameras that are wireless by way of battery or plugin are vulnerable to jammers. When it comes to wireless connections, jammers are the one tool that can be used against you to disable any wireless security devices under your employ. The best method to prevent this criminal activity is to have wired security cameras instead of wireless.
What factors into the Night Owl security camera price?

Night Owl makes a concerted effort to offer affordable security cameras that have some of the most sophisticated features available on the market. Most cameras offered, whether analog or IP cameras, offer excellent visual quality regardless of day or night and have two-way audio. While not as highly ranked when concerning Ingress Protection Standards, products under this brand are most often capable of resisting normal weather conditions when falling within the outdoor security cameras category. All of this is reflected in the affordable price, generally being a more affordable option among other surveillance options but also not as effective.
Something that should be considered when Night Owl security cameras are in the conversation for your surveillance is their capability without WiFi. Those with spotty or weak WiFi should not consider wireless security cameras from this brand as they will be entirely ineffective without a supportive signal. That is especially true if the camera produces higher quality video footage or uses more sophisticated features. For reference, A1 Security Cameras has previously authored an article that can provide a better understanding of the subject titled How Much Data Does my Wi-Fi Enabled Security Camera Use?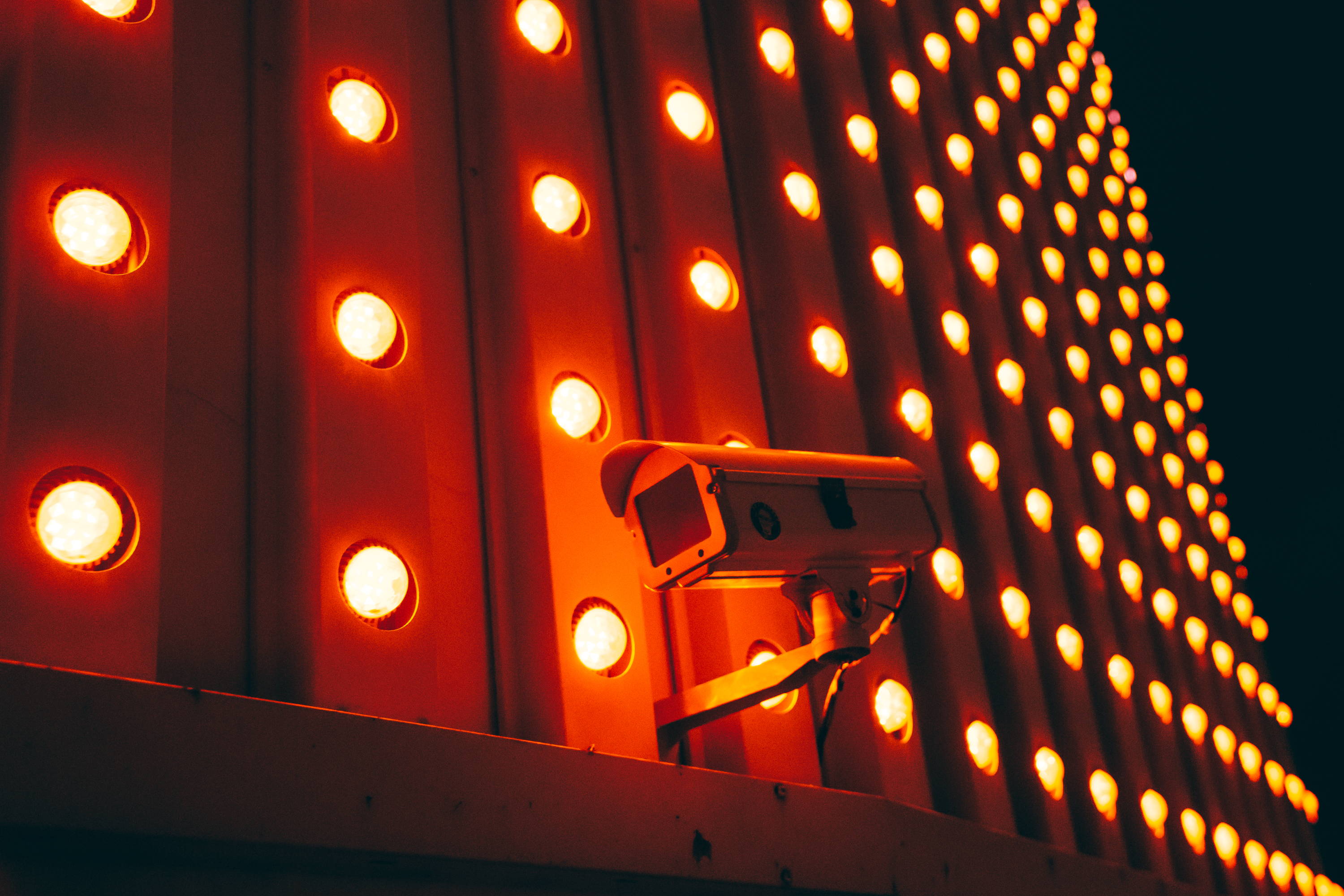 How much are Night Owl recorders?

Recorders are one of the most expensive parts of a security camera system, providing many of the most advanced functions used in surveillance while storing the video footage each security camera gathers. As opposed to their security cameras, Night Owl offers recorders that are as expensive or more pricey than many of the traditional brands on the market. An example of that can be seen in the eight-channel NVR with 4K offered by the brand, being around six hundred dollars for the wired version and around five hundred for the wireless version.
Do you have to have a DVR for Night Owl?

The vast majority of IP cameras can function without an NVR in a process known as edge recording. In this process, the device uses an SD card as the storage hardware and can connect to the router directly through a wired or wireless connection. Night Owl, like the traditional surveillance brands offered through A1 Security Cameras, can function in this manner but fare found to be less effective without the recorder due to fewer features.
Customers considering truly wireless, analog, or multiple IP camera systems should certainly consider an NVR or DVR. The same goes for Night Owl systems that are regularly offered in bundles. Regardless of brand, analog cameras simply are not capable of recording and need a digital video recorder. Wireless cameras and IP cameras can use cloud storage when connected to a strong internet connection. While using the internal storage of a camera is effective, a system of more than two or three IP cameras will need a recorder for management.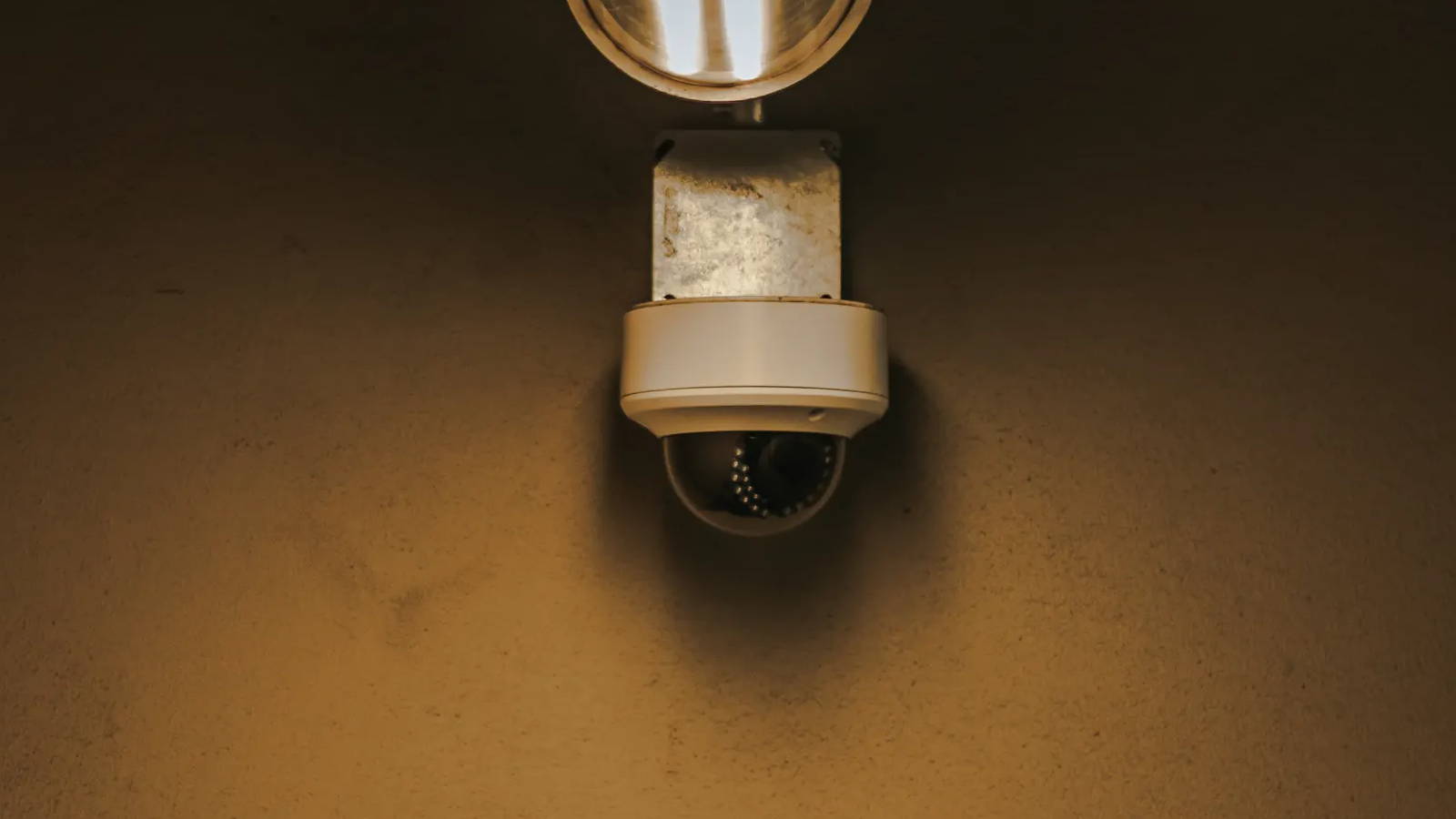 Does Night Owl have a monthly fee?

For the most part, no, there is no monthly fee for Night Owl security camera systems. However, those wanting cloud storage will need to subscribe to Night Owl Pro, which requires a $10 a month charge. At the time of writing, there are no other recurring charges, monthly or annual, Night Owl demands of customers.
How good is Night Owl Connect?

Compared to other mobile applications, Night Owl Connect still needs a heavy amount of work before it can be made viable. Customers report experiencing bugs, crashes, and running into constant problems when using the application to view their security camera system remotely. One example of that is customers complaining about the notification system, receiving too many notifications even with an adjustment made to the camera sensitivity. Another example that is constantly reported is the application does not work well when in areas of poor connectivity. That is not to mention the reports of the app regularly needing to be redownloaded or that the phone will need to reset for any functionality.
Will Night Owl cameras work with other systems?

For digital security camera systems, it is generally not recommended to mix different security camera brands. While Night Owl is advertised to work with other security camera systems, there is simply no guarantee that a system of mixed hardware will work and should not be considered unless absolutely necessary.
Are Night Owl cameras ONVIF compatible?

Night Owl security cameras are advertised as ONVIF compliant. However, according to their ONVIF Member List, the company is not a member of the organization.
Is Night Owl a viable option for surveillance?
Exceptional high definition viewing

Google Home integration

No monthly or yearly fees

ONVIF compatibility

Inexpensive options
Nothing unique

Wireless option is ineffective

Cyber security risk

Mobile app is unstable

NDAA Compliance cannot be verified

Integration with other systems is difficult or impossible

Camera sensors are too sensitive and are difficult to adjust
At best, a Night Owl security camera system is a convenient option for homeowners to consider. If you have a strong local network in your home, the wireless security cameras offered by this brand can be a flexible option that removes the need for wiring especially if you use those that are battery-powered. However, streaming through the Night Owl cameras that are powered by battery has been reportedly difficult or impossible. Furthermore, for those with a weak or no wireless network, Night Owl is one of many surveillance options on the market that does not necessarily offer anything special. Moreover, homeowners considering Night Owl need to pay special attention to implementing unique passwords, usernames, and securing any systems connected to the Night Owl system.
For companies of any size, Night Owl might not necessarily be the best option to consider due to the security risk and the lack of options the brand has for commercial purposes. Put bluntly, these brand designs systems for convenience, putting less attention on security and the more sophisticated features found in other surveillance brands. Furthermore, while Night Owl is based in the United States, it cannot be confirmed that the company is 100% compliant with the 2019 NDAA. For that reason, A1 Security Cameras would not recommend the brand to any entity that works with or is remotely associated with federal agencies.
Best Night Owl alternatives

When you are looking for the best surveillance at the most affordable price, A1 Security Cameras offers some of the best options available. Three suggestions we most often give that fit that description is: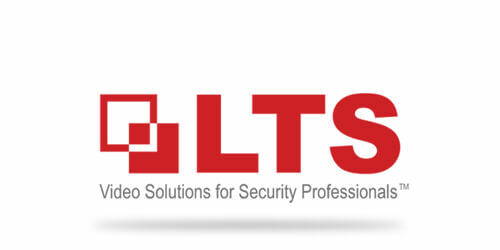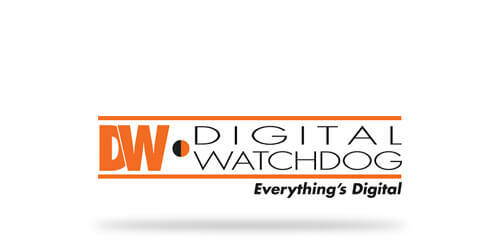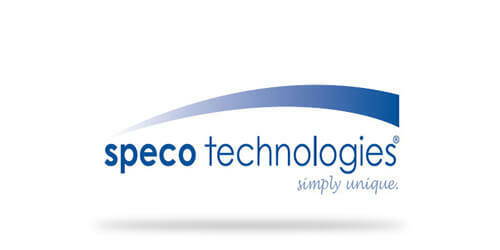 Each of these brands offers some of the best equipment we have to offer while taking strides to make specific lines of products that are indeed NDAA compliant. Contact us today for more information on our products and what they can do for you!
Recent Posts
To many businesses, Black Friday is both one of the best days of the year and th

One of the requests we most often receive from our first time customers is to re

A technology that becomes progressively more available year by year, WDR or wide dynamic