Plug and play, set up and go with your NVR. Here, in around 2 minutes (and this includes awesome intro and comes with sweet dance music).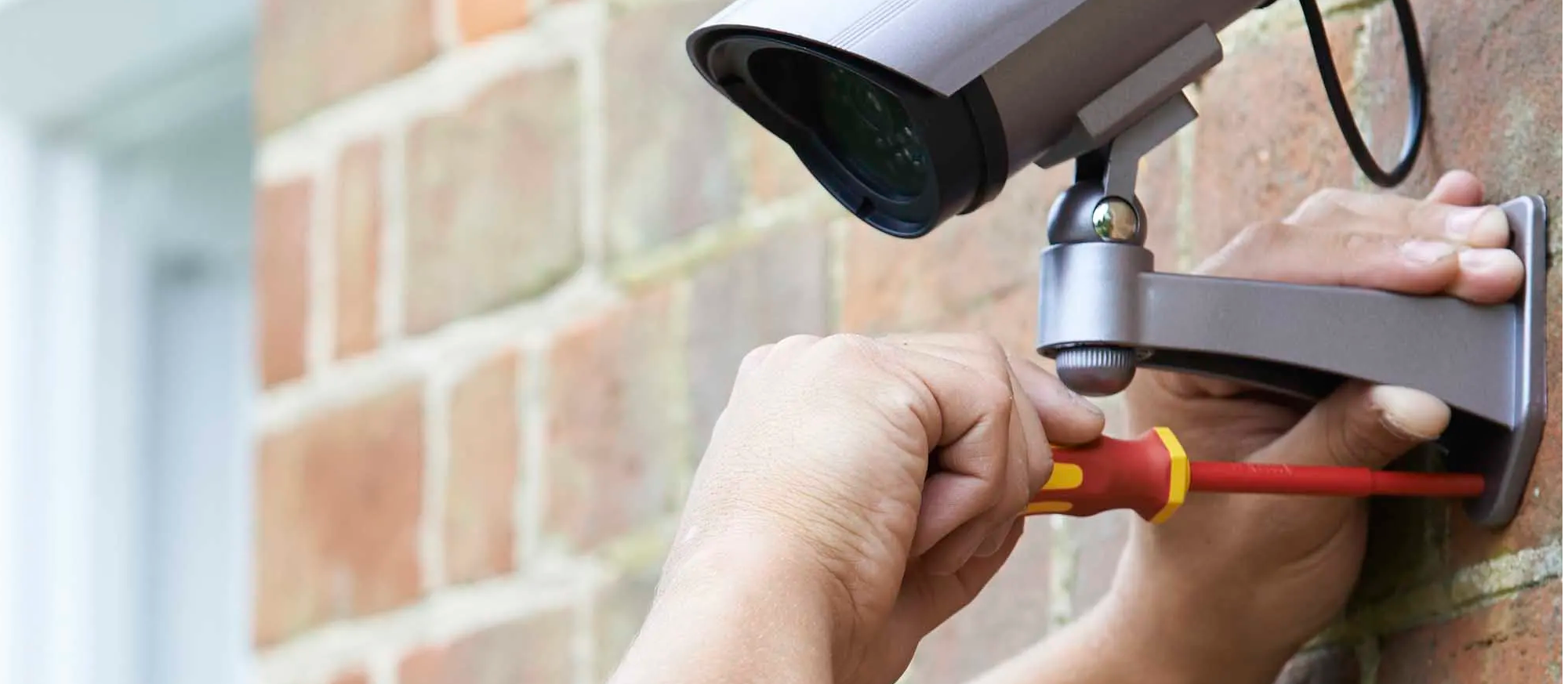 How to install an NVR (Network Video Recorder) with IP Security Cameras
Plug and play, set up and go with your NVR. Here, in around 2 minutes (and this includes awesome intro and comes with sweet dance music). The camera and NVR information are below. For more helpful hints, give us some love and attention by following us on Twitter, Google+ and Facebook. Stop by often, tell your friends and please, send us some cookies. For more information on our team and what we can offer you, please visit A1 Security Cameras on the web. And, without further ado, the link below will take you to the much anticipated video that you seek.
How to install a network video recorder (VivoTek)
"VIVOTEK's NR8201/NR8301 network video recorder offers an elegant recording solution for VIVOTEK network cameras and performs real-time monitoring and recording simultaneously. It supports up to 4-CH/8-CH H.264, MJPEG, and MPEG-4 video and provides multiple recording modes including alarm recording, scheduled recording, manual recording and continuous recording. The installation is very simple as the camera is able to be inserted automatically when it's plugged in. It also offers a user-friendly interface for the user to configure the network settings and the camera control.
Moreover, the 802.3af compliant PoE (Power-over-Ethernet) is able to reduce the complex of the installation, making NR8201/NR8301 the cost-effective recording systems. The user can utilize the NR8201/NR8301 to record high-definition mega-pixel videos on removable hard disk(s) with large capacity and a USB interface for data backup. The NR8201/NR8301 also supports an external hard disk from the eSATA interface. The built-in gateway separates the network camera connection and the data network connection for the prevention of network congestion. Functional four digital inputs and one digital output interfaces are capable of integrating with the security sensors and alarms. The NR8201/NR8301 are comprehensive network video recorders featuring with multiple functions to provide the best quality and highest performance in network video recording."
How to insert VIVOTEK camera into VIVOTEK Linux based NVR?
How to record in Linux based NVR when motion detection is triggered
How to enable audio for Linux NVR recording
How to collect logs for Linux based NVR and provide to VIVOTEK support team?
How to view and play camera corridor view in Linux based NVR
How to use VIVOCloud Portal connect to Linux base NVR
Why I cannot view all channels of VS8401 on web console of Linux based NVR
How to add Linux based NVR into Liveclient as a substation
How to use VIVOCloud to connect to NVR if the NVR is already added to other VIVOCloud account?
How to keep the recording file after reset the NVR?
How to keep previous recording file if I want to reset the NVR?
How to set cybersecurity alarms in NVR(ND series)?
Recent Posts
To many businesses, Black Friday is both one of the best days of the year and th

One of the requests we most often receive from our first time customers is to re

A technology that becomes progressively more available year by year, WDR or wide dynamic