Recorders and cameras require compatibility based upon the manufacturer and technology. For example, a wireless security camera will not naturally pair with an older digital video recorder or DVR regardless of the manufacturer.

Do all recorders work with all cameras?
In short, no, recorders and cameras require compatibility based upon the manufacturer and technology. For example, a wireless security camera will not naturally pair with an older digital video recorder or DVR regardless of the manufacturer. The incompatibility is that older devices require a wired connection, typically coaxial cables that transfer an analog signal and cannot accept a wireless connection without additional hardware. Furthermore, depending on the generation of the recorder, such hardware may not exist.
Likewise, an old analog camera will not necessarily function when paired with a network video recorder or NVR unless added hardware is used. In this case, functionality depends entirely on the wiring between the two devices, whereas naturally, the two would not connect once so ever. Such hardware may include a converter switch or something similar in the wiring, while added devices would be implemented for both analog and digital signals. The added technology may also make such a setup unreasonably expensive.
A1 Security Cameras can help you install a brand new security system or have additional devices applied through our installation team. Our install team can apply each of the products available in our catalog or help you with the systems of your preference. Before the physical process is even begun, our team can provide you with system design help so you can get the perfect security camera system. If you have questions about any of our products or services, are looking to see if compatibility is an issue, or have any other security camera system queries, contact us today!
Can any CCTV camera work with any DVR?
No, special attention must be paid to the CCTV cameras paired with your DVR. Put simply, the owner or managing party of the devices that will make up a future security camera system should be aware of specific details in each recorder and camera like:

Type of camera

Type of recorder

Model of both

Manufacturer of both

CCTV does not strictly mean analog recorders and security cameras but can also be in reference to digital as well. Unfortunately, older model DVR systems may be incompatible with newer digital cameras, requiring pricy technology to force any reasonable functionality. Furthermore, even if an older system works with the newer cameras, the device's video footage and overall performance may be limited to a low standard.
However, it should be noted that devices like a hybrid DVR are designed for this specific scenario. As stated in our upgrading guide, such affordable devices can easily allow prospective security camera system owners to use both old and new cameras without additional hardware. A1 Security Cameras offers excellent options on these recorders and more in our hybrid DVR section!
Can I use CCTV cameras without a DVR?
Technically, yes, but with a cost to functionality. Most security cameras do not actively store video footage but rather transport it to the DVR. With the exception of internet protocol or IP security cameras and others with onboard storage, wired cameras will simply stream video footage but not save it.
What happens when the wireless network fails without a DVR?
It is not the end of the world for there not to be a central recording device. In that case, all live viewing and data will transfer to a cloud if the cameras are capable of being setup in such a way. However, if the wireless network is lost and no connection is established, the video footage is lost without any physical point to save the data. The cameras will continuously send the video feed, but such footage will not be saved. Alternatively, a person can forego a digital video recorder for a device like an NVR or even convert a computer through added software to function as a recorder.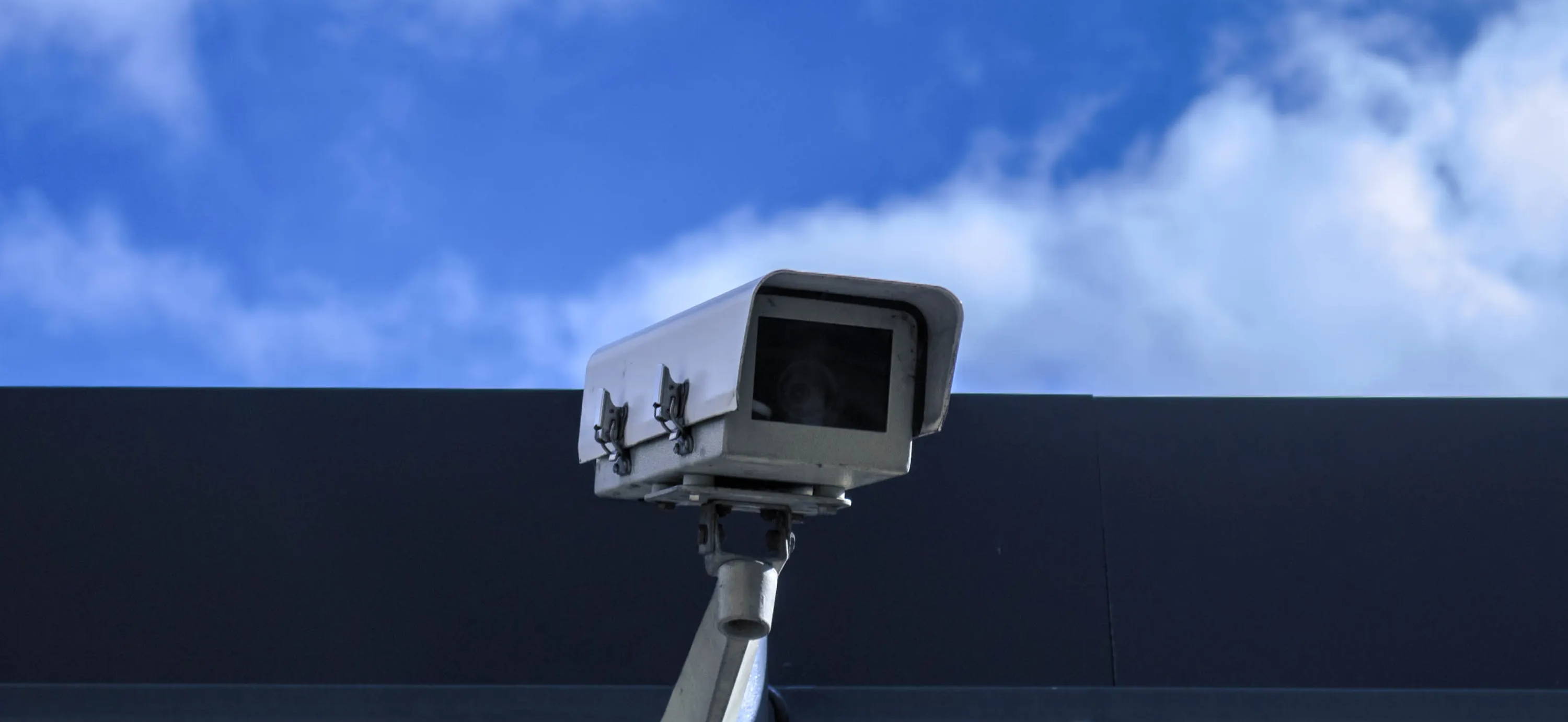 Can I use IP cameras without an NVR?
Yes, as mentioned above, many IP cameras allow for onboard storage, the transfer of data to a cloud system, and internet capability for higher functionality, but each is only possible when connected to the internet. However, a physical storage device simply makes a security camera system more secure. Upon loss of an internet connection, IP cameras have only a limited amount of storage to work with before rewriting the oldest data available, as referenced above. Furthermore, a network video recorder or converted computer can retain software (typically called Video Manage Systems (VMS)) that can enhance functionality across the board. An added NVR, especially those available at A1 Security Cameras, will benefit a security apparatus with much more functionality and capability.
Can I connect IP cameras directly to an NVR?
It is typically possible to connect an IP camera to an NVR under normal circumstances, whether wired or wireless. However, most cameras and NVR devices require a simple onboarding process after the initial installation. Each camera features a different onboarding process but comes with a manual to achieve full functionality.
Does NVR need to be connected to a router?
For any sort of internet or wireless functionality, yes. An NVR will require connecting to a router and local network to provide complete functionality. However, recorders with only wired security cameras will not necessarily require a connection to the local network. In such a case, the system will need a person to physically watch the stream of video footage through an added monitor and access the recorded data when necessary.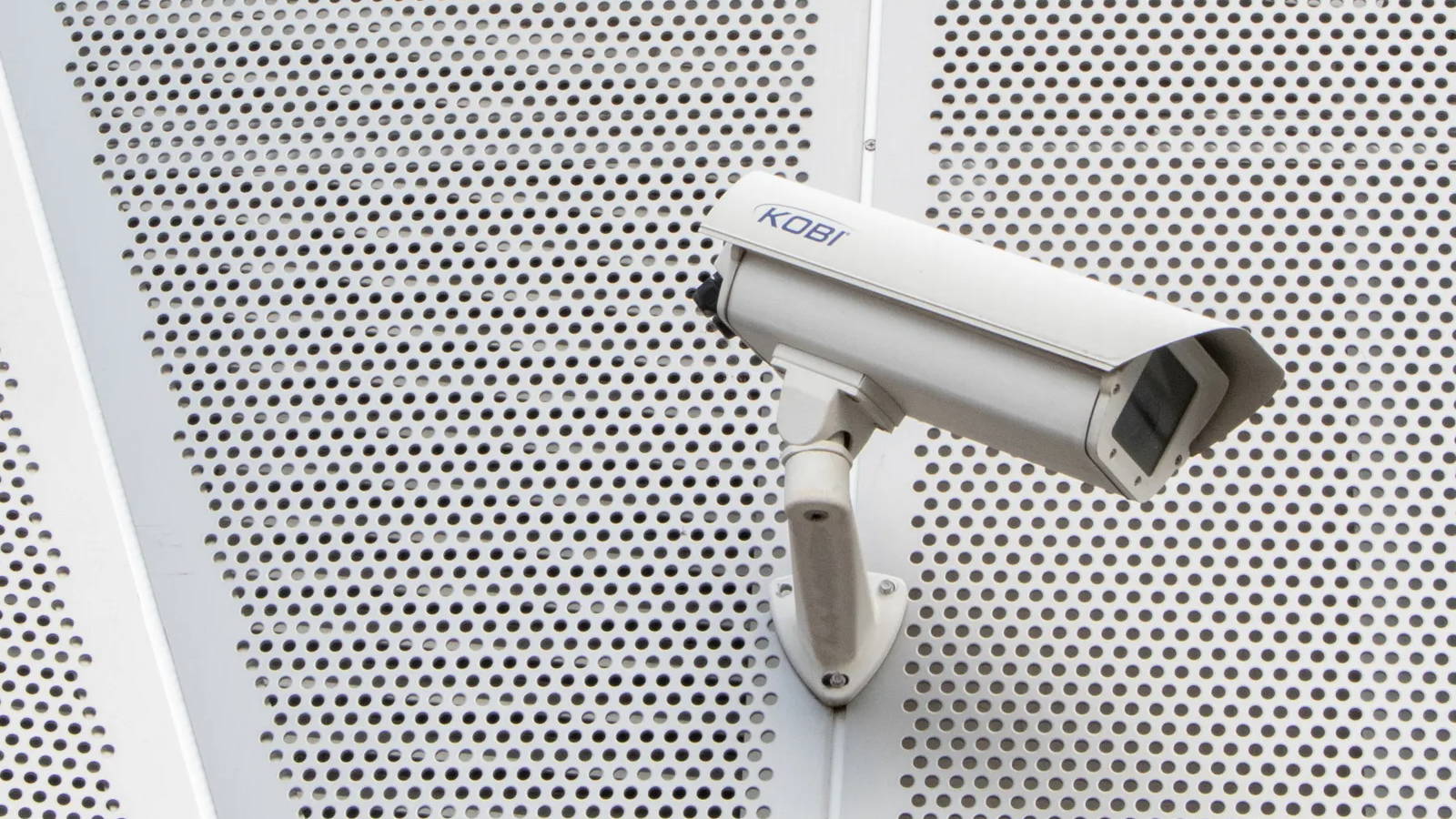 Can I mix different security cameras together?
Yes, in technicality, as long as each security camera is compatible with the NVR or DVR. Most cameras are not dependent on one another for any part of the recording process and act independently unless designed to share a function. However, functionality is not guaranteed at any level in such an instance.
Can I use my computer for security cameras?
Yes, a computer can be converted into a central recording device for a security camera system. When programmed with NVR software and enhanced with a switch, a computer will provide devices like security cameras and alarm systems with a central point to be managed. Similarly to an LTS DVR or Hikvision NVR, the computer can provide functions like:
Camera management

Data transfer

Video analytics

Video playback

Video search

While it is recommended that prospective security camera system owners use an old PC or similar device for their security cameras, any computer will typically handle the conversion process. However, keep in mind that any computer used as the central management and recording system will not be as capable in any other function beyond its designated role. Whereas it can still search the web, use emails, and such, it will be limited in functionality.
For further information about recorders like the NVR, DVR, or converting a computer into a recording device, reach out to A1 Security Cameras today. Our team specializes in providing you with the best security camera system on the market and can quickly help in answering each of your questions. Contact us today!
Recent Posts
Security cameras have become one of the most useful, yet confusing pieces of technology

To many businesses, Black Friday is both one of the best days of the year and th

One of the requests we most often receive from our first time customers is to re