The primary purpose of a DVR, also known as a digital video recorder, is to process and store data gathered by surveillance cameras in security systems. Superior to the prior generation, the VCR or videocassette recorder, this generation offers several improvements like:


What is the purpose of DVR in CCTV?
The primary purpose of a DVR, also known as a digital video recorder, is to process and store data gathered by surveillance cameras in security systems. Superior to the prior generation, the VCR or videocassette recorder, this generation offers several improvements like:


Remote monitoring
Higher quality recordings
Easy transference of video data
Easier installations at larger scales
Storing video footage onto hard drives
Allows for more cameras in the system


Whereas the past generation of recorders experienced footage deterioration over time, digital video recorders experience no such drop in quality. In addition, unlike the VCR, a security DVR will not stop recording footage upon reaching its limit in a hard drive but instead will overwrite the oldest data present. While this might like a downside, most recording devices save data for an extended period of time, especially when regularly monitored or connected to a computer system.
Not only is this system meant for on-location security, but it also allows for remote as well. Conveniently, the digital video recorder also provides the security camera system owner with remote streaming capabilities. This capability is possible when hardwiring the security DVR into a network with the appropriate cables. The user then would access each camera individually or the system entirely after the specific address is ascertained.
A1 Security Cameras offers multiple options for those looking to get standard or high-definition analog DVR. With so many options to choose from, we can understand some customers becoming intimidated by the consideration process. Below, you will find some of the best-selling digital video recorders of 2022.





As can be seen here and by our most popular options, LTS Security, Digital Watchdog, and Hanwha Techwin are the top three brands in demand when it comes to DVR. While this is subject to change over time, these brands and products are some of the best we can offer for analog security camera systems!
How does digital video recording work?
Unlike the prior VCR and the later NVR (network video recorder), the security DVR provides persistent storage of recorded data strictly through a closed-circuit security system. The device itself can be similar to a computer because it allows for a user an interface while managing connected cameras and receiving data. Like other recording devices of the exact nature, the digital video recorder has little use without being connected to cameras.
However, assuming the device is connected to cameras, the digital video recorder converts analog data into digital. The process allows security camera system owners to store the recently converted footage indefinitely, transfer it to other devices or databases, and enjoy higher quality detail.
How does a DVR work with security cameras?

Security cameras, specifically hard-wired analog cameras, provide the DVR with video footage to store as recorded data. Connected by twisted or coaxial cables, the surveillance devices stream recorded data in analog form to the recording device. As mentioned, a digital video recorder without any sort of surveillance apparatus would serve little good.
Furthermore, the quality of the recorded data in the DVR is almost entirely dependent on the surveillance devices. As detailed in a prior post, analog cameras can provide high-resolution imaging, color recording, night vision, and more. Moreover, such devices are known to reliably record for the security apparatus for several years, especially with more advanced exteriors.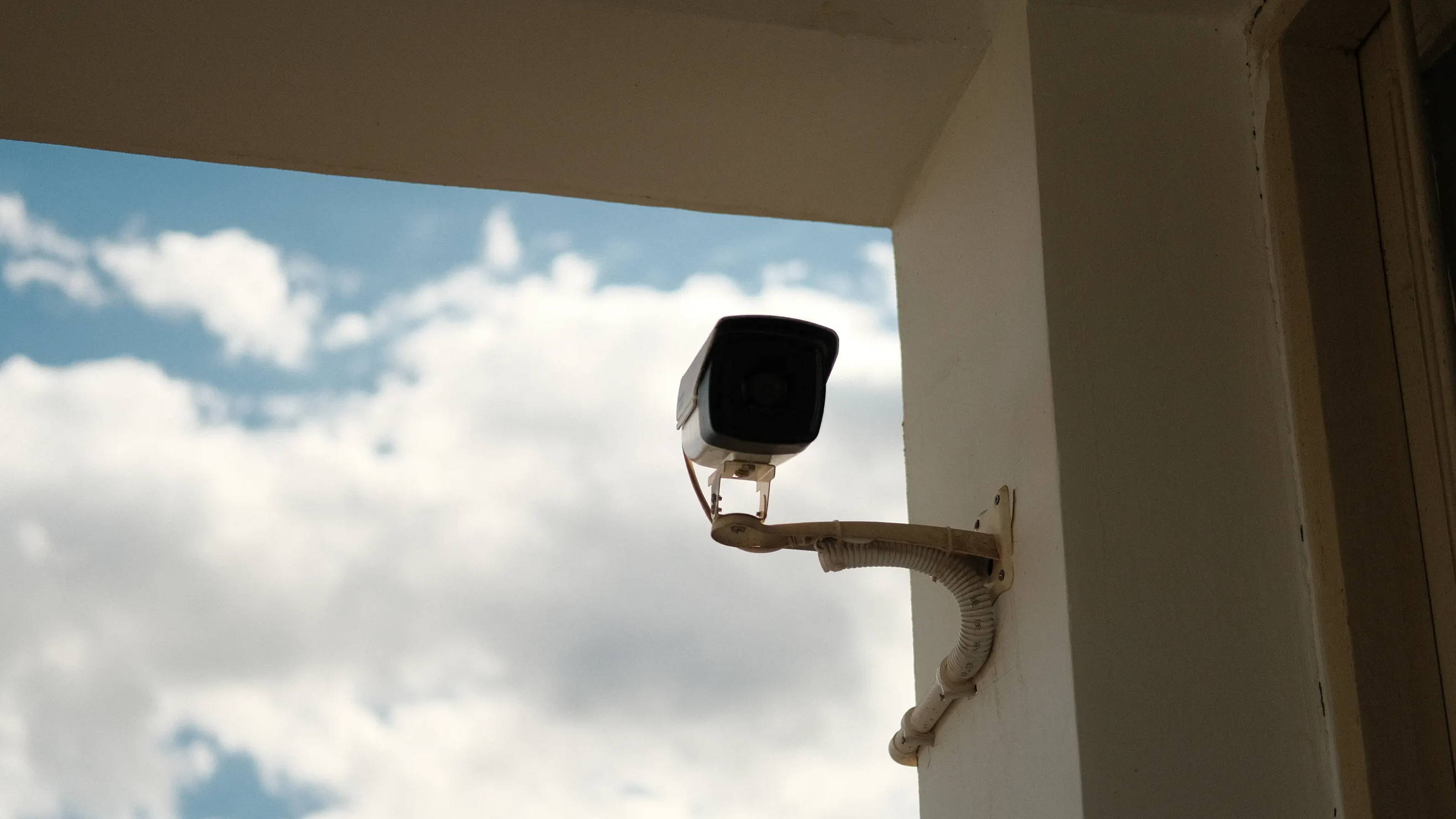 Can I use any DVR for CCTV?

No, specific attention must be paid to the cameras and digital video recorder used in each security system. Differing brands of devices may not pair well, if at all, with each other unless specifically designed to do so in some regard. As detailed in our guide for Buying Analog Security Cameras, compatibility is not guaranteed when a security camera system is not unified in branding.
Additionally, devices like IP cameras will not work with a digital video recorder without additional equipment. Therefore, it is vital to research each device that goes into the security apparatus before purchase. Fortunately, A1 Security Cameras has a top-of-the-line sales team ready to answer all of your questions regarding each of our products. Contact us today for more information!
Can CCTV camera work without DVR?
If there is no recording device, a security camera system will experience a severe decrease in capability. While some CCTV and analog cameras have streaming capabilities, the surveillance devices are not nearly as effective regardless of if they are in a home or business setting. Recording devices like the DVR provides valuable features that manage and centralize a security system.
However, a DVR is not necessary in order to get an effective security system. An old computer or laptop, for example, can serve as an alternative system for management and footage storage. Typically, the addition of a DVR card will work for the conversion to a managing and recording system.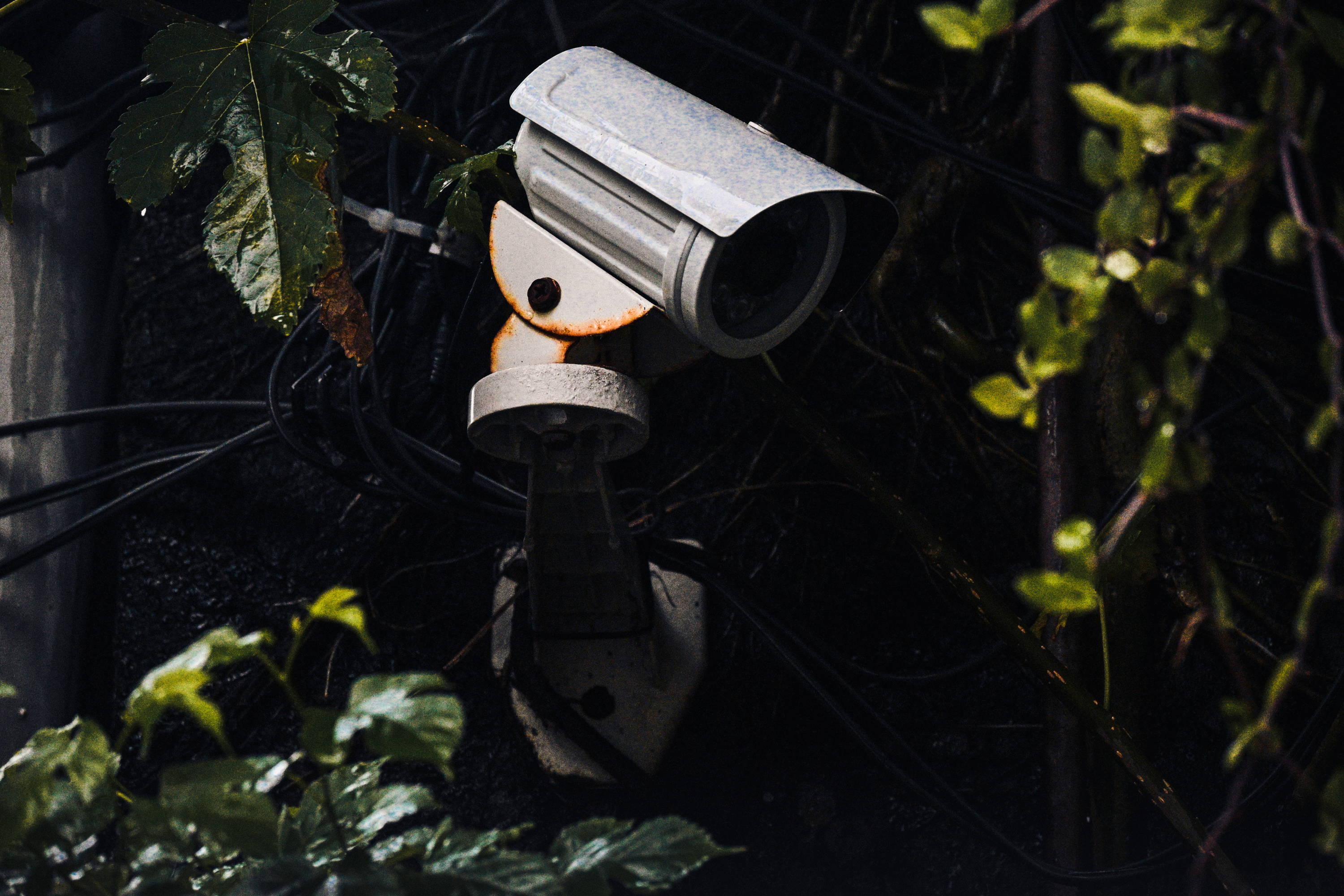 Can you connect wireless camera to DVR?

A digital video recorder will not connect to a wireless security camera without any additional technology or steps. However, even with the capability present, it is entirely not recommended to use wireless options with a digital video recorder. As highlighted in the past A1 Security Cameras Blog post comparing NVR versus DVR systems, modern wireless security cameras are designed for network video recorders.
The lack of compatibility is because DVR systems primarily use coaxial and twisted cords to transfer data, while wireless options transfer digital data from the outset. However, with that mentioned, specific IP cameras can be compatible with a digital video recorder through a direct connection, a decoder, and an encoder.
How can I remotely access my DVR?

One of the best advantages of modern surveillance systems is remote streaming, which is entirely possible for a digital video recorder. However, not all digital video recorders are remote viewable, which is why before initiating the feature, there must be:


A modern DVR with a LAN port

Available Cat5e or Cat6 ethernet cables

A computer or monitor

A router already connected to the internet

The remote device of choice


With all of these available to you, the process of making your digital video recorder remotely viewable is simple. However, keep in mind that the process may be more or less complicated depending on the brand of the system. Here is the process for making your DVR remote viewable:


Connect your monitor or computer to the DVR and complete the initial setup.

Using the ethernet cable, connect the DVR system to the router

Through the monitor or computer, complete the setup.

Access network settings and assign the IP address, which will be the IP address

In the device, you will be remote viewing from, download the appropriate web browser.

Apply the proper security measures in the setup

On the DVR system, connect your system to the internet

Access your router and port forward the system before forwarding the ports


With all of these steps taken, it is essential to take note of your external IP address. After that, enter the external address to the remote device with the appropriate extension and enjoy viewing your security system. Keep in mind; many recording devices require either Google Chrome or a specific version of Internet Explorer. For further questions about browser compatibility with the DVR of a particular surveillance brand, A1 Security Cameras features an extensive list of contacts for customers to use that leads directly to each manufacturer!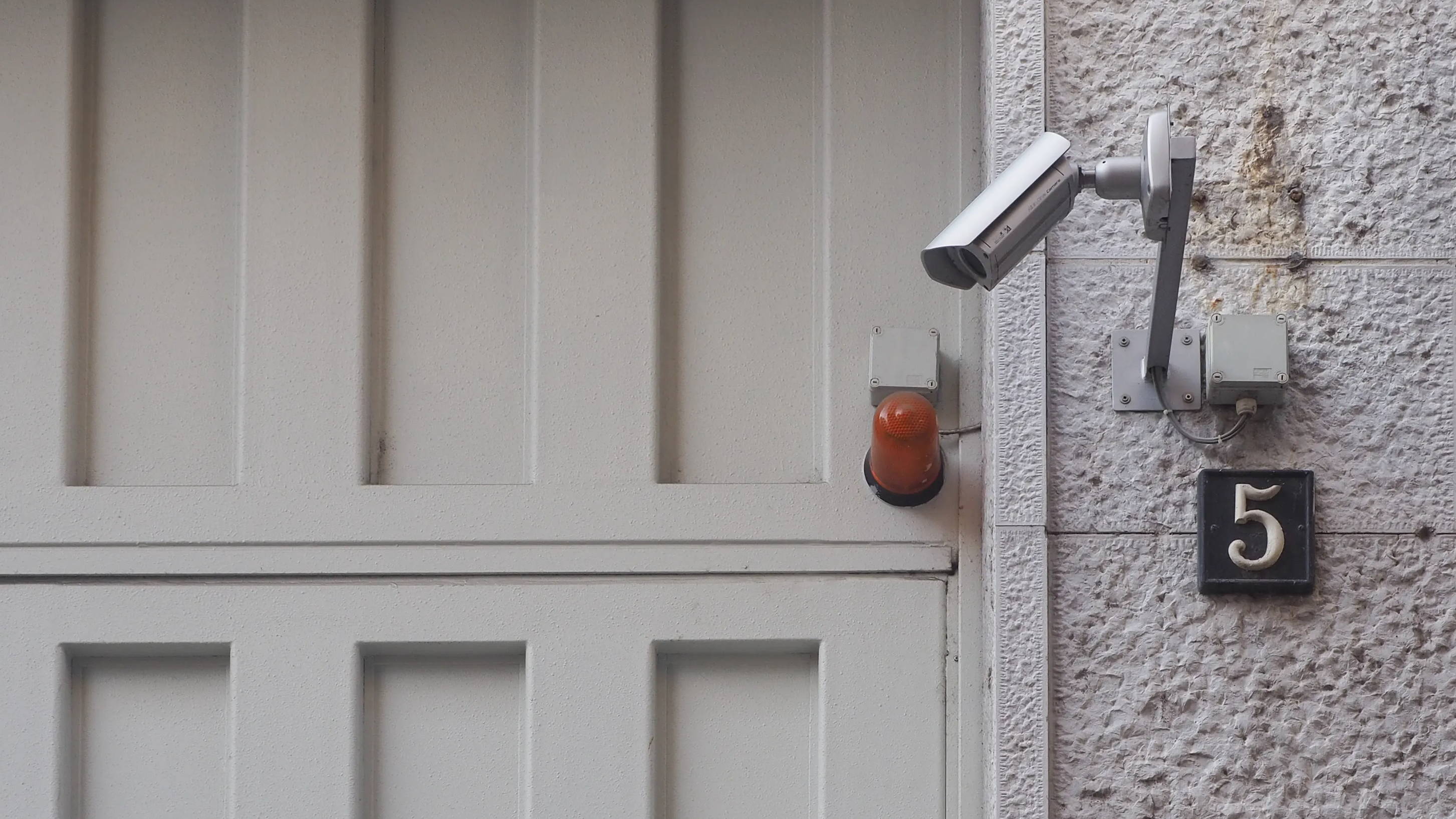 Does DVR require Internet?

Security camera systems with a DVR do not require an internet connection or even a facility with internet access. This is because, unlike the most modern generation of recording devices, the digital video recorder does not use cameras reliant on Wi-Fi and is entirely dependent on a wired connection to each aspect of the security apparatus.
However, without an internet connection, the DVR will be incapable of remote viewing and cloud services if so applicable. While the system will still process and record video data from security cameras, all services not provided by hardwired devices will not be of use until a connection is established.
Does DVR come with a hard drive?
With A1 Security Cameras, and typically with other security equipment resellers, recording devices do not include hard drives unless expressly stated. That is because such systems like the DVR have several options in terms of:


Maximum storage capacity
Number of channels
4K support
Resolution
SATA Ports
Outputs
Brand
EPOE


As seen in our Digital Video Recorders section, several options can be set up for a DVR and more pages that allow for additional software and enhancements to the system. While a digital video recorder does not generally come with a hard drive, some packages include the hardware. When ordering a DVR, or NVR for that matter, from A1 Security Cameras, our sales team is happy to help clarify what is included in each product or package.
How long can a security DVR record?
Typically, a DVR has a working lifespan of around five years, but it is not uncommon for the device to last longer in a good environment. The reason behind the limited lifespan is entirely due to the hard drive, a majority of which are used constantly for recording. Furthermore, the more advanced software used and what features it includes will also play a factor in cutting the system's lifespan down. Finally, while the environment the system is set does play a factor, heat buildup plays a much more significant role in whether the DVR lasts for the entire lifespan or more.
However, for how long a DVR records in terms of regular cycles, is dependent on the size of the hard drive in the hardware. Generally, businesses tend to have a policy of 60 to 90 days before the oldest data is overwritten. This is because more prominent companies have cloud services or servers available. On the other hand, most households see a much smaller cycle, with up to 30 to 60 days for recorded data being the maximum.
How can I increase my DVR storage?
There are two methods to increase regular DVR storage: adding an external hard drive compatible with the system or lowering the quality of incoming recorded footage.
Adding an external hard drive is an exceedingly easy endeavor but can be expensive depending on your preferred size of added storage. When learning the most applicable option, the device should plugin and have no trouble in being directly used. Some machines must be directed to use the new memory space. This method, however, means the time it takes for old data to be overwritten will be extended accordingly.
Dropping the quality and other features of your security cameras is also a method of saving space on your hard drive. This has the same effect of extending the time it takes for old data to be overwritten, but for a different reason. That is because the system takes in a reduced amount of video data from the cameras that are toned down: the more minor detail a camera takes in, the less data it sends to the DVR.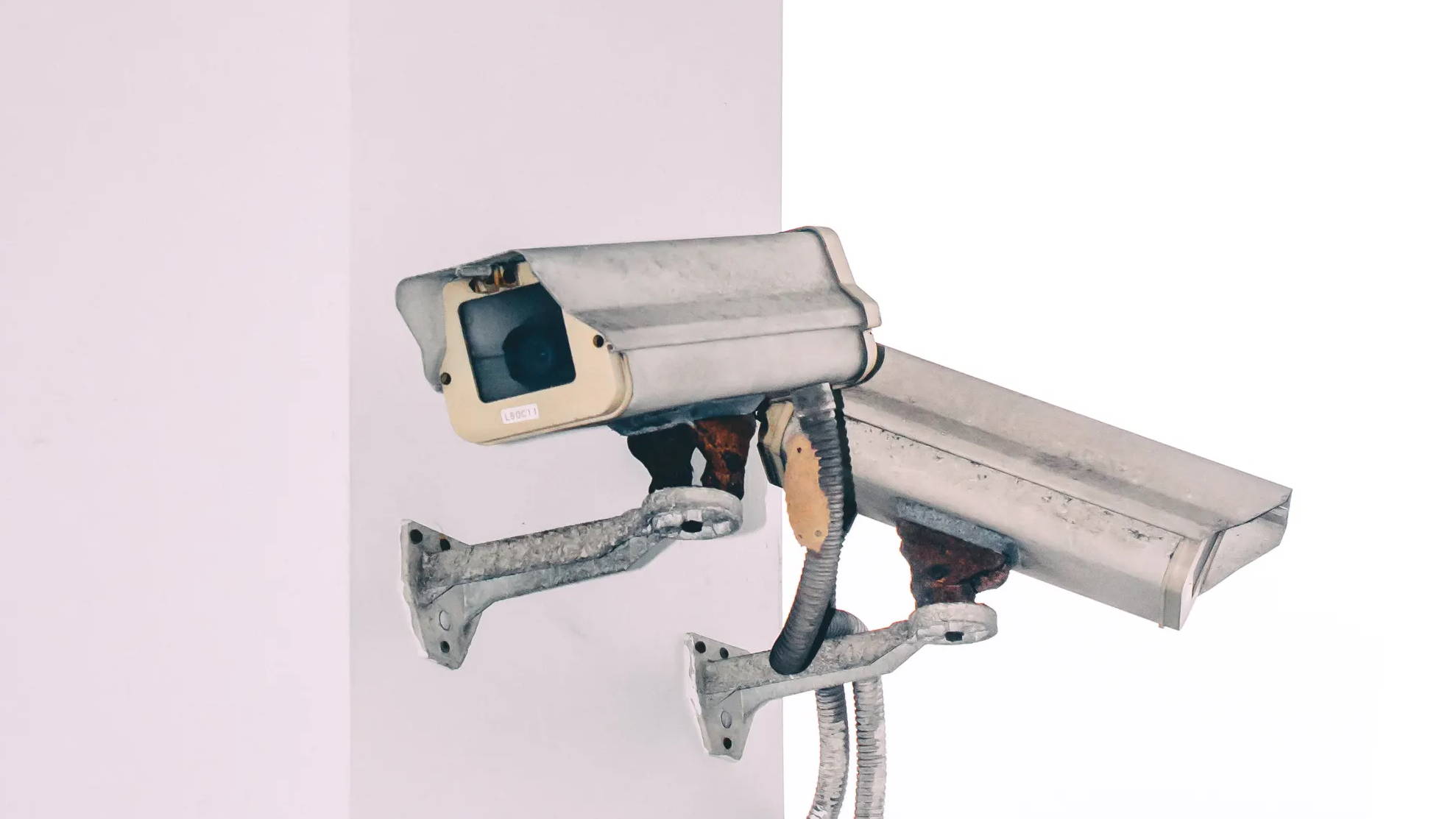 Can you use a DVR without hard drive?
Yes, however, the result would be similar to not using a recording device at all, with near the same results as mentioned above. Whereas a DVR has several aspects to it, all of the recorded data and the software that makes most functionality possible is stored only within a connected hard drive. Thus, a hard drive in a DVR, or any applicable electronic device for that matter, is crucial for the operation of the overall system.
While there are DVR cloud storage options, relying entirely on cloud storage without a hard drive for local saving is not suggested. The reason is simple: there will be no footage saved upon experiencing a power failure or loss of internet connection. A hard drive, therefore, is crucial for a security system and the DVR.
Where should I keep my DVR?
Generally, it is recommended that the DVR be located with the router in a secure location. Pairing the two provides less hassle when enhancements to the security system are made and if there is a security breach. The most preferred location tends to be a closet, bedroom, or office. However, even if the system is password-protected, the digital video recorder should not be placed out in the open where it is easily accessible. Furthermore, the storage place should, to some degree, be climate controlled or have a constant average temperature to keep the system from overheating.
Cooling down your DVR can be an easy or complex process, depending on the problem at hand. However, aside from installing an internal cooling system, the cooling methods will primarily be external and have little to do with the system itself. Here are just a few options:


Enhance the ventilation of the area
Install a fan
Avoid stacking hardware
Check vents have around six inches of space
Dust regularly


When kept cool, your device should last for an extended time and work at top-working capacity throughout. The external environment plays an incredibly crucial role due to the delicate internal systems like the hard drive. For more information on DVR and other security systems, reach out to A1 Security Cameras today!
Recent Posts
To many businesses, Black Friday is both one of the best days of the year and th

One of the requests we most often receive from our first time customers is to re

A technology that becomes progressively more available year by year, WDR or wide dynamic