How To Record Footage Using an SD Card?
In todays modern age of Security Cameras, each year presents the industry with new and improving features. Features including H.265 compression, new IK10 vandal ratings, IK67 weather ratings, and even facial detection analytics. These features are all extremely helpful and are implemented seamlessly into the cameras. Another important feature that can sometimes be overlooked is SD card functionality. This feature allows the end user to bypass a recorder entirely giving you the ability to record directly from the camera to an SD card. Simply open up the camera, locate the SD card slot on the bottom of the camera, insert the SD card, and put the camera back together. Before the camera will record to the SD card, you will need to configure the camera to do so. See below with instructions on how to do so.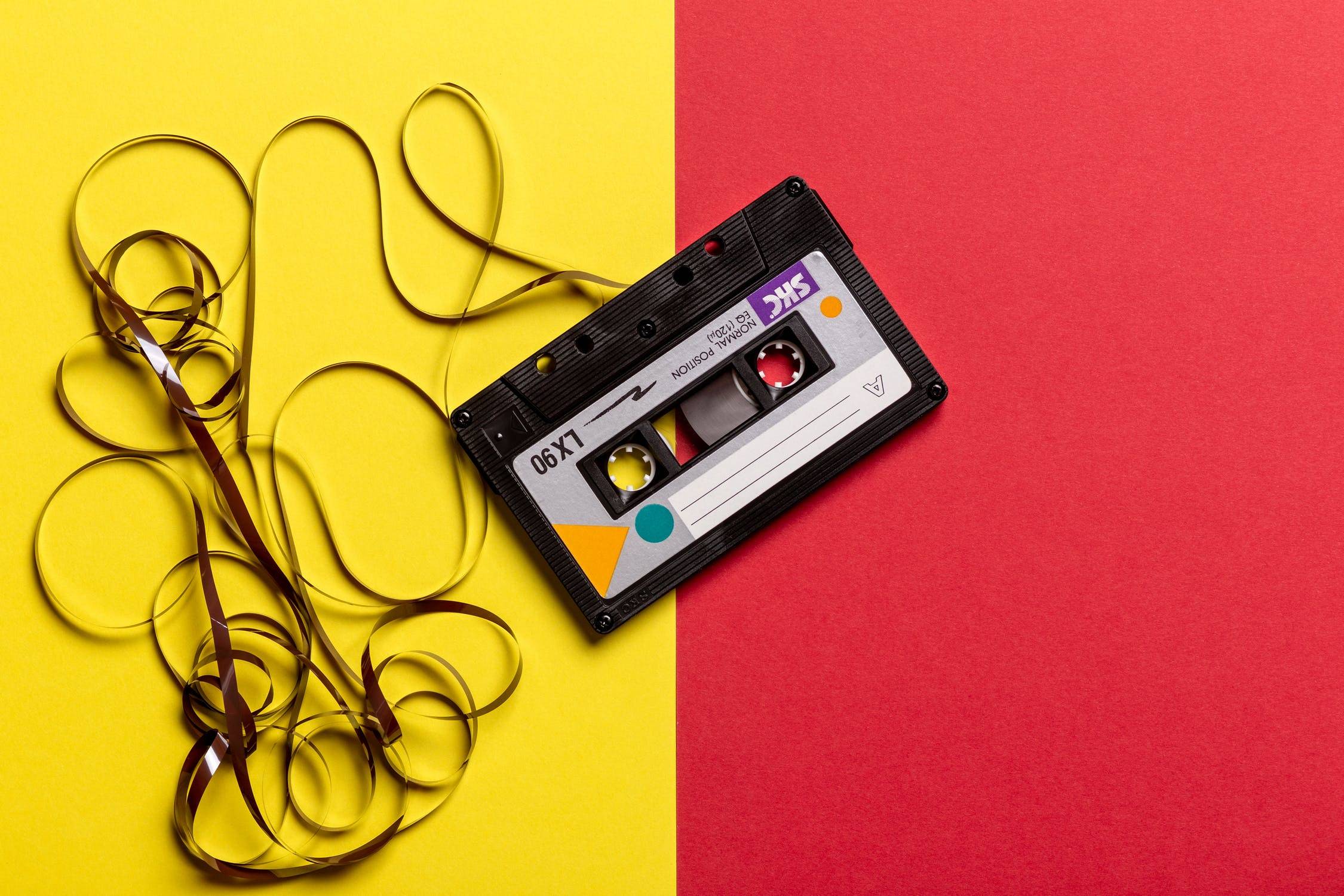 Steps to Configure Your Camera for SD Card Recording
First, put your camera on the network by plugging it into your router via CAT5E cable.

Next, log into your camera through internet explorer for Windows or safari for Mac and click on the Configuration tab.

Click on Storage management. You will notice that SD card says "uninitialized".

Click on the check box to the left of the SD card. Then click on format. Let it process and it will change from uninitialized to normal.

Your camera will now begin on recording directly to the SD card.
Now that you have your camera configured to record directly to an SD card, it is important to know how your SD card will perform. Depending on whether your camera is set on motion detection or continuous, this is how it will record to your SD card. Once your SD card fills up with footage, the card will then begin to overwrite the oldest footage on the card with the newest footage it is recording. If you ever need to to take some of the footage off of the SD card, you will need to open up the camera, take the SD card out, and plug it into your computer to extract the footage. This is the easiest way to get your footage from your device unless it is on the network. If your camera is on the network and can be accessed through a web browser, you can extract footage from the playback menu of your camera.
If you need more clarification setting up your SD card, or have any questions about extracting footage, we strongly encourage you to give us a call at 214-948-1300 or send us an email at sales@a1securitycameras.com and one of our security experts would be happy to assist you.
Recent Posts
Security cameras have become one of the most useful, yet confusing pieces of technology

To many businesses, Black Friday is both one of the best days of the year and th

One of the requests we most often receive from our first time customers is to re