Lighting Systems Help Keep University Campuses Safe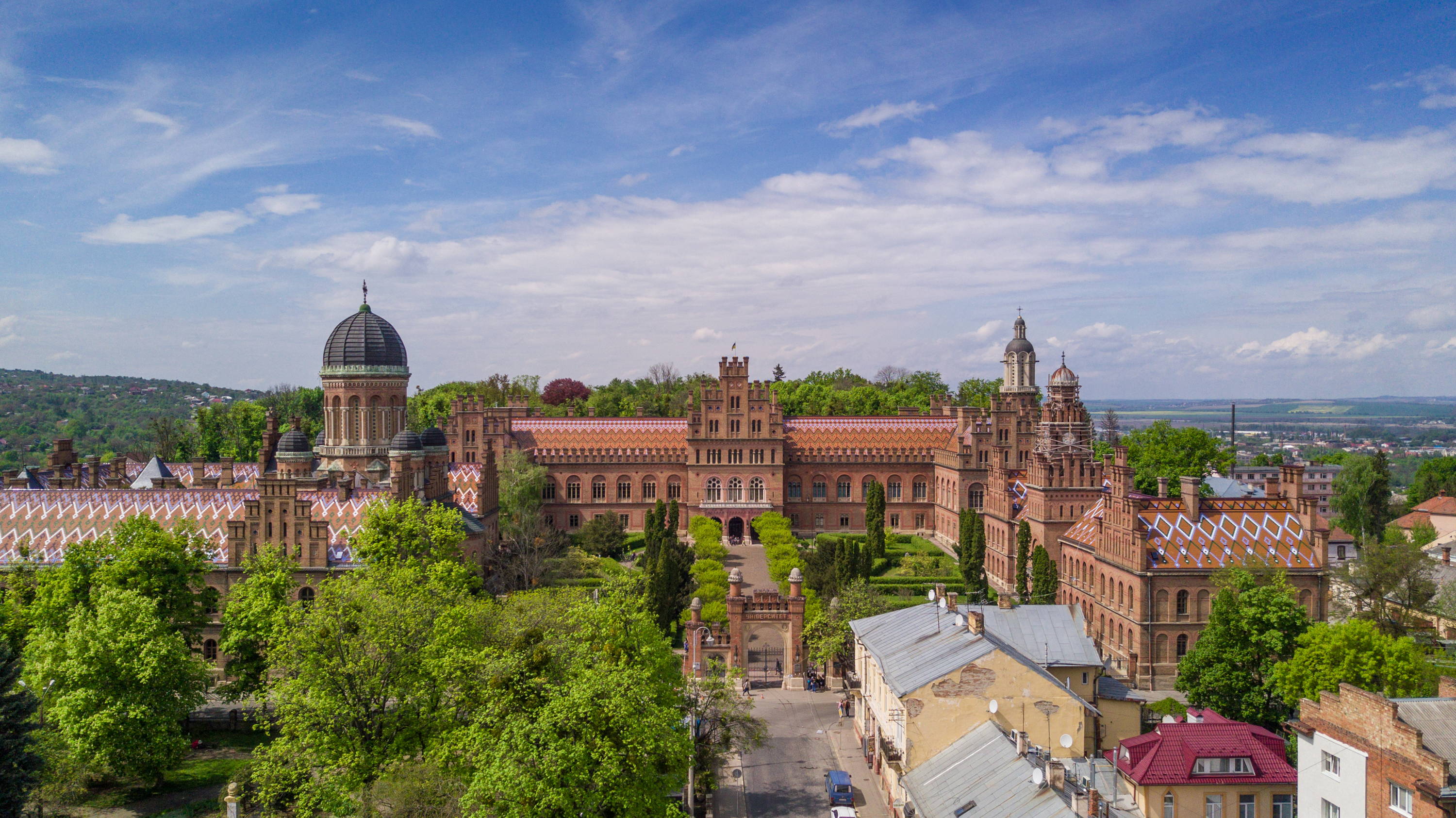 Many universities choose to install security camera systems to help keep students and faculty safe during the daytime hours. To maintain their effectiveness at night, most campus authorities install lighting systems to keep the campus illuminated. Surveillance cameras are great allies for catching criminals in the act and providing evidence in theft and assault cases, but if the area in question was too dark view at the time of the incident, the footage will prove to be useless. Before installing security cameras, administrators should consider implementing a lighting system to eliminate dark spots and uneven lighting on campus.
The Illuminating Engineering Society of North America released a Guideline for Security Lighting for People, Property and Public Spaces with information on effective lighting strategies and other things to consider when devising a plan. According to the guideline, lighting deters crime in two ways. First, it helps authorities facilitate surveillance in the community after dark. Second, lighting has been found to increase confidence in the community through perceived control, which can affect local crime levels.
Keeping public spaces safe requires a combination of locations and objectives. By considering what security measures are most important and the locations that require the most surveillance, administrators can maintain consistent levels of safety in all areas of campus.
Creating an even, well-spaced lighting plan is essential for security on a college campus. If some areas are darker than others, criminals will target these locations more heavily than areas with brighter lights or fewer hiding places. IESNA recommended that universities pay particular attention to parking facilities and sidewalks, as these areas tend to be targeted more than other locations on campus. Schools and institutions are advised to install at least three foot candles in parking structures and one foot candle on all sidewalks.
To figure out which equipment and locations will be most helpful on campus, administrators and law enforcement officials can join together to review the area. Lighting will be part of the campus' comprehensive security program, and it is therefore important that it integrates well with the rest of the initiatives. Taking responsibility, anticipated threats, time, hardened security elements, maintenance issues, anticipated outcomes, fight or flight options, active and passive deterrents and other factors into account will help ensure that all critical principles are considered in the planning phase
Recent Posts
To many businesses, Black Friday is both one of the best days of the year and th

One of the requests we most often receive from our first time customers is to re

A technology that becomes progressively more available year by year, WDR or wide dynamic