How to Set Time and Date on Security Camera System? (OSD System Settings)
First, log into your web browser viewing client by entering your recorders IP address into the search bar of internet explorer. Then, click on the configuration tab on the top right of your screen. Now click on "image" on the middle left of your screen and find the "OSD settings" tab.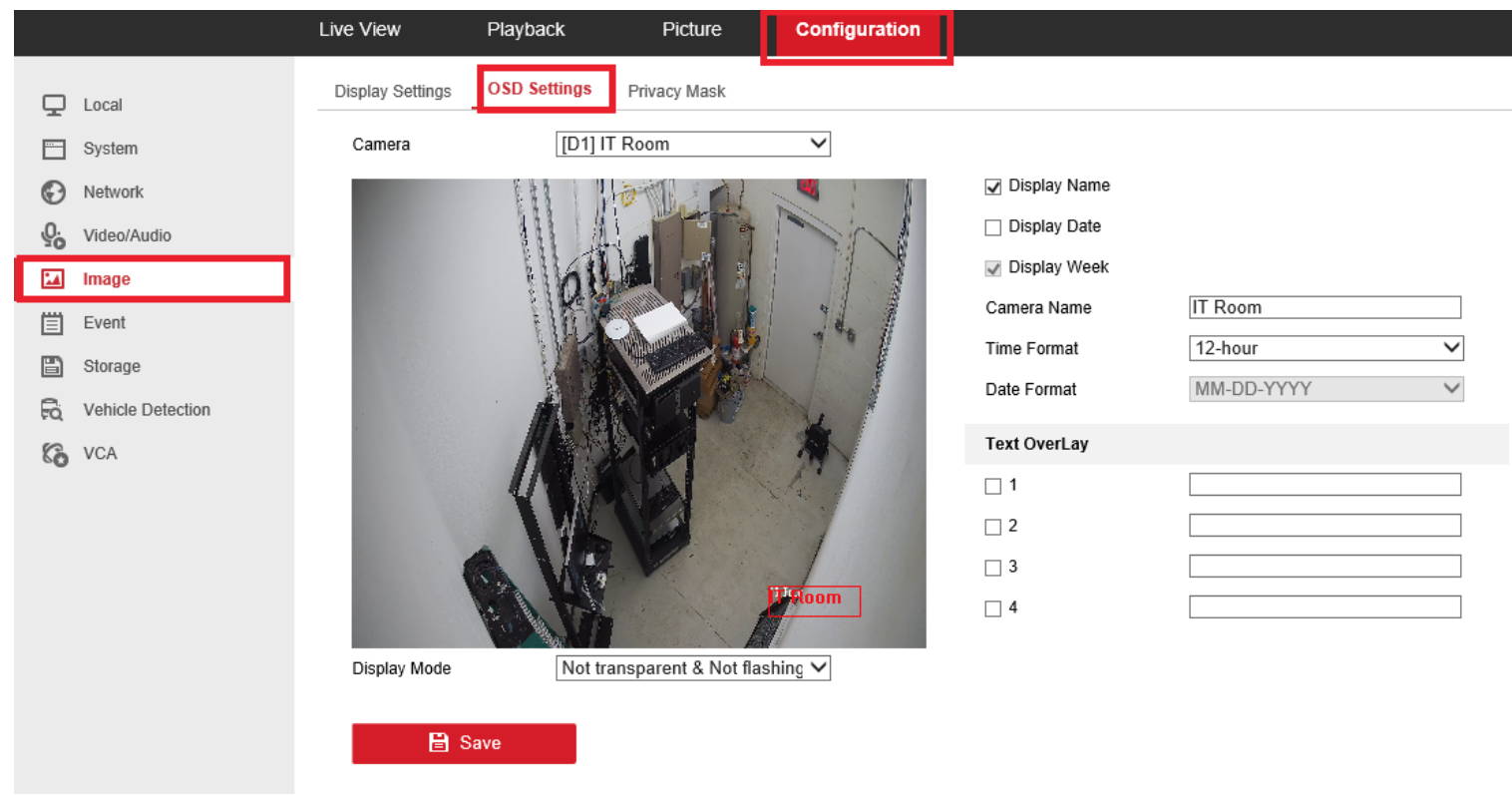 Now simply check the items you would like the screen to display. You have the option of (display name), (Display date), and (Display week). Click save and it will now have the information on the screen. You can drag and drop the text on the screen to wherever you would like.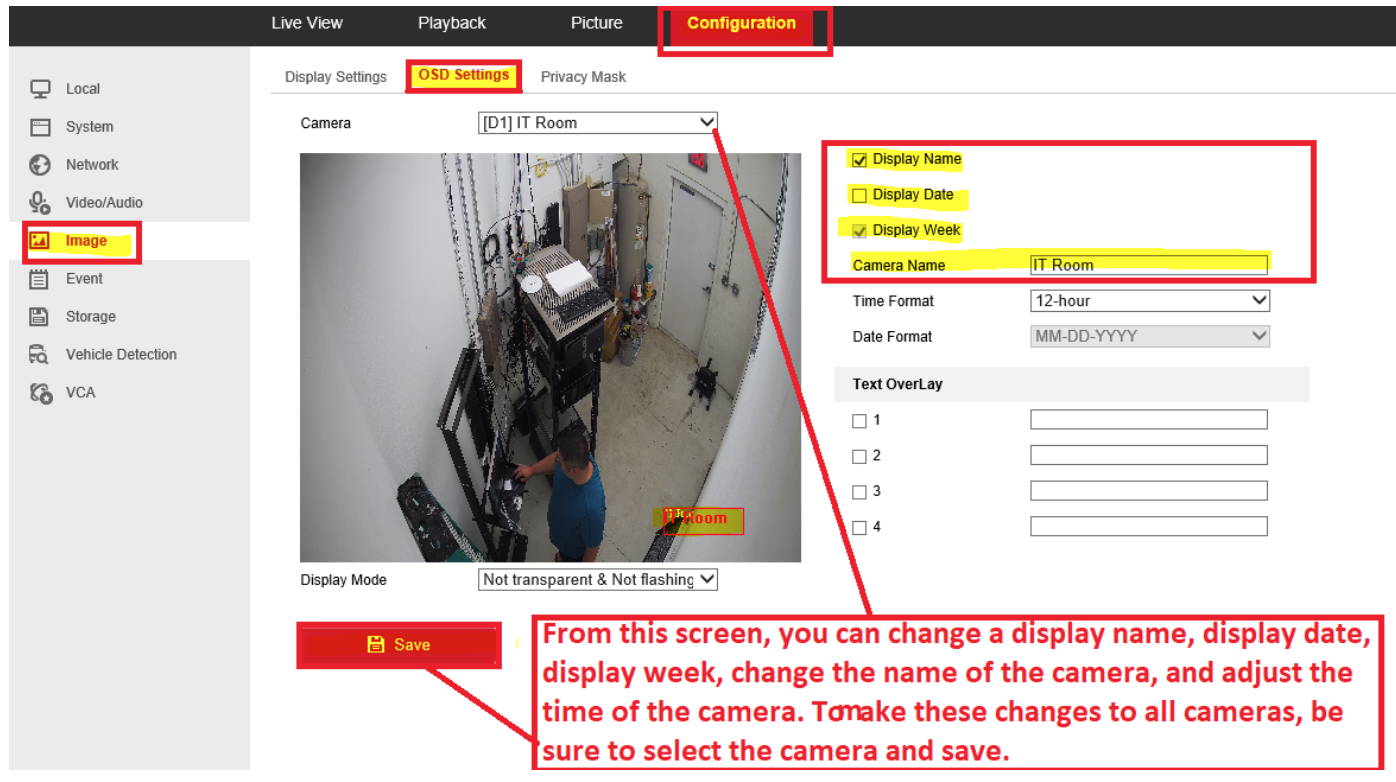 From this screen, you can change a display name, display date, display week, change the name of the camera, and adjust the time of the camera. To make these changes to all camera, be sure to select the camera and save.
Click save and you now have OSD (On Screen Display) settings on.

If you have any questions or require further assistance, please contact sales at sales@a1securitycameras.com or give us a call at 214-948-1300.
Thank you!
Recent Posts
To many businesses, Black Friday is both one of the best days of the year and th

One of the requests we most often receive from our first time customers is to re

A technology that becomes progressively more available year by year, WDR or wide dynamic