School Security Preventing School Tragedies Before They Happen
School security has unfortunately become one of the United States main epidemics in the past couple years. With over 23 school shootings this year alone as of may 2018, the US is facing an all time high regarding danger and violence in our schools. As a security company, we take school tragedies very seriously and we encourage all schools to take preventative measures to protect both your students and faculty. In this article, we are going to discuss the three different technologies that we feel will not only protect your campuses, but prevent yet another school from becoming another statistic. The three technologies we are going to discuss are, (1), Security cameras, (2), Access Control Systems, and (3) motion sensors. All three of these technologies will provide the ultimate protection and security for your campus.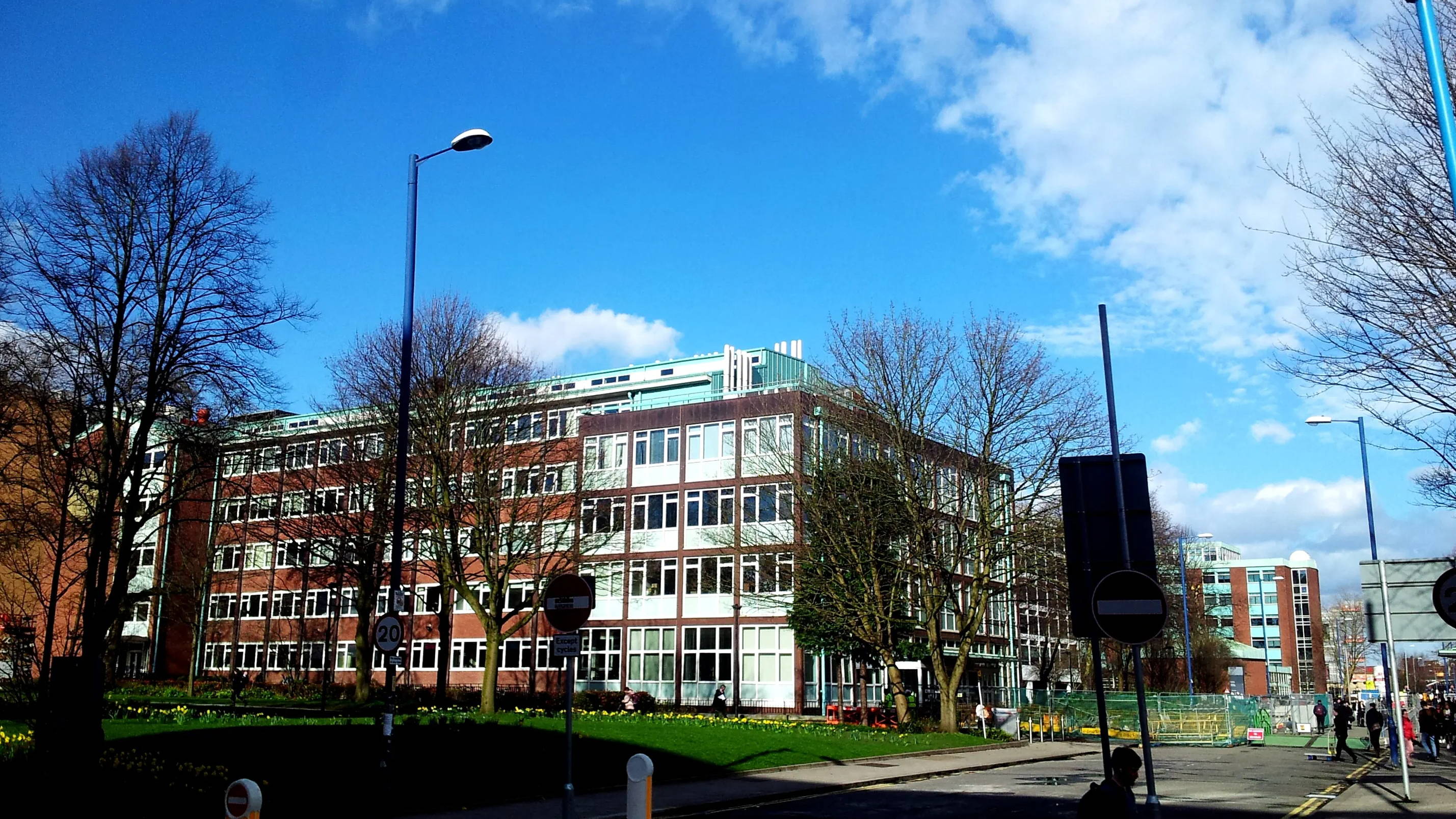 Security cameras give schools the ability to record and store live video. You can then review that video footage later on if an incident has occured, or watch it live directly from a computer monitor, TV screen, or smartphone. Some cameras can even recognize a person's face and filter that face into a seperate database. Other useful features of our camera systems include motion detection, frame specific detection, phone alerts, and much more. The cameras we would recommend using can range from 1080P resolution all the way up to 4K resolution. If you need assistance in picking out the correct system for your school, please give us a call at 866-441-2288 or send us an email at sales@a1securitycameras.com and one of our security experts can assist in finding the right system for you.
Access Control gives schools the ability to control how and when someone can enter the campuses buildings. Keycard access grants individuals access, while simultaneously magnetically locking the doors to strangers. Access control can be especially useful for office buildings handling sensitive information like legal documents or large amounts of money, and also schools, handling our future leaders and current educators. At the end of the day, school safety is top priority and requires extreme care and precision to ensure that safety. If you are concerned for the safety of your school or have any questions regarding access control equipment. We encourage you to give us a call at 866-441-2288 or send us an email at sales@a1securitycameras.com to speak with one of our security experts.
Motion sensors give you the ability to place a sensor at multiple locations throughout your building, set certain parameters throughout the day for those devices, and then configure the device to an alarm so if there is ever motion in that area, you are made aware via a phone alert, and an audible alarm throughout the building. This can be especially helpful during the summertime, or after school hours when people are not supposed to be inside of the building. You can also tie in motion sensors with your access control system to coincide and work in harmony together. Still need assistance? Please give us a call at 214-948-1300 or send us an email at sales@a1securitycameras.com to speak with one of our security experts. We would be more than happy to assist you!
Best Selling Security Cameras for Schools and Universities System Products
Recent Posts
Security cameras have become one of the most useful, yet confusing pieces of technology

To many businesses, Black Friday is both one of the best days of the year and th

One of the requests we most often receive from our first time customers is to re