Many homeowners choose to install closed circuit television, or CCTV cameras to help protect their residence from burglars. Choosing strategic locations for these cameras will help provide comprehensive surveillance of the property and ensure that no corner is left uncovered, according to CCTV For Your Home.
The Best Locations for Outdoor CCTV Cameras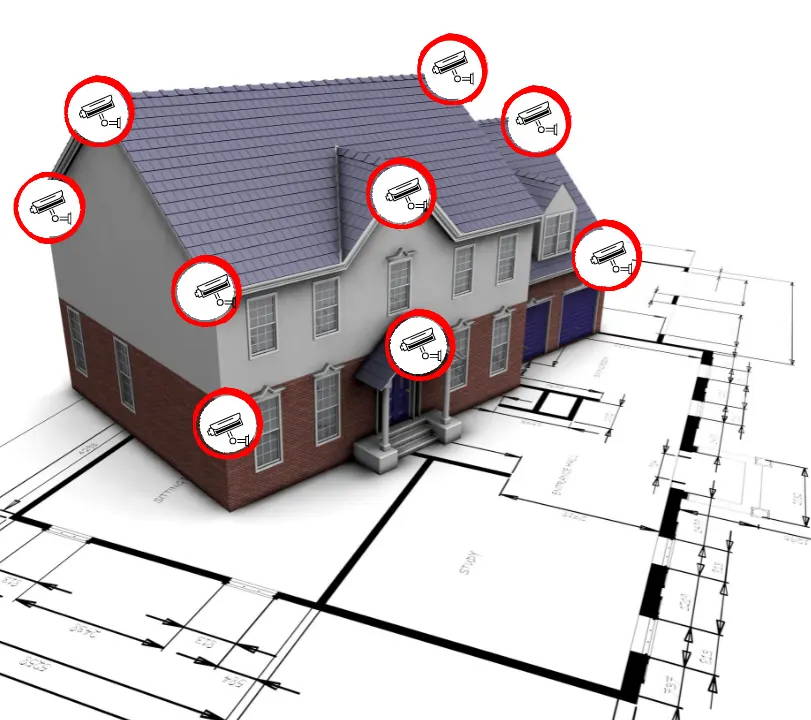 As previously covered by A1 Security Cameras, there are many benefits to installing outdoor security cameras around your home or business. Not only do these surveillance devices heavily reduce the chance of burglary, theft, vandalism, and other crimes, but they also offer further advantages with the condition that they are placed correctly. When positioned optimally, indoor and outdoor security cameras provide the most significant level of surveillance possible. For homes, such placement typically includes:
Integrate Visible and Hidden Cameras

The front door is where most visitors and packages will gain entry for every home. It is also a point that should be monitored to prevent possible crime and record accidents. The typical position of this camera will be above the doorway angled down for a clear view of visitors.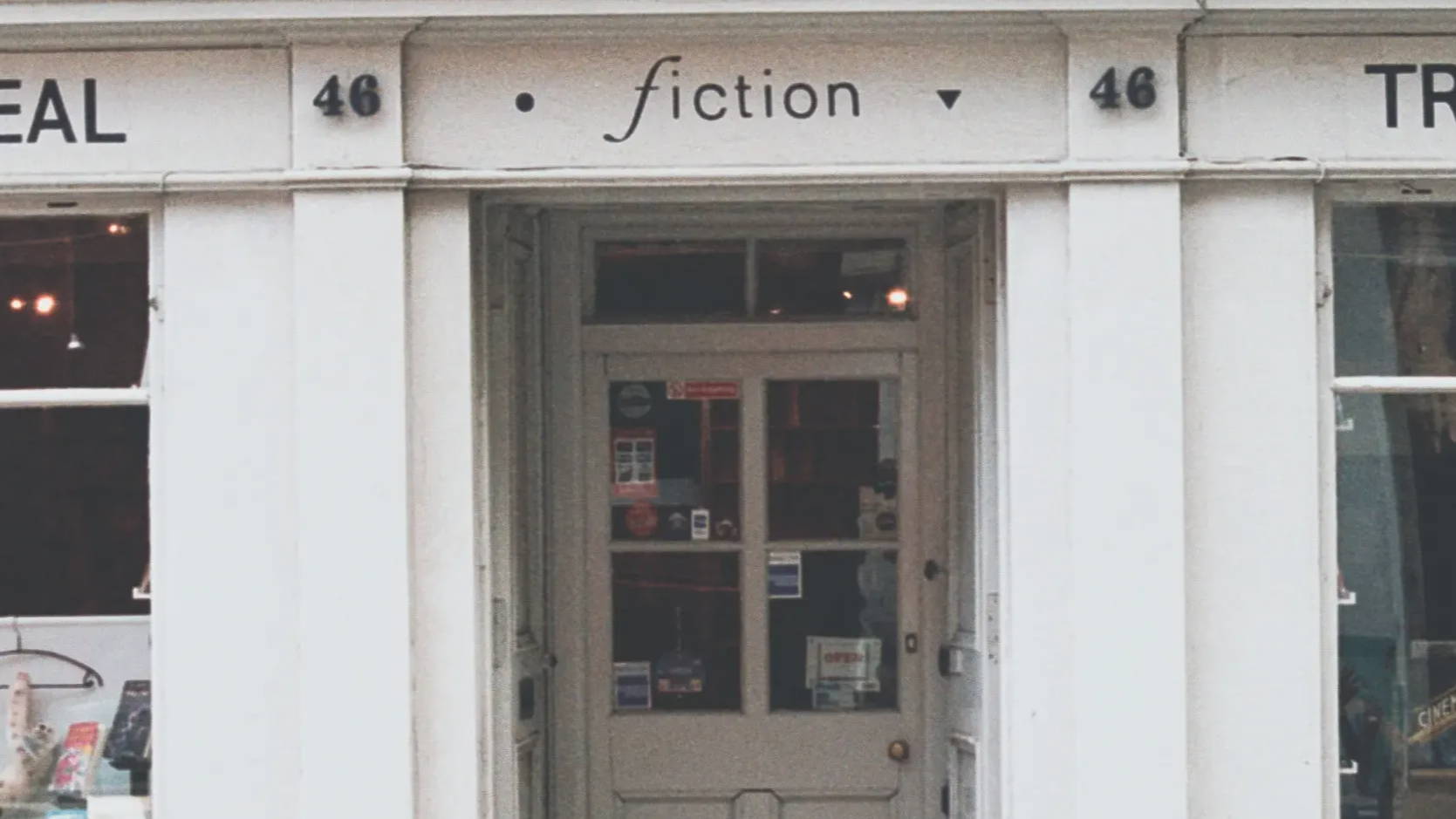 Unlike entrances, outdoor security cameras placed to monitor the backyard are specifically on the lookout for intruders. Placement of the camera should be uninhibited by physical interference, installing it up high or under a porch for the best full view of the area.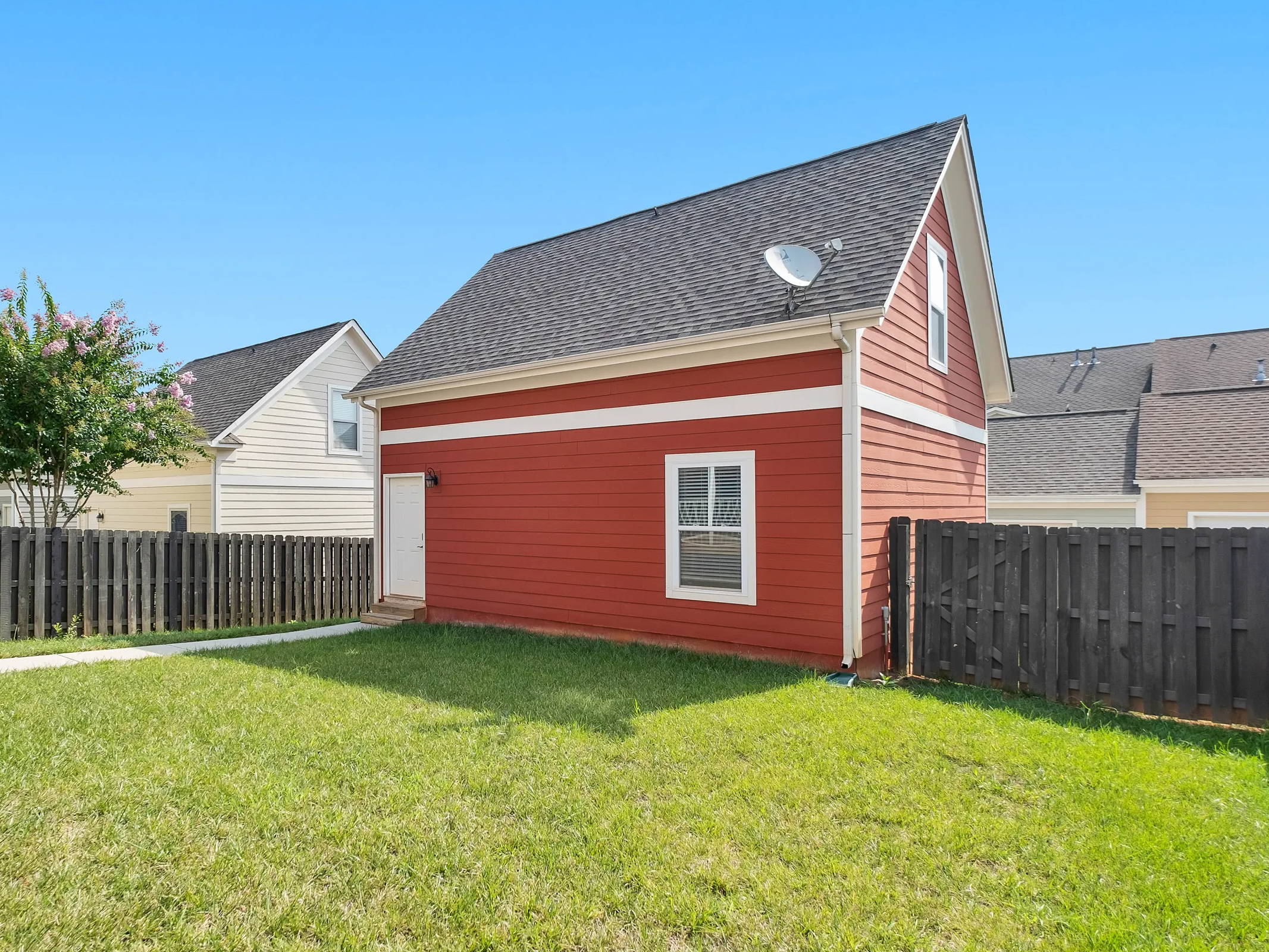 As one of the entrances to any home, the driveway can also be a point of interest for nefarious parties. Therefore, outdoor security cameras should be placed near the garage door, where an expansive view of the area behind the driveway gate is possible.
Typically, either the backyard porch door or gate leading into the backyard itself, monitoring of such can allow access control more restrictive than the front door. Placement, for that reason, is different between the two in angle but should be placed above the entrance.
When it comes to businesses, monitoring is not simply about keeping tabs on entrances and points of high traffic. Instead, it is also about using indoor and outdoor security cameras to surveil staff and high-value goods, equipment, or areas. Such examples include:
Outdoor security cameras allow for the monitoring of valuable equipment and access to it. When used in conjunction with access control technology like code-restricted locks and other similar systems, if applicable, the equipment can more easily be protected. Such surveillance should thereby be placed so the device can have a clear view of the equipment, high on an exterior wall or poll.
Unlike homes, the placement of outdoor security cameras for a business to monitor exits and entrances is not necessarily to just monitor visitors or packages. Moreover, it can help gather more personal and statistical information about incoming visitors. Surveillance can also be used in conjunction with alarms and access control for superior security. Therefore, the ideal placement of such cameras should have a clear view of incoming and outgoing visitors.
Similar to equipment and vehicles, cameras can monitor trade goods stored outside like those used to make concrete, furniture, statues, metalwork, and more. Outdoor security cameras can efficiently work with other systems like access control and alarms to maximize the automated aspect of security. Such cameras should be placed securely in an area overseeing the area designated for storage.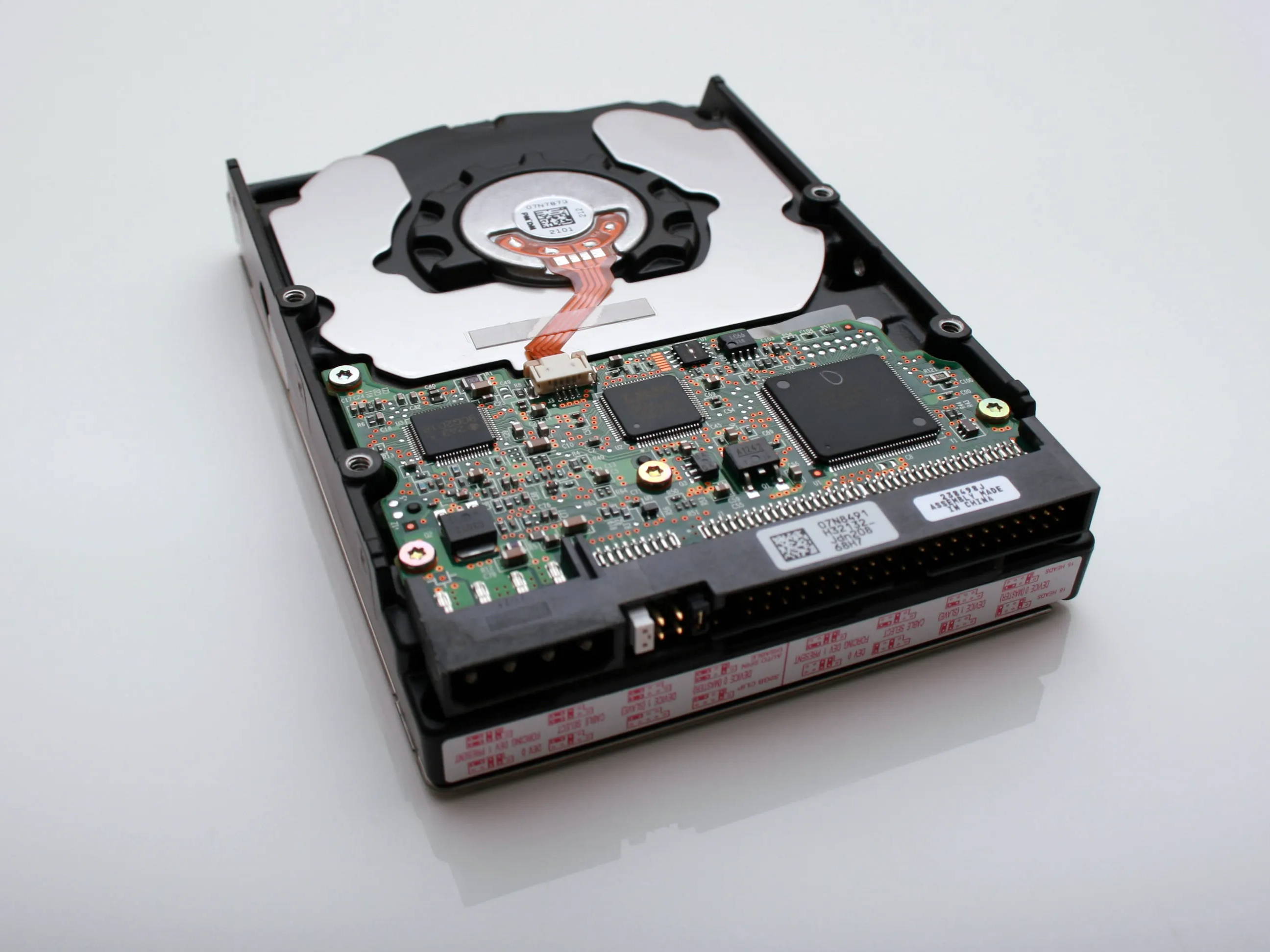 Unlike the other locations that outdoor security cameras can monitor, worksites can be surveilled to encourage company policies and employee safety. Therefore, surveillance should be placed at a vantage point where the device cannot necessarily be inhibited naturally.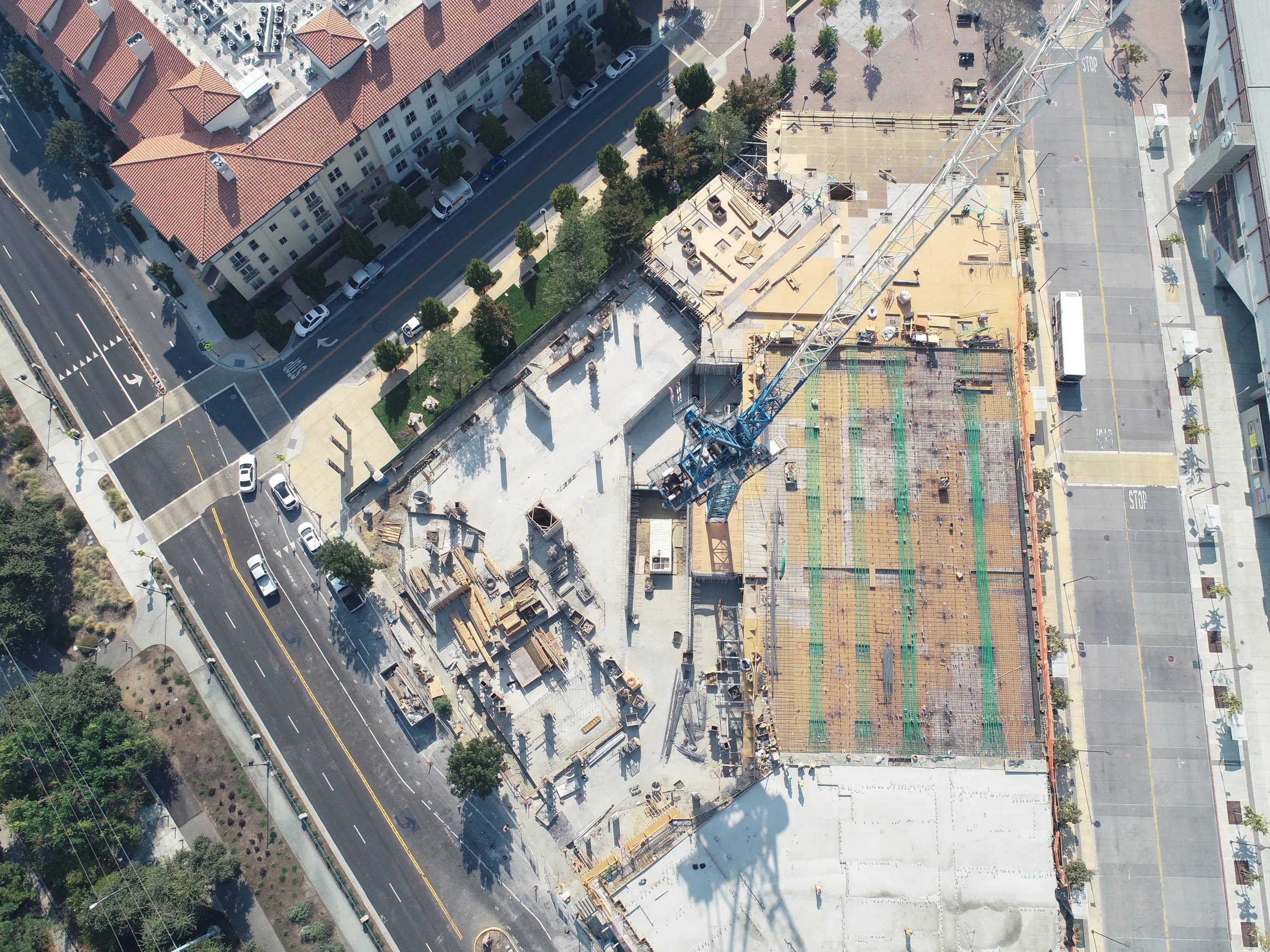 Like material and equipment storage, truck lots are a point of employee traffic and can be a target. However, unlike the other areas, truck lots cannot be 100% monitored without more than one camera directed at the specific location. Cameras require high vantage points for truck monitoring, typically at the entrances and centers of the lots.
As can be seen, outdoor security cameras can cover points of high value in homes and businesses. Surveillance does not need to only be for businesses either, but can easily be the perfect addition homeowners can use to help protect their property. A1 Security Cameras has a long list of options for customers to choose from; give us a call today!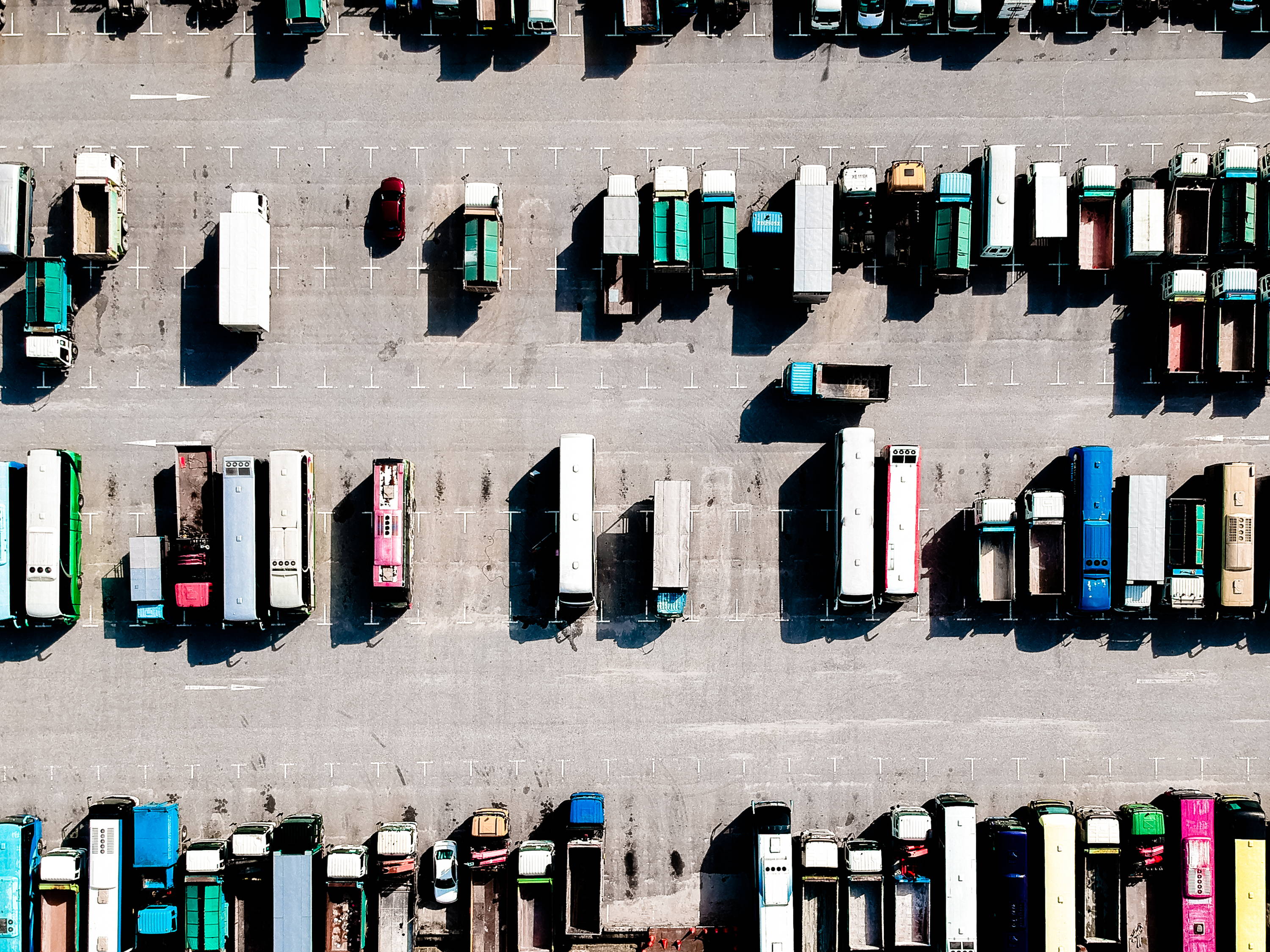 How do you layout an outdoor security camera?

The layout process is different in scope for home and business outdoor security cameras. Average homes typically should place cameras below one dozen feet above the ground to be out of reach while being at the proper distance to provide the clearest image the camera is capable of.
Typically, outdoor security cameras can capture more details at a greater distance and can be placed at a higher vantage point. While the device specifications differ from camera to camera, surveillance with zooming capabilities can be set higher, but older cameras with zooming and those that are night capable have reduced performance at farther distances.
Placement should also depend on the camera lens, explicitly defined by its size. The greater the size, the larger the lens, the wider the area the outdoor security camera can cover.
Should security cameras be visible?

With outdoor security cameras, which are generally bullet cameras, there is little hiding such large devices. However, security cameras statistically will deter criminal activity like burglary and property damage, among others.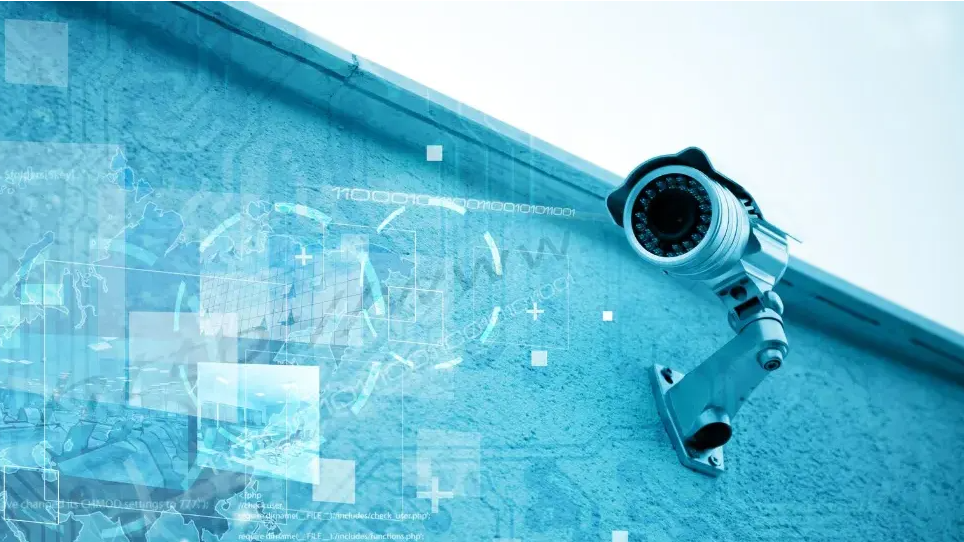 Should security cameras be above or below lights?

Light fixtures should not be in the way of outdoor security cameras, or surveillance in general for that matter. If the camera or light is placed near the other, the light should be installed above the camera. Under no circumstance should a camera directly face light, the light will neutralize the camera.
Should security cameras be above or below lights?

The security camera lens should never face direct sunlight or light in general, as mentioned above. While outdoor security cameras like bullet cameras can be placed in sunlight, installing each device under some form of protection cover is better. It should be noted while there are outdoor dome cameras, the devices are not as effective without complete cover. Therefore, it is A1 Security Camera's policy to use bullet over dome for outdoor installations. Our installation services also extend to residents and business owners of Dallas-Fort Worth, Texas!
For more information about outdoor security cameras or any product in our catalog, contact A1 Security Cameras today!
Recent Posts
To many businesses, Black Friday is both one of the best days of the year and th

One of the requests we most often receive from our first time customers is to re

A technology that becomes progressively more available year by year, WDR or wide dynamic