Vivotek Introduces New Multi Sensor Security Camera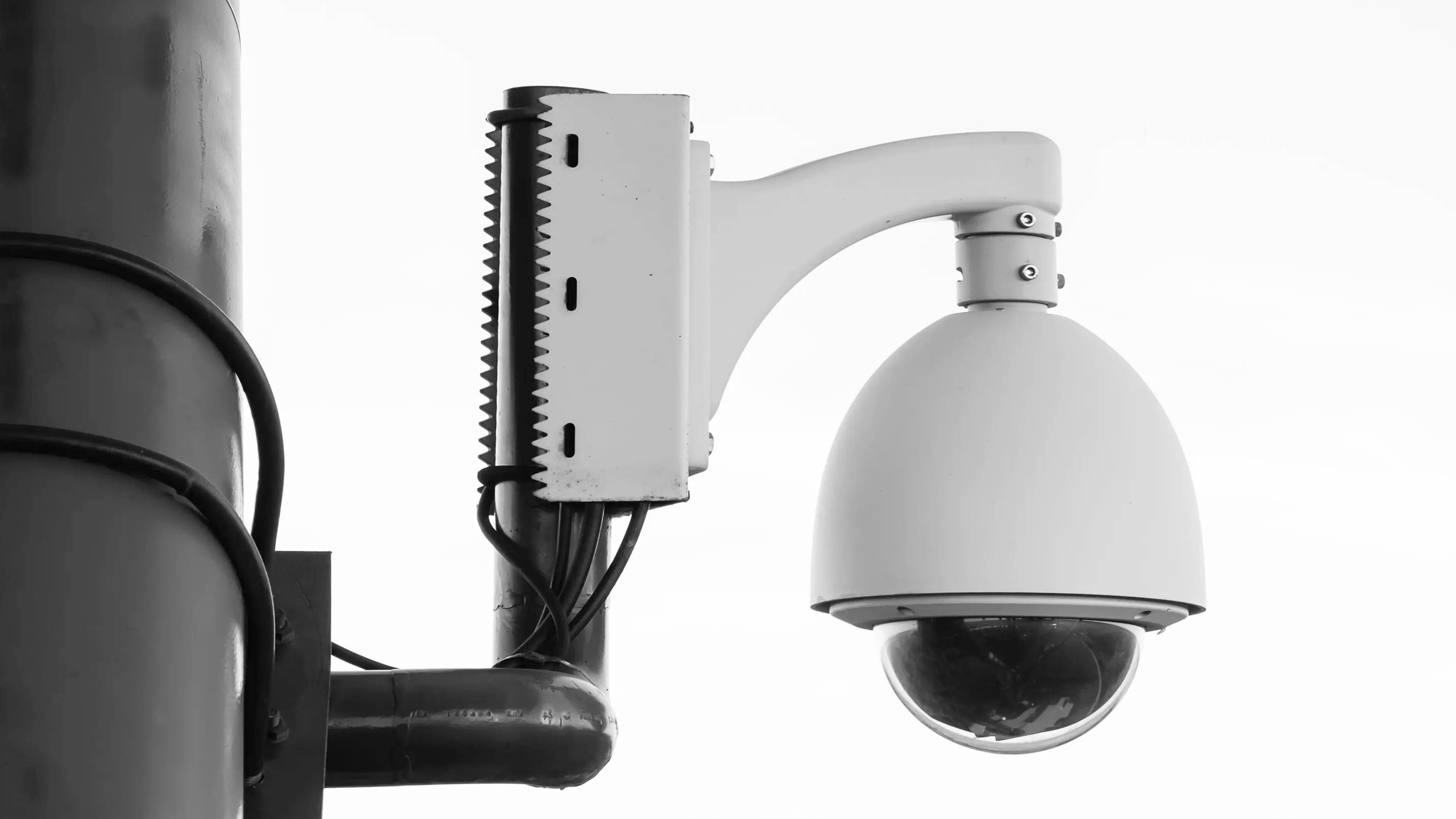 Vivotek Introduces New Multi-Sensor Panoramic Camera with Superior Day and Night Image Quality, the MS9390-HV

Vivotek has always been known to bring their A game when it comes to new product releases. With the release of the new multi sensor MS9390-HV, they plan to once again have yet another successful release. Typical multi sensor cameras rely on 4 sensors to get the needed wide angle. The MS9390-HV has dual, 4-megapixel sensors requiring less moving parts which equals less total components needed. The MS9390-HV is also equipped with SNV or Supreme Night Visibility. This gives the security camera the capability to see at night time up to 20 meters or roughly 60 feet making it the go to camera for both night time and day time video surveillance. This camera is also equipped with WDR pro. WDR pro allows the MS9390-HV to auto adjust the lighting and exposure settings giving you just the right amount of light without washing out the image and without making the image too dark to see. All these features are wrapped into a beautifully designed, wide, dome style camera functioning at 30 FPS (Frames Per Second) providing fluid and smooth video playback. Vivotek is introducing the brand new MS9390-HV under the strategy of its "See More in Smarter Ways" campaign. So what does this really mean? With the unique dual sensor, the camera also has a vertical alignment feature which offers the same 180-degree panoramic cameras field of view you would expect, but with a taller vertical field of view. Covering more area with less moving components, higher resolutions, and "future proofing" features, the MS9390-HV is a top choice for a multi sensor camera.
(Click here to view more details on the MS9390-HV)
(https://www.a1securitycameras.com/vivotek-ms9390-hv-8mp-ir-multi-sensor-panoramic-outdoor-dome-ip-security-camera.html)
Multi Sensor Security Camera Key Features
8-Megapixel Resolution

H.265 Compression Technology

180° Panoramic View

30 fps @ 4512x1728

Video Alignment For a Seamless Image

Smart Stream III to Optimize Bandwidth Efficiency

Built-in IR Illuminators, Effective up to 20 Meters

SNV (Supreme Night Visibility)

3D Noise Reduction for Low-light Conditions

Built-in Microphone

Built-in MicroSD/SDHC/SDXC Card Slot

Weather-proof IP66-rated and Vandal-proof IK10-rated Housing


Panoramic IR Illumination
---
In addition to its panoramic image quality, the MS9390-HV is also simple to install. It has been designed to be directly wall mounted, including 20° of internal tilt adjustment on the lenses to get the exact angle desired. With an IP66 weather proof and IK10 vandal proof housing, the MS9390-HV can be installed both indoors and outdoors, and handle most of what mother nature has to offer. The only accessory available for MS9390-HV is a sunshield, which is included with the camera.
To top it all off, the MS9390-HV utilizes H.265 compression and Smart Stream III technology. This combination enables users to greatly save on storage and bandwidth consumption usually associated with high resolution surveillance.
* Electronic image stitching is best at 3~20m distances. Under 3m is too close to the camera, and seemless stitching is unlikely.
---
Meet Vivotek Multi Sensor Camera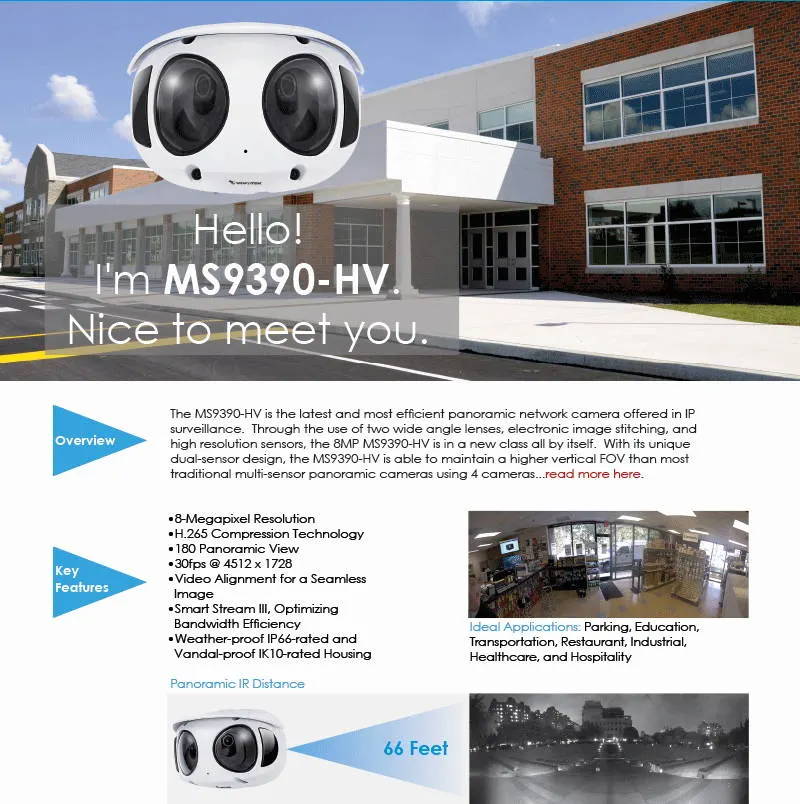 "Easy to find items, and great descriptions of each item to help find the right one that works for your environment. If I ever was unsure, staff were able to help answer my questions or put me in contact with people who can help."

"A1 has proven to be a great supplier of a diverse range of cameras and recorders at very reasonable prices even for 4K."
June 8, 2021 by James W..

"One of the best quote to order on line process I have ever experienced."
Recent Posts
Security cameras have become one of the most useful, yet confusing pieces of technology

To many businesses, Black Friday is both one of the best days of the year and th

One of the requests we most often receive from our first time customers is to re