We offer free ground shipping within the continental United States over $300
IP Security Cameras vs CCTV Security Cameras
The Professional Security Camera today is classified in two main types, CCTV Security Cameras and IP Security Cameras also known as Network Security Cameras. These cameras are manufactured to a high grade standard and use primarily CCD and CMOS image capture devices incorporated with the latest image processing technology to deliver a 24/7 Video Security solution. The Modern Security Camera can be found in an assortment of designs and styles including Dome Cameras, Box Cameras, Bullet Cameras, PTZ Cameras and even more purposed built versions such as Explosion proof or License Plate Capture Cameras. This diverse selection of security cameras allows the integrator or end-user to implement a video surveillance system customized specifically for the application. A1 Security Cameras offers the widest selection, most competitive prices and expert consultation of today's Camera selections.
There are two different camera technologies in the market. Both have advantages and disadvantages compared to each other. We will briefly explain these camera technologies in the rest of the guide.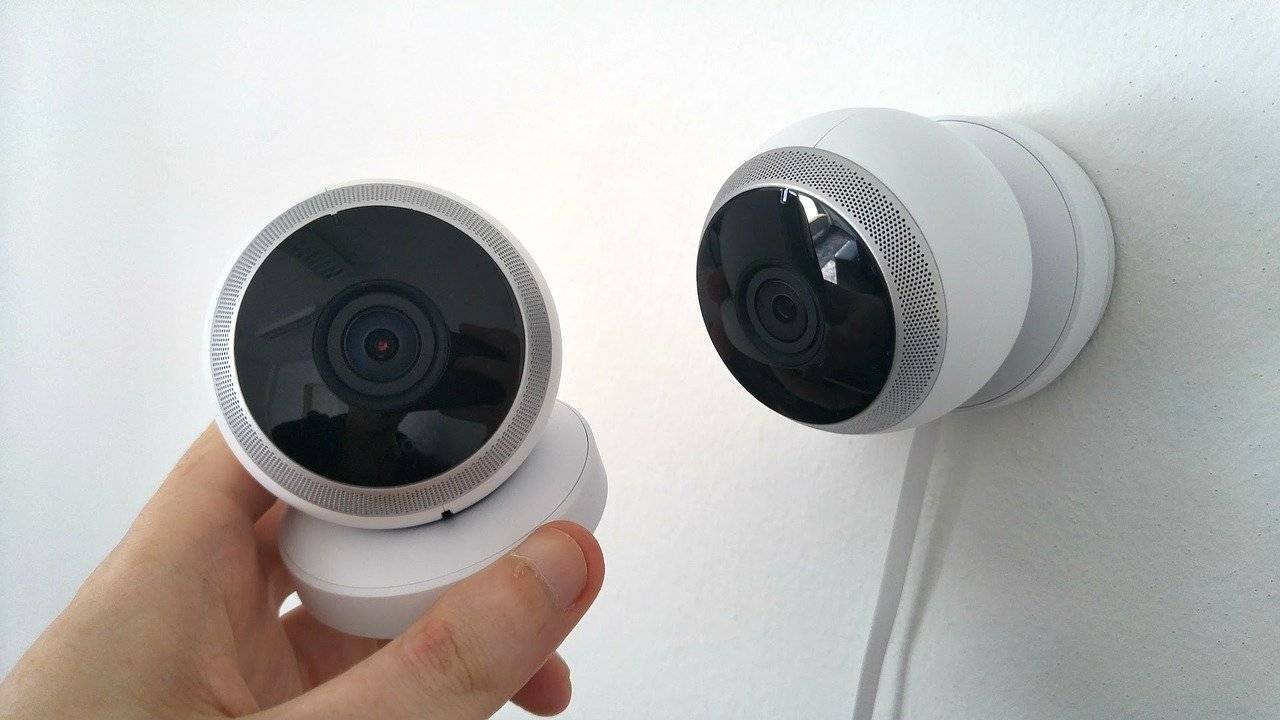 IP Security Cameras (aka network cameras) offer Standard to High Definition video surveillance unlike CCTV cameras which can only produce High Resolution in Standard Definition. IP Cameras provide a network port as the primary communication transfer method but in some cases also offer a BNC Connector for the composite output or setup. IP Security Cameras further include the ability to deliver efficient functions not possible in traditional analog cameras such as Local Storage via SD/SDHC card or USB Hard Drive, on board motion detection or Video Analytics and even attributes like Two Way Audio Communication and single cable installation with PoE Power Over Ethernet. A1 Security Cameras offers the industry's leading Dome and Vandal Proof Dome Network Cameras, PTZ Network Cameras, HD High Definition Megapixel Cameras, Day/Night Network Cameras and more!
IP Security Cameras Key Features
HDTV HD High Definition and Megapixel Video

Local Storage with SD/SDHC Card and USB Hard Drive options

PoE Power Over Ethernet IEEE802.3af / IEEE 802.3at for Single cable Install/operation

PoE means you only need one cable to both power the camera and record footage

On Board Processing for Motion Detection and intelligent applications like Video Analytics

Network Interface to deliver video, Two Way Audio, I/O Alarm Input / Output, Power and more

Network Security Features, EMAIL notification, built in Web server for Direct viewing over LAN/WAN
Modern CCTV Security Cameras (aka analog cameras) are today manufacture red to high standards by many leading brand names. Using the standard of professional BNC connection to deliver a direct composite video feed, These well developed products deliver the cutting edge of image processing and advanced features for professional cctv video surveillance. A diverse Selection of CCTV Cameras are available and just a few of those product lines include, Box, Dome and Vandal proof Dome Cameras to PTZ Security Cameras, IR Cameras, Explosion proof cameras and License Plate Capture Cameras. The CCTV industry has practically developed a Camera for every application possible and A1 Security Cameras is the ideal place to compare and shop for all your security needs.
CCTV Security Cameras Key Features:
Standard to High Resolution Standard Definition Imaging (i.e. up to 4CIF or D1)

Utilize Primarily BNC connection for hardware video interface

Require 12VDC, 24VAC or 120VAC/230VAC power input

Available in Color, B/W, Day/Night Color/BW, or IR, with PTZ and Fixed Versions

Indoor, Rugged outdoor weatherproof, Ballistic and Explosion proof Models available

Standard, Covert, Discreet and Stylish unobtrusive designs available
The Advent of HD-CCTV Security Cameras
CCTV security cameras saw a huge advancement in technology in the 21st century. As IP cameras arrived with powerful high-definition resolutions, it seemed as though the old CCTV tech would get pushed out of the market. However, the arrival of HD-CCTV kept the tech relevant and it now has a very health future. A benefit of the HD-CCTV format is that they can be used to upgrade an old CCTV camera system without needing to overhaul the entire infrastructure.
Recent Posts
To many businesses, Black Friday is both one of the best days of the year and th

One of the requests we most often receive from our first time customers is to re

A technology that becomes progressively more available year by year, WDR or wide dynamic