One of the most flexible options available to home and business owners considering security cameras, the box camera is a reliable solution for those looking to get flexibility in their surveillance.

What is a Box Security Cameras?
One of the most flexible options available to home and business owners considering security cameras, the box camera is a reliable solution for those looking to get flexibility in their surveillance. Unlike the majority of other options for surveillance, box cameras can be customized based on the owner's preference by allowing the owner to switch out specific parts of the camera itself. While some cameras have more options than others in this subject, examples include:

Housing
Internal hardware
Lens

While not all box cameras can have each part replaced and guarantee full functionality, most feature removal options for the lens. These devices have also proven to be one of the most popular cameras in the world, earning the top slot in 2021. Not only that, but box cameras come in both analog and digital versions for multiple types of security systems.
ACTi, AXIS, Bosch, Hanwha Techwin, Geovision, Hikvision, LTS Security, Honeywell, Mobotix, and more all manufacture box cameras available through A1 Security Cameras!
It is a fair question to ask, typically because anyone that hears box cameras might give a wildly different answer to the other. The reason behind this confusion is that multiple industries have such a camera that fits a distinct purpose, like photography, security, and more. However, when surveillance is concerned, a box security camera is a security camera with a rectangular prism shape, hence the name box camera. They are not necessarily meant to be hidden rather should be placed in effective vantage points around a home or business. Unlike the other versions, box security cameras are designed to constantly record a feed rather than take pictures or only stream.
What is an IP box camera?
An IP box camera is a security camera with the distinct capabilities found in IP type cameras and the flexibility known to box security cameras. Like dome and bullet cameras, the box camera can be a type of analog or IP camera. However, referring to one simply as an IP camera or box camera would be inaccurate due to either shortened name not adequately conveying the distinct properties that come with the specific device. Furthermore, unlike the bullet and dome alternatives, many box cameras are prone to featuring more advanced options in terms of upgrades like infrared, enhanced internal storage capacity, and more.
What is the advantage of box cameras?
Whether it is the analog or internet protocol version, unique to the box camera is its flexible design. As mentioned above, these security cameras can have some or many of their parts switched out to adapt to different environments. However, the extent of the feature is dependent on the brand that had manufactured the device.
One such example is that many box cameras can just as easily be used indoors as they can be outdoors if the camera's housing can be switched. Another example can be switching out the lens, which allows the camera's range to be extended based on the compatibility of its sensor. Such improvements allow for security camera system owners to expand the capabilities of their surveillance.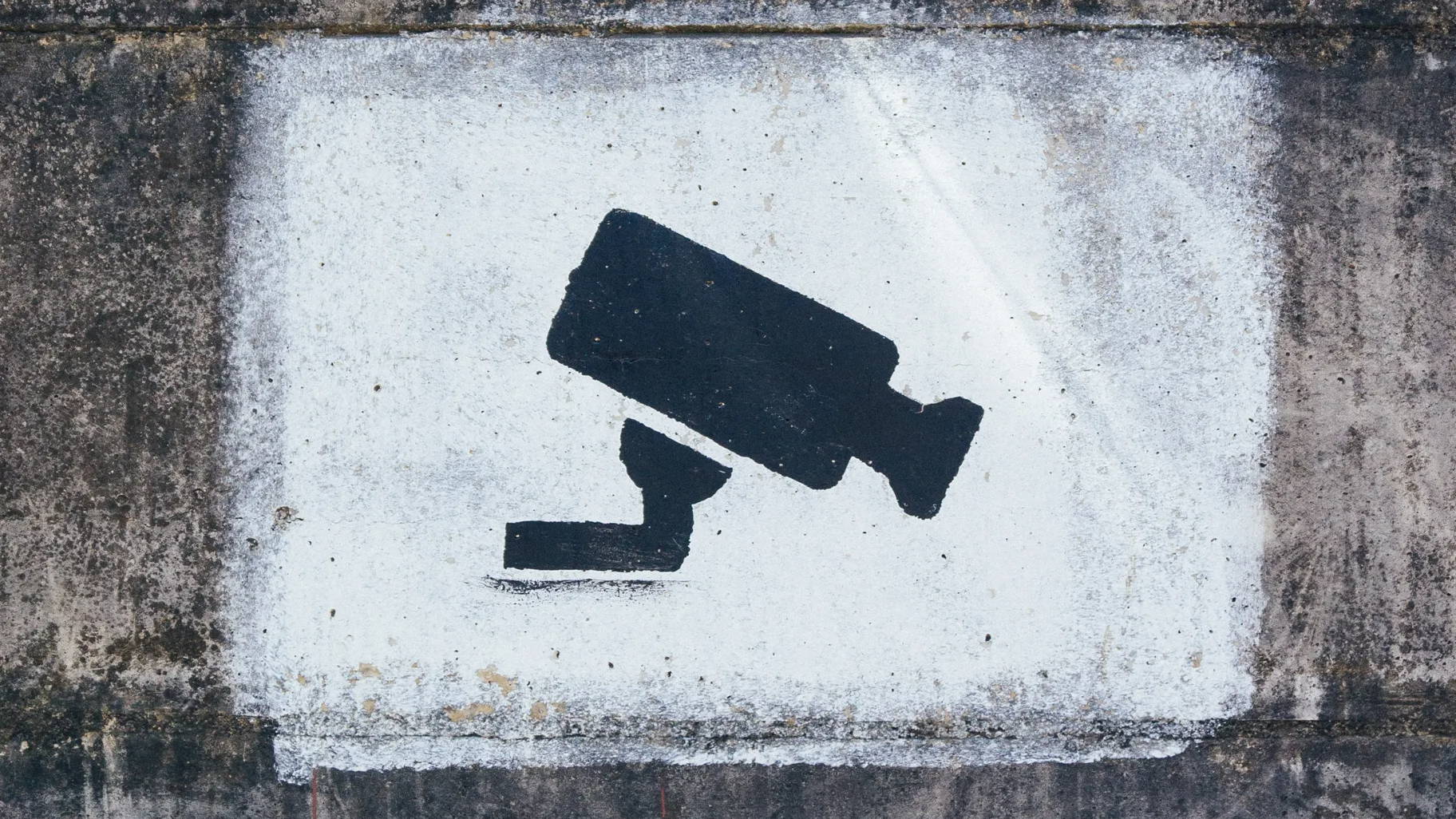 What is the difference between a bullet and box camera?
Bullet and box cameras are incredibly similar in design. So much so, in fact, that they technically are the same, with the difference being that you can change out parts of the box camera. Conversely, the bullet camera is entirely assembled and offered as-is, allowing very little if any customization for the owner to add or switch out. The two cameras typically are also used in the same manner, generally overlooking an expanse, the difference is owners of box cameras have more options for placement due to the flexibility granted through switching out the lens if necessary or if the environment experiences unexpected changes.
Are box cameras better for homes or businesses?
Due to their flexibility in design, there is a wide range of both analog and IP box cameras available to both homeowners and businesses that require surveillance. Furthermore, due to the various sizes, they come available, placement in any home or business is entirely optional. These devices are just as capable as dome cameras when placed correctly indoors and can feature a farther range than the bullet-designed alternative thanks to the range of lenses available. Therefore, the box camera can just as effectively be used in a household as it can be in any company when installed correctly.
Recent Posts
To many businesses, Black Friday is both one of the best days of the year and th

One of the requests we most often receive from our first time customers is to re

A technology that becomes progressively more available year by year, WDR or wide dynamic