Often enough, A1 Security Cameras receives questions and requests from places like churches or factories needing solutions to cover each entrance and exit. Whether you manage a house of worship, a business, or an equally large location with multiple entrances, you need all the help you can get to keep it secure.

Best Security Cameras for Multiple Entrances
Often enough, A1 Security Cameras receives questions and requests from places like churches or factories needing solutions to cover each entrance and exit. Whether you manage a house of worship, a business, or an equally large location with multiple entrances, you need all the help you can get to keep it secure. That is why among the several security cameras available to you, we offer multiple solutions to keep wherever you work, play, or pray secure. Through options like our panoramic security cameras and fisheye security cameras among several others found on our site, you can easily enjoy the best surveillance possible.
In this article, A1 Security Cameras provides you with several options we have available to cover large rooms and facilities with several entrances. We provide you with information on the best cameras and devices used to complement such devices for the best possible surveillance solution.
What is panoramic surveillance cameras?
Also known as the panoramic security camera or 360-degree camera, these devices are designed to go onto ceilings or take advantage of a high vantage point to deliver a larger field of vision than what is normally produced by other cameras. Similar to PTZ cameras, you can adjust where the camera is focusing through direct control of each individual camera inside the device. As described in our previous article titled "Rising Trend in Surveillance Industry: Panoramic Cameras," these devices can also be adjusted through the addition of software to have advanced features and even be used as multiple cameras in one device. These features and more make them perfect for surveilling an entryway or large room with multiple entrances!
What is a fisheye security camera?
Intended for mounting on ceilings and walls, fisheye cameras produce a shot wider than what normal surveillance is capable of in order to capture a full 180 to 360-degree shot. Whereas other types of cameras can achieve a wide-angle shot, fisheye cameras are unique in that they can attain a full view of a given environment below them or infront of them, causing an image similar to the view of a fish eye produces. When looking to save on bandwidth and reduce the number of cameras for a given area, these devices most often are the best solution as they can cover larger rooms or areas with ease!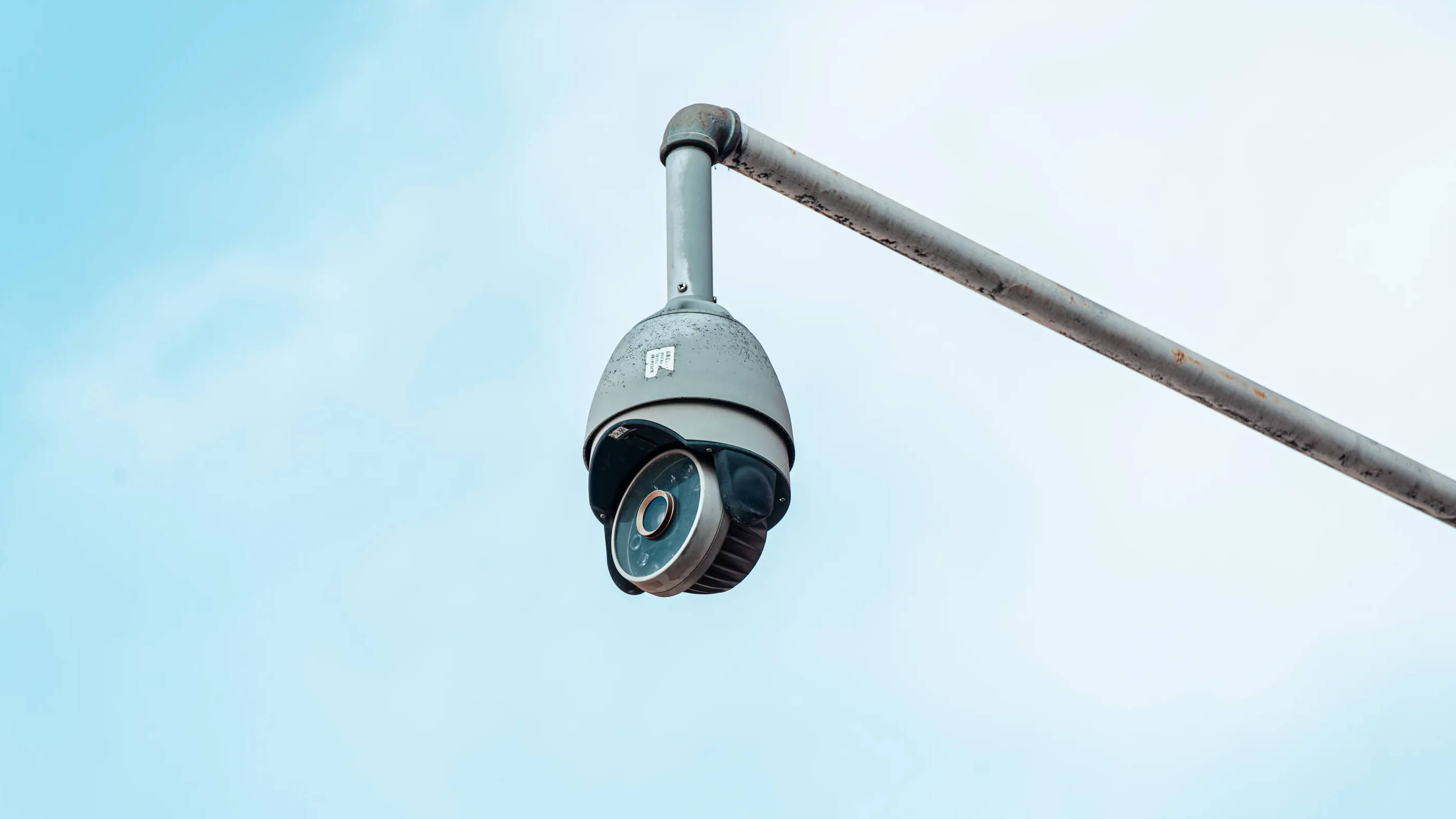 Which should I choose? Panoramic versus fish eye security cameras
As has been shown, both panoramic and fisheye security cameras can achieve the same goal. Both are capable of viewing large areas and providing detailed video footage, but to the normal viewer with little care interest in video quality, there may be little difference at levels at and below high definition.
However, as explained in greater detail in one of our articles titled "Fisheye or Multi-imager: Which one is better for you?" there are distinct differences between the two. When you have high attention to detail, need specific functionality from one or the other, or need to plan your camera in accordance to the consumption the greater security camera system takes in, then there are distinct differences. Below you will find a summary in the small table below.
| | | |
| --- | --- | --- |
| | Multi-imager Cameras | Fisheye Cameras |
| | | |
| | | |
| | | |
| | | |
While this table is extremely general in the description of the two cameras and their differences, the truth is that panoramic or multi-imager cameras require a higher demand for better quality while fisheye is good for general surveillance at an affordable level. For those interested in building security camera systems for houses of worship, either is an excellent choice in the entry and prayer hall if permitted. Either example provides an excellent viewpoint for surveillance when placed in similarly larger areas inside and outside. While alone they are both entirely capable, they should be paired with other security cameras covering hallways, single entrances, and other points of interest.

Most Reliable Entrance Security Cameras
When A1 Security Cameras professionals approach an installation, we do so with the intention to provide a given location with full surveillance coverage while implementing cameras on the interior entrances, exits, and wherever needs attention. Obviously, each type of location is different from the other. In essence, you want to cover everything that may be vulnerable to crime, damages, or that experiences heavy foot traffic. Here are a few suggestions that are professionals are in favor of when in a system with panoramic or fisheye cameras.
Outdoor security cameras: When considering covering the premises around your location, outdoor security cameras are an absolute must. Designed to be durable against the elements, an installer will likely place as many cameras as needed to cover each external angle. While they come in a variety available to you, many of our professionals tend to favor turret cameras for outside installations.
IP security cameras: As opposed to analog, IP cameras are the present generation of surveillance and can provide you with superior features comparatively. As stated in a post devoted to internet protocol cameras, these digital devices will provide you with long-term viability while also featuring a video footage output that can be configured to your preferences.
PTZ cameras: PTZ or pan tilt zoom cameras are an excellent option for those needing more personal control over their security system. Literally allowing you to change where it is viewing, these cameras are excellent for entrances and vantage points overlooking parking lots or fields. As explained in "What is a Speed Dome Camera?" these devices are extremely capable thanks to the many features available to them.
Dome cameras: Meant for indoor surveillance, these cameras are perfect for areas with constant foot traffic and high-value storage. With an unassuming design and protective exterior, they work just as well in any given hallway as they would in a room or similar environment.
These and other security cameras available through A1 Security Cameras can easily compliment the panoramic and fisheye options shown above when covering a larger structure with multiple entrances. However, while having multiple security cameras is an excellent edge for your security, you will undoubtedly need a recorder to accompany them.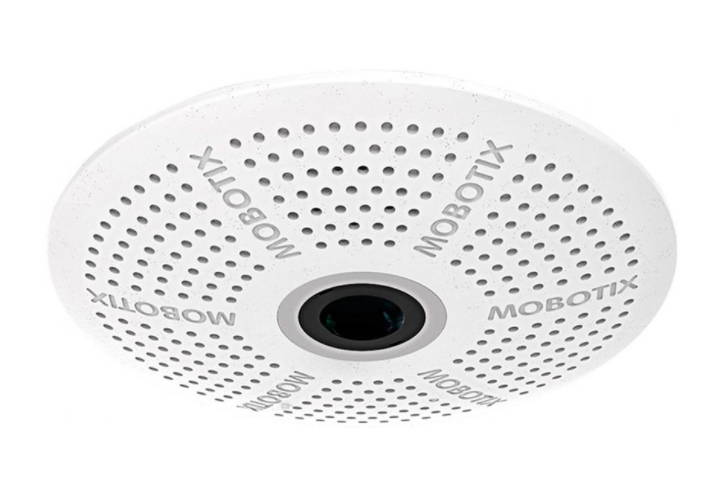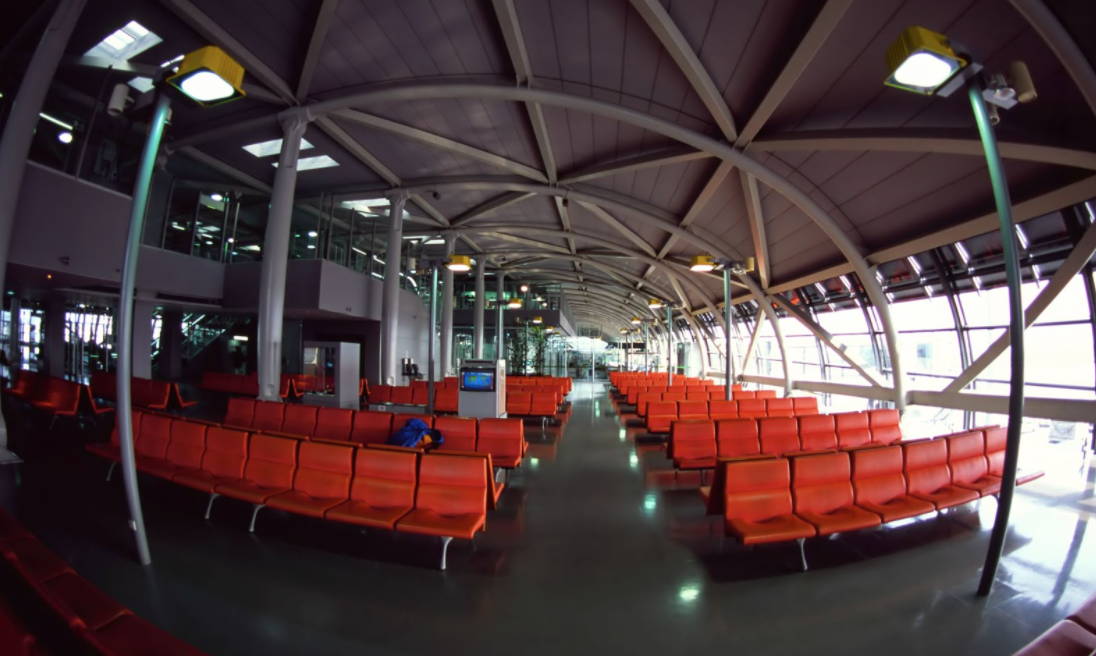 How to choose the best recorder?
In every security camera system that features more than a few cameras, a recorder is most often needed to store video footage data for later viewing. Following the trend set above, A1 Security Cameras typically recommends the network video recorder when a brand new system is being implemented or an old apparatus is getting an upgrade.
When it comes to comparing an NVR to the prior generation DVR, there simply is no competition. As discussed in another article titled "NVR and Motion Detection Recording" the modern network video recorder provides a security camera system owner with superior features that simply function at a higher performance level. Such features that provide useful for larger systems and those needing an edge in security include:


Better audio capability

Motion detection

Simpler installation

Resolution and consumption management

Superior configuration of video quality


These and more are often available when choosing even the most basic NVR, but more advanced features will require better video management software. Furthermore, you will likely need to purchase storage hardware, as they are most often not included when considering each device. A1 Security has a wide selection of hard drives available to you, but that is not all. When planning out your security camera system, or just need some numbers for reference when conducting research, we offer you our DVR and NVR storage calculator free of charge for the process!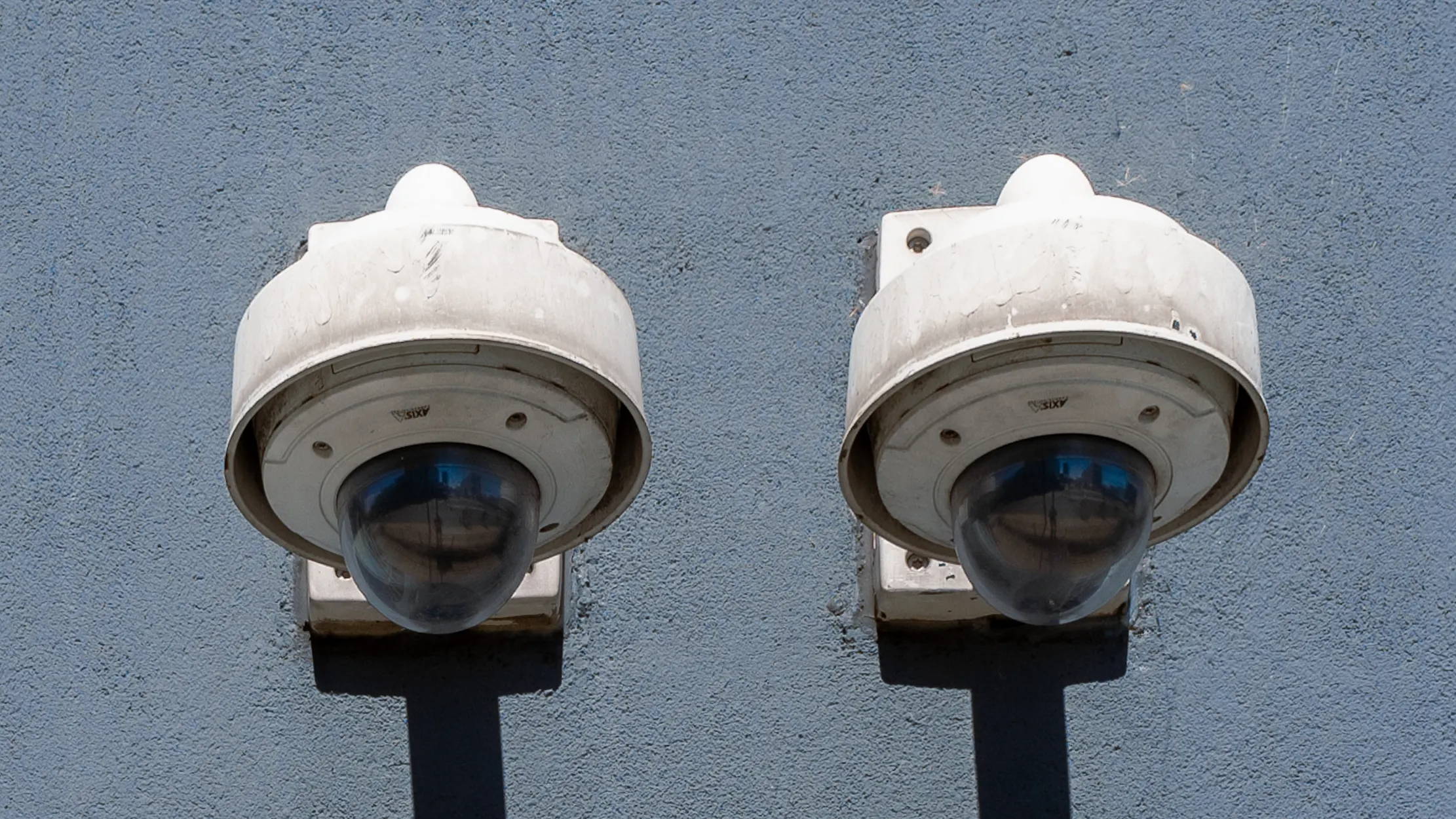 How can I see all my security cameras in one place?
When considering options to reduce the bandwidth and general internet requirement a security camera system requires, one of your best options is Zero Channel. Designed specifically for reducing bandwidth consumption when viewing personally or remotely, this additional feature provides an excellent opportunity for anyone that wants to view each camera stream on one screen.
What is an integrated alarm system?
By themselves, security camera systems do not necessarily have an alarm or audio output capabilities. However, when working with A1 Security Cameras, we can easily integrate them into an existing or soon-to-be-implemented alarm system. Such a process is simple for us, with the tools we have available to help make your surveillance apparatus all the safer. Most often, we tend to lean towards using either Alarm.com or Control 4 for integration between the system if they are compatible.
We are also more than capable of implementing hardware like wall-mounted touch panels so you can quickly disarm any false alarms that take place or secure your location in the event of an emergency. Furthermore, our team can add an added edge that comes with the installation and integration of motion detectors to a given location. With both included, your business, house of worship, or general location will easily deter criminal activity the moment it is all turned on!

Trust our team to install your security camera system!
Are you looking for a security camera system installation and alarm integration in the Dallas Fort Worth area? Trust the professionals at A1 Security Cameras to handle the process for you with the most experienced professionals in all of Texas. Our team works tirelessly to provide you with only the best opportunities in surveillance and spend countless hours researching the best methods they can employ to make each security camera system better. Whether you're a one entrance apartment or have over two dozen entrances to your facility, our professionals have the solution for you. Contact us today for more information about what we can offer you when it comes to surveillance and security!
Recent Posts
To many businesses, Black Friday is both one of the best days of the year and th

One of the requests we most often receive from our first time customers is to re

A technology that becomes progressively more available year by year, WDR or wide dynamic