How to Reset LTS Recorder or Camera to Default
In this article, I will talk about how to reset LTS Platinum series NVR or DVR. This method involves downloading and installing a software that will help you extract information from recorder.
To reset your password, you need to export a file from your recorder, send the file to A1 Security Cameras (if you purchased from us) or send it to manufacturer, and then import the file back into your recorder.
First, download IP Portal Software from the LTS website.
Open the program and find the device's password you would like to reset and click on reset password.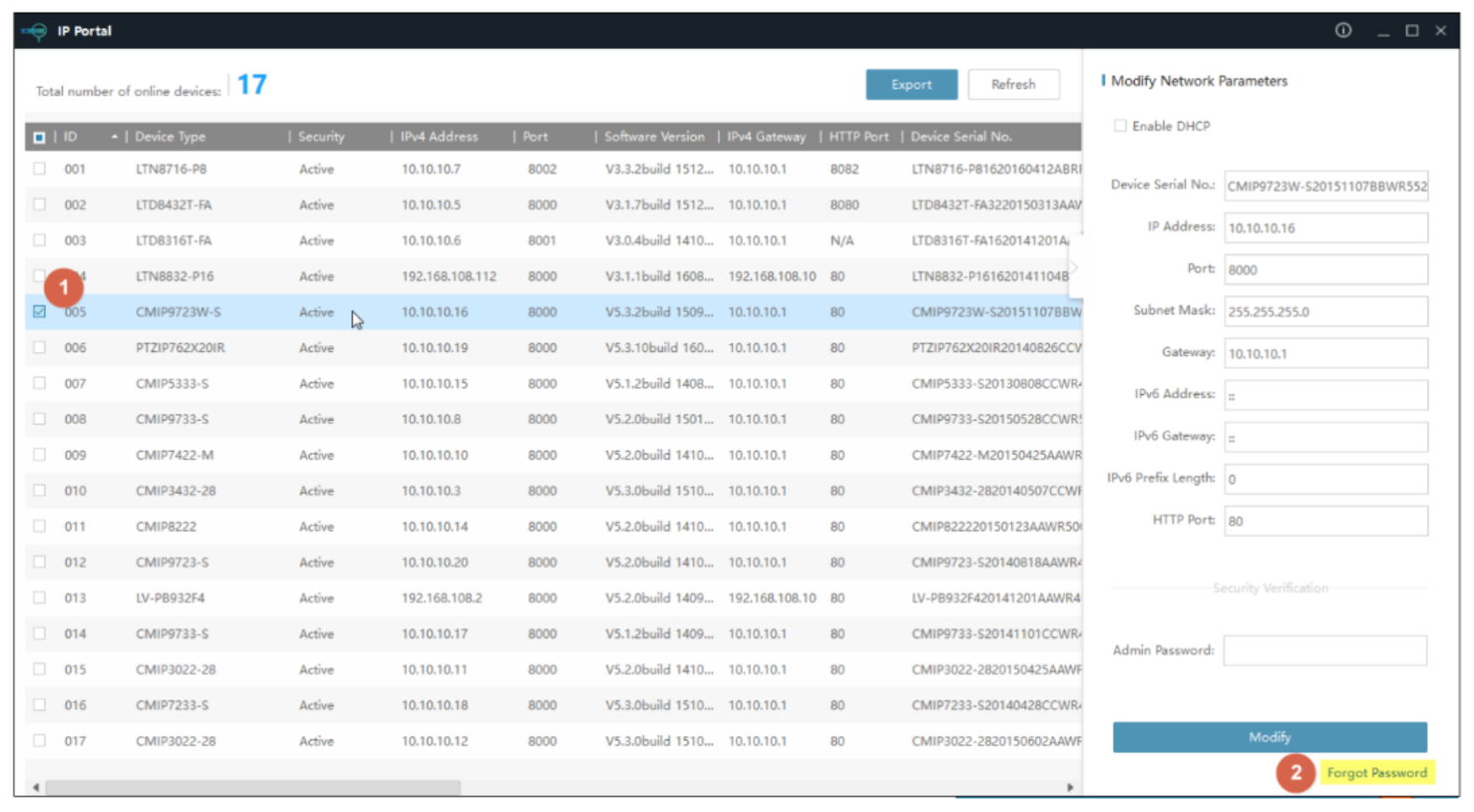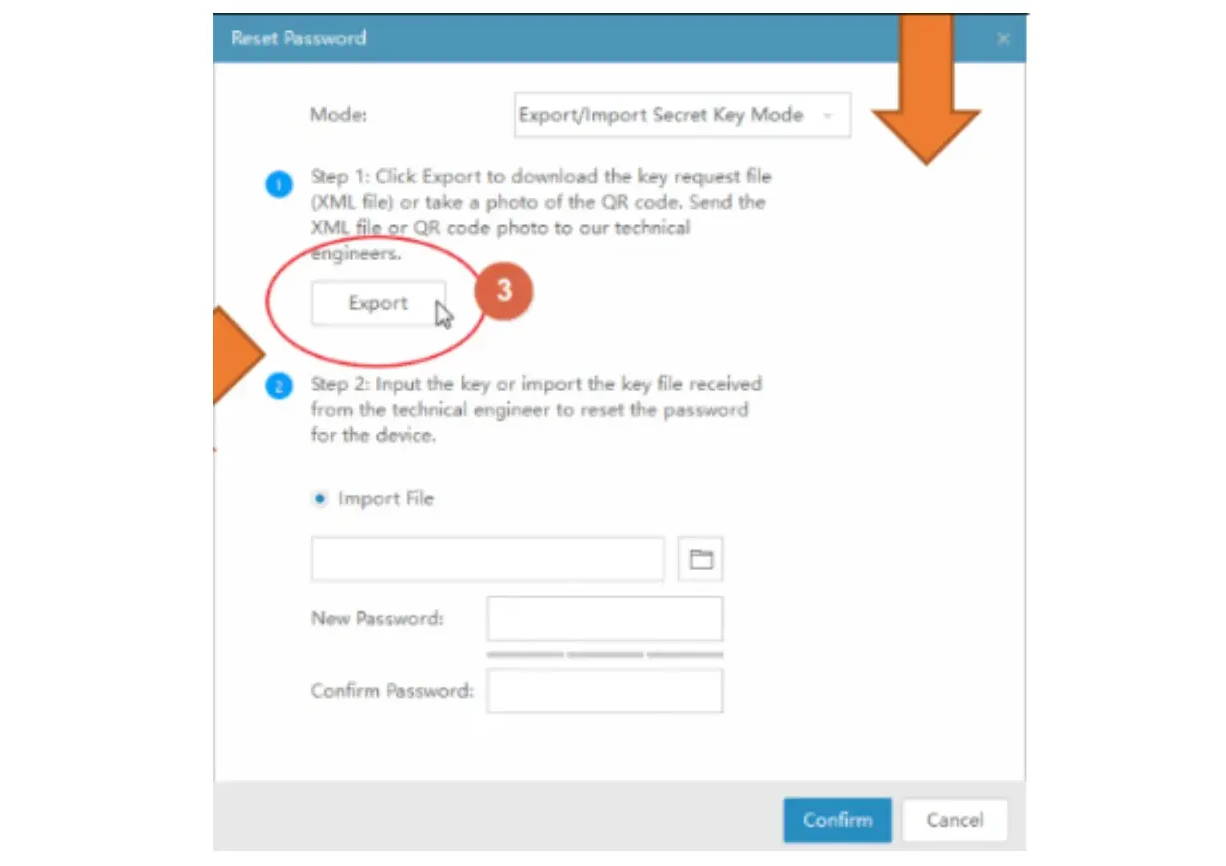 Create a folder, for example: c:\Key Folder.


Change this to key folder, and choose select folder.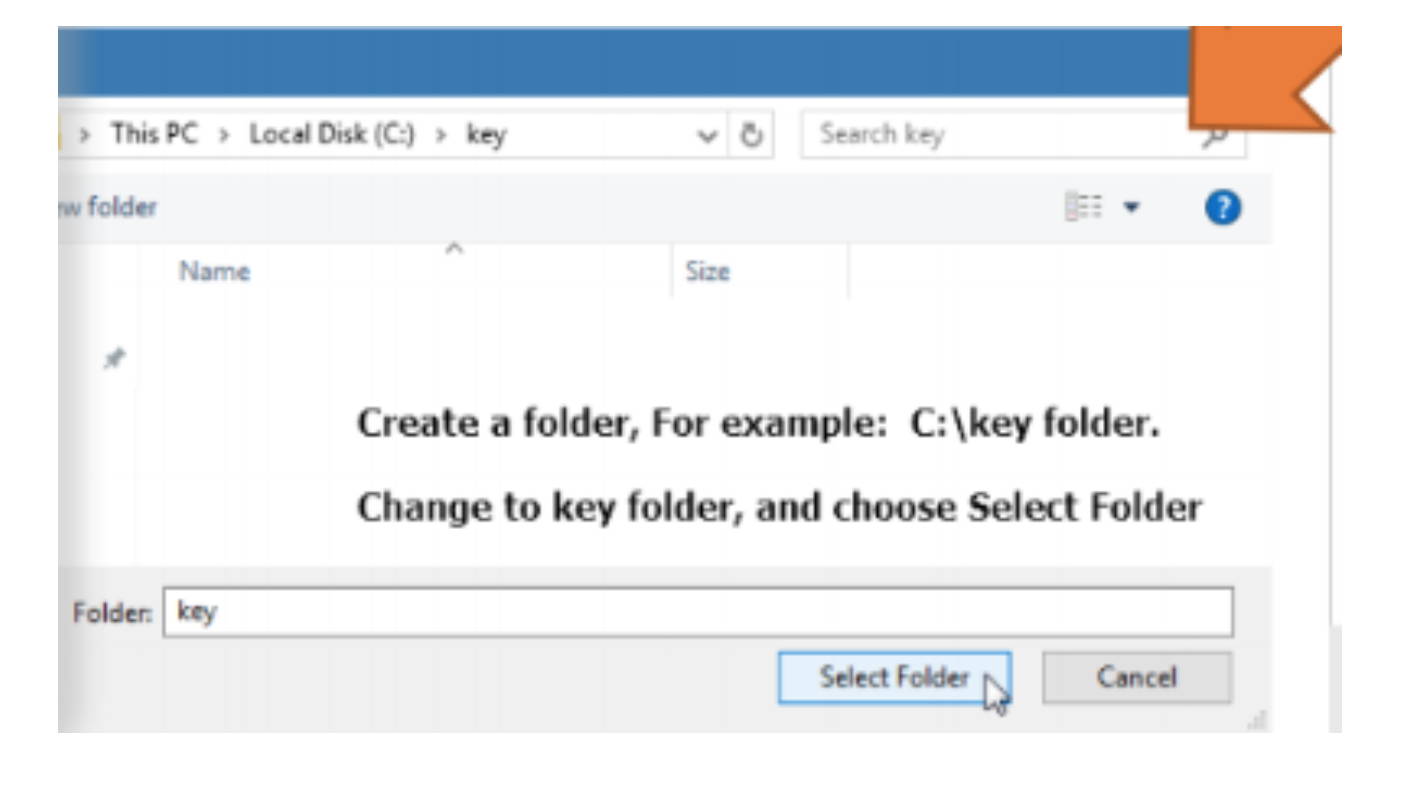 Export is now successful.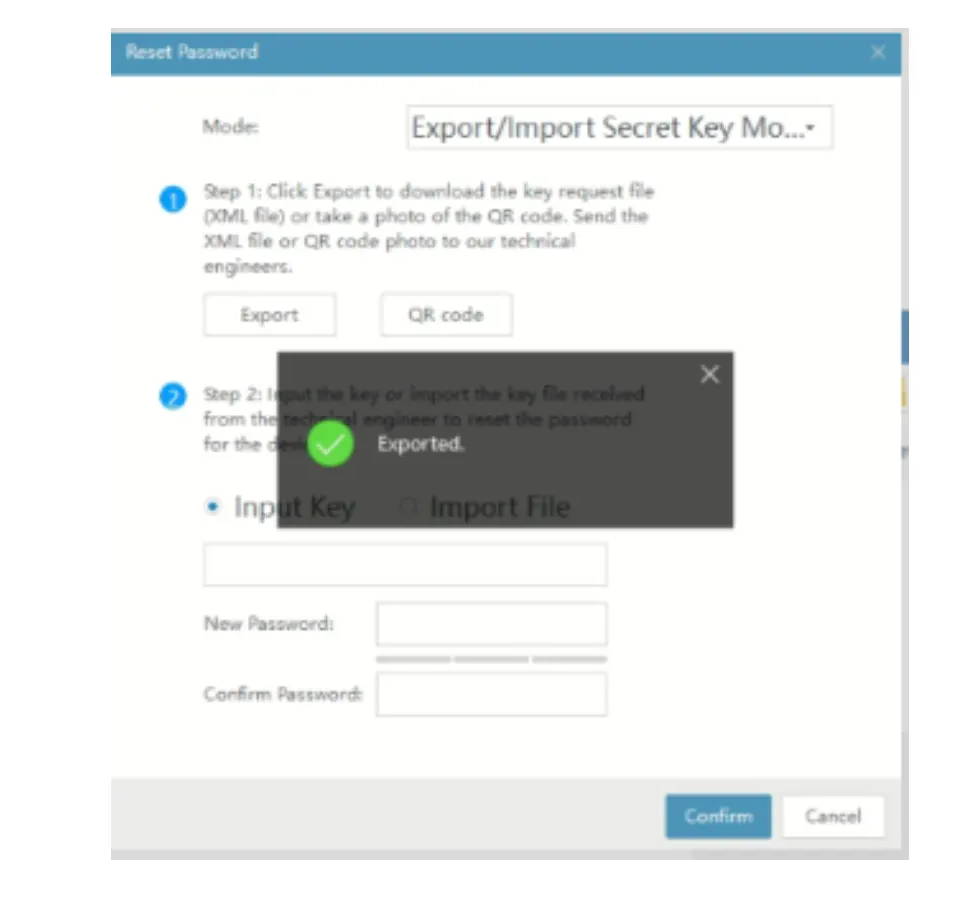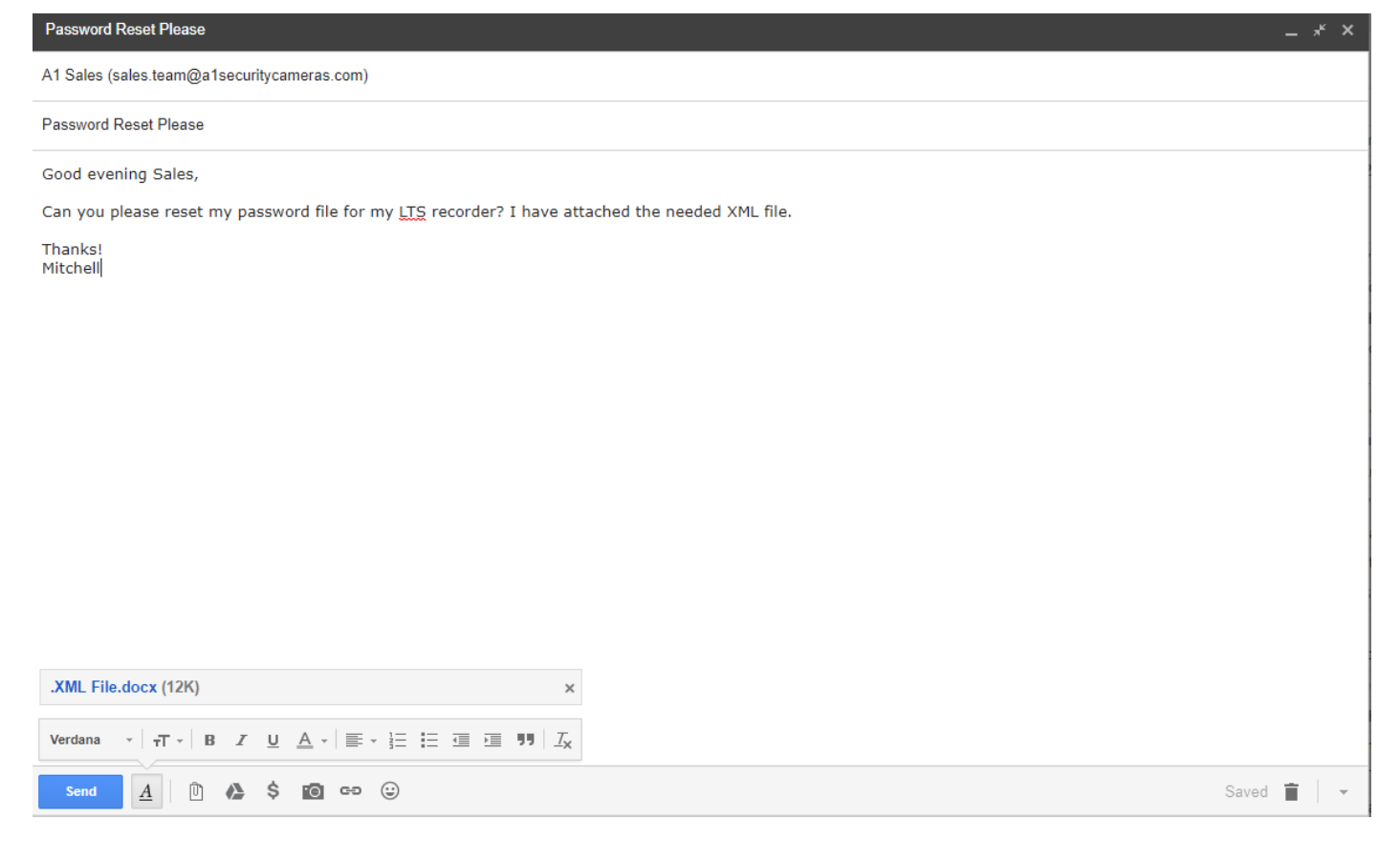 To import the file, follow the same steps and click on forgot password.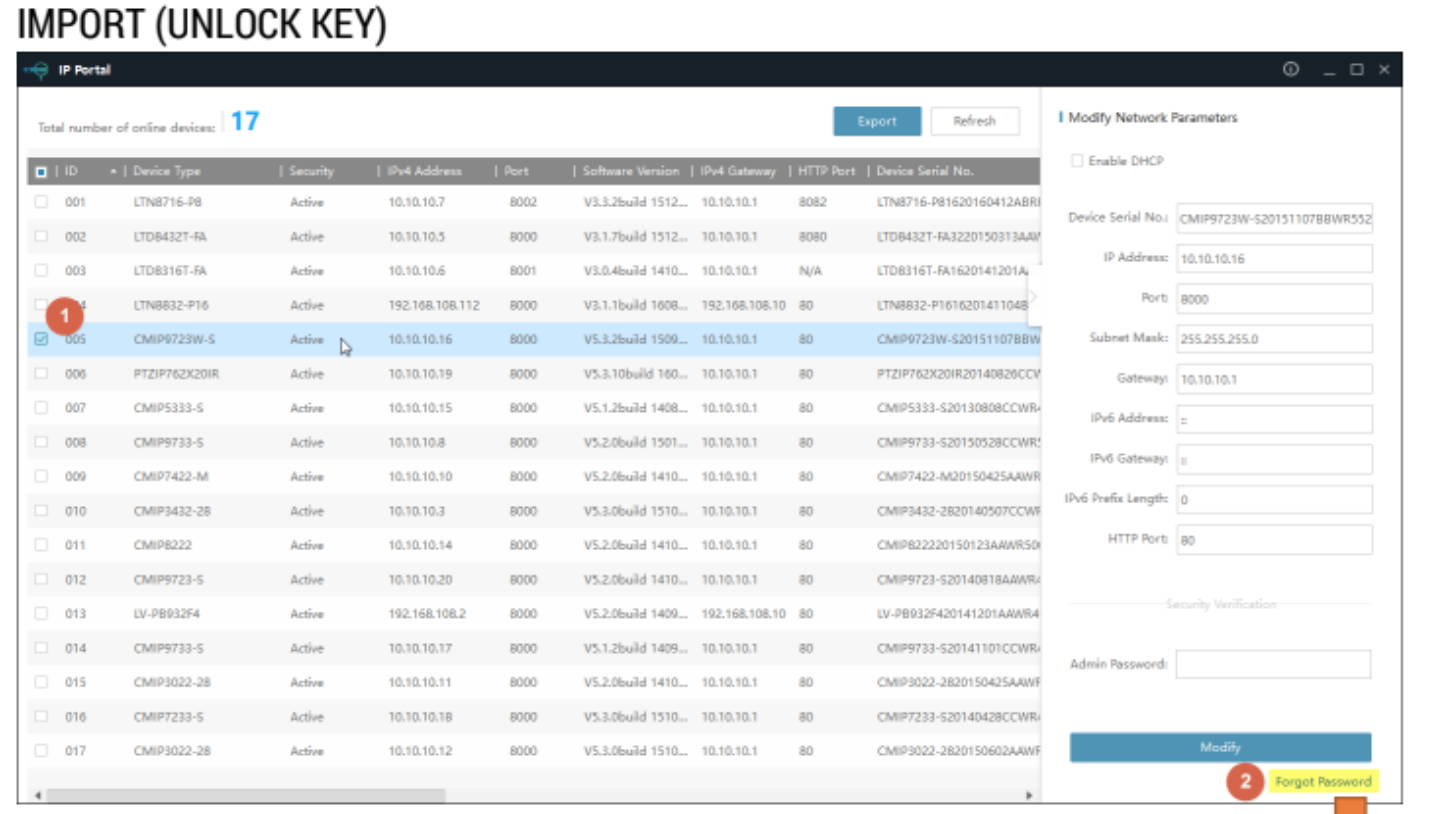 After you get the email key.

Select the file, and enter the New Password.

Click Confirm to unlock it.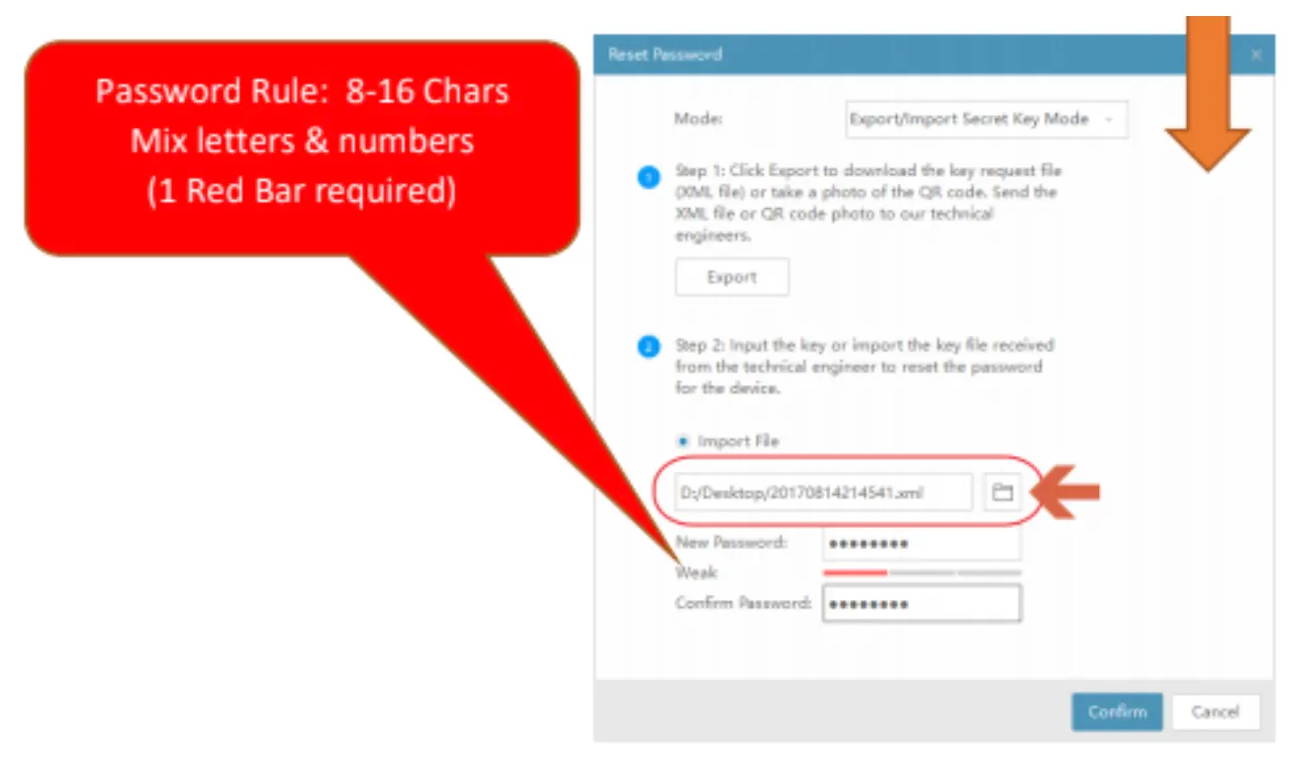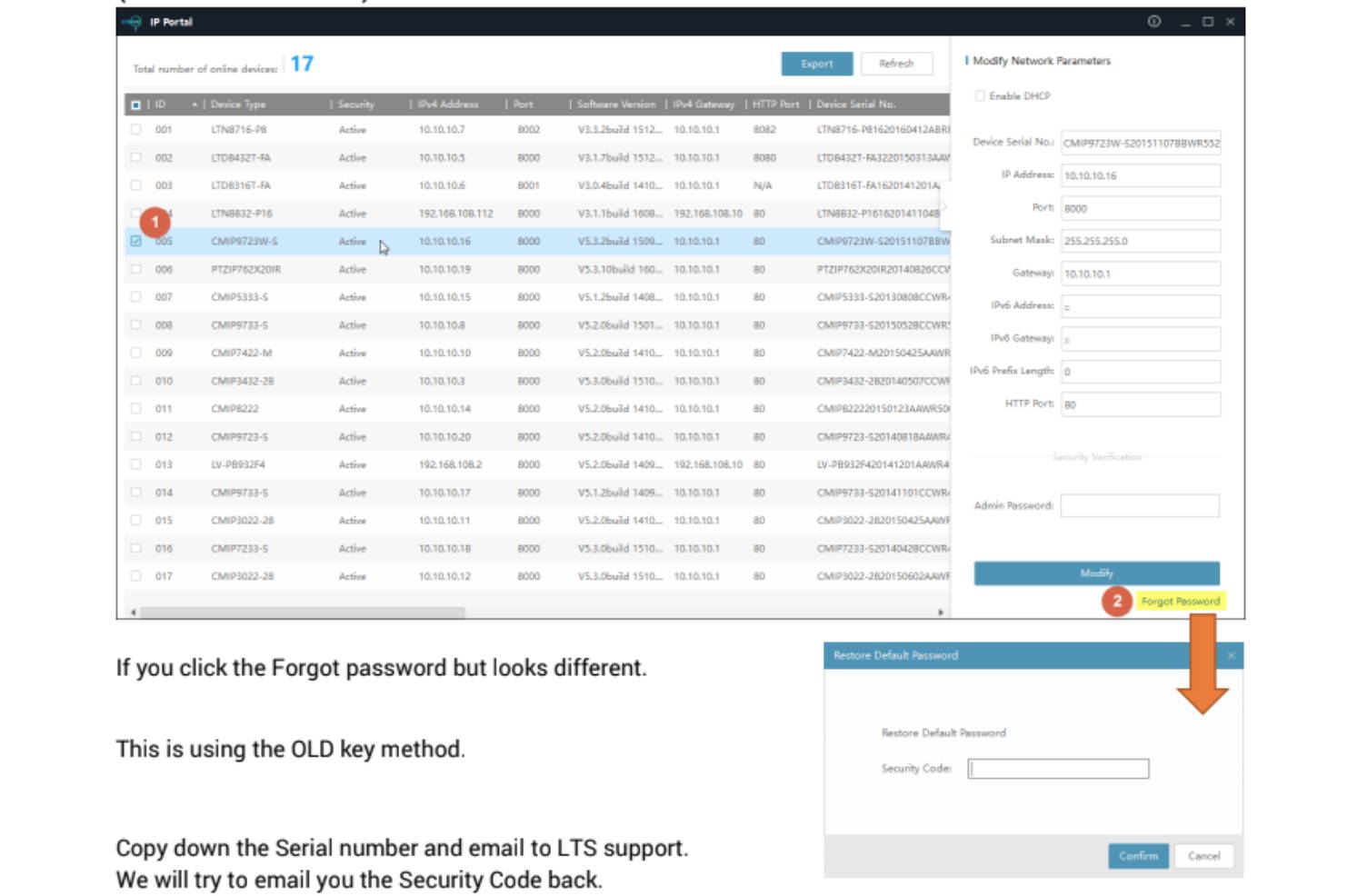 Recent Posts
Security cameras have become one of the most useful, yet confusing pieces of technology

To many businesses, Black Friday is both one of the best days of the year and th

One of the requests we most often receive from our first time customers is to re