Cloud security cameras are a relatively new type of wireless security camera that relies on cloud storage to function and provide each feature. Unlike other security cameras, those that use the cloud typically are designed to be small and lightweight in design.

What are cloud security cameras?
Cloud security cameras are a relatively new type of wireless security camera that relies on cloud storage to function and provide each feature. Unlike other security cameras, those that use the cloud typically are designed to be small and lightweight in design. In addition, whereas past security products typically required a process that integrated each camera into a system, these new cameras typically feature either bar codes or a quick configuration once wirelessly connected to the network. Manufacturers of such cameras include:


Not to be mistaken with hybrid cloud security cameras, these do not necessarily have one primary design but are typically featured as video doorbells or are indoor cameras. While there are outdoor cloud security cameras, they are not naturally as effective as the traditional alternative. However, these cameras provide excellent results in modern homes, offices, or anywhere with a wireless network.
What is cloud in simple terms?

Cloud, technically known as cloud storage, is a method of off-site storage for computer and electronic data that generally use third parties or the manufacturing company. Manufacturers like Honeywell, for example, store cloud-transferred data through a third party with Honeywell using Microsoft MAXPRO. A common misconception with the cloud is that the data is magically stored on the internet, but that is not necessarily the case. Instead, cloud storage can be considered off-site storage, meaning that the data is streamed to and managed by a company.
What are the pros and cons of cloud security cameras?
The advantages and drawbacks of cloud security cameras are very similar to those of WiFi security cameras. Such devices feature very little wiring and are typically small in design. Moreover, the maximum labor required for installation is placement with drilling in screws and plugging the transformer into the outlet. With a solid wireless network, these cameras provide an excellent avenue for when you need to quickly put in place a cloud security camera system.
However, while cloud security cameras are designed for convenience, they have similar drawbacks for you to be aware of. When anything features cloud storage, that typically means a monthly or annual fee you will have to pay for full functionality. The cost is required because the cameras by themselves do not usually have any features by themselves besides, at most streaming and alerts to motion. Furthermore, while these cameras are easy to place and small in design, they are also susceptible to being tampered with or neutralized. Furthermore, if the owner does not configure the device, they will be vulnerable to cyber-attacks that can neutralize their system.
When purchasing cloud security cameras, always configure them immediately after installation for a near guarantee of security. Furthermore, regularly checking these devices for damage or tampering will be necessary.
Can other security cameras use the cloud?
Many internet protocol cameras offer support for cloud storage, but generally with the addition of software and a monthly or yearly subscription. However, the majority of functions such a camera provides is typically through the connection to a greater recording system. Different from cloud security cameras, IP cameras feature a more traditional design that matches what is offered on the market and has multiple more features than the cloud-based alternative. For example, one such example that cannot be found with the cloud camera is the hard wiring to a network, computer, or recorder. Furthermore, these cameras typically match the past generations of cameras in function, with there being dome and bullet camera designs.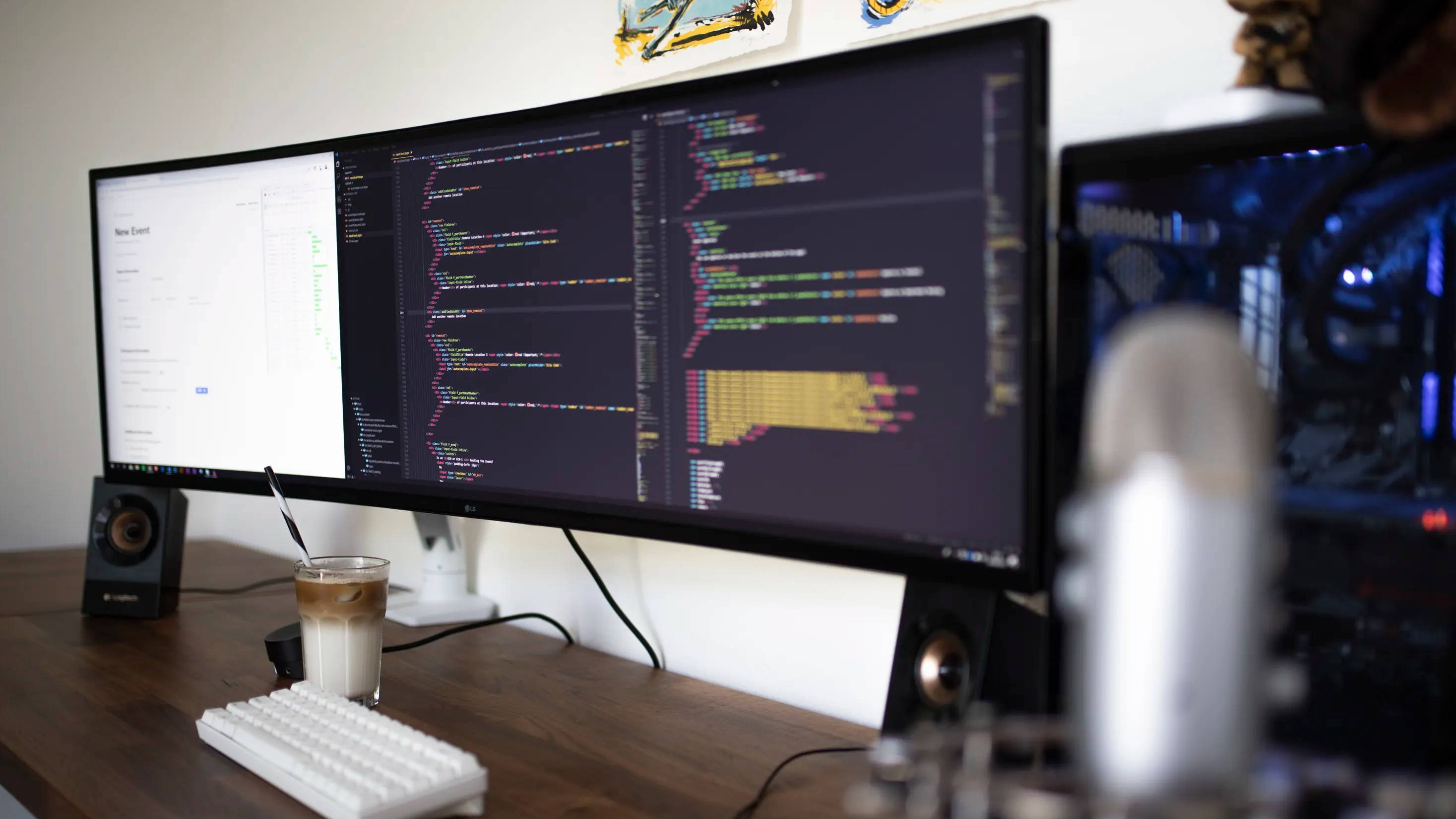 Can I store my CCTV footage on the cloud?
Yes, with third-party programs that have a connection through your local network or specifically manufactured security camera systems like LTS. Each option provides extensive support with streaming video footage and playing back already stored data. Furthermore, cloud storage is typically one of several options when presented.
Are cloud security cameras Safe?
As mentioned above, cloud security cameras are safe and secure when configured personally by the owner. Configuration typically includes pairing the device with your account, matching the user name to the camera, and creating a distinct password. In terms of functioning normally without causing harm, they are entirely safe. However, as mentioned, their design is lightweight and susceptible to tampering.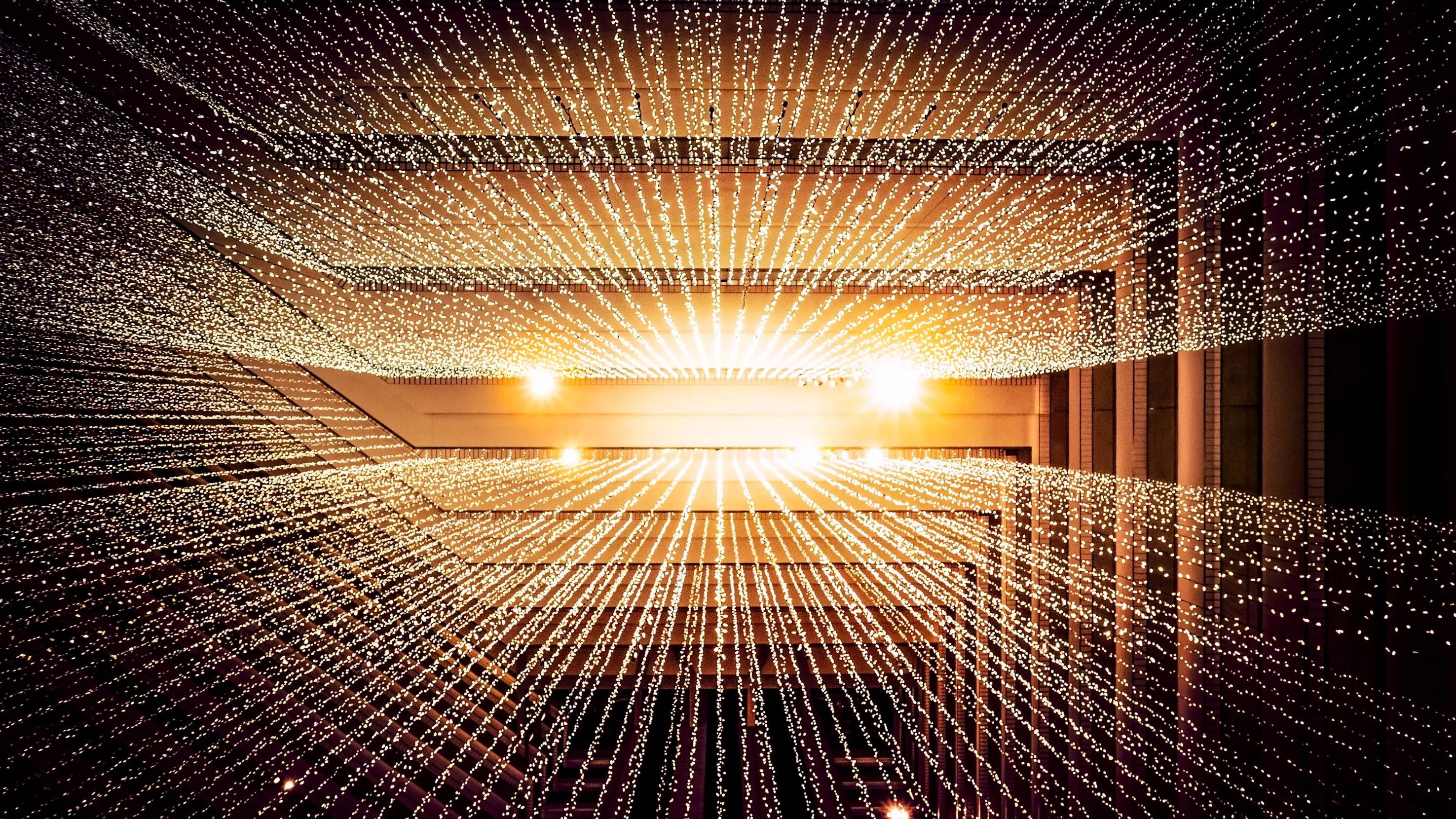 How long is security footage stored in the cloud?
Similar to how ordinary security camera recorders work, most cloud security camera systems feature two options. The first is the normal method, in which when your limit for storage is reached, the oldest data is rewritten for the newest. By contrast, the second option typically is access to a specific amount of storage that is either wiped or saved elsewhere after a certain amount of time. With both options, the owner will need to purchase more storage space if they are needing additional cloud storage.
For more information on cloud security cameras and each of the products we offer, contact A1 Security Cameras today. We have professionals standing by to answer any and all questions you may have about security cameras and related devices!
Recent Posts
To many businesses, Black Friday is both one of the best days of the year and th

One of the requests we most often receive from our first time customers is to re

A technology that becomes progressively more available year by year, WDR or wide dynamic