There is often an expectation that when the United States military uses something, it is not available for use by the general public. While this is true in some cases, it is not the case for surveillance or military grade CCTV.

Popular CCTV Brands used by the Military
There is often an expectation that when the United States military uses something, it is not available for use by the general public. While this is true in some cases, it is not the case for surveillance or military grade CCTV. After providing federal contractors with military cameras and installing them ourselves on more than one occasion, A1 Security Cameras can confirm such advanced technology is available to homeowners and business managers alike. Often with a price tag comparable to general security cameras and related products, coming from brands like:
To be clear, A1 Security Cameras does not label products used by the military as military grade CCTV. Instead, contractors and those seeking out military cameras choose them based on if they fit specific standards. While this may result in a massive price tag in some exceptions due to the need for specialized equipment, the focus is more often than not focused on placement. In this article, we provide ordinary business managers and homeowners with an overview of where the United States military uses surveillance, what cameras are used, and the effective ways they are used. After reading this article, you will have a better understanding of what to put into your own surveillance or even how to improve your own security camera system!
Where does the military use military grade CCTV?
If your only reference to this subject is fiction, you might believe that the military uses military grade CCTV everywhere and excessively. In reality, that is not the case with most military security camera systems. For the most part, each military branch limits CCTV use to:


Bases

Camps

Offices

Outpost


Simply put, each branch of the military limits the implementation of surveillance to areas that can be practically managed with exceptions, including operations that require temporary placement.
When relating military grade CCTV placement to where a business would, you will find that the intention behind both installations is the same. Whether for a home, business, or military base, attaining 100% coverage of the area by surveillance is the goal. Military cameras can thereby be used as tools by everyone to achieve safety and security.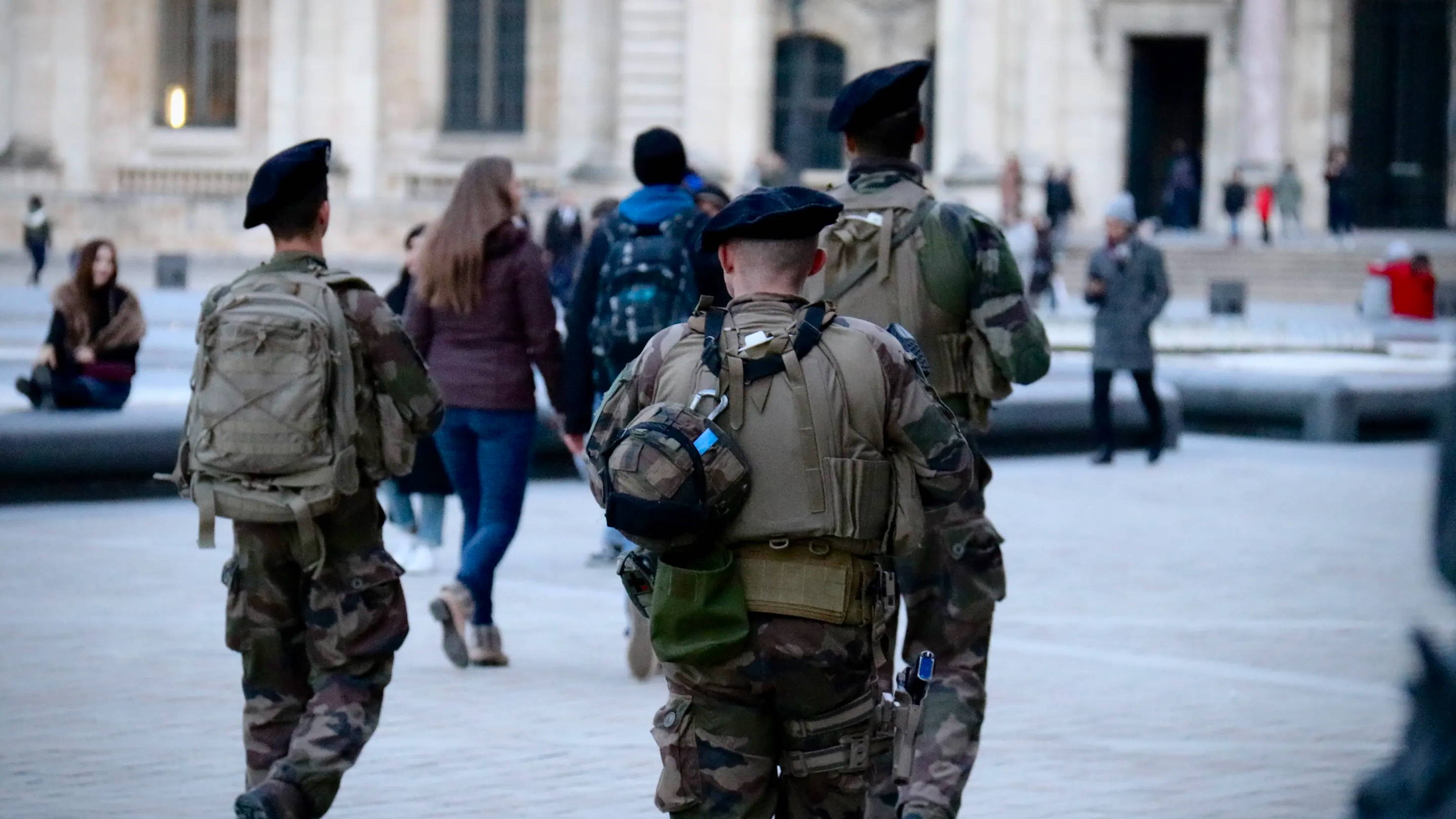 What does the military use for surveillance?

Whereas a given home or business will generally stick to more simple cameras to achieve full coverage, each branch uses a wide array of military CCTV brands to conduct effective surveillance. Moreover, most devices are typically IP cameras that provide the most features perfect for improved quality, range, and software integration. Moreover, specific examples of this type of camera used in military bases and found through A1 Security Cameras include:


While these are not the only types of military grade CCTV used by the military, they are prime examples of what they employ for base surveillance. As can be seen in the United States, bases experience a ton of ingoing and outgoing traffic while being multiple locations with varying temperature environments. That means an installed security camera system must capture everything on a broader scale so that local personnel can react quickly if needed. LPR and PTZ cameras work wonderfully in that regard, allowing personnel managing the cameras in-depth information and direct control if required.
Such options are not restricted from homeowners or business managers. For example, in another article titled "What is the Best LPR camera?" A1 Security Cameras provides the best brands manufacturing this specific device and how they are best used. Likewise, we have produced instructional material for those needing help operating their own PTZ cameras.
How does the military use security cameras?
As mentioned before, the military does not use military grade CCTV outside of installations or operations. Rather, it employs surveillance as a means to:


Keep personnel secure
Monitor an area
Provide intel
Secure a location


Whereas a regular business or homeowner would use their surveillance to achieve enhanced security, the military does so to a much higher degree. As can be assumed, military grade CCTV is used to spot threats, suspicious activity, and improve every aspect of daily activities conducted on location. Due to that type of environment, one might say that a military base generally gets all of the advantages of security cameras and fewer, if any, drawbacks.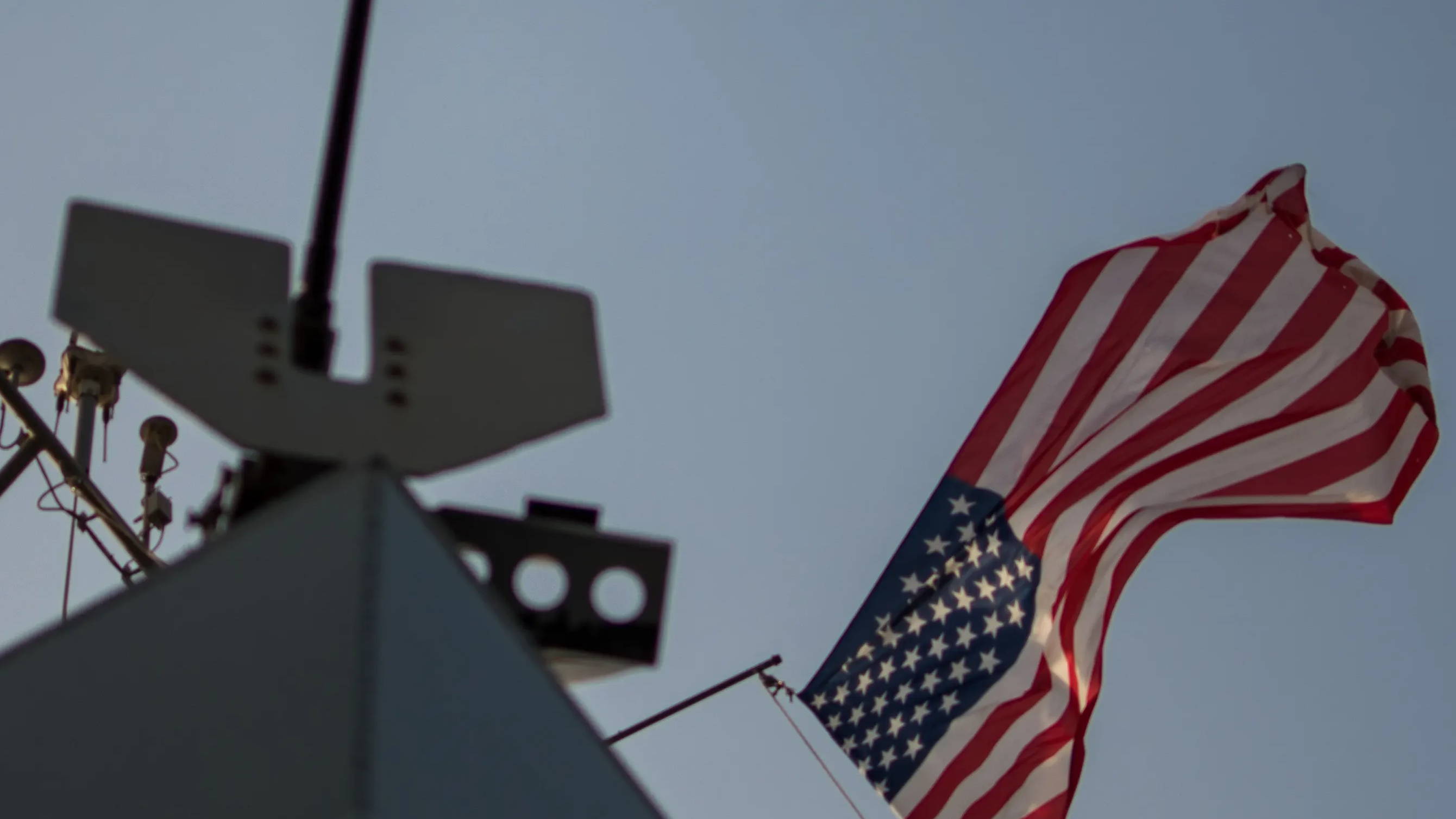 What features are essential to military grade CCTV?
While there are many factors that contribute to military grade CCTV, two of the most important are its ability to remain secure and flexible. When discussing how to keep a security camera system secure, the most surefire method to doing so that the military employs is hardwiring surveillance.
As discussed in one of our articles titled "Wired vs Wireless Security Cameras," hardwiring a system produces far fewer vulnerabilities in a given surveillance system. This applies doubly so to military grade CCTV, which needs to remain as secure as possible from physical and cybernetic threats. While soldiers will use wireless CCTV when conducting operations, such systems are often more secure through equipment like specialized wireless radios.
Likewise, military security camera systems are meant to be adaptable, meaning they must be flexible. That means when choosing Military grade CCTV, contractors and those in charge of the process will likely opt for products that use ONVIF and PSIA. In short, these two standards allow consumers to have an easier time when choosing to mix equipment with different brands. Such operability does not just apply to physically integrating products but also through software and communication as well.
Military adherence to NDAA
When it comes to the United States military, NDAA laws and restrictions do apply. As written in the A1 Security Cameras NDAA Guide, this means that companies like Hikvision, Dahua, and related OEM companies are not allowed to be installed or used by government entities or contractors. Fortunately, A1 Security camera has developed a list of NDAA-friendly brands that we offer on our site known as the NDAA compliant list. In short, this list provides contractors, government entities, and those working with the United States government with brands that specifically cater to them in this regard.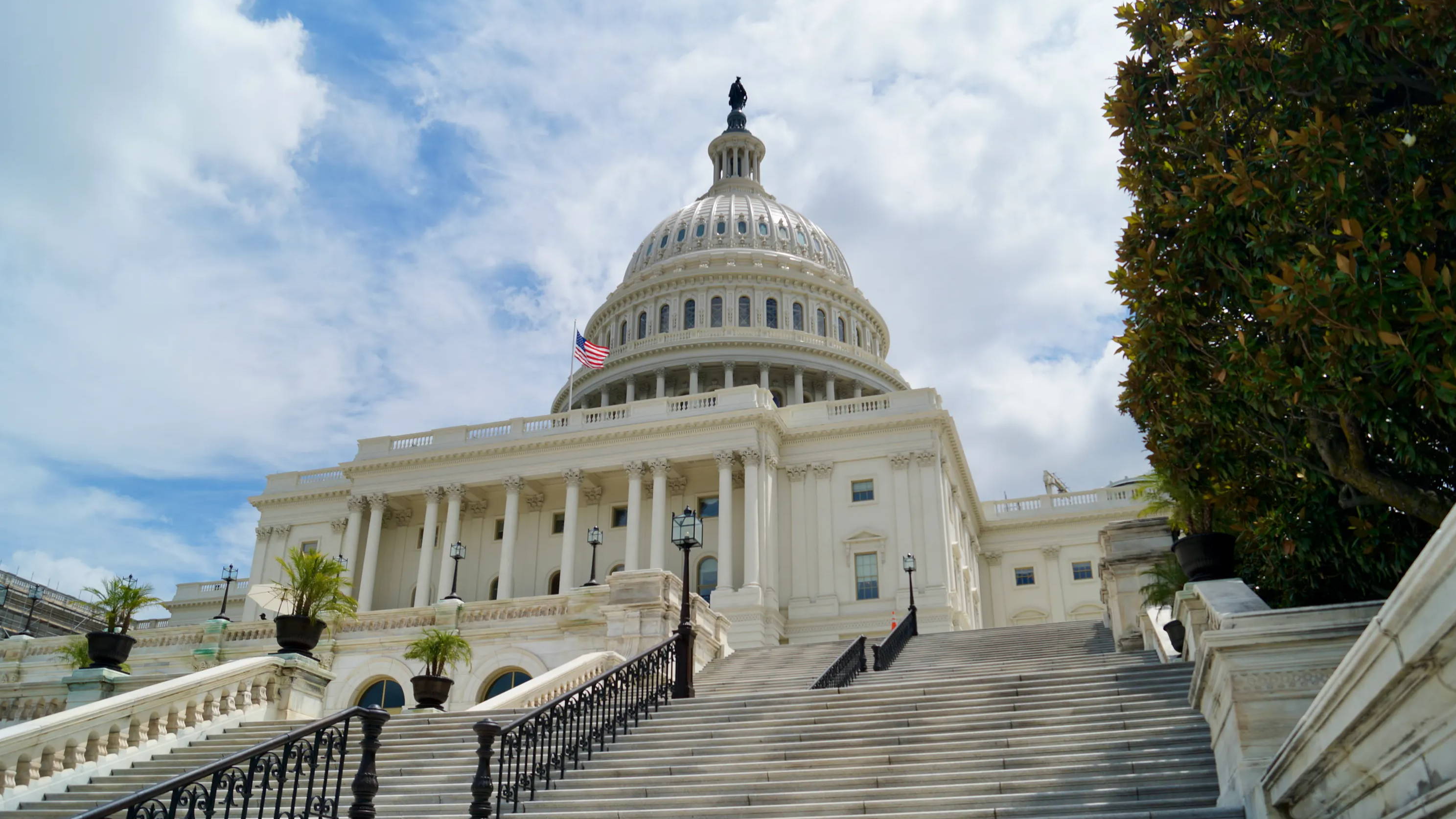 Why you should consider military grade CCTV
Homeowners and business managers should consider only the best equipment when considering surveillance. Choosing military grade CCTV is an excellent way to achieve precisely that. With the sophisticated technology and capability found in military security camera systems, you can enjoy enhanced protection on your property. Furthermore, such equipment is known to have an extremely high success rate due to its use by the United States military.
For the best possible outcome, why not have your security camera system designed by the professionals at A1 Security Cameras. Our design team is more than capable of getting you the exact plans needed for surveillance that meet your standards and answer each of your needs. An excellent option for anyone wanting to make the most out of their security cameras, recorder, and other related equipment, you can more than enjoy our design services whether you live in Dallas Fort Worth, or anywhere across the globe. For more information on military grade CCTV or our services, contact us today!
Recent Posts
To many businesses, Black Friday is both one of the best days of the year and th

One of the requests we most often receive from our first time customers is to re

A technology that becomes progressively more available year by year, WDR or wide dynamic