When choosing the best brand for the surveillance of your home or business, there are several options to consider. A1 Security Cameras alone offers dozens of brands that are guaranteed to benefit you with quality video footage, enhanced features, and more.

AXIS vs. Speco: Best Products Comparison
When choosing the best brand for the surveillance of your home or business, there are several options to consider. A1 Security Cameras alone offers dozens of brands that are guaranteed to benefit you with quality video footage, enhanced features, and more. At the time of writing, one of the most popular brands we offer is AXIS Communications, which is experiencing a high demand while having a shortage of products in the general market. For that reason and for your consideration, we offer a comparison with the best selling products of another popular brand on our site, Speco. Down below, you will find comparisons between the best products sold by AXIS Communications and Speco with the subjects including:


IP Cameras
Network Video Recorders
Streaming Capability


On top of those comparisons, we will provide you with basic information about the two companies, the fantastic products they sell through A1 Security Cameras, NDAA compliance, and the conclusion drawn from the comparisons. With this article, you should be better informed when it comes to considering brands like AXIS Communications and Speco for your surveillance.
Basic information around each brand
AXIS: Established in 1984, AXIS Communications is a Swedish surveillance brand that specializes in security cameras, recorders, and similar products. Founded and headquartered in Lund, Sweden, this manufacturer fast became known worldwide for its IP cameras, video management software, and is the first network camera along with their innovation of memory with JFFS. Operating in over 50 countries, AXIS has become one of the top surveillance brands in the world.
Speco: Founded in 1958, this American surveillance brand quickly became a recognized name within the United States. While it started with speakers and audio, the brand moved on to develop and manufacture effective security cameras, recorders, and related products. Headquartered in Amityville, New York, the company is privately held at the time of writing and produces effective products like IP cameras, analog cameras, multiple types of recorders, and more.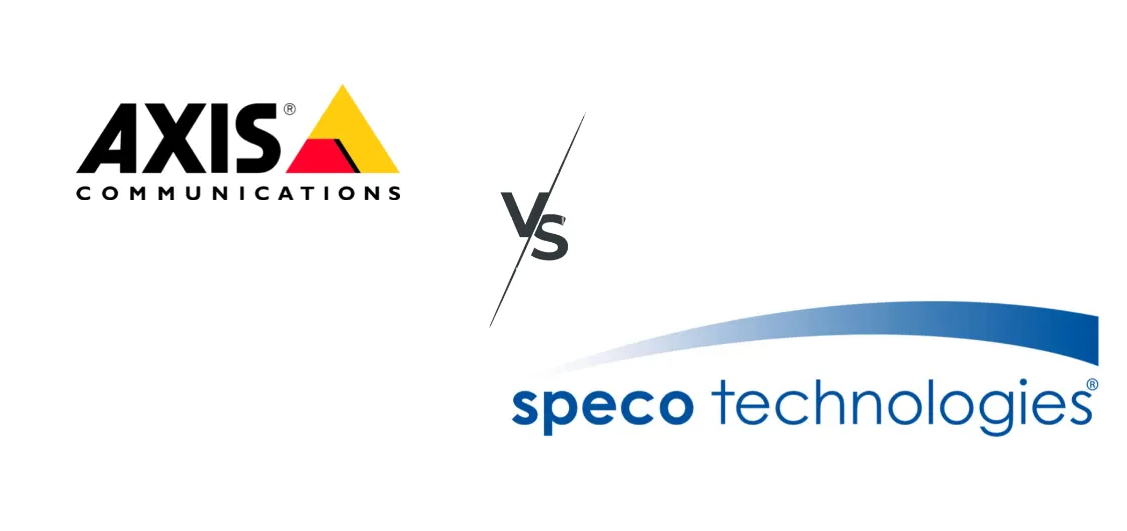 Comparison between AXIS vs. Speco security cameras
While both companies produce a wide range of security cameras to consider, A1 Security Cameras will limit this section to the best-selling IP cameras on our site. For this comparison, we will be using the AXIS turret IP camera (01605-001) versus the Speco turret IP camera (O4DT5).
AXIS: The AXIS turret IP camera is an effective option for outdoor surveillance. Despite its compact design, this camera provides an expanded view compared to standard cameras while delivering the maximum possible 4MP video quality. Furthermore, this device can be placed outside in direct sunlight while resisting occasions of rough weather thanks to its durable exterior.
Speco: Excellently designed and perfect for outdoor surveillance, the Speco turret IP camera delivers exceptional results while taking up the least amount of space possible. Day and night, this camera produces up to 4MP resolution at 30fps and offers support for multiple levels of compression. Resistant to all normal weather conditions, this camera can be placed in direct sunlight and still retain full functionality even though a storm.
Due to their capability and durability outside, these turret cameras are both excellent options for surveillance. Upfront, the Speco IP turret is not as capable as the AXIS for night vision or infrared. While the latter may have more range and clarity at night and an enhanced field of view, the two are equal in every other aspect except for one. Price, in this regard the Speco wins out by being just between two hundred to three hundred dollars less than the AXIS option.
Comparison between AXIS vs. Speco recorders
As mentioned above, this comparison is limited to the best network video recorders sold by either surveillance brand through A1 Security Cameras. With that in mind, the two that can be compared that are the most demanded from our site are the AXIS 8 Channel Compact NVR (02105-004) and the Speco 8 Channel 4K NVR (N8NRL4TB).
AXIS: Small and compact, this AXIS NVR boasts a slender design that can fit in a tight space while producing high-quality video footage. Easy to install yet flexible when integrated with AXIS VMS, this recorder is meant for modern surveillance and security systems. Moreover, while limited in capacity for security cameras, this NVR can pair with others like it to expand a security camera system. However, what this device gives in flexibility, it gives up in hardware. The AXIS NVR features only the switch, one USB port, one ethernet port, and one power port. That means that it is limited to additional storage and can only link directly to a computer tower or router. The latter then means it can only be viewed through a wired connection on some occasions.
Speco: The Speco NVR sports a more traditional design that is a part of the NRL line of products the brand promotes. Similar to other recorders, this NVR features an HDMI port, two USB ports, ports for audio, power, a VGA port, and eight PoE-enabled channels for security cameras. On top of being easy to install, this recorder also offers a wealth of features right off the bat in terms of software. Functions like Digital Deterrent, resolution management, smart search, and more. The device, and connected cameras, are further improved by the customer's choice of video management software.
For those solely interested in price, the Speco NVR is slightly cheaper than the AXIS despite it featuring more hardware, but the amount is not necessarily a game-changer due to it being less than one hundred dollars. The true difference between the two is largely in design with the Speco sporting a traditional appearance while the AXIS having something more meant for a digital and wireless network design. For those needing something for a small business or residential setting, the Speco would be best since it appeals to the old-fashioned security camera system format. Those needing something that can help develop a much larger security camera system should opt for the AXIS since this NVR can be integrated with multiple others in a given network.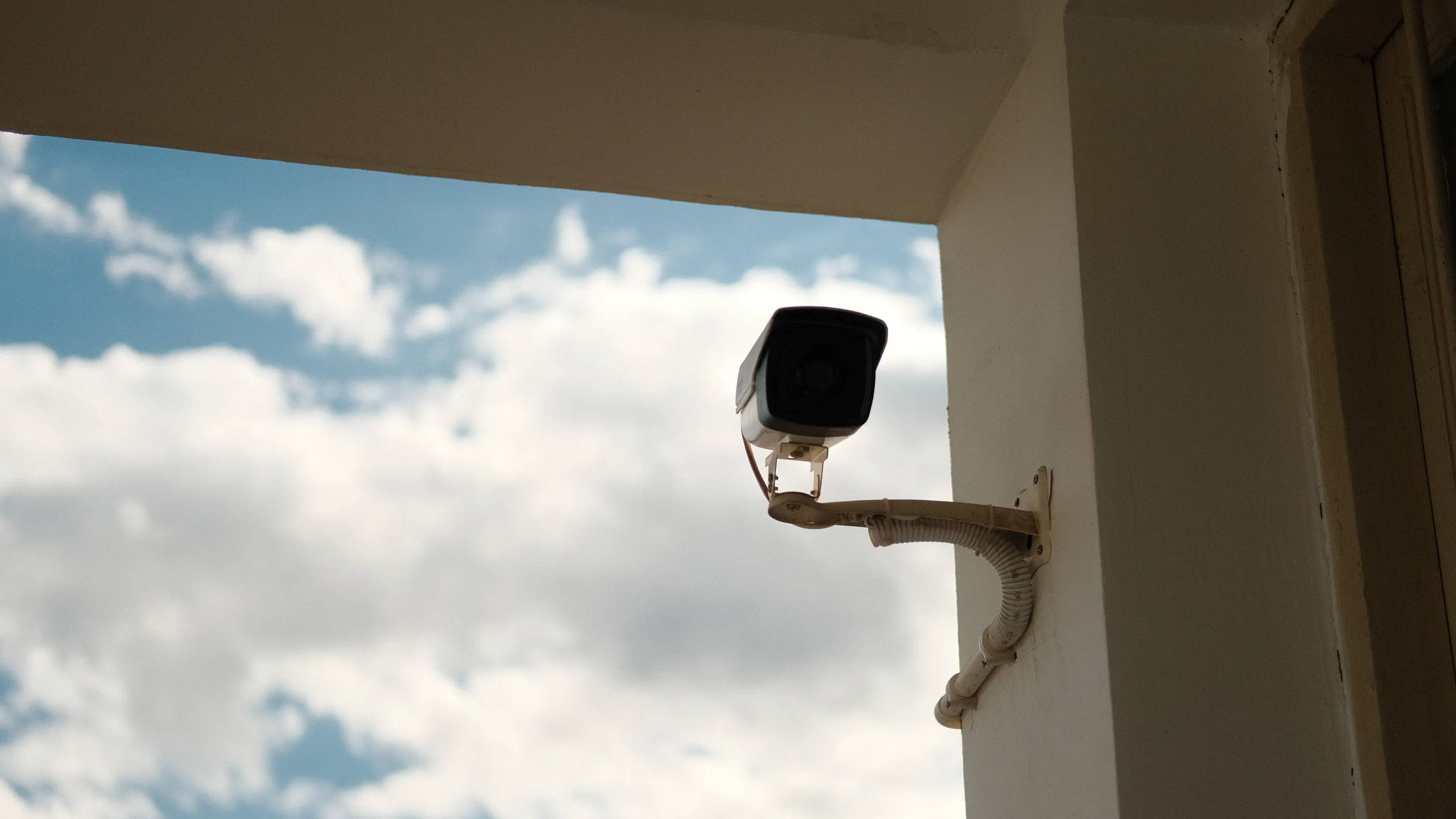 Hybrid recorders by Speco

Something that should be noted for customers shopping through A1 Security Cameras for surveillance options is the hybrid recorders we have available. A hybrid recorder is one that can integrate both analog and digital security cameras into the greater surveillance apparatus due to it featuring both types of ports while also providing compatibility with video surveillance software.
At the time of writing, Speco is one of the only brands that offer hybrid recorders through A1 Security Cameras due to other companies either discontinuing their products or not being able to keep up with the present market. As mentioned in our article about hybrid recorders, these types of recorders allow for an affordable upgrade from analog to digital over an extended period of time. Furthermore, the installation of such a recorder is exceedingly easy.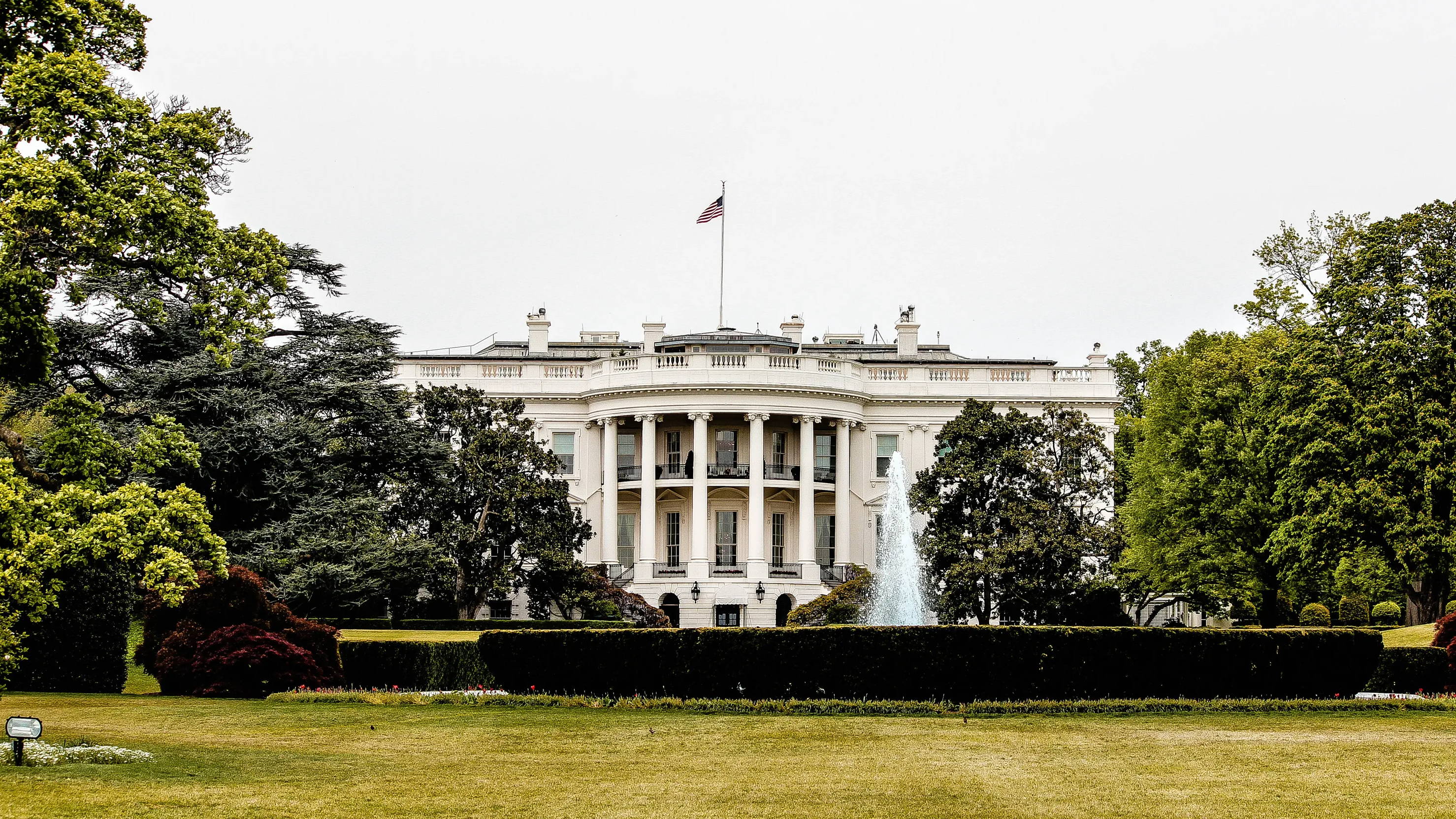 It should be noted that in the past, Speco has conducted business with and used a company as an original equipment manufacturer that is presently restricted by the current laws set by the NDAA. The specific company that Speco used was Dahua, but due to restrictions, the American brand has recently decided to cut off the use of Dahua to provide manufacturing and product assistance. Speco has also provided multiple products that are for sure approved by the National Defense Authorization Act signed by both the Trump and Biden administrations. A1 Security Cameras has compiled that list in our Speco NDAA Compliant section.
AXIS Communications on the other hand features multiple manufacturing plants across the world, but none that we know of that would be restricted by the National Defense Authorization Act. Nevertheless, A1 Security Camera has compiled a list of approved products found in the AXIS NDAA Compliant section for those using the NDAA as a baseline.
For those seeking more information on the National Defense Authorization Act and how it may affect them, A1 Security Cameras has authored an NDAA guide that gives a general overview of the subject. While it primarily affects federal entities and contractors working with the United States government, businesses and homeowners should still be aware of what might affect them upon purchasing a surveillance brand specifically restricted by the NDAA.
While AXIS Communications is one of the best surveillance brands in terms of quality amongst those A1 Security Cameras offers, Speco clearly beats the other brand when it comes to the price of each product. Speco in its own right is an excellent company when considering how to build a security camera system, particularly being effective either from scratch or bringing your old surveillance apparatus to modern standards. For that reason, combined with what is offered at the time of writing and the current standard, Speco can easily compete against products produced by AXIS.
When you need help building your very own security camera system and have no idea where to start, trust the A1 Security Camera design team and our system design services. With our experienced professionals handling the planning and details, you can relax while our professionals build a system that can cover each part of your home or business. Contact our team today to learn more about each of our services and products!
Recent Posts
To many businesses, Black Friday is both one of the best days of the year and th

One of the requests we most often receive from our first time customers is to re

A technology that becomes progressively more available year by year, WDR or wide dynamic