When you look at some of the most popular surveillance brands for your future security camera system, chances are you have heard of both Lorex and LTS.

Lorex vs LTS: What's Best for You?
When you look at some of the most popular surveillance brands for your future security camera system, chances are you have heard of both Lorex and LTS. Both companies are widely known, offering excellent security cameras and related equipment at some of the most affordable prices on the market. A1 Security Cameras gets questions from customers considering either, asking about their strengths, what sets them apart from other brands, and if either is the right brand for their needs. To help our customers and those curious about either brand, our team has compared both companies down below so that you can make the best decision for your future home or business security camera system.
Comparing LTS Vs. Lorex security cameras: What stands out?

By themselves, LTS and Lorex security cameras are similar to each other in multiple aspects. They each come in designs allowing for up to 4K resolution video footage quality with 25FPS to 30FPS, night vision, wide field of view, audio recording, limited internal storage, high dynamic range, and more. Furthermore, it is noteworthy that the exteriors of the best-selling cameras from each brand are also designed to endure a wide range of weather conditions, both most often boasting an Ingress Protection Standard of IP67 for outdoor security cameras.
Whereas A1 Security Cameras is biased against wireless cameras, we will note that Lorex features many purely wireless cameras among the products they offer. These devices use rechargeable batteries that last between six to eight months depending on how the camera is used and range in price depending on the exact option you choose. Batteries that are of a higher caliber will last longer but are also much more expensive. LTS products have no such problems due to them requiring a direct link to an outlet or source of power.
Where the two differ is Lorex's incompatibility with ONVIF standards, while LTS cameras are built with compatibility to the organization. Particularly in their IP cameras, LTS has designed their cameras, especially their IP cameras, to at least be compatible with the hardware of other brands. However, settings in each LTS device must be set accordingly before integrating them with equipment from other manufacturers.
Building a security camera system: Which is more flexible?

From the outset, Lorex security cameras and recorders are meant to be as flexible and easy to install as possible. When it comes to some of their wireless IP cameras, the only wiring needed is the power and ethernet cables to the recorder. Security camera systems under this brand are further made convenient by being easy to install and operate through a user-friendly interface that is most often praised by many. Conversely, LTS security camera systems require a more traditional approach, needing a more physically demanding but longer-lasting installation. In the case of either brand, port forwarding is required in order for either to be viewed remotely.
Similar to the cameras section above, Lorex and LTS hardware for security camera systems is similarly priced to the extent that they near match each other. The biggest difference between the two is the NVRs offered by LTS can be less expensive for small to moderately sized security camera systems and can be a bit more expensive with larger-scale operations. In this case, either direction can mean one to three hundred dollars or more difference.
Product support: Who has the better customer service?

There is a universal consensus that Lorex has notoriously bad customer support and service. So much so that many professional installers of security camera systems outright refuse to install Lorex security cameras and products residentially and commercially. At maximum, the company provides customers support with their 30-day return policy and extended coverage policy, both of which are entirely limited more than that of other surveillance brands. While both brands feature an A+ with the better business bureau but are not certified, Lorex is constantly subject to hundreds of complaints at the time of writing.
Conversely, LTS has excellent customer service, but only when LTS security cameras and related products are purchased by licensed parties like A1 Security Cameras. This way, you can get the exact service you require by setting up a meeting with an LTS representative through our Tech Support section. No robots, very little wait time, and entirely based on your schedule, so your surveillance works better for you!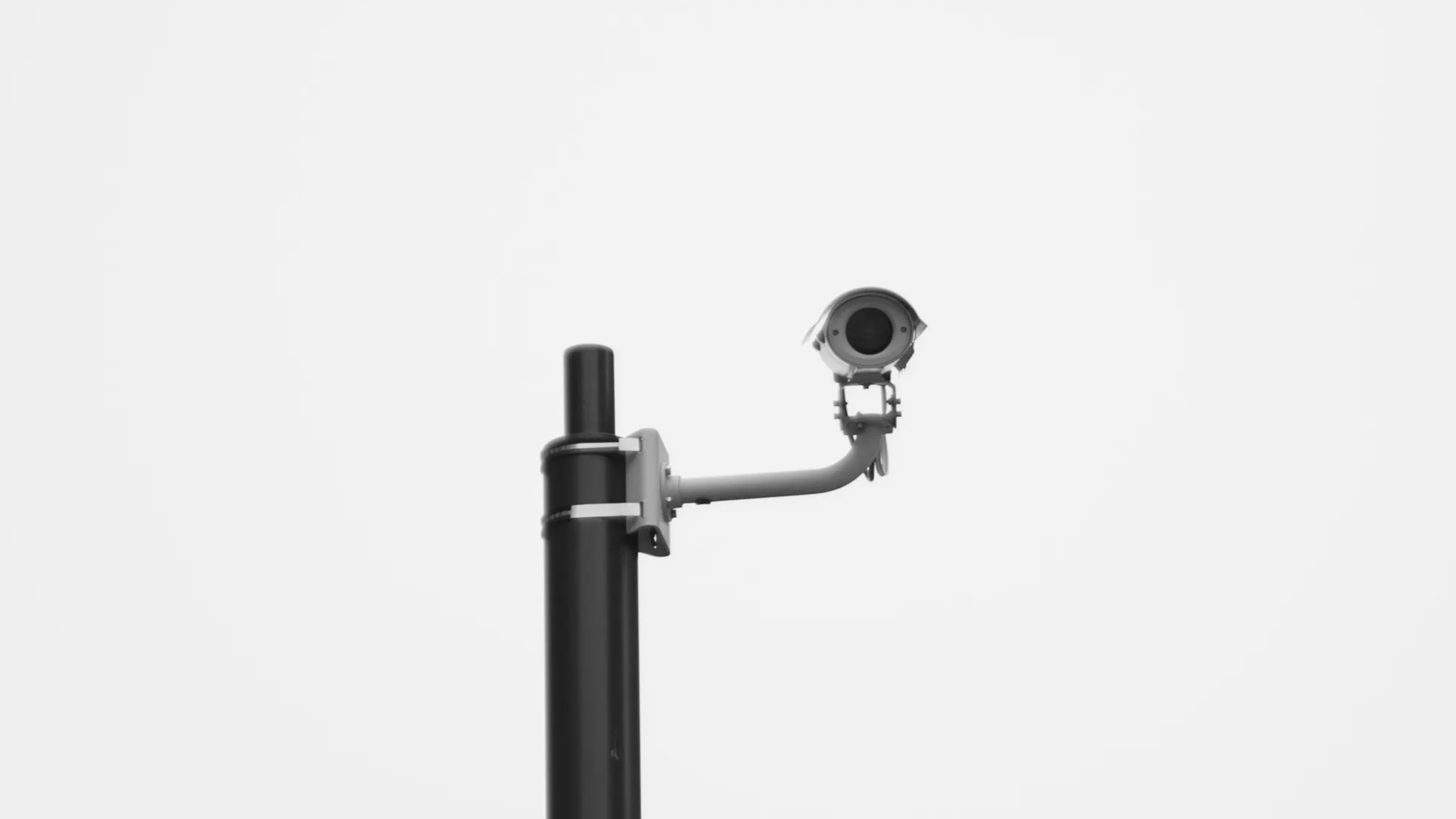 Software and firmware: Which brand is more secure?

Lorex security cameras and related products are designed to be entirely convenient, somewhat edging LTS out in ease at which someone can remotely watch their security camera system simply by browser compatibility. So for those looking for ease of access to their security camera system, Lorex might be a good choice. In addition, both brands feature an excellent phone application, with LTS offering LTS Connect when it specifically comes to phones.
However, where Lorex wins in ease of access, LTS entirely dominates in cyber security. This is because LTS follows many of the trends set by the surveillance industry, developing products that are more difficult to hack into or take advantage of, especially when the system is hardwired and not wireless. Lorex conversely develops its products with less attention paid to cyber security, having less in the way of security for its products. This was easily seen in 2017 when Lorex was hacked broadly, with nearly all products under the brand being affected but seemingly not taken advantage of.
Price comparison: Which camera is more affordable?

Equipment-wise, when only the recorders and security cameras are considered, Lorex and LTS are generally equal in price. However, Lorex can sometimes be cheaper due to it being a DIY (do it yourself) focused brand and is often favored by those looking for wireless security cameras. Conversely, LTS is often favored by installers and should be implemented by professionals for the best possible result. While that will increase the cost due to labor, it will assure the security camera system is far more capable and has the best equipment possible.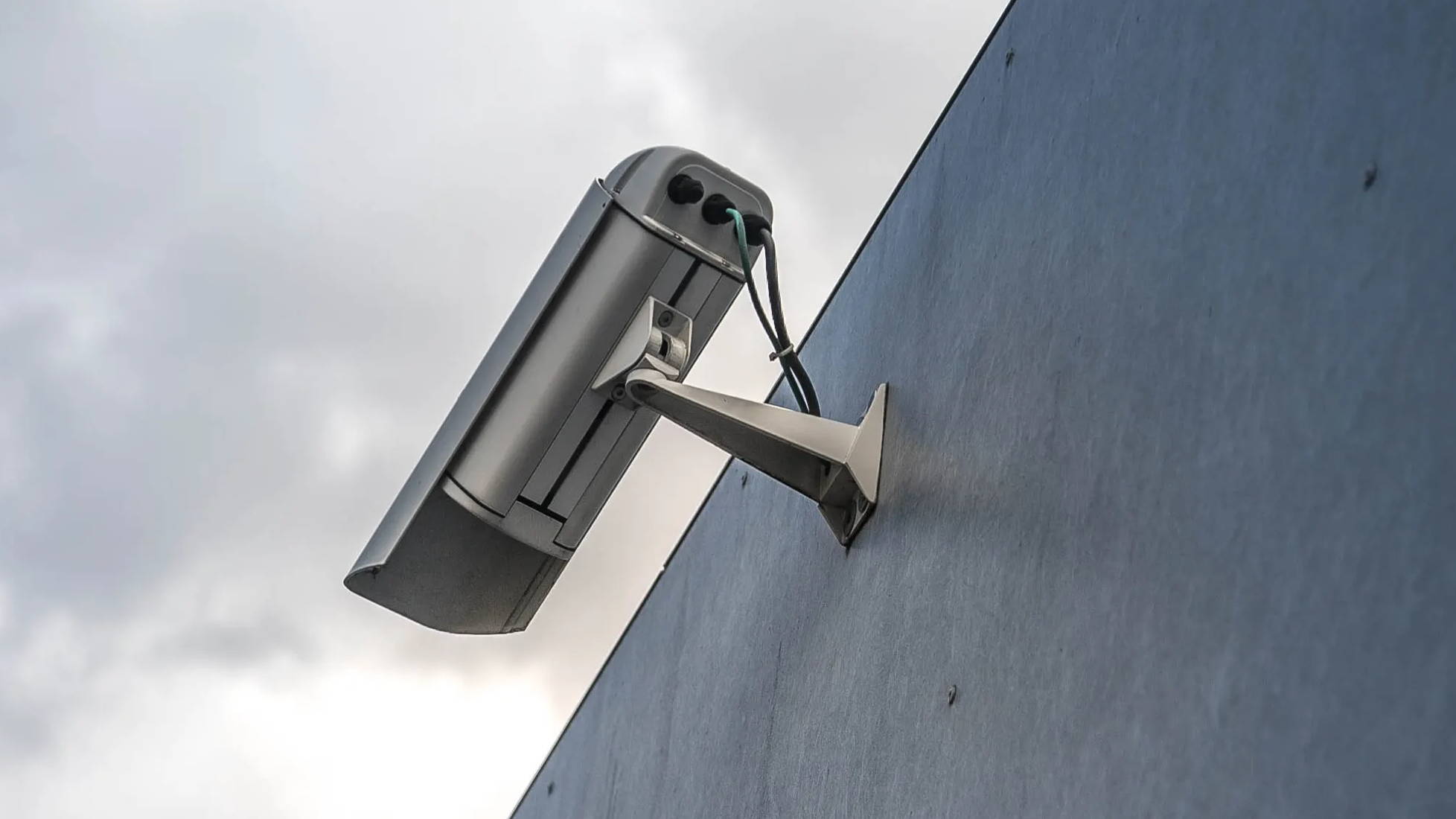 Ethics and NDAA: Is there anything I should know?

It is no secret, both Lorex and LTS have been subject to restrictions by the passing of the NDAA, specifically the John McCain National Defense Authorization Act of 2019. In the past, both featured equipment that would become prohibited by the restrictions, Lorex being owned by Dahua and LTS being an OEM of Hikvision. However, the two differed entirely thereafter with LTS producing produced that were NDAA compatible (LTS Pro-VS) and could be considered by federal entities and those that are affiliated with the United States government.
According to Tech Crunch, an unnamed Lorex source has gone on record stating Lorex products are "designed only for consumer and business use and not for U.S. federal government agencies, federally-funded projects, or contractors subject to NDAA." According to Engadget, due to their participation in surveilling Uyghur populations in Xinjiang, many companies have chosen to pull Lorex products from their shelves and halt all transactions including the brand. Most notably, this includes Home Depot and Bestbuy.
Lorex Vs. LTS: Who's better?

Both Lorex and LTS are pretty similar in terms of their products, but as might be surmised by the presented content, we at A1 Security Cameras believe that LTS is the clear winner in this comparison. The argument for that is simple, LTS quickly provides superior customer service, produces products built to last, and has worked with customers to develop products adhering to multiple regulations set by different entities. Lorex has done none of that, only offering affordable products for at most small-scale surveillance that might work for homeowners and small business owners, furthermore offering no customer support aside from the short period after purchase that products can be returned. As mentioned, that is not the case with LTS, which provides extensive tech support for its products when they are purchased through licensed sources like A1 Security Cameras. So when you are looking for the best surveillance for your home or business, purchase LTS cameras and related equipment from A1 Security Cameras today!
For residents of Dallas Fort Worth, you can also enjoy residential and commercial security camera system installation by experienced professionals at A1 Security Cameras. Our team is always ready to help build a system that fits your needs and meets your standards, especially when we design it with our system design services. Contact us today to learn more about the LTS products and services we can offer you!
Recent Posts
To many businesses, Black Friday is both one of the best days of the year and th

One of the requests we most often receive from our first time customers is to re

A technology that becomes progressively more available year by year, WDR or wide dynamic