Axis NDAA Compliant
Since the passing of the 2019 NDAA restrictions, surveillance and access control companies have had to adapt how they conduct business for customers needing an edge in security. Different from other big names in the industry, AXIS Communications is a company in a unique position thanks to how it develops the hardware needed for each product and where each product is manufactured. While some are restricted by law in the United States for those working with government entities, the vast majority are completely legal. AXIS as a brand and company works tirelessly to produce NDAA compliant products that adhere to current regulations. 

For more information on the availability of each AXIS NDAA compliant product or more specific information, contact the A1 Security Cameras team today!
Common Questions about AXIS NDAA Compliant Products
Not all AXIS products are compliant with the 2019 NDAA restrictions put in place by the United States federal government. However, all products presented on this page entirely comply with the federal restrictions. 
How do I double-check if my AXIS product is NDAA compliant?
If you own an old AXIS Communications access control or security camera system, AXIS offers an NDAA form to fill out to start communication on the matter. While most products by this brand currently are compliant, we recommend double-checking for older systems and products.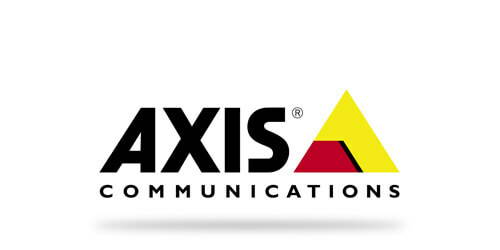 Local AXIS NDAA Compliant Product Installations in DFW!
Need an AXIS access control and security camera system that adheres to the NDAA guidelines? A1 Security Cameras has you covered with our installation team offering AXIS NDAA compliant system installation for home and business owners. With our team of professionals, we can get you the best possible surveillance that follows the law and meets all of the expectations you require. Schedule your appointment today with the A1 Security Cameras installation team!