Eufy Compared to Popular Surveillance Brands
When it comes to surveillance, Eufy has become a company recognized by homeowners for its focus on household automation. Similar to brands like Lorex and Arlo, one of the most significant selling points of Eufy has been that it offers affordable yet effective security cameras and recorders that feature some of the most sophisticated features on the market. However, how does it stack up against the more traditional surveillance options on the market? A1 Security Cameras seeks to answer that question, using some of our highest-selling options that offer some of the most affordable security cameras and recorders as references when highlighting the brand in question. The brands we will compare are:
As can be seen in our catalog, the products by these companies feature some of the most common designs and sophisticated features the surveillance industry as a whole has to offer. Therefore, instead of directly comparing each, we will highlight them when providing you with a general overview of Eufy surveillance. With this article, we hope to provide you with information on whether Eufy provides capable surveillance comparably to the best-selling brands on the market and what some of your options are when you need a security camera system!
What does Eufy security do? Any notable features?
Unlike other brands, Eufy does not necessarily offer a diversity of security cameras for each environment. Instead, the company focuses on only offering a few designs for indoor and outdoor options. Right off the bat, this is different from the brands listed above, as most surveillance companies offer turret, dome, bullet, and other designs for customers to choose from. It is worth noting that regardless of the design, Eufy only features digitally based surveillance, having no option for analog security cameras and digital video recorders. While that is a common trend among newer companies, brands entirely centered around surveillance typically will have the previous generation analog products and the current generation digital.
The design of Eufy cameras is similar to that of toned-down modern IP cameras, most featuring internal storage and can primarily run off batteries for an entirely wireless security camera system. Moreover, unlike many traditional surveillance brands, cameras developed by this company also feature two-way communication and notify owners based on each device's settings. That description applies explicitly to video doorbells, indoor and outdoor cameras offered by the company. While it may seem convenient, it poses a security risk as each camera has an added factor that must be checked as often as possible to maintain optimal security. Regarding outdoor cameras, that fault is somewhat negated by the solar panels built into the design of Eufy products like the SoloCam S40. Conversely, the design of Eufy floodlight cameras does require direct wiring due to how much power it consumes regularly. Further yet, recent products offered by Eufy have little to no need for a central hub or NVR, connecting directly to the local network and recording video footage internally. However, systems with more than a few cameras will ultimately need a recorder to help manage the flow of footage regardless of brand.
Eufy certainly makes it a point to promote itself as a flexible option for those needing surveillance in and around their household. The company is one of many that encourage products meant for DIY installation, a heavy reliance on the local network for full functionality, and are specifically designed for edge recording. Especially when compared to the brands above, that can be a double-edged sword. For example, LTS security cameras can be used in systems with dozens of cameras in them, with some ranging to a 32, 64, or greater camera capacity. While more equipment will definitely be needed, brands such as this are viable options for more extensive residential and commercial operations. Eufy is simply not meant for systems of that size as it is offered now.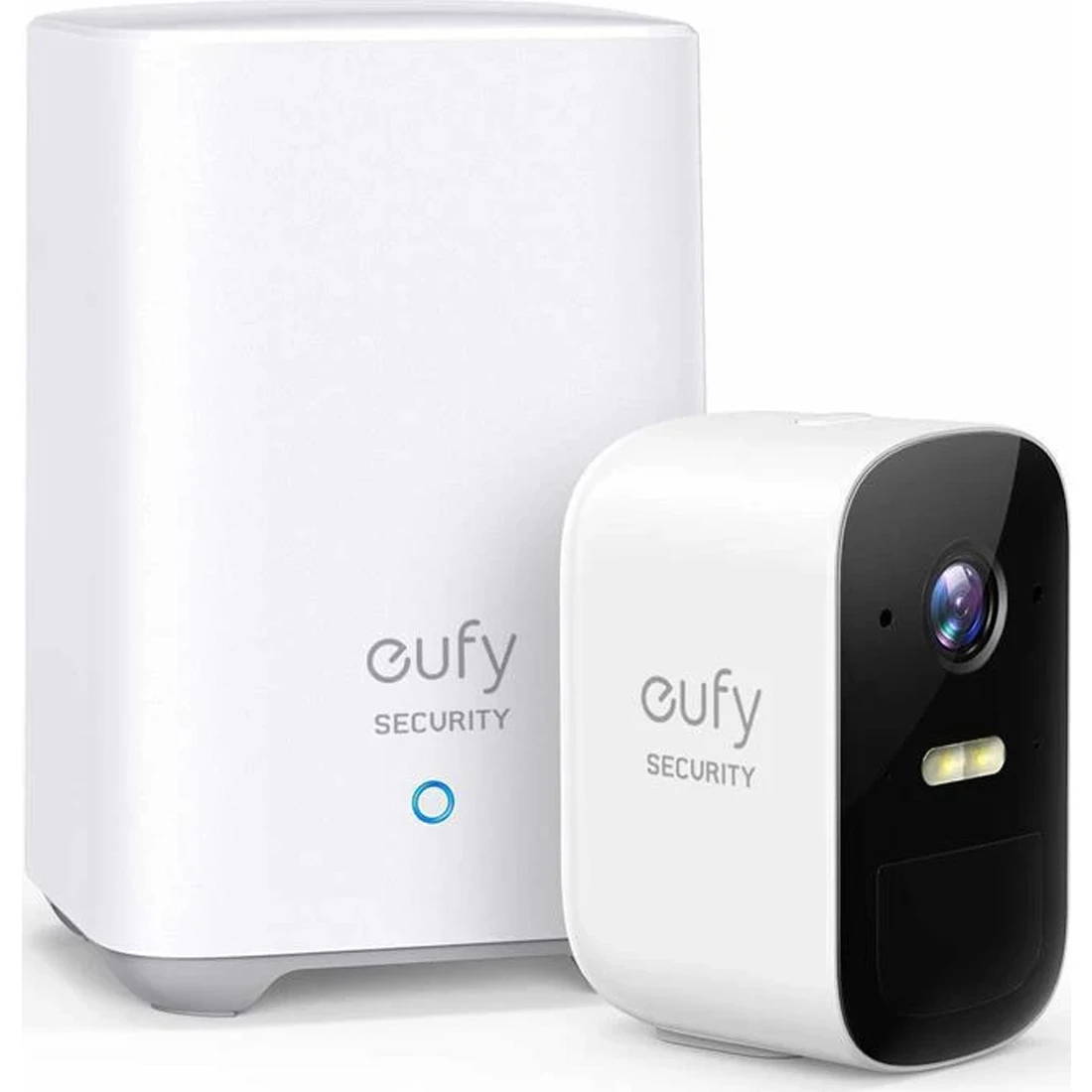 Furthermore, when compared to brands like those shown above, Eufy does not necessarily offer anything special in terms of features. Compared to brands that focus purely on surveillance, like Speco security cameras, Eufy only offers what has already been available in the market in a somewhat limited package that might be good for homeowners in cities and populated suburbs, but not those in less populated areas or in the country. Just as well, some features like two-way audio, are simply not considered as discussed in another article highlighting the legality of the function. In essence, Eufy security cameras are only an average option for homeowners that want small-scale surveillance.
When it comes to how secure surveillance is, the two aspects a person should most definitely look for are durability and cybersecurity. Whereas the latter is largely dependent on a person keeping their system up to date and cannot necessarily be measured formally, the former can be measured through the Ingress Protection Standards.
With Eufy products, durability should factor into consideration due to their lightweight design and some outdoor models featuring solar panels. While that makes for an easy installation process, it also means they can just as easily be disturbed, damaged, or physically removed by malicious parties and may be negatively impacted by heavier storms. Compared to products from the brands displayed above, like Digital Watchdog security cameras, Eufy cameras are much more delicate.
To be absolutely fair, Eufy has developed its products a few methods to thwart theft or physical damage by people. Firstly, the camera itself can be set to constantly message the owner when a person is within view of the security camera. The owner can then use two-way audio to verbally deter anyone looking to steal or disable the camera. However, if the criminal is using a jamming device or blocks the lense, the owner might be none the wiser when their device is imperiled. While not effective against jammers, another measure against theft is the Eufy anti-theft detection system, which sets off an alarm in the camera and base station when tampered with. Wireless cameras that are jammed cannot set off the alarm in the base station.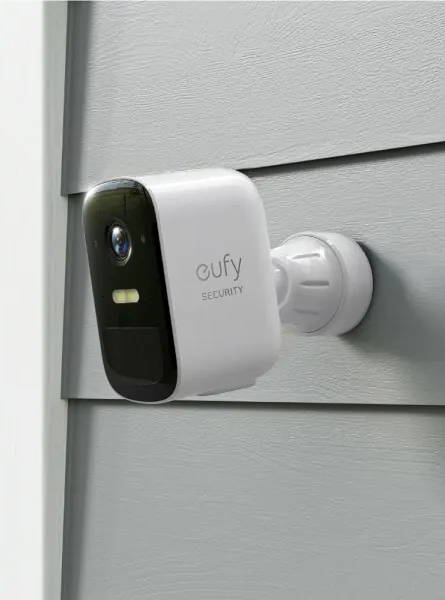 When it comes to cybersecurity, the simple truth is that wireless cameras are much more vulnerable to hacking than the hard-wired alternative. Furthermore, Eufy cameras have been hacked in the past due to a breach that affected the company broadly down to the users. However, it should be noted that the brand has gone to some lengths to protect user data. Each product is typically encrypted and especially effective when featuring a unique username and password. While not foolproof, it is an added measure of security for surveillance.
To sum up, Eufy cameras are not physically impressive as they are less durable than most security cameras on the market. Similar to brands like Nest, products from this company rely on notifications sent to the owner when detecting intruders or general movement. In terms of cyber security, they are more effective than other wireless cameras but not nearly as effective as a hard-wired alternative.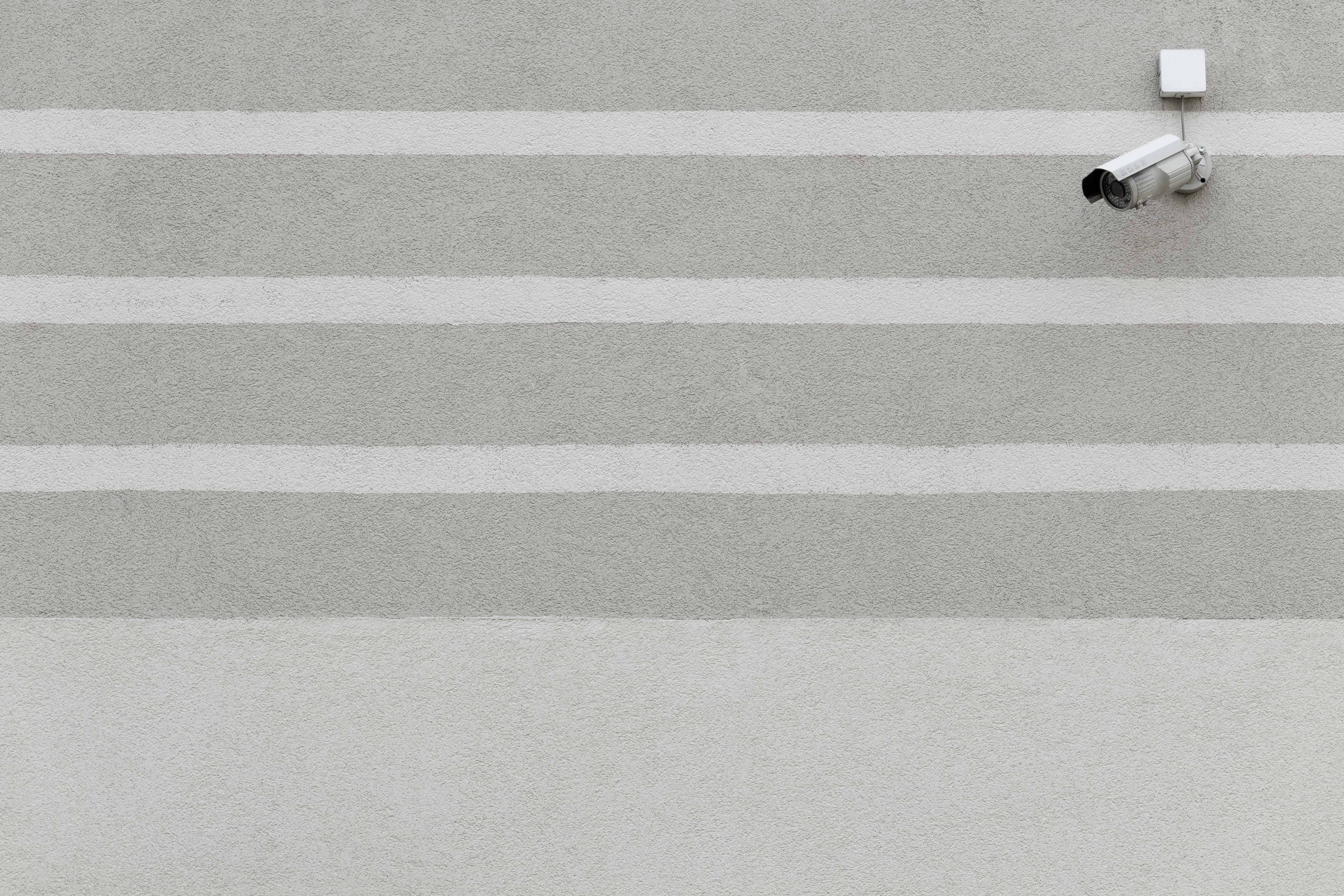 How much is the Eufy? How much is Eufy a month?
Compared to normal home security costs, Eufy can be considered an affordable option for homeowners. That is because many Eufy products depend on the local wireless network already in place if a wired option is not chosen. Furthermore, the brand encourages each of its products to be DIY, removing the charges applied by professional labor. On a general basis, installing a Eufy security camera system will be less expensive for those reasons.
As far as equipment is concerned, all three of the brands mentioned above have IP cameras and network video recorders equal in price or less expensive than those offered by Eufy. However, products offered by the mentioned brands do require equipment like cables, a devoted monitor, mouse, keyboard, and sometimes more. While overall more expensive, a system by any of the above brands also brings far more features with it. Moreover, A1 Security Cameras strongly recommends seeking out professionals when looking to get security camera systems installed. For residents of Dallas Fort Worth, you can easily enjoy the best team to get your surveillance installed with the A1 Security Cameras install team!
How is Eufy with mobile viewing?
All four brands are excellent with mobile viewing, each featuring applications that can be downloaded onto iPhone and Android phones. However, Eufy tends to be less capable with security camera systems of greater sizes, when the surveillance is connected to a weak network, or when the owner had purchased the Eufy battery-powered wireless cameras. At the time of writing, there are several reports that remote viewing of the battery-powered wireless cameras is difficult.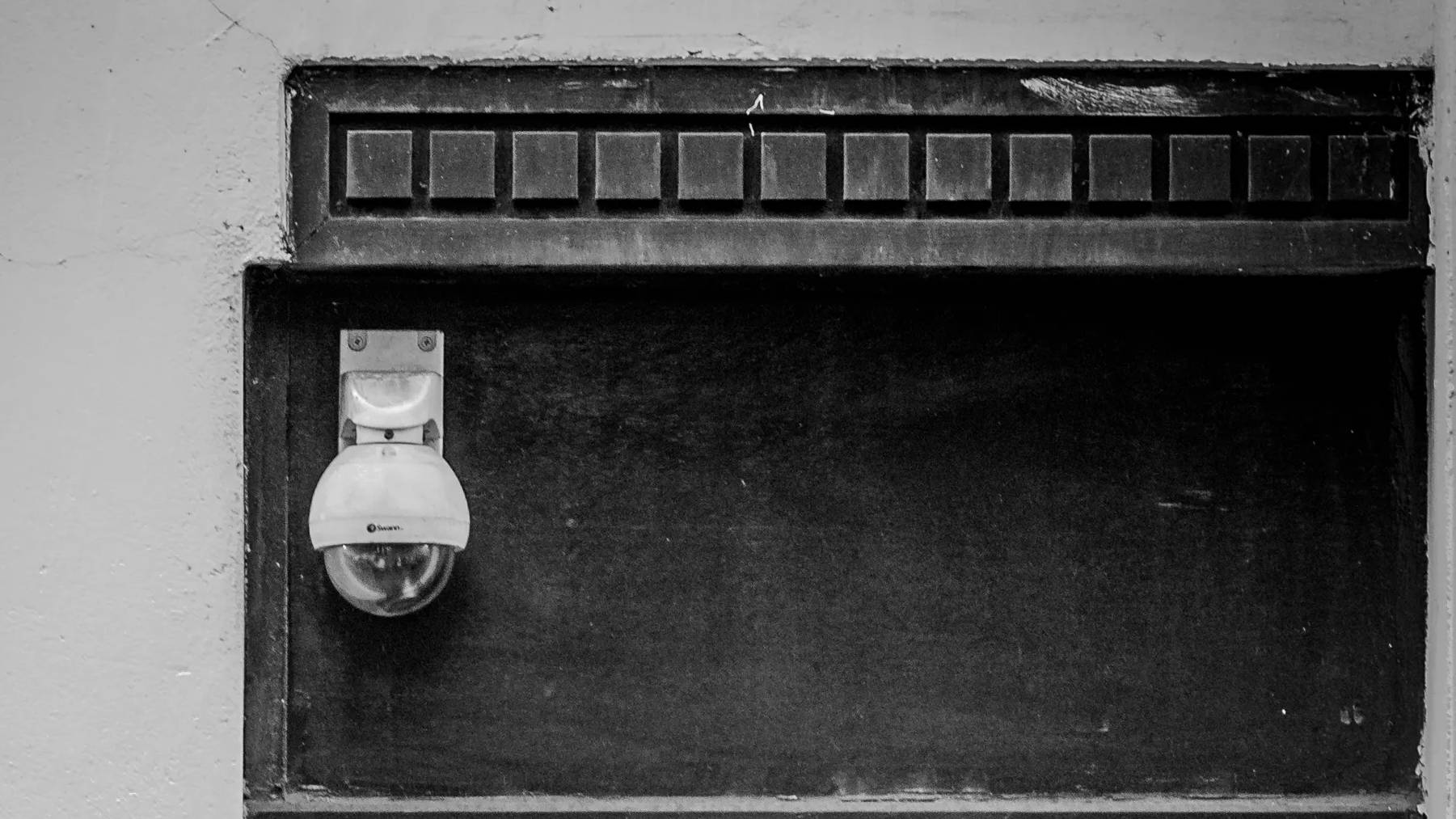 Is Eufy a good security system?
Truth be told, Eufy products might be a good option for homeowners wanting limited surveillance if they have the wireless network to support it and are comfortable with installing each device personally. However, products by this brand should not be considered when a homeowner has a mid to large-sized house or property entirely covered. Additionally, A1 Security Cameras recommends against Eufy for commercial use both due to it being ineffective at a larger scale and having a lack of features beneficial to commercial use like analytics, license plate tracking, and more.
When you are looking for the best brands in the surveillance industry, A1 Security Cameras has you covered with a massive catalog of products available for purchase from companies like Digital Watchdog, LTS, Speco, and more. Our team can even design you the perfect system that fits your needs and standards through our design team. We have several surveillance solutions through our products and services that are sure to benefit you, contact us today for more information!
Recent Posts
Security cameras have become one of the most useful, yet confusing pieces of technology

To many businesses, Black Friday is both one of the best days of the year and th

One of the requests we most often receive from our first time customers is to re