Description
Full Height Dual Gate Turnstile Premium Series

Full Height Type Turnstiles are durable products that can be used indoors and outdoors. Provides access and access control in areas requiring high levels of security.
With their ability to handle intensive usage and massive crowds in places like subways, trade centers, private offices, stadiums, prisons, governmental and industrial buildings or Military Base, Full Height Turnstiles provide robust solutions for controlled and highly secure access.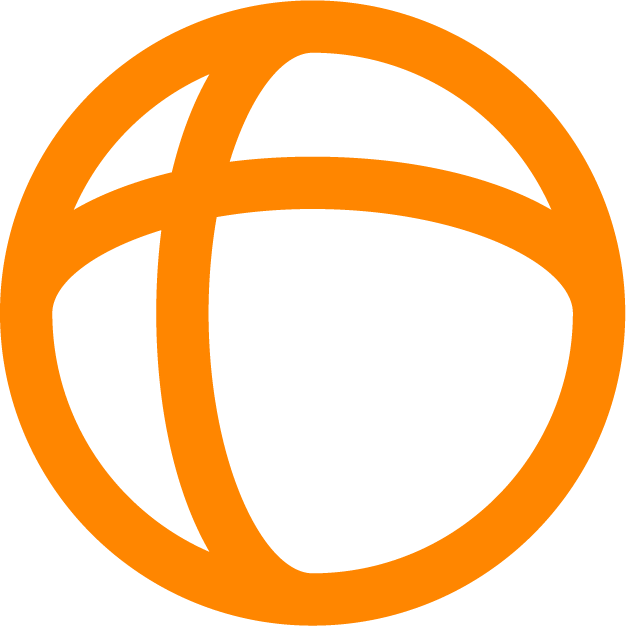 AKT-200-D: Main Body: 304 - Stainless Steel (Op. 316 Quality) / Arms: 304 - Stainless Steel
AKT-201-D: Main Body: Painted on DKP Sheet / Arms: Painted on DKP Sheet
AKT-202-D: Main Body: Painted on DKP Sheet
Arms: 304 - Stainless Steel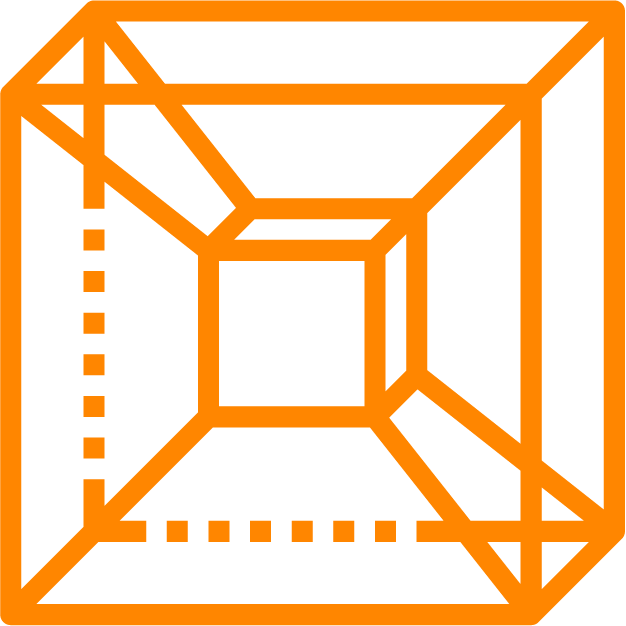 205 x 130 x 220 cm (W x L x H )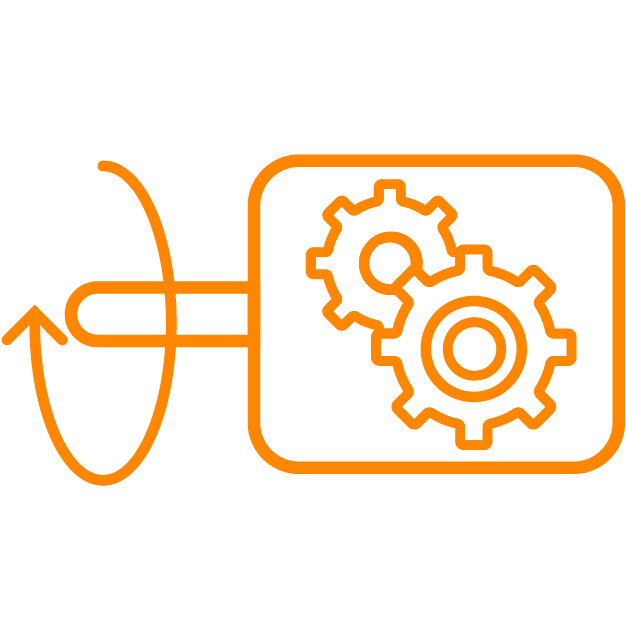 With rotating control; tripod arms are positioned at 90 degrees.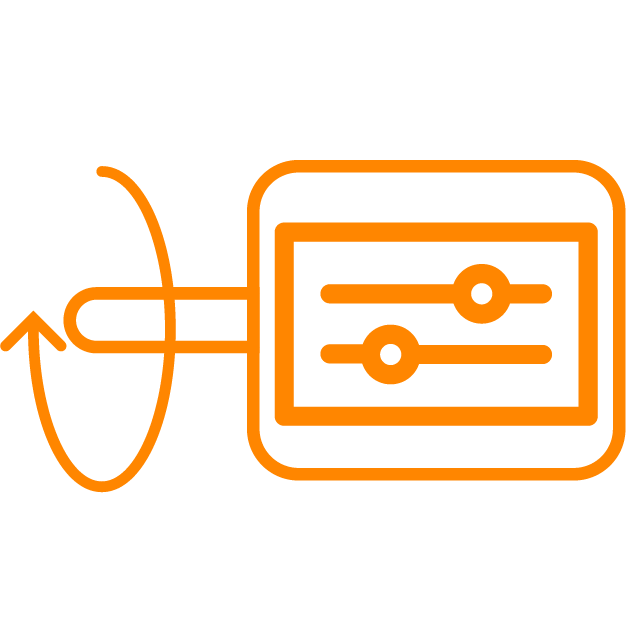 Self centering and smooth operation is handled by means of spring and hydraulic damping mechanism.
Energy / Operating Voltage

110 - 240V AC 50/60 Hz (+/- %10) 24V DC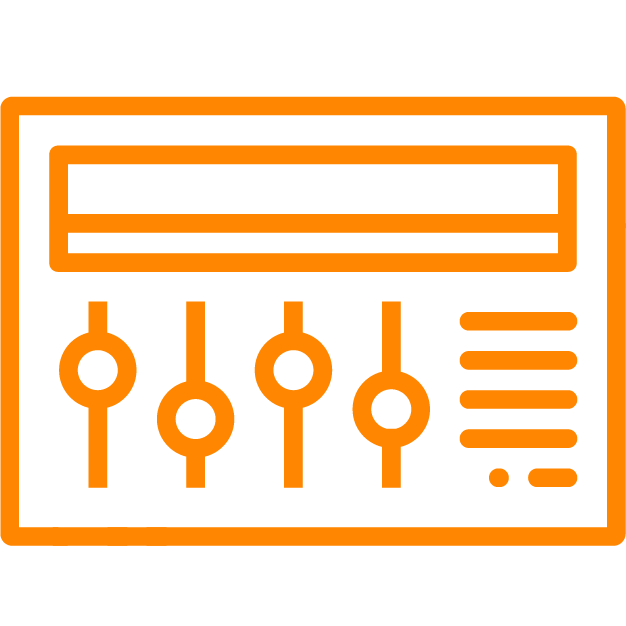 All inputs are opto-coupler protected. Controlled by dry contact or grounding input. Compatiable with all access control systems that provide dry contact or grounding outputs.
Bi-Directional operation feature. Entrance-Exit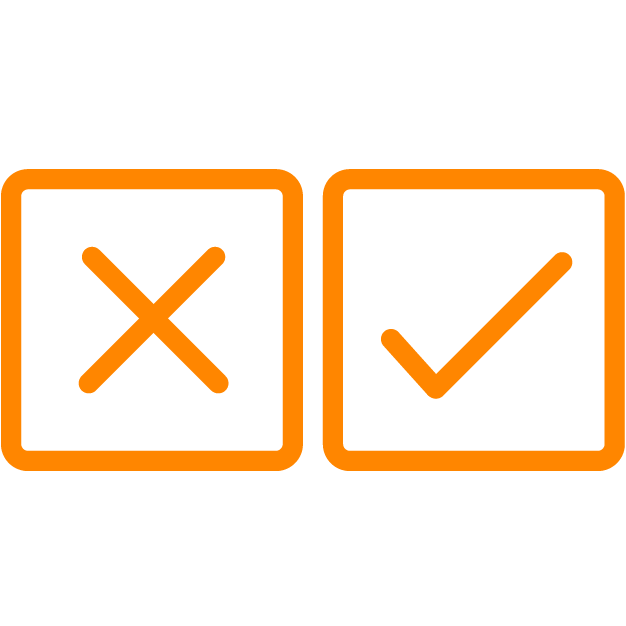 Entrance - Green Arrow / Exit - Red Cross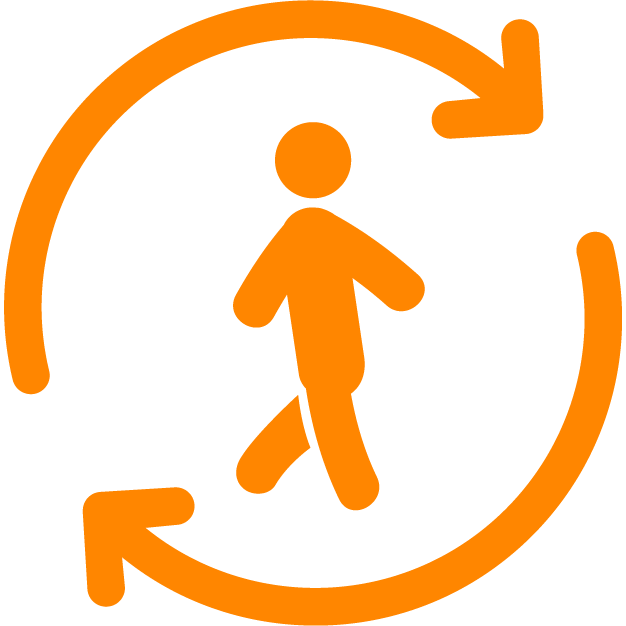 20 Passage / Minutes / Normally Standard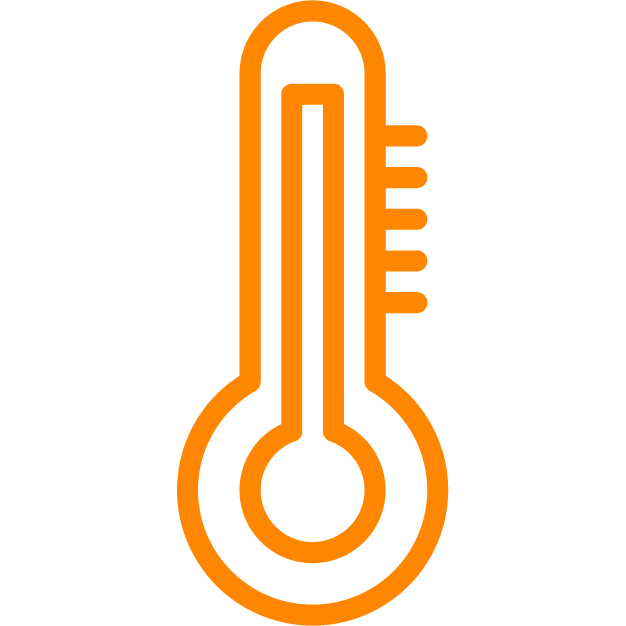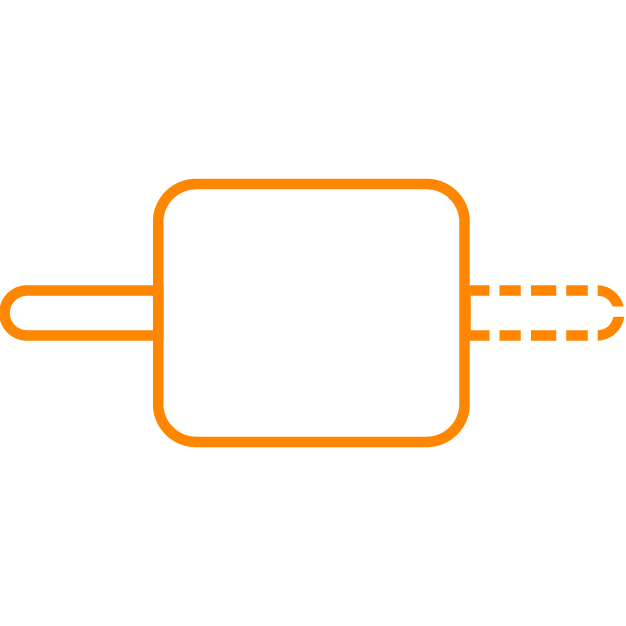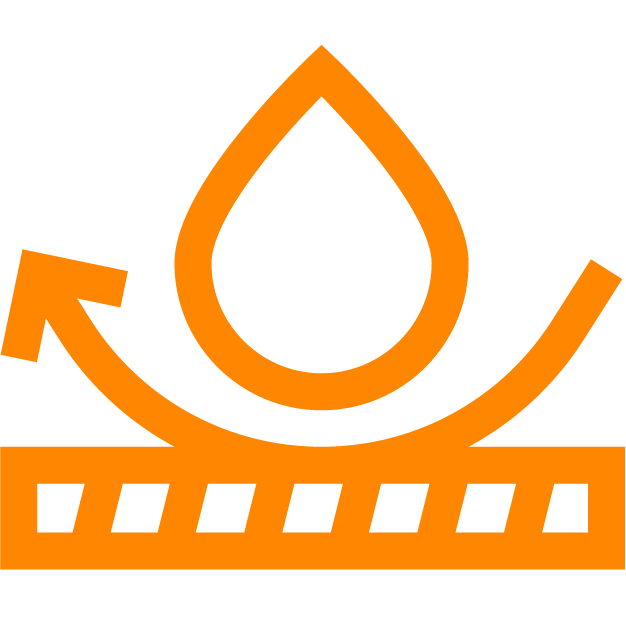 Full Height Turnstile Accessories

If you have special needs you can customize your entrance solution by these optional accessories. Please contact our experts, describe your needs and get more information.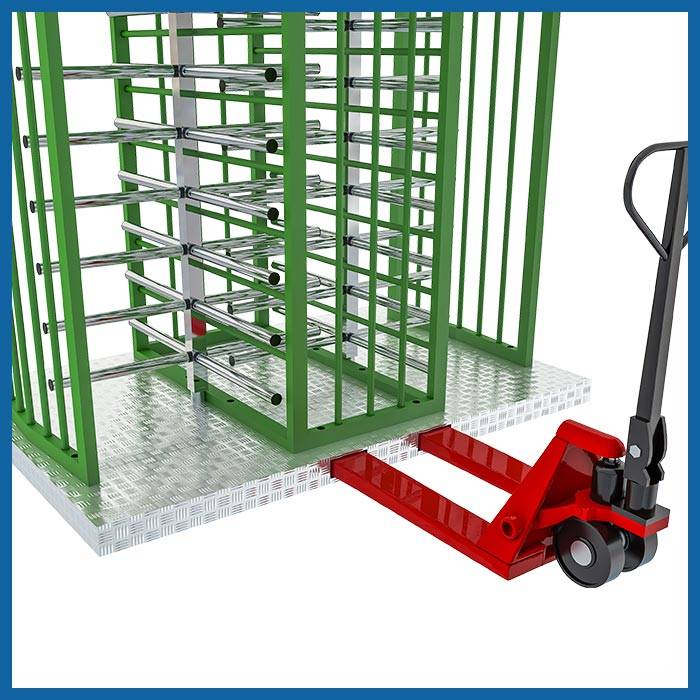 Ease of modular installation with anti-skid bottom platform.
Ease of installation in difficult ground conditions.
Front and rear ramp system for easy access.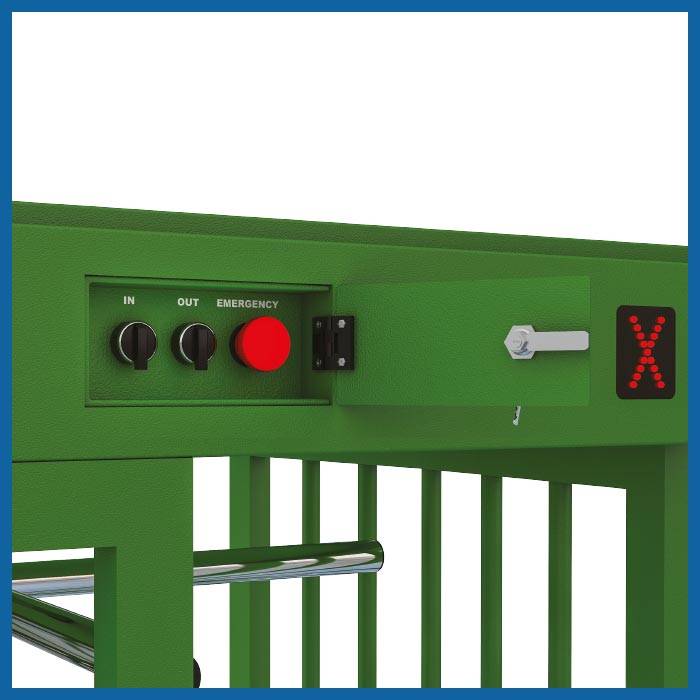 Manuel Control Box - Fixed

Manual control box in the upper part of the turnstile, inside the locked compartment.
Control of "Input, Output, Emergency" modes with security personel in emergency situations.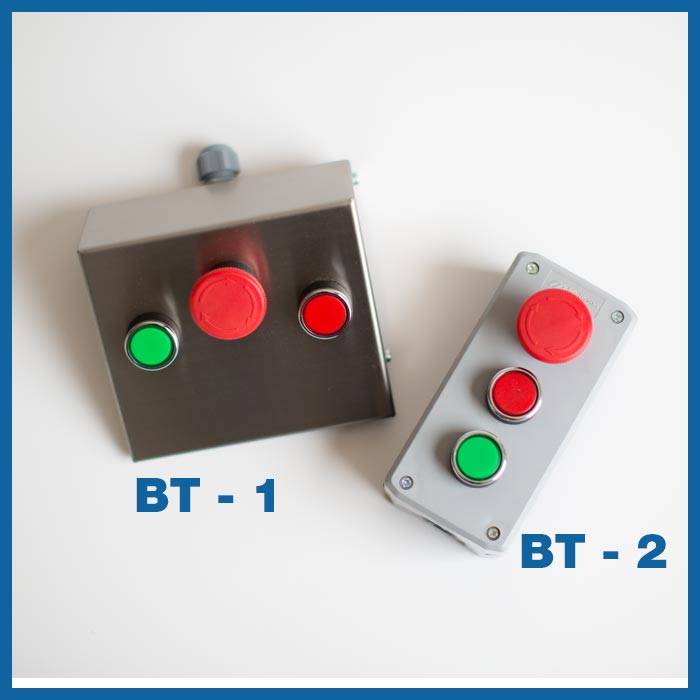 Button Control Unit - Independent

BT-1 and BT-2 type options, usually used in security booths or security rooms, for remote control of "In, Out, Emergency" modes.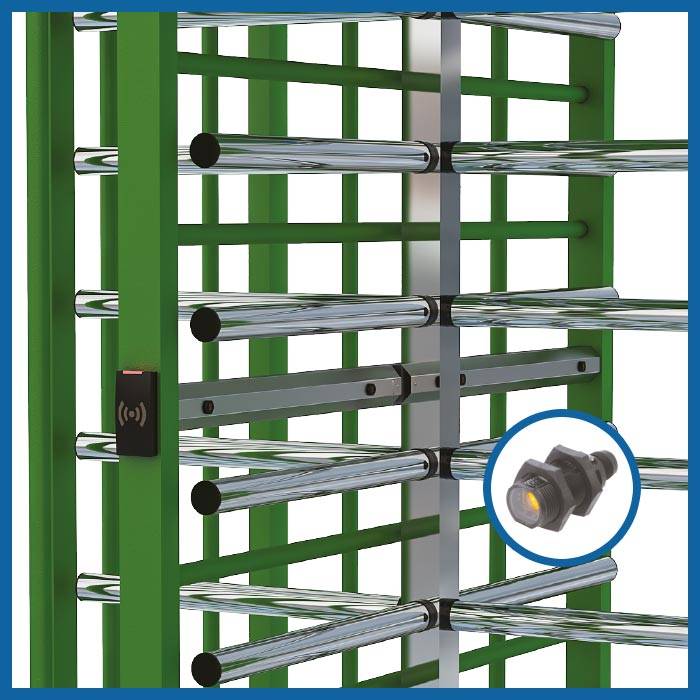 To fully confirm the user's physical transition; Transition monitoring feature with sensor structure at 4 different points on position bar which is configured as " - T " shaped horizontal parallel to the middle of turnstile.
This feature is optionally produced in the middle of the turnstile with the turn " - T " configuration.
Indicator external LED lights on the top of the turnstile are used for a more visual and distinct transition in the ceiling.
The LED light system is blue in standard standby position and it provides more visual and clear transition control in green and red combinations as soon as transition occurs.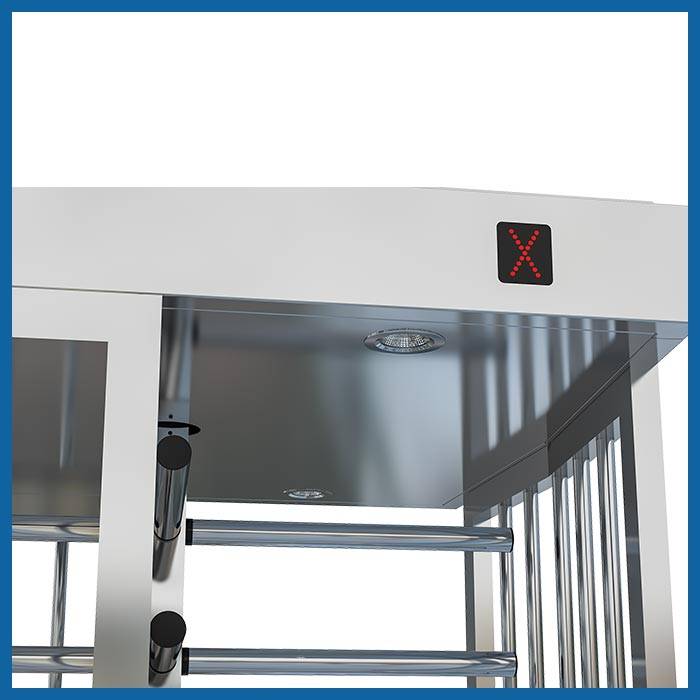 Spotlight provides more intense illumination for low-light or non-lighted areas.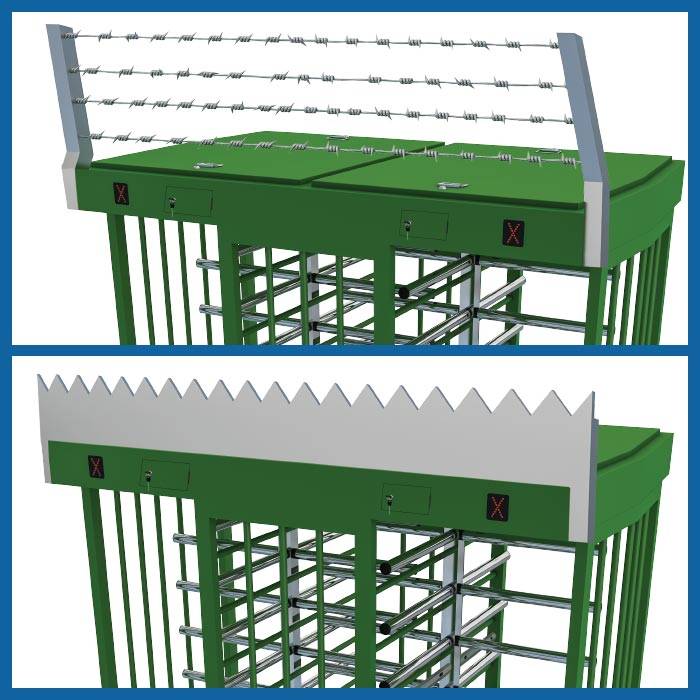 Shark Tooth and Barbed Wire options provide a higher security position.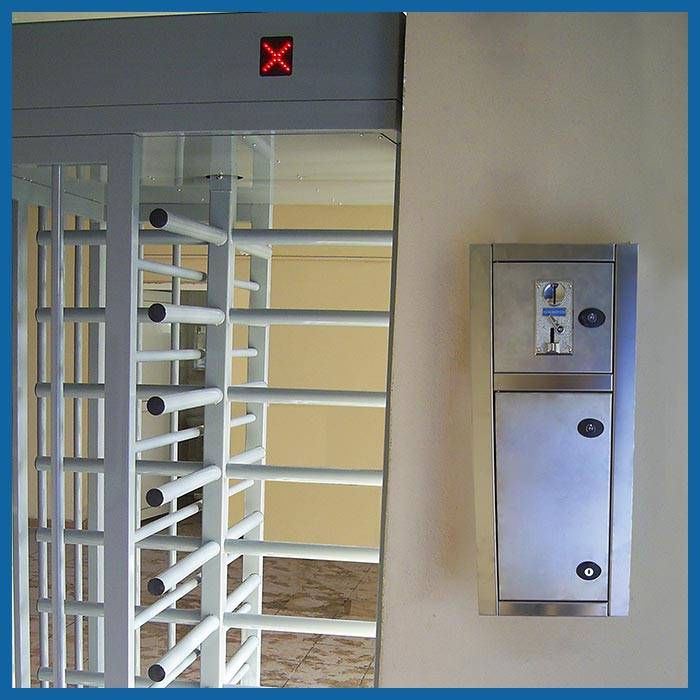 Special Cabin Applications
TOKEN CABINET
Special cabin production is made according to the project details.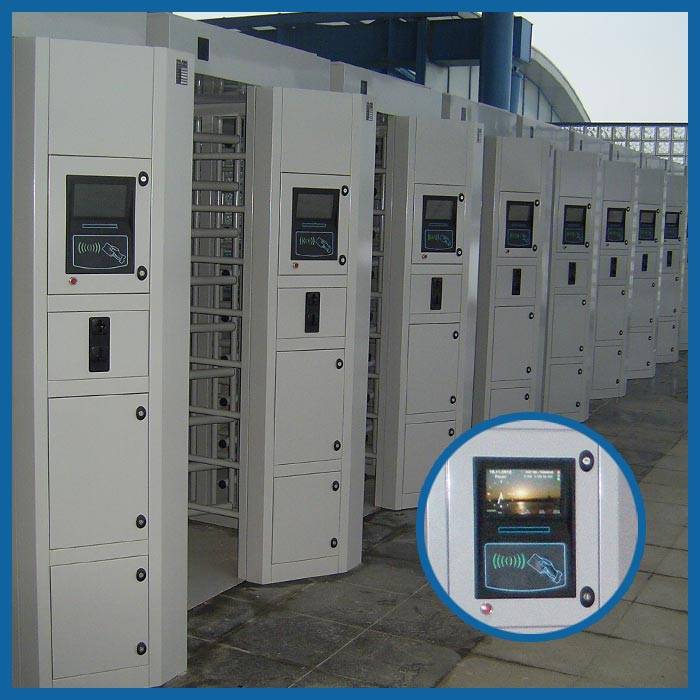 Special Cabin Applications

ACCESS CONTROL CARD SYSTEM APPLICATIONS
Special cabin production is made according to the project details.
View All
Close
Additional Information
| | |
| --- | --- |
| Access Control Type: | |
| Arm/Wing Length (inch): | |
| Dimensions: | 2050 x 1300 x 2200 mm (80.70 x 51.18 x 86.61 in) |
| Direction: | |
| Flow Rate: | |
| Passage Lane: | |
| Protection Code: | |
| Turnstile Type: | |
View All
Close